Ok, so, yesterday President Obama dropped his summer playlist and, to be frank, it's lit.
But I couldn't help but notice that a few of the "songs for the nighttime" selections were a bit...NSFW.

Liiiike, few songs indicate "we bout to get it on" like "Say Yes" by Floetry.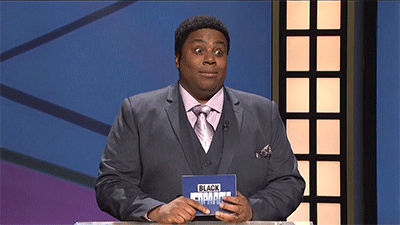 Then he also has "Lady" by D'Angelo!? Chilleeeee, is that how he talks to FLOTUS?!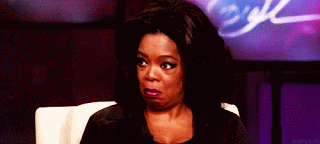 And we all know Janet Jackson is the queen of freaky music so POTUS clearly isn't trying to be low with the inclusion of her hit "I Get Lonely."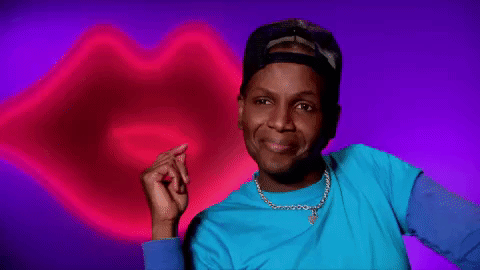 I feel like we all now know way more about the Obamas' personal time than FLOTUS wanted us to. But, uh, thanks for the playlist, Prez.