Nicki Minaj Called Out Trump In Her New Song And The Internet Is Loving It
That girl is a real crowd-pleaser.
Rae Sremmurd's "Black Beatles" has had everyone singing "that girl is a real crowd-pleaser!" for weeks now.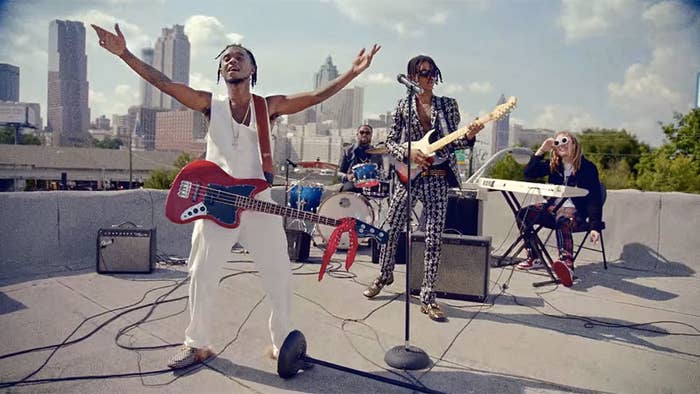 As usual, Nicki delivers a bunch of noteworthy bars, most notably her line about the new president-elect, Donald Trump.

And the internet is losing it:
Oops. Something went wrong. Please try again later
Looks like we are having a problem on the server.
Shout-out to Nicki for giving us something to be excited about. What do you think of her cover?
It's a real crowd-pleaser!