Here's The Other Important Thing Kim Kardashian's Video Exposed
"Relationships are more important than punch lines, you know?" – Kanye West.
By now, we're all coming down from the shock of Kim Kardashian's Snapchatgate.
But there's an important detail many people may have overlooked. That video didn't just expose Taylor...it also exposed "Nice Kanye."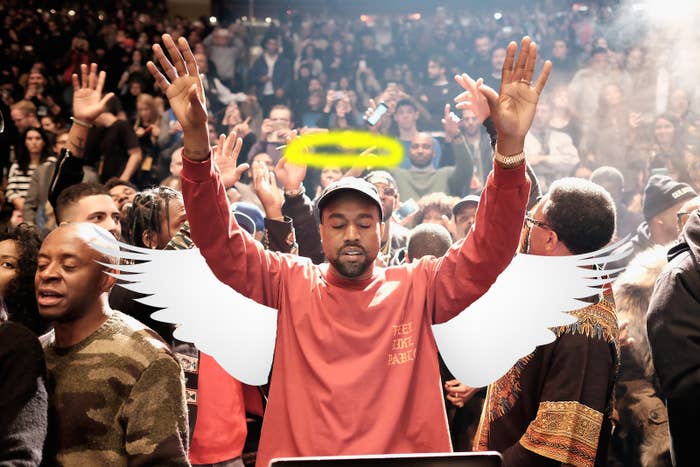 Did you take a good listen to what he was saying to Taylor? Like...he really cared about her feelings. Something many did not see coming TBH.
"Oh – yeah. I just had a responsibility to you as a friend. I mean, thanks for being like so cool about it," Kanye said.
IJS most rappers don't do this every time they mention someone in a song. Can you imagine how many calls Drake or Lil' Wayne would have to make?!
Sigh, too bad it all went left like a month later when the album came out.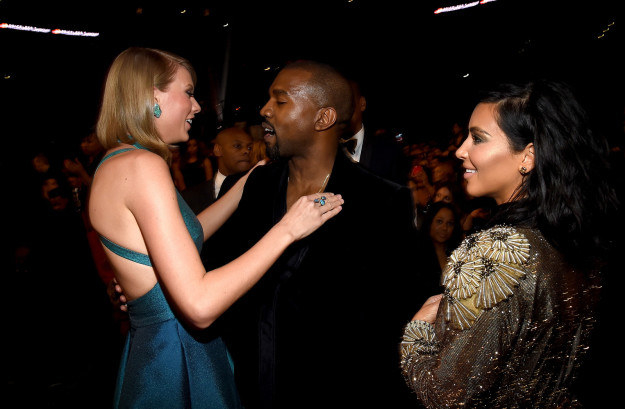 Oops. Something went wrong. Please try again later
Looks like we are having a problem on the server.
So, do you think this makes Kanye is one of the nicest rappers in the game?