When Beyoncé's team announced that DJ Khaled would be her opening act for select dates of the Formation World Tour, a lot of us wondered what he would do for his set.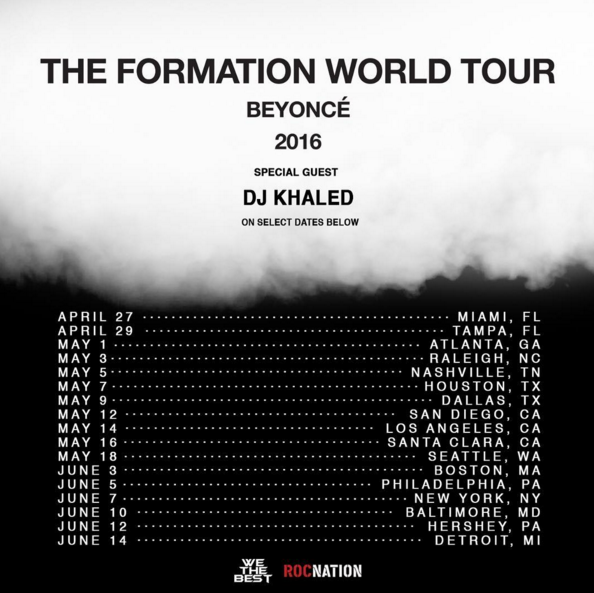 Would he spend the entire time DJing and motivating the crowd with phrases like "major key" and "another one"??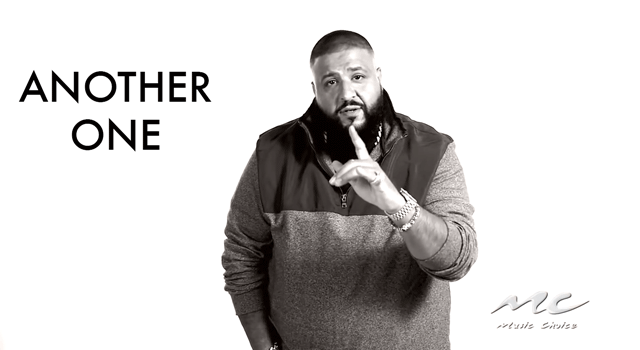 But yesterday, hours before the tour's first show in Miami, Khaled let us know he had something big in store.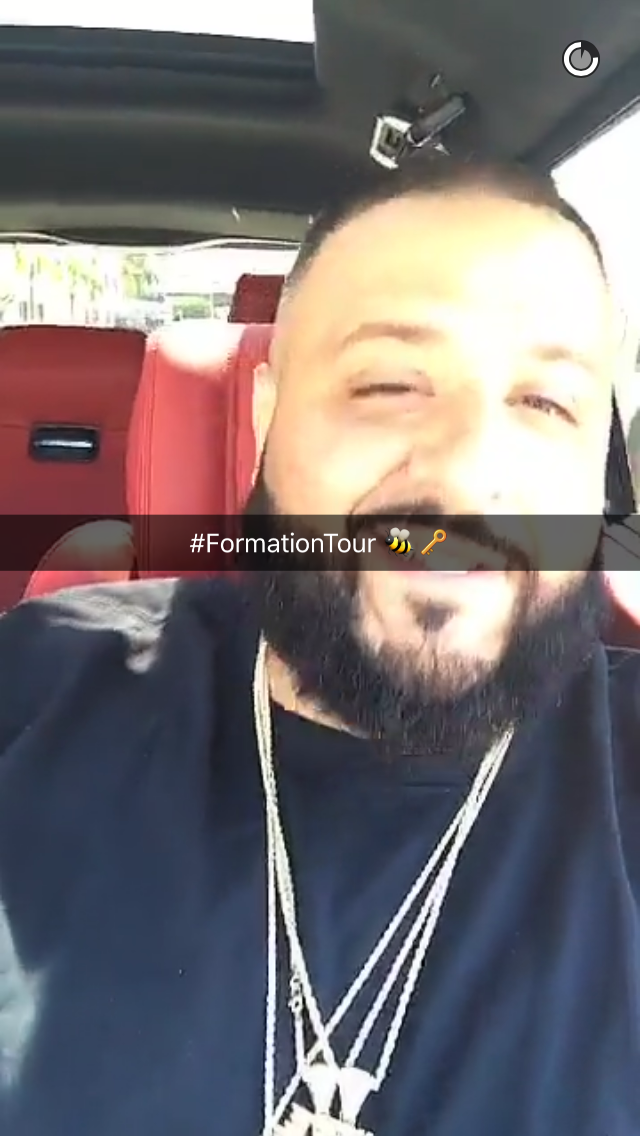 Then, right before he went onstage, he showed us he had a pretty MAJOR rapper friend with him.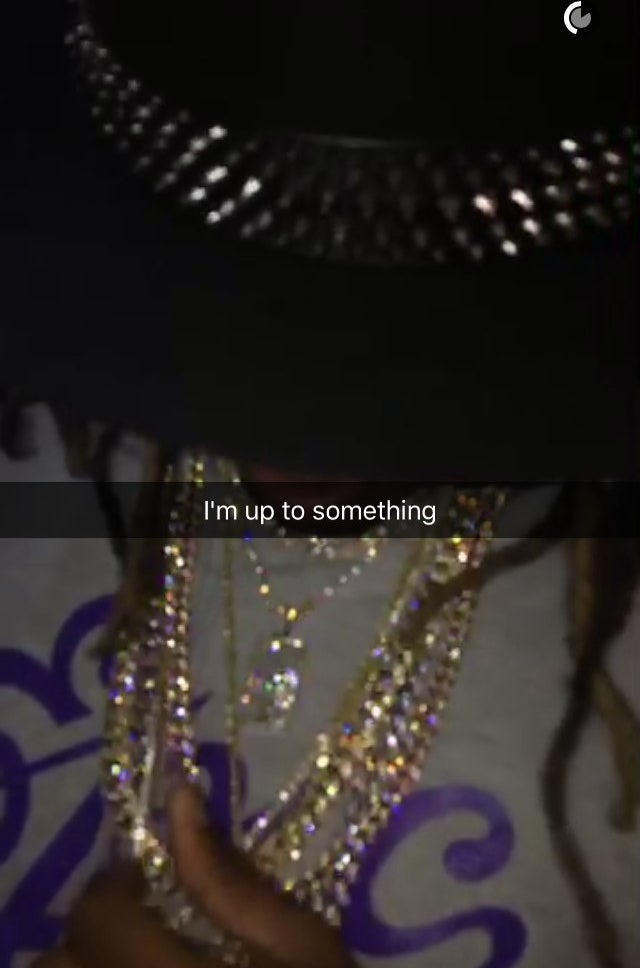 He brought Future on stage, y'all!
But Future was far from alone: DJ Khaled brought out a slew of A-list rappers to warm up the stage for Queen Bey, including...Rick Ross!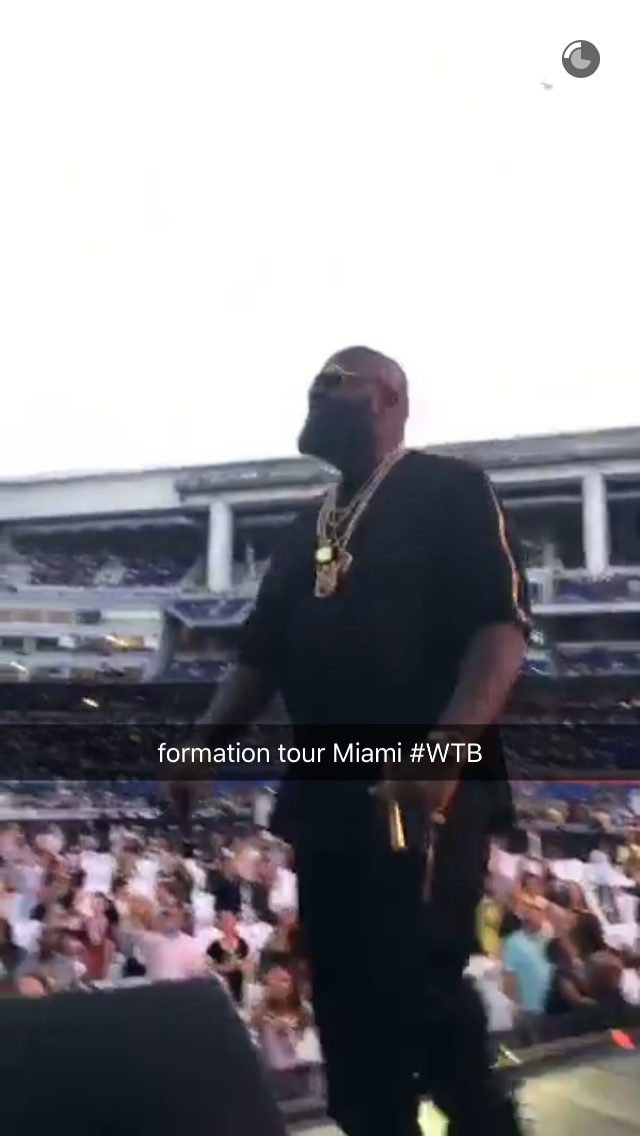 2 Chainz!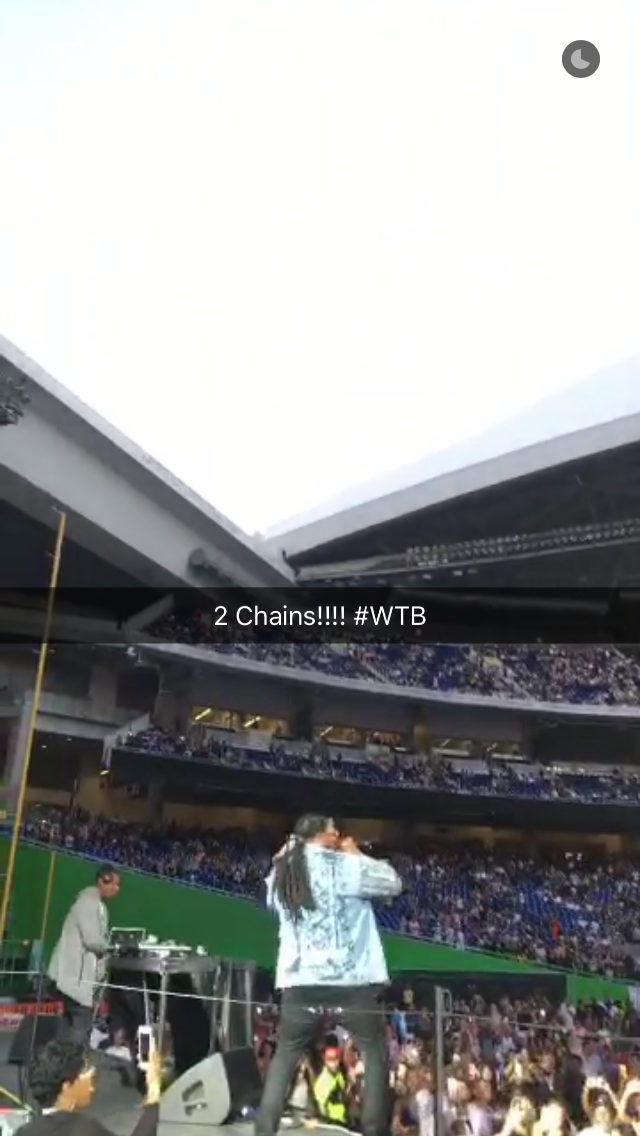 And don't think for a second that they left or went backstage afterward like they usually do! Look at Future watching Bey perform! He hasn't looked this focused about anything ever before!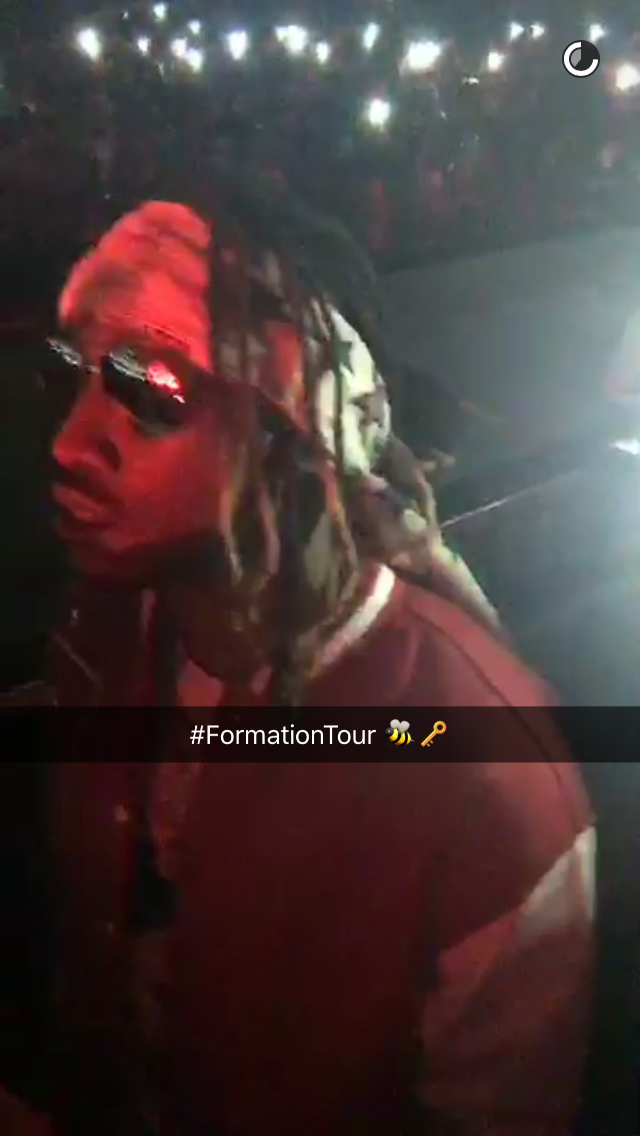 Other excited famous black men in the audience included Timbaland and Floyd Mayweather! Look at them! Happy as all the other fans to be in the presence of true greatness!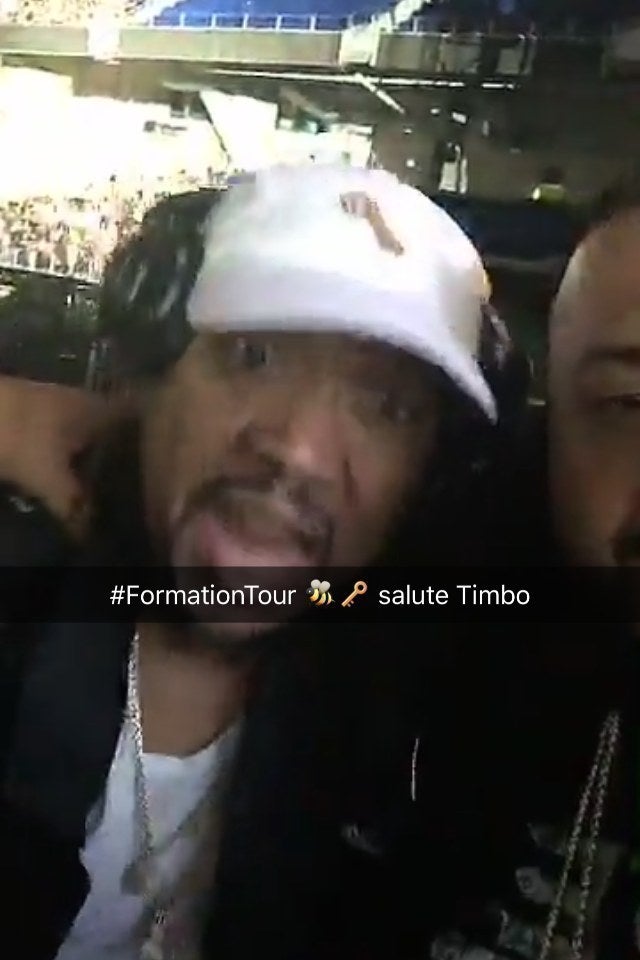 The best part of all of this is that DJ Khaled made it clear that it's only the beginning! So get ready to see your favorite rapper warming up the stage for Beyoncé at a stadium near you.