VH1's inaugural "Dear Mama" event was a celebration of love and gratitude as celebrities like Queen Latifah, Alicia Keys, Rita Ora, Jaden and Willow Smith honored their mothers for Mother's Day.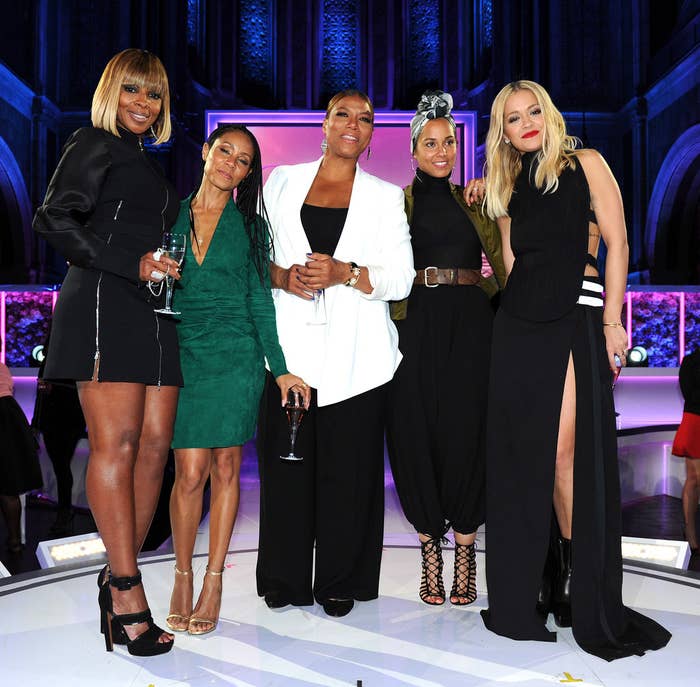 The announcement of Afeni Shakur's death (the "mama" behind Tupac's legendary song title) the morning of the special's filming, made the show's mission of honoring mothers while they're still here even more timely.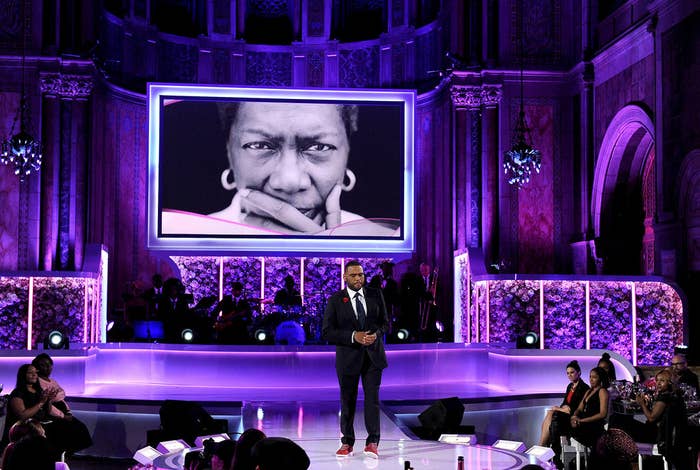 Many gems and life lessons were shared as the stars came on stage one by one to perform their tributes. Here are a few:
1.
Queen Latifah & Rita Owens: Friendship and affection matter.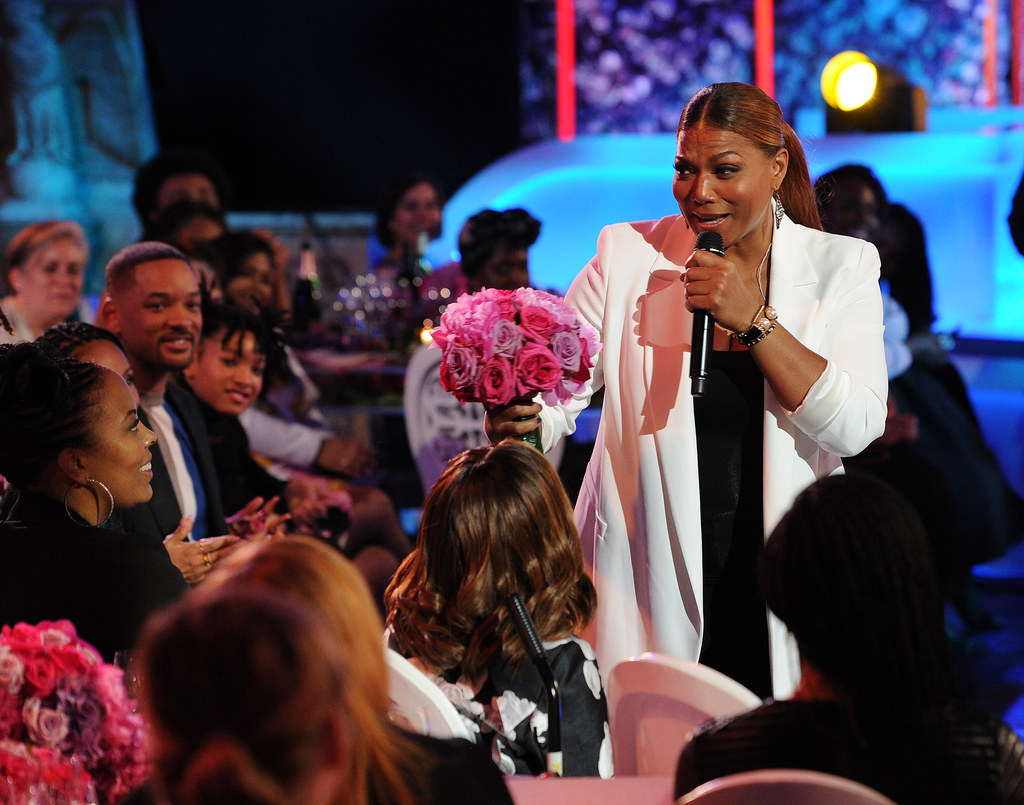 2.
Rita Ora & Vera: Overcoming adversity inspires.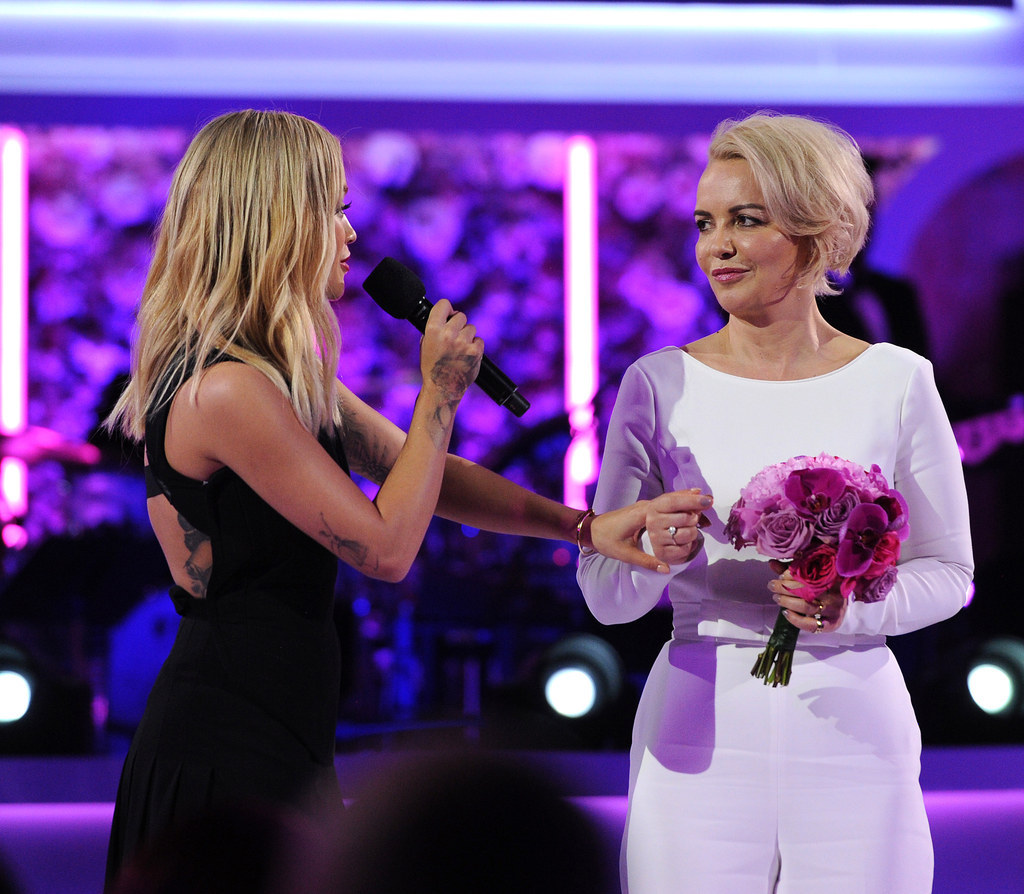 3.
Alicia Keys & Terria Joseph: Supporting dreams changes lives and tolerance makes for a better world.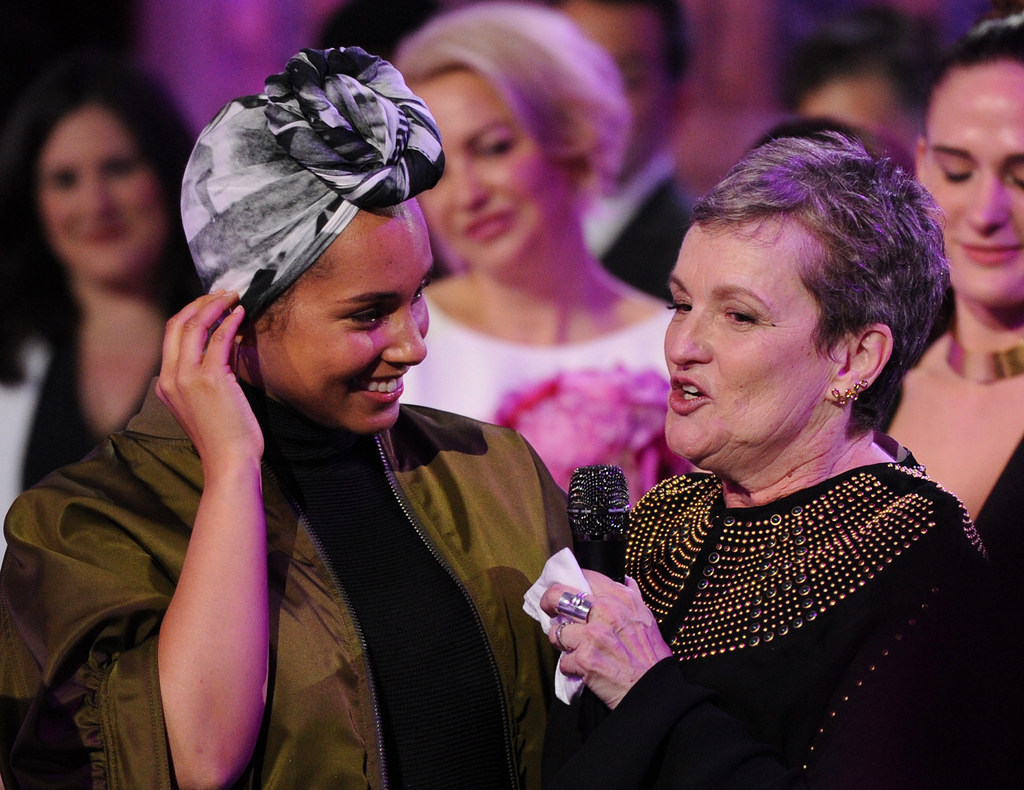 4.
Willow Smith: Actions speak louder than words.
5.
Jaden Smith: Fostering individuality breeds confidence.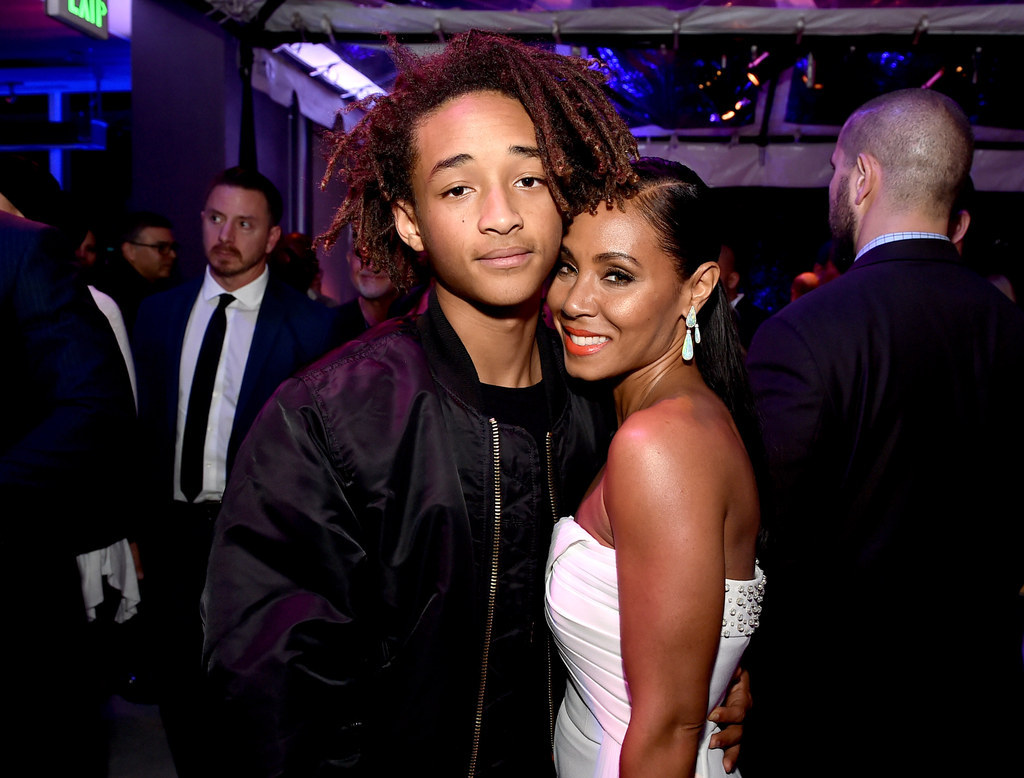 6.
Will Smith: It takes more than blood to define a family.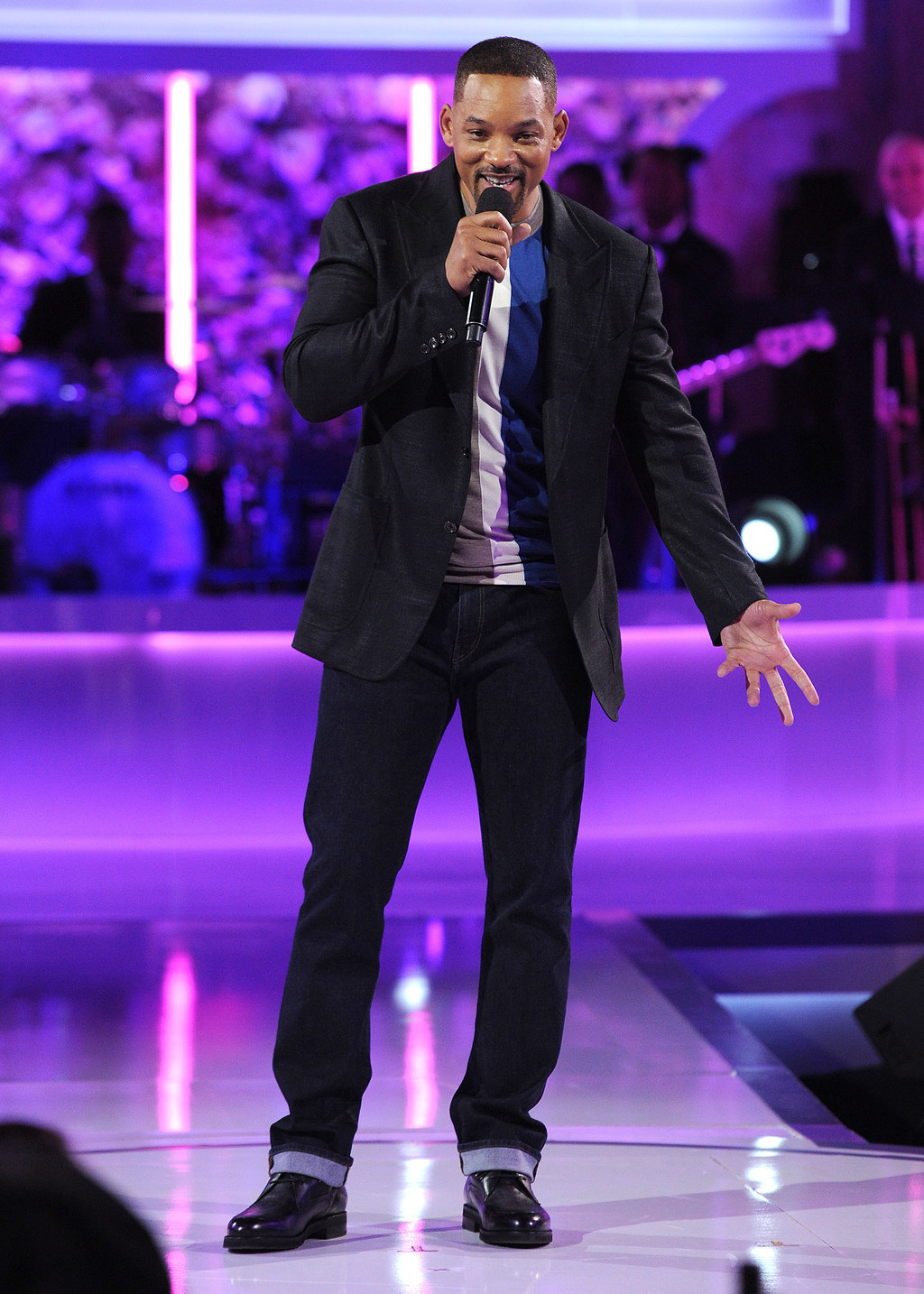 7.
Jada Pinkett-Smith: You can create the family you never had.