Dear White People returned Friday with a second season (or volume, as they call it). If you're familiar with the Netflix series, you know that each episode centers around one of the main characters.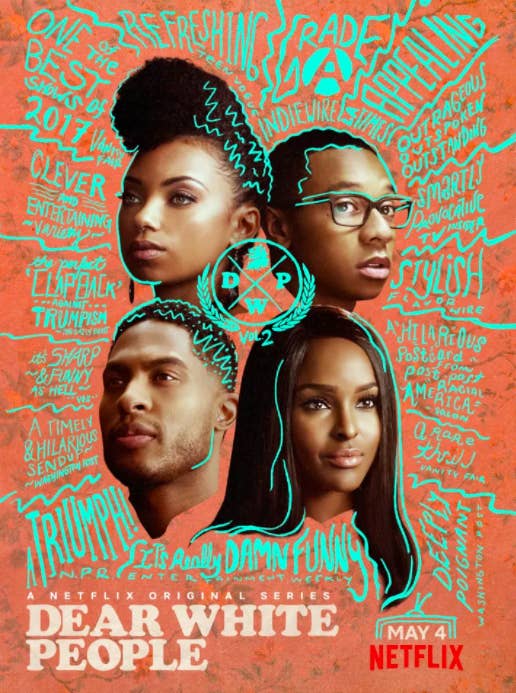 This season, Joelle finally graduates to main character status and gets her own episode, allowing Featherson to step out of the "dark-skinned best friend" character trope.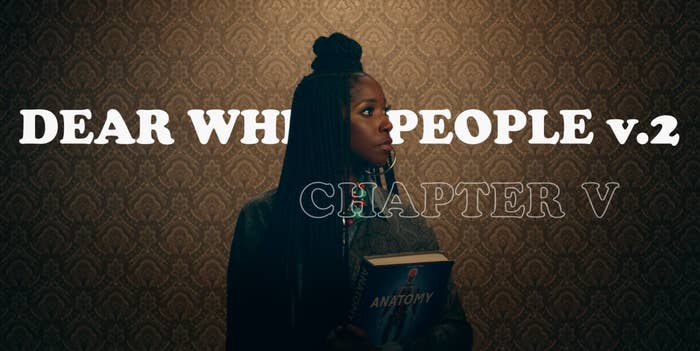 The episode tackles Joelle's struggle with colorism as a dark-skinned black woman who constantly finds herself in the shadow of her light-skinned best friend.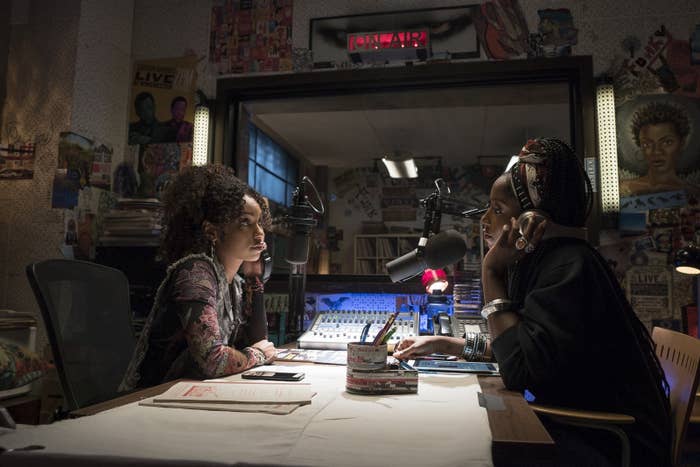 To its credit, the episode doesn't paint Joelle as totally insecure. She knows she's the shit — she just wants everyone else to wake up and realize she is too.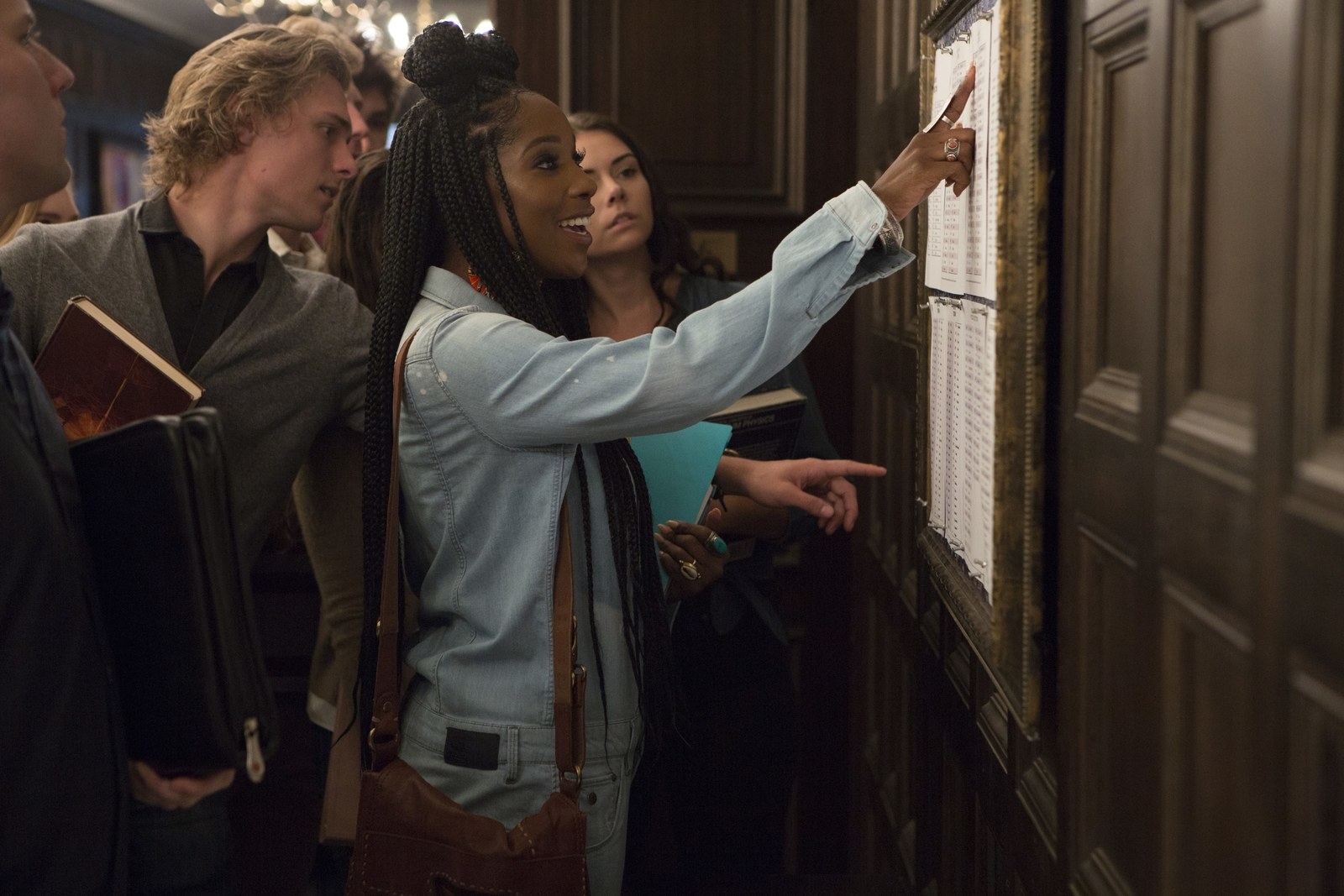 We also get a MUCH-needed romantic storyline costarring a very fine chocolate man.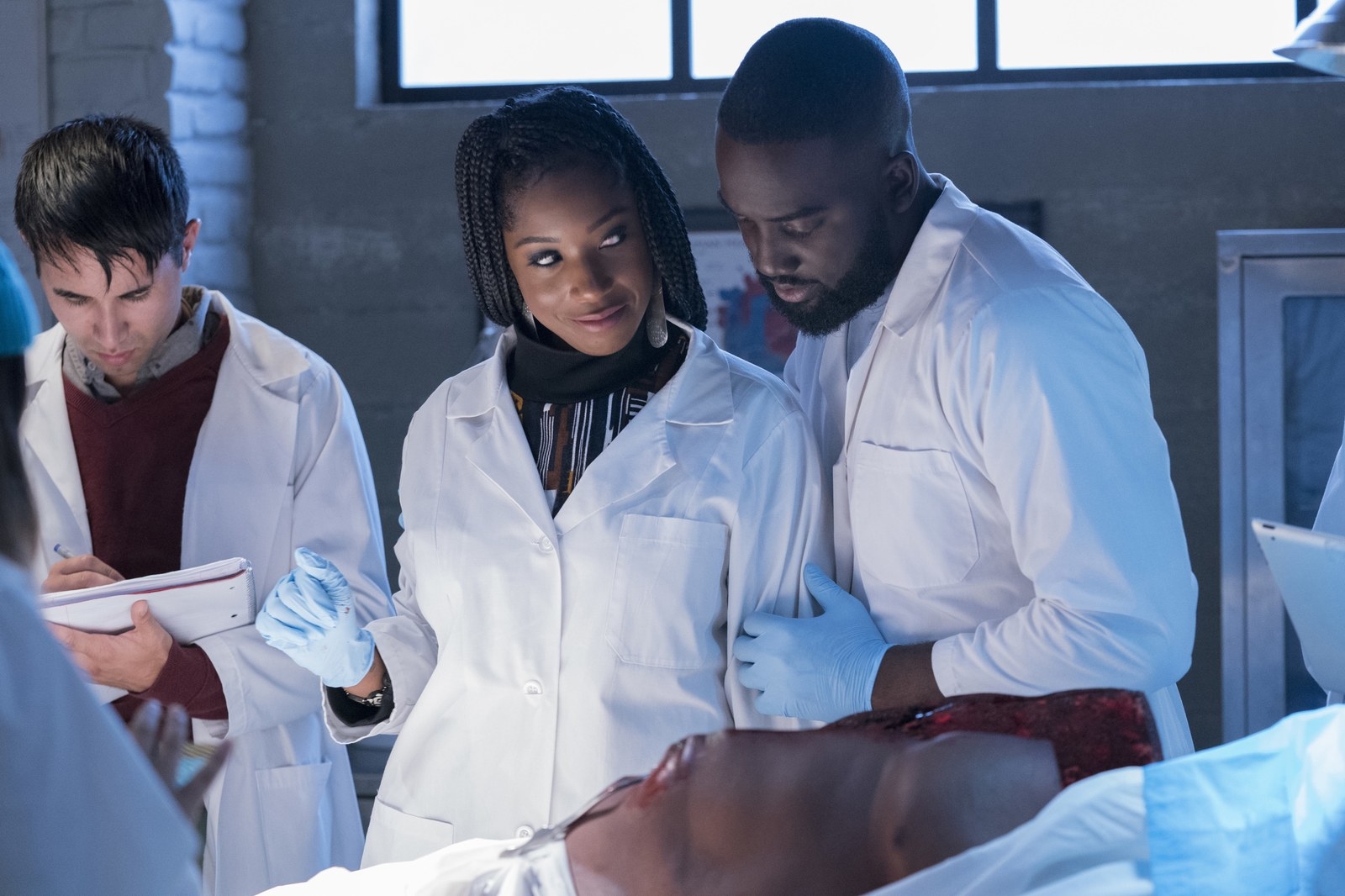 And yes, the new season does touch on the love triangle between Joelle, Reggie, and Sam as well. Including a surprise ending you won't see coming.