Here's What Issa Rae Has To Say About What To Expect On Season 2 Of "Insecure"
The creator-star also discussed the importance of Issa and Molly's friendship on the show.
Issa Rae shared a bit about what fans can expect on Season 2 of HBO's "Insecure" while speaking on a panel opening Deadline's second annual Contenders Emmys on Sunday.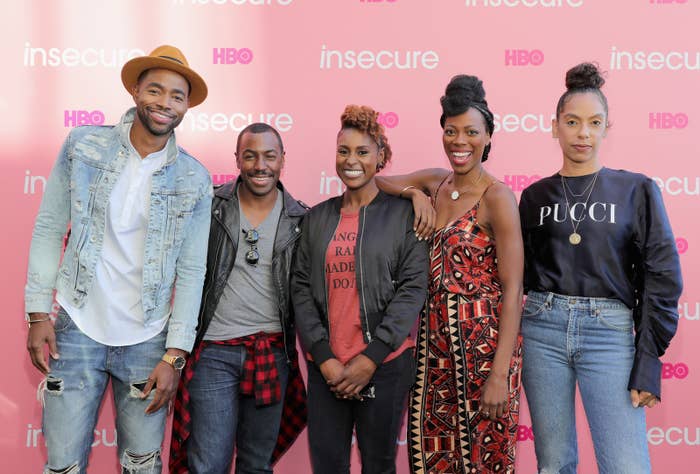 In case you forgot (but like, how could you?) Season 1 ended with Lawrence moving out of his and Issa's apartment (and *ahem* stopping by Tasha's) after he left Issa for cheating on him.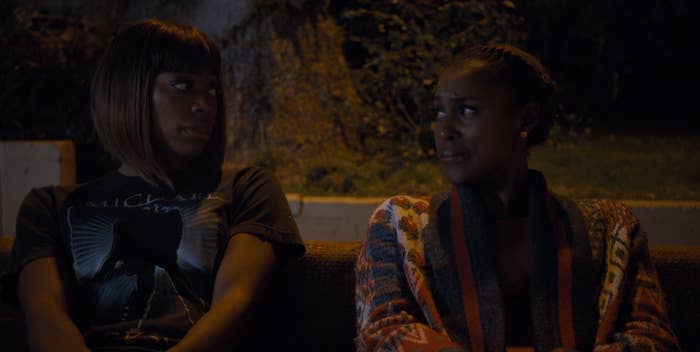 And according to Rae, season two will pick up right where Season 1 left off.
"I think with Season 2, we're picking up where we left off, and we're exploring just what it looks like when everyone's doing what they're supposed to be doing" she told Deadline. "When you're single, what are you supposed to be doing? When someone tells you you need therapy, what are you supposed to be doing? Without giving too much away, I always tell people to imagine, if your friends had been in the scenarios at the end of Season 1, what would they do, or what would you do? That's probably how Season 2 will play out."
Rae also talked about her goals as the show's creator, including honestly depicting black female friendships, which are rarely highlighted accurately on television.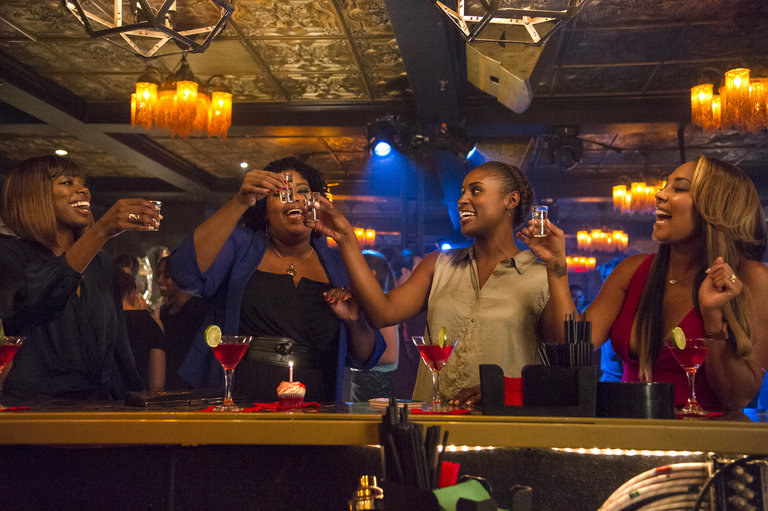 Season 2 of Insecure is due to air on HBO in July.