Bae-Watch season is upon us!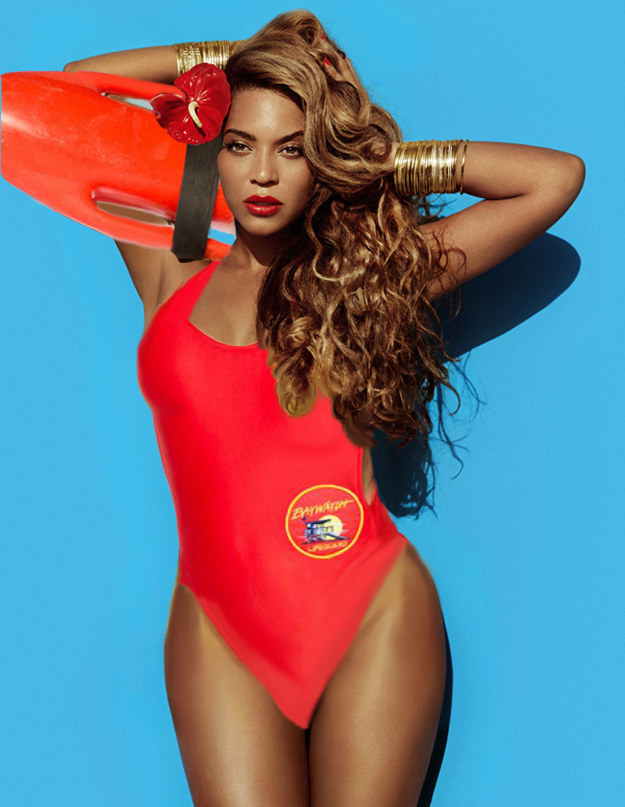 What's Bae-Watch season you ask?
It's the period of time between cuffing seasons when more than half the population throws their inhibitions, clothes, and relationships to the side because it's hot outside. Also known as summer.
So no, this has nothing to do with the TV show.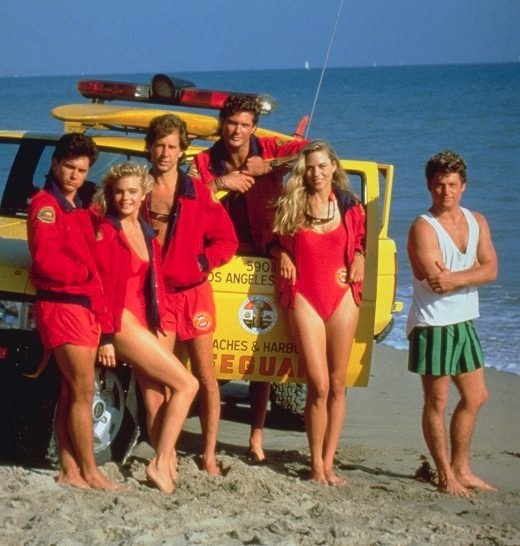 And everything to do with this.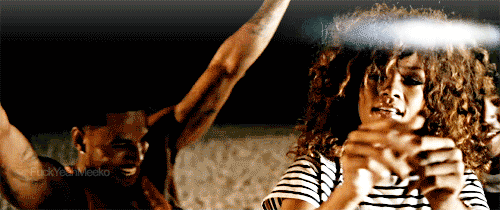 This.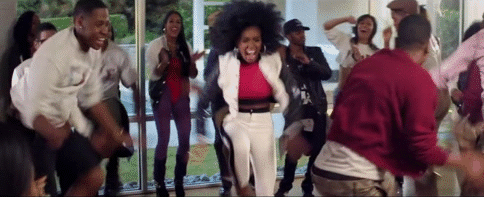 And this.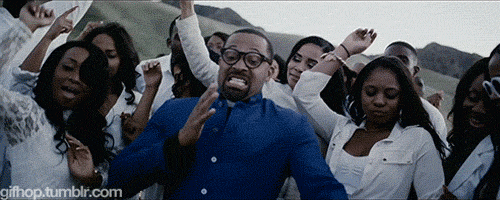 Check all that apply to you.

You have at least four maxi dresses in your closet.

Your pedicure is still fresh.

You're on some form of Kanye's workout plan.

Your diet is well-balanced.

You've practiced day drinking at least once this month.

You've switched to your summer cocktail, beer, and/or wine.

You've located the nicest rooftop bars in your city.

You've booked a summer vacation.

You have a passport (because, international baes).

You have or plan on getting Poetic Justice braids, Marley twists, or faux locs.

You listen to "Trap Queen" once a day.

You know how to "throw some mo."

You know the lyrics to at least five Top 40 singles.

You've secured tickets to at least one music festival and/or outdoor concert.

You've yelled "Bitch Better Have My Money!" in your best Ri-Ri voice at least once.

Your facial hair is @postbadbeards worthy.

You've found your stunna shades for the season.

You've ordered a set of flash tattoos.

You've bought new swimsuits or trunks.

You have at least two bold-color lipsticks.

Your eyebrows are on fleek.

You've secured a partner-in-crime.

You've secured a goal-worthy squad.

You've acquired a list of summertime lyrics for your Instagram captions.

You've gotten a tote/purse/bag in your "summer color."

You've found a white party to go to.

You've thrown out your flower hair wreath from last season.

You've dumped the person you claimed for cuffing season.

You've mastered at least one side dish and/or punch recipe for everyone's cookouts.

You know how to do all the necessary line dances.

You've gotten a pair of Jordans, Nikes, or Yeezys for the summer.

You've found your signature scent for the season.

You have a set of fresh white tees.

Your Tinder profile is updated.

Your car is washed and waxed.

You are washed and waxed (or shaven).

Your home has a patio, deck, rooftop, or stoop.

You're hosting at least one cookout/kickback/party.