What We Could All Learn From Kim Kardashian's Epic Clapback
Patience is a petty virtue.
1.
Record everything!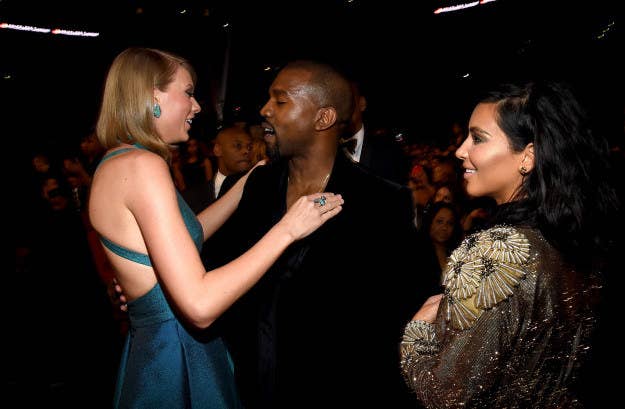 2.
Know the law!
3.
Choose your battles wisely!
4.
Use the press…
5.
… but save the dagger for your own platform
6.
Let them dig their own hole.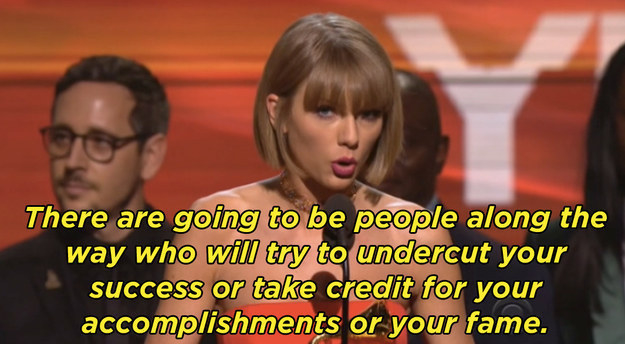 7.
Tease you got some fire coming in case other enemies are feeling froggy and can help contribute to your mission.
8.
Have your hype (wo)men ready.
9.
Don't mess with the wife of Pablo.