2016 is finally looking up – Daveed Diggs is joining the cast of ABC's Black-ish!
The former Hamilton star will play Rainbow's (Tracee Ellis Ross) brother, Johan, in the third season of the Emmy nominated show.
Black-ish creator/showrunner Kenya Barris told Variety that Daveed will have a "substantial" reoccurring story arc and will appear pretty early in Season 3.
It's also worth noting, all the Johnson kids love him, except for fan-favorite Diane (Marsai Martin).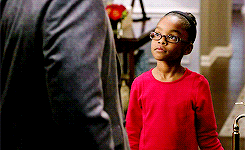 This is so exciting! Absolutely cannot wait to see Daveed take his talents (and glorious afro) from the stage to the screen!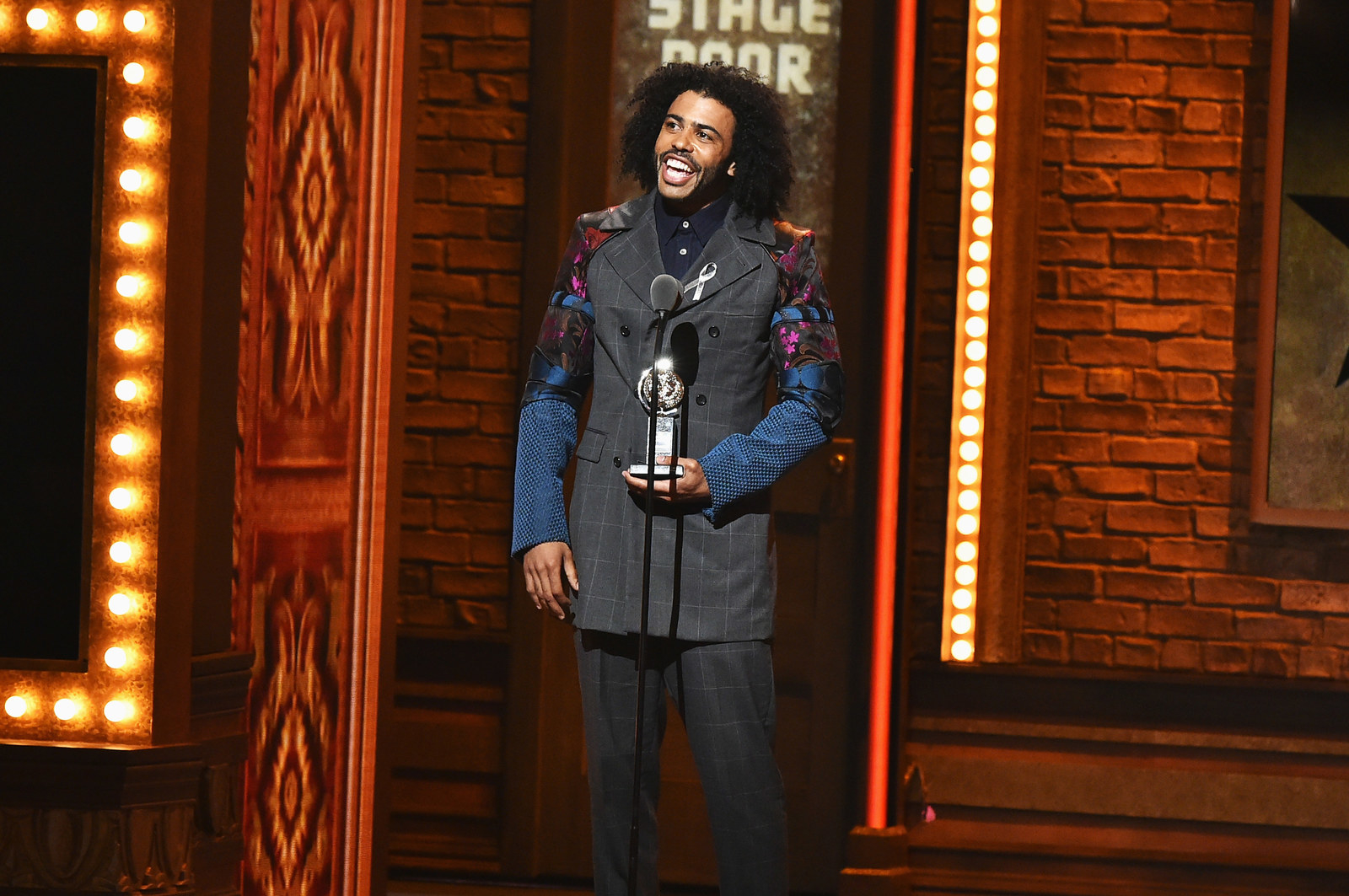 How lucky are we to be alive right now?!