1.
President Barack Obama and First Lady Michelle Obama have been serving elite relationship goals throughout his presidency, and 2016 was no different.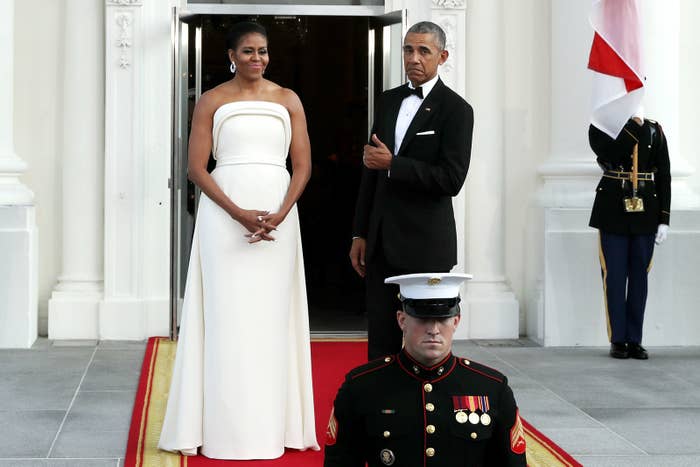 2.
In fact, these two showed up more than usual this year as they finished their final lap as the first couple.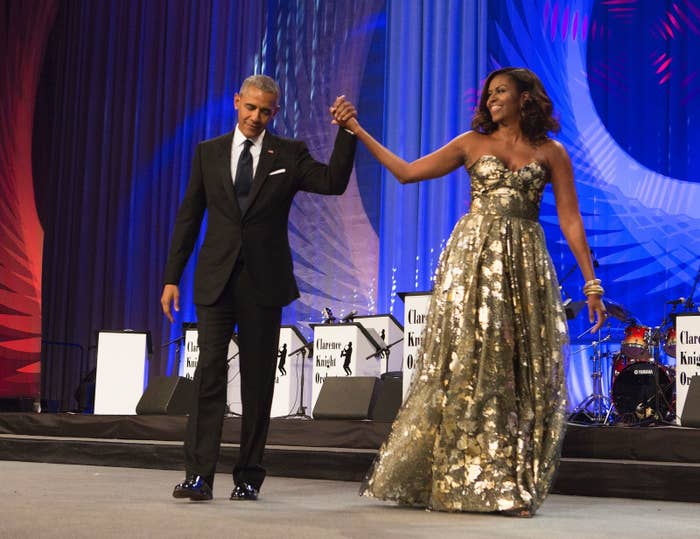 3.
From full-blown kisses at the White House Correspondents' dinner...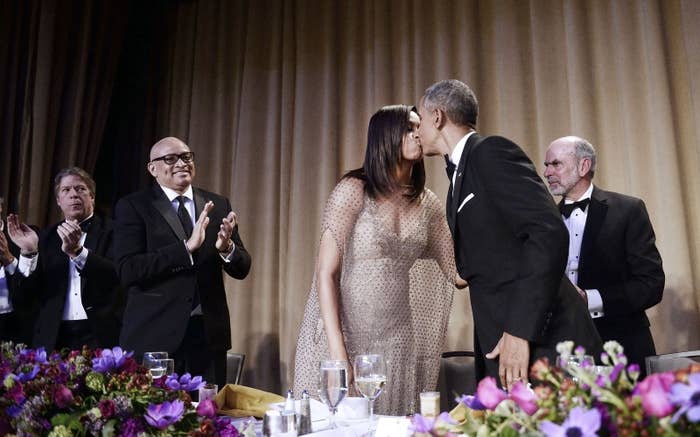 4.
To more subtle forms of affection.
5.
They just gave us one touching moment after the next.
6.
Not even nose-scratching was off limits (now that's real love).
7.
They are honestly the cutest, whether they're being silly together...
8.
... or looking like they just got done doing something grown together.
9.
Their love for each other has always been evident.
10.
Even when it's that "I'm not gonna embarrass you in front of your lil' country but just know we're gonna have a talk when we get back to the White House" kind of love.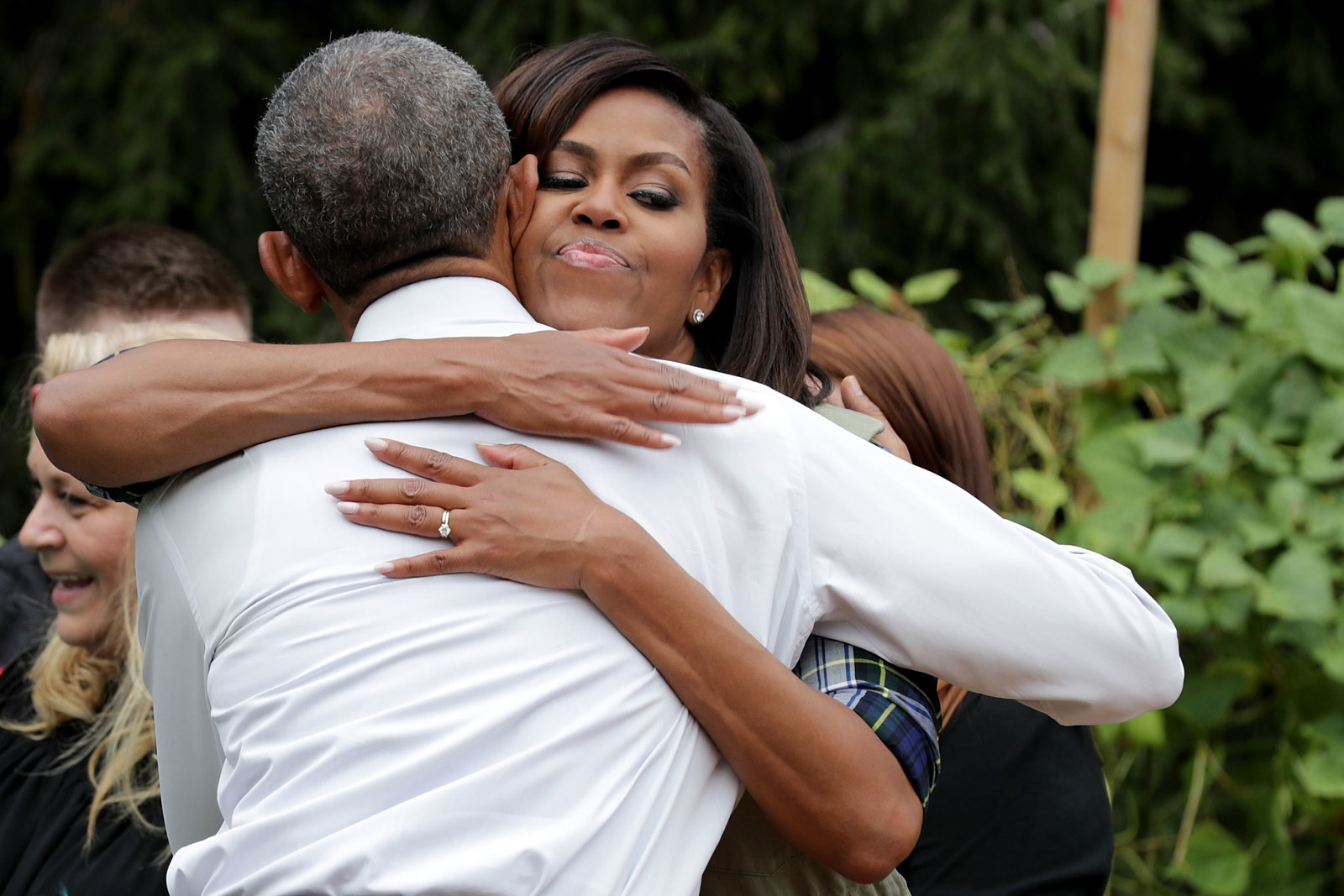 12.
We know their solid foundation will always bring them right back to this.
13.
They are regal.
15.
They are your mom and dad.
16.
They are your auntie and uncle that play too much.
17.
They are that married couple who flirt and brag about each other on social media.
19.
They just... *sigh.* They make us feeeeeeeeel.
20.
So much so that it's going to be really really really really really really really really really really really really really really really hard for a lot of us to watch them leave.