Gabrielle Reveals How She's Managed To Look The Same Age For 20 Years
This is not a drill. I repeat, THIS IS NOT A DRILL.
If you're a living human being with vision you've probably have noticed that Gabrielle Union's skin is impeccable.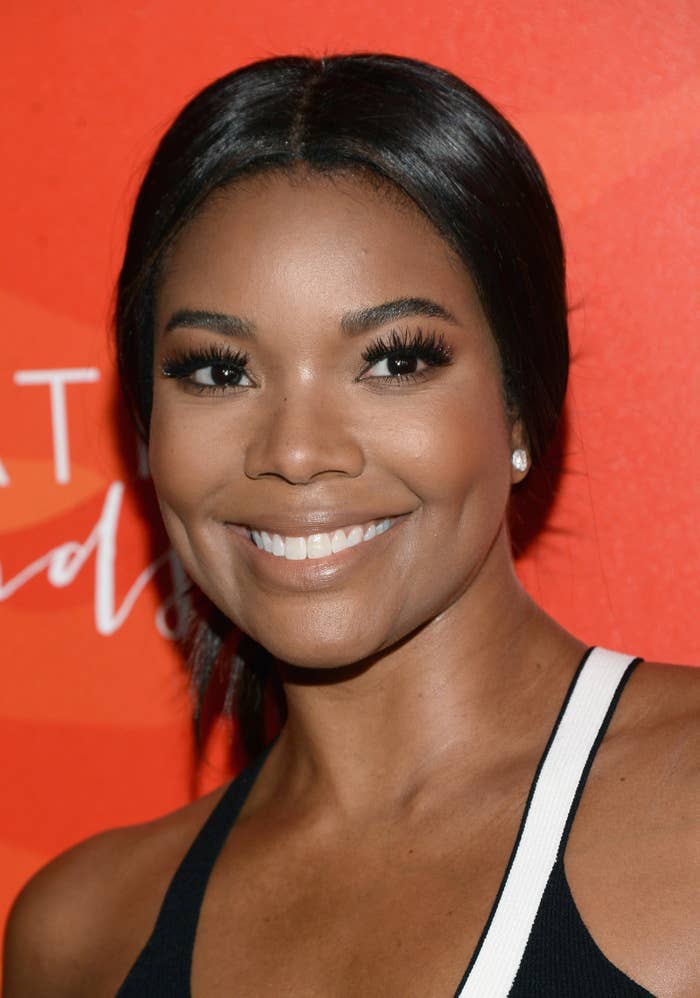 Like, the woman does not age. No really, these photos were taken TEN YEARS APART.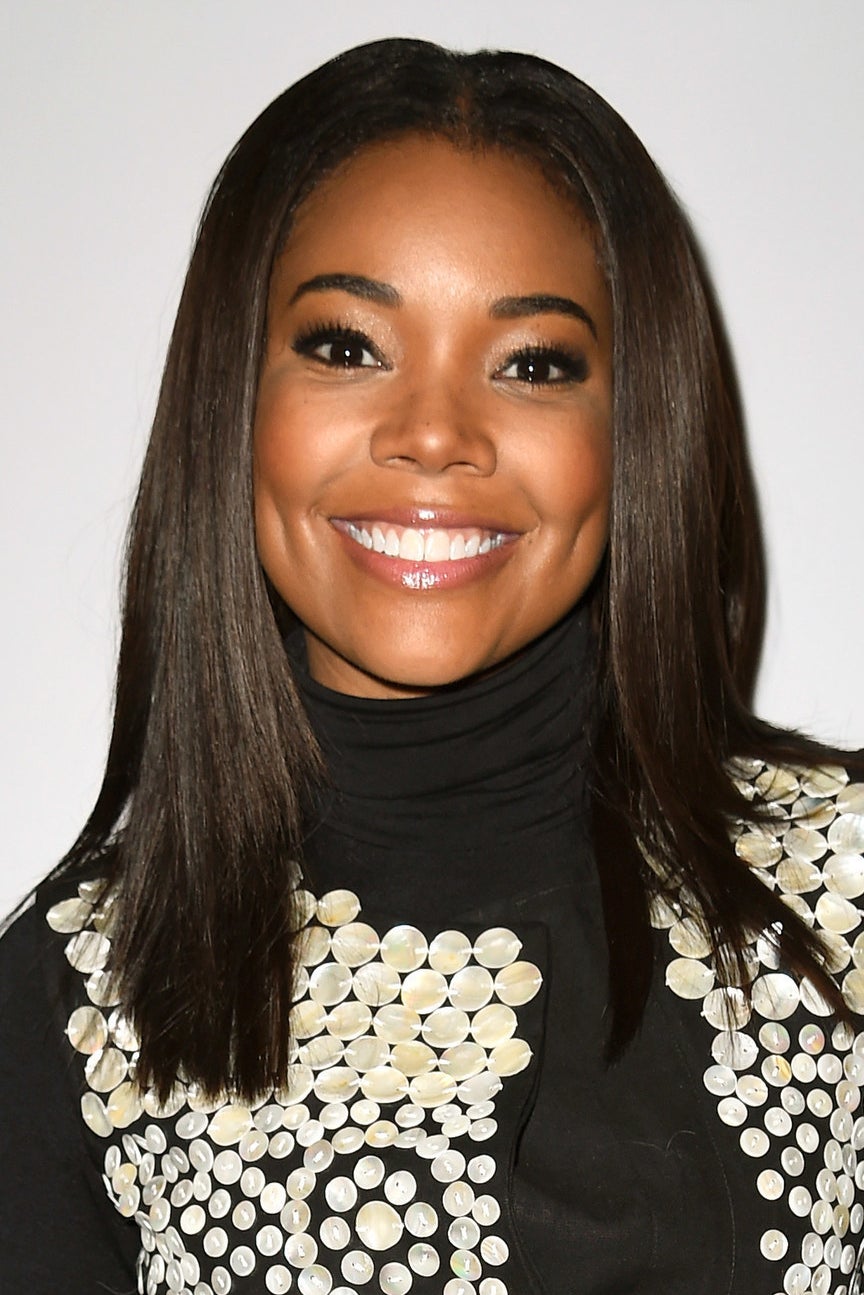 Can you even guess which one is the older pic?! It's the one on the right.
After decades of wondering where she's been hiding the fountain of youth, Gab finally shared her skin care secret on BuzzFeed's Snapchat during the American Black Film Festival.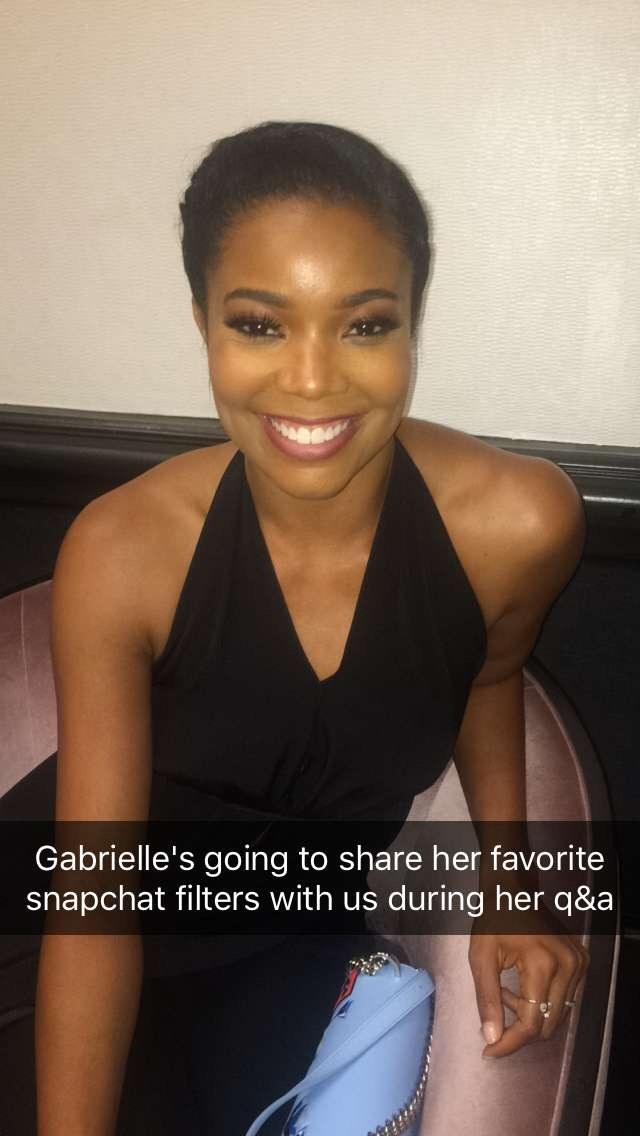 Her answer? Tequila and Julie Hewett Oil.
What a winning combo! I'm sure you know where to find tequila, but click here for more on Julie Hewett's 100% Organic Camellia Oil.