Netflix's "Dear White People" Teaser Tackles Halloween And Blackface
The series is set to premiere on April 28.
The first teaser for the Netflix adaptation of Justin Simien's breakout movie Dear White People is finally here...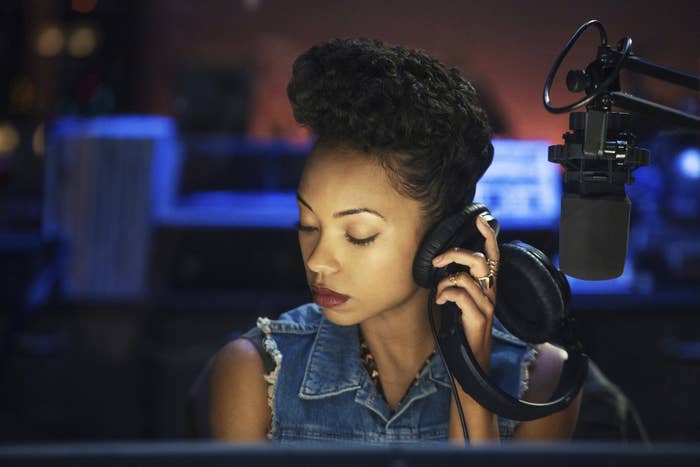 For Netflix's Dear White People, Logan Browning takes on the role of Samantha White, originally played by Tessa Thompson in the film.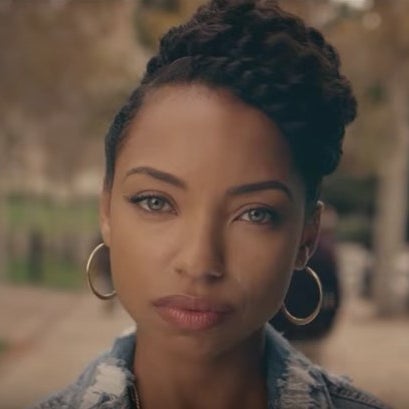 You may recognize Browning from her roles in Powers and Hit the Floor.
And Brandon Bell will reprise his role as Troy Fairbanks.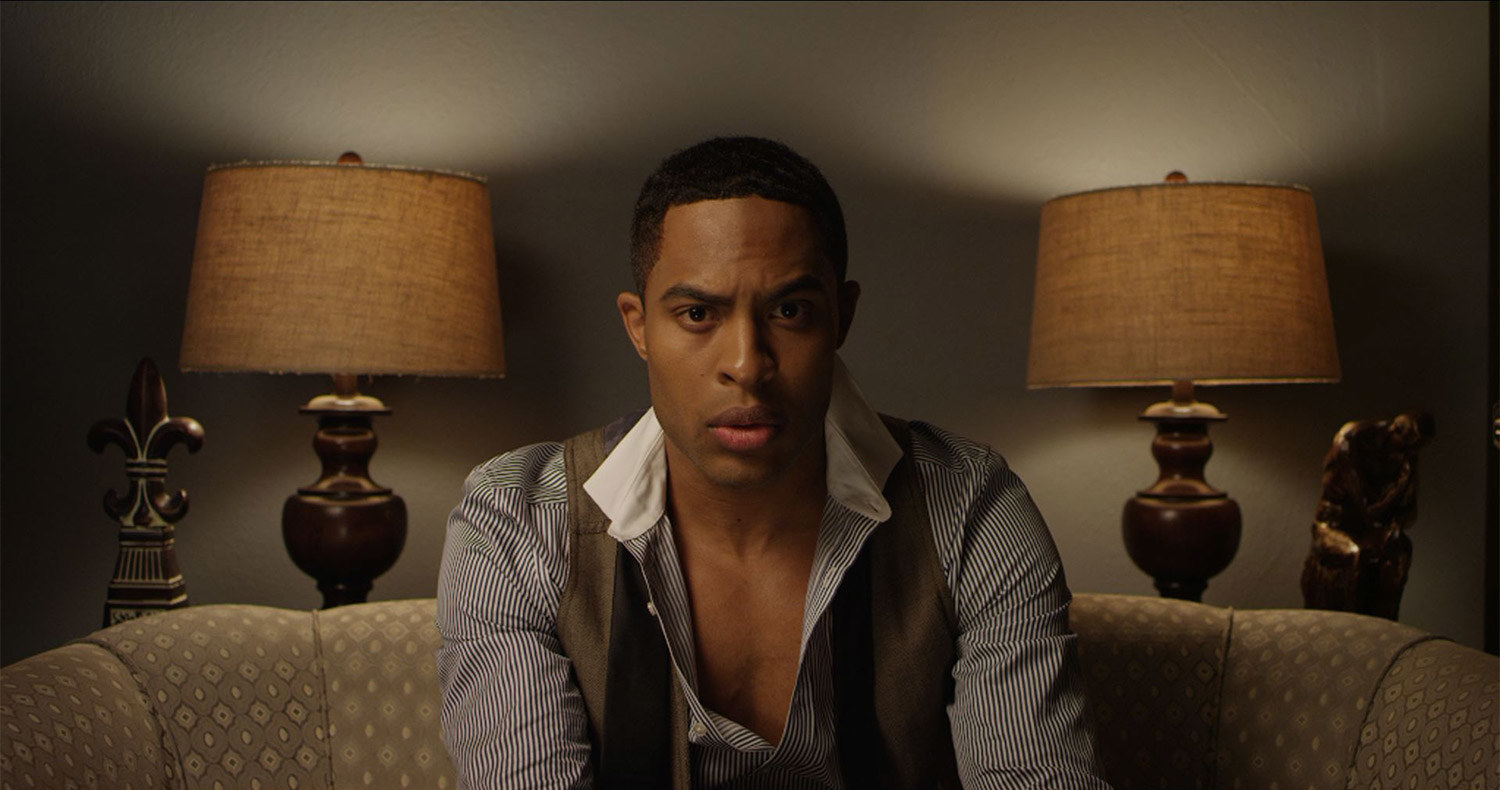 Simien wrote the series, and by the looks of things, he's still bringing the heat.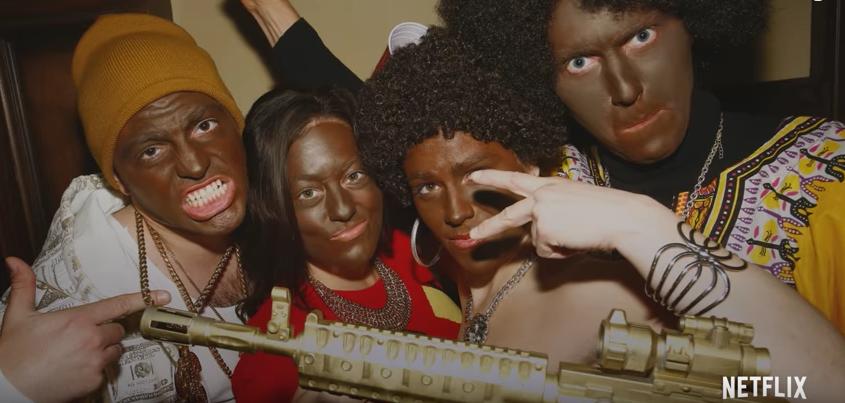 The teaser shows Samantha explaining acceptable Halloween costumes to her white classmates on her provocative campus radio show Dear White People...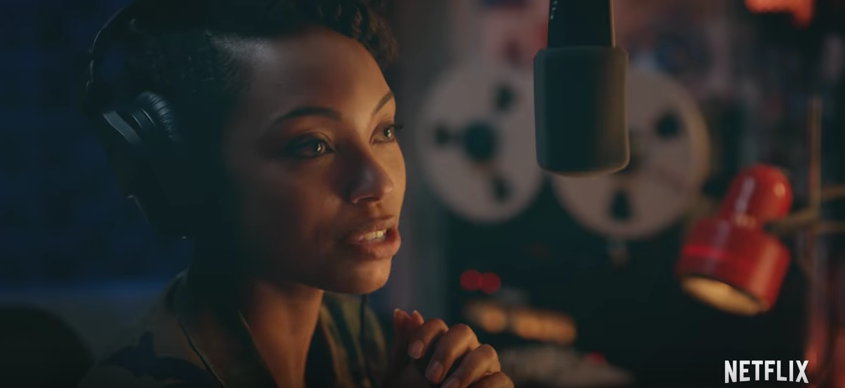 Indicating that the series will include the film's Halloween fight scene over racist blackface costumes.
So, will you be watching?