The Producers Guild Awards were held Saturday in Los Angeles amid national protests against President Trump's refugee ban.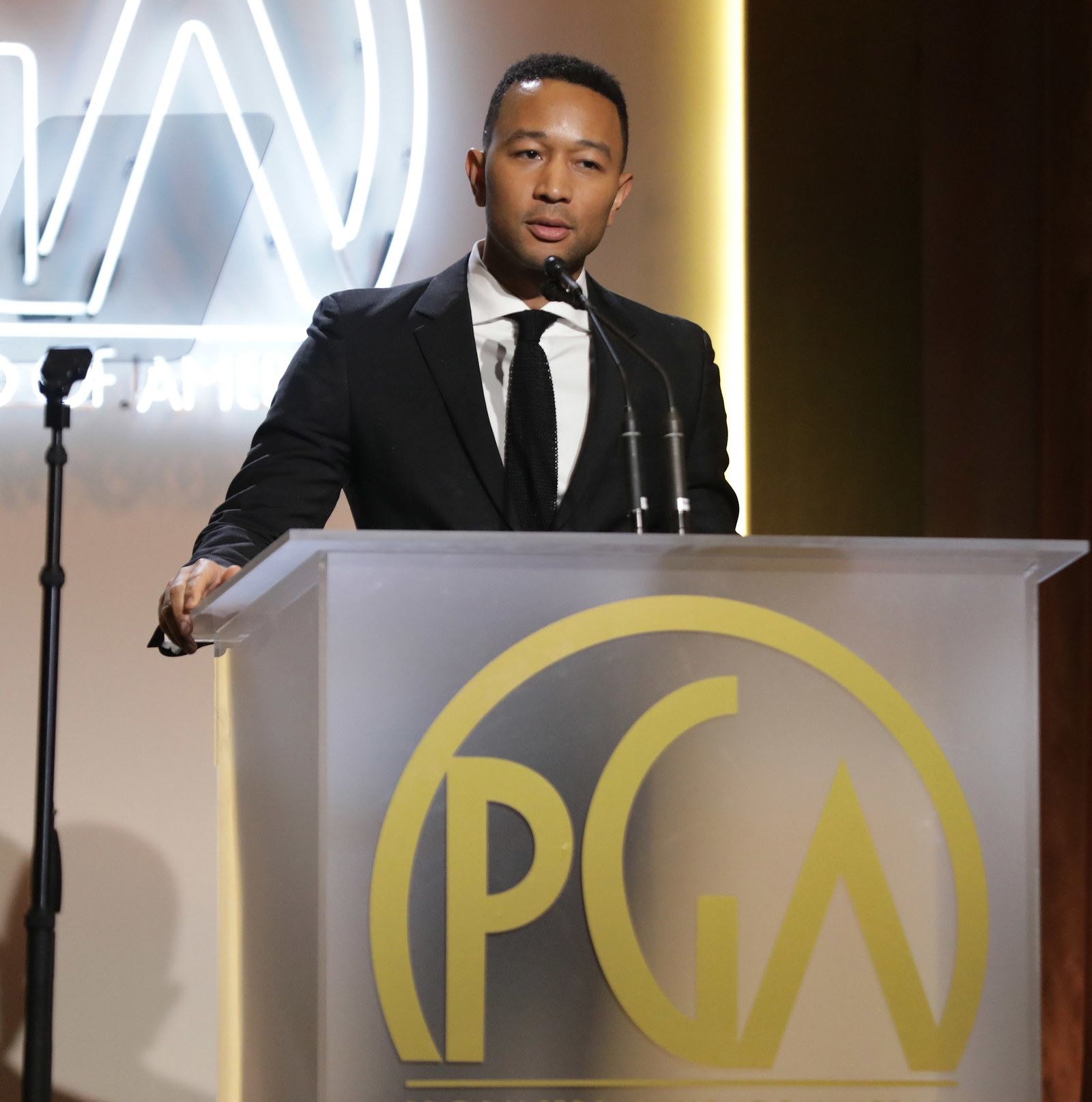 Several attendees chose to address Trump's order at the show, most notably John Legend who expressed his disdain before introducing La La Land.
Elizabeth and Nora Rothman opted for a non-verbal form of protest by wearing "pussy hats" while presenting their father, Tom Rothman, with the Milestone Award.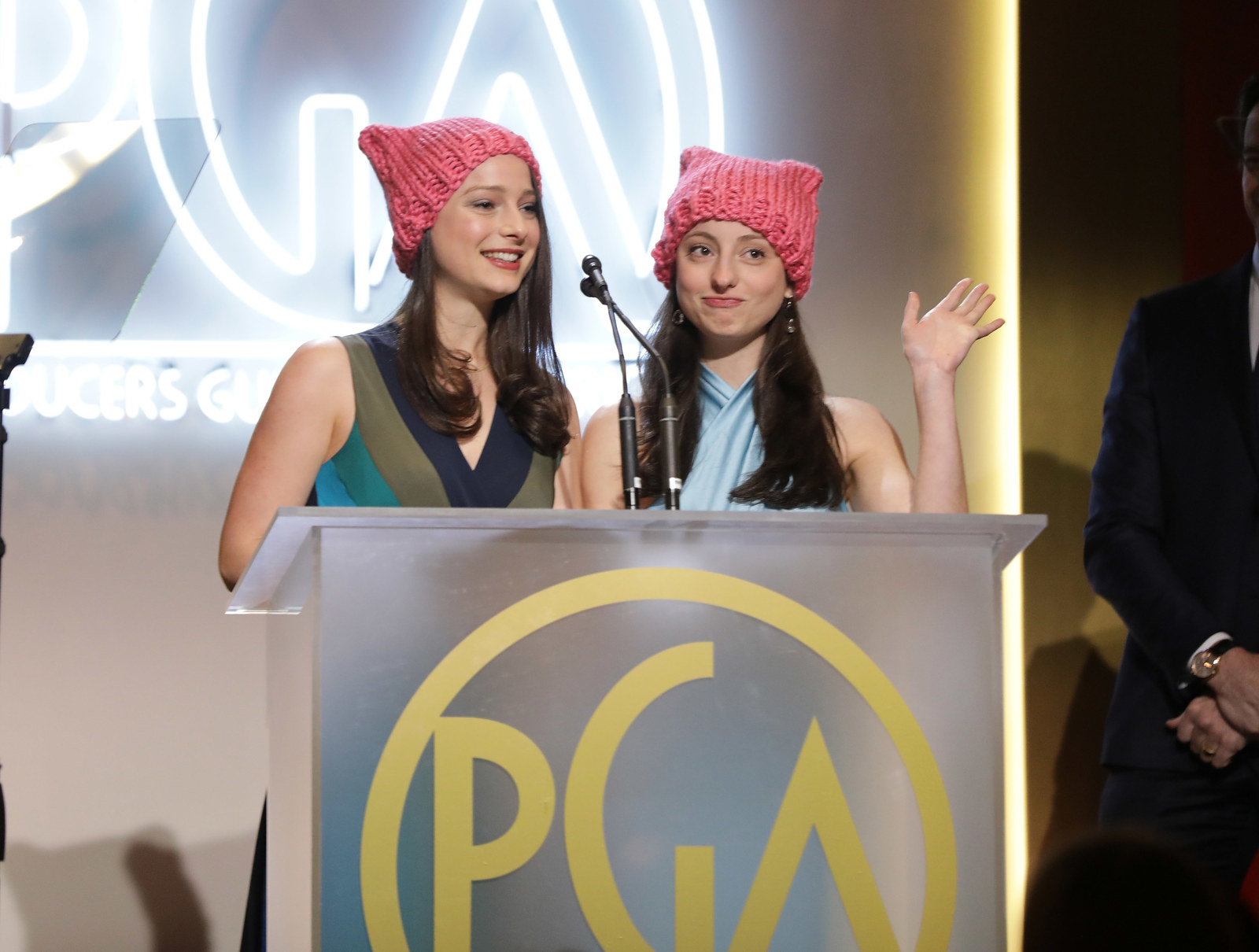 They received a standing ovation.
Thandie Newton and Colin Firth addressed the issue while presenting and accepting, respectively, Loving with the Stanley Kramer Award. The award honors films that help raise public awareness of important social issues.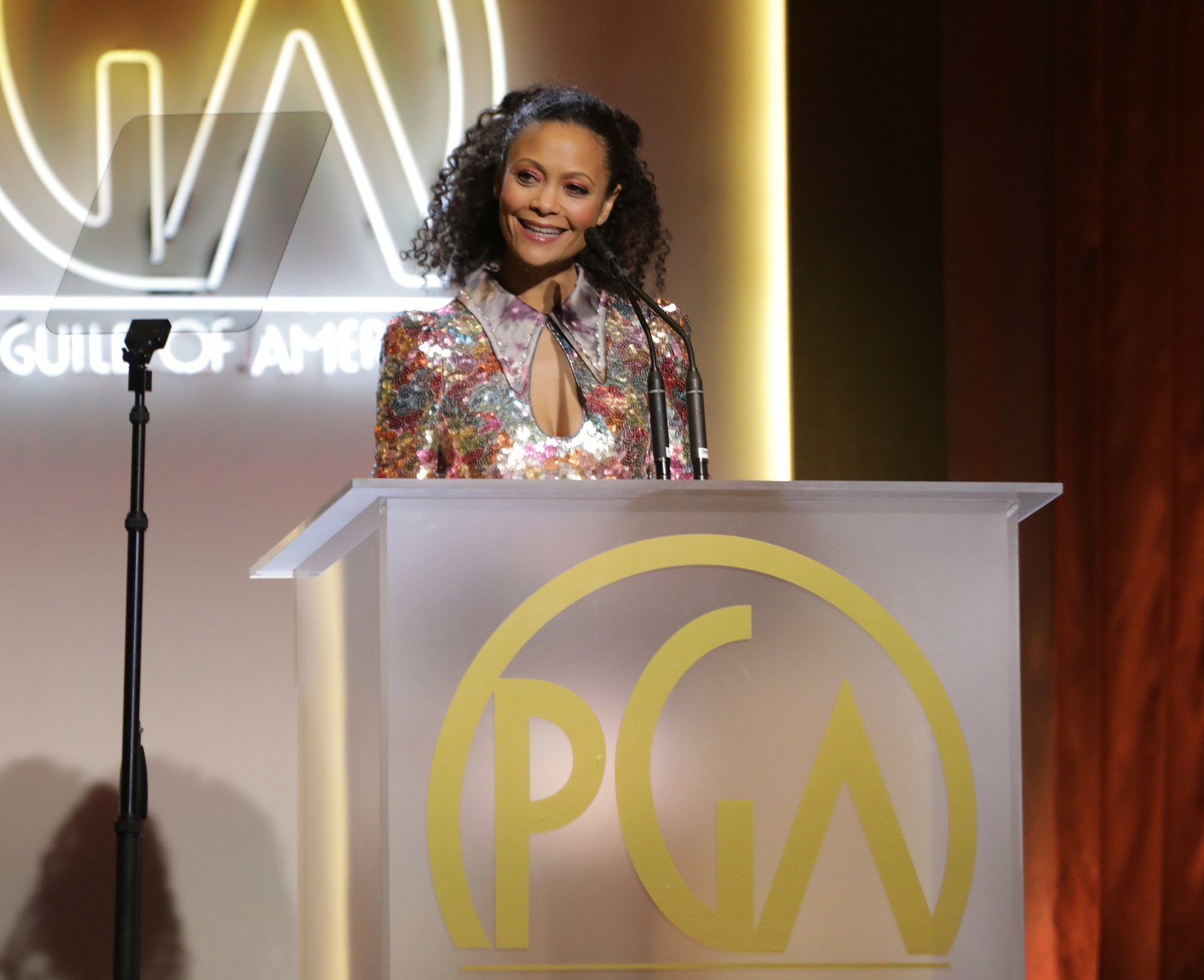 O.J.: Made in America producer Ezra Edelman also commented on the Loving vs. Virginia decision while accepting the award for best documentary feature.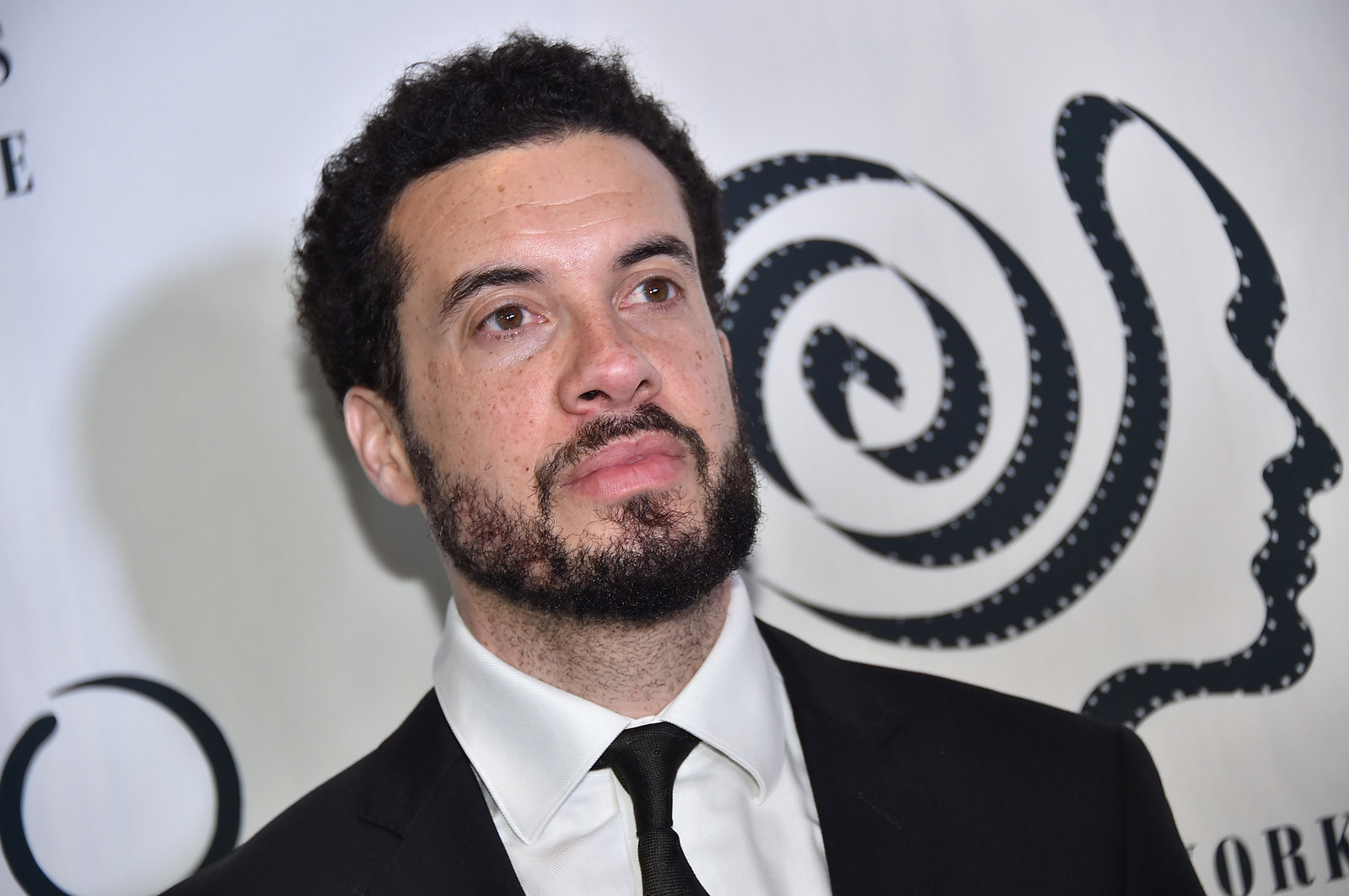 20th Century Women producer Megan Ellison also used her platform to speak to the current climate. While accepting the Visionary Award, she told the audience, "The scariest thing we can do now, or ever, is to shut up."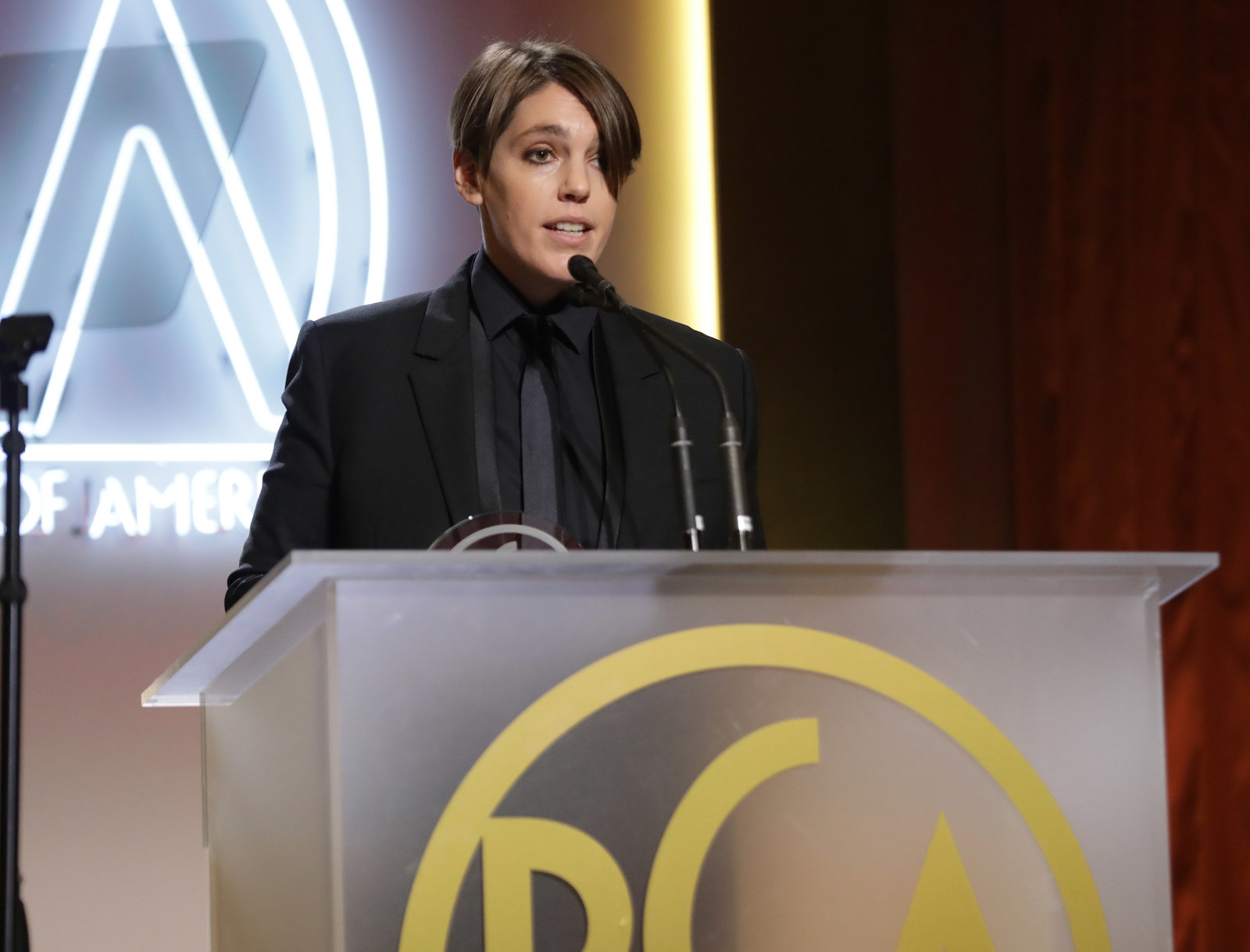 But the evening's unified mood took a turn when The Apprentice creator Mark Burnett was met with boos after winning an award for his show The Voice.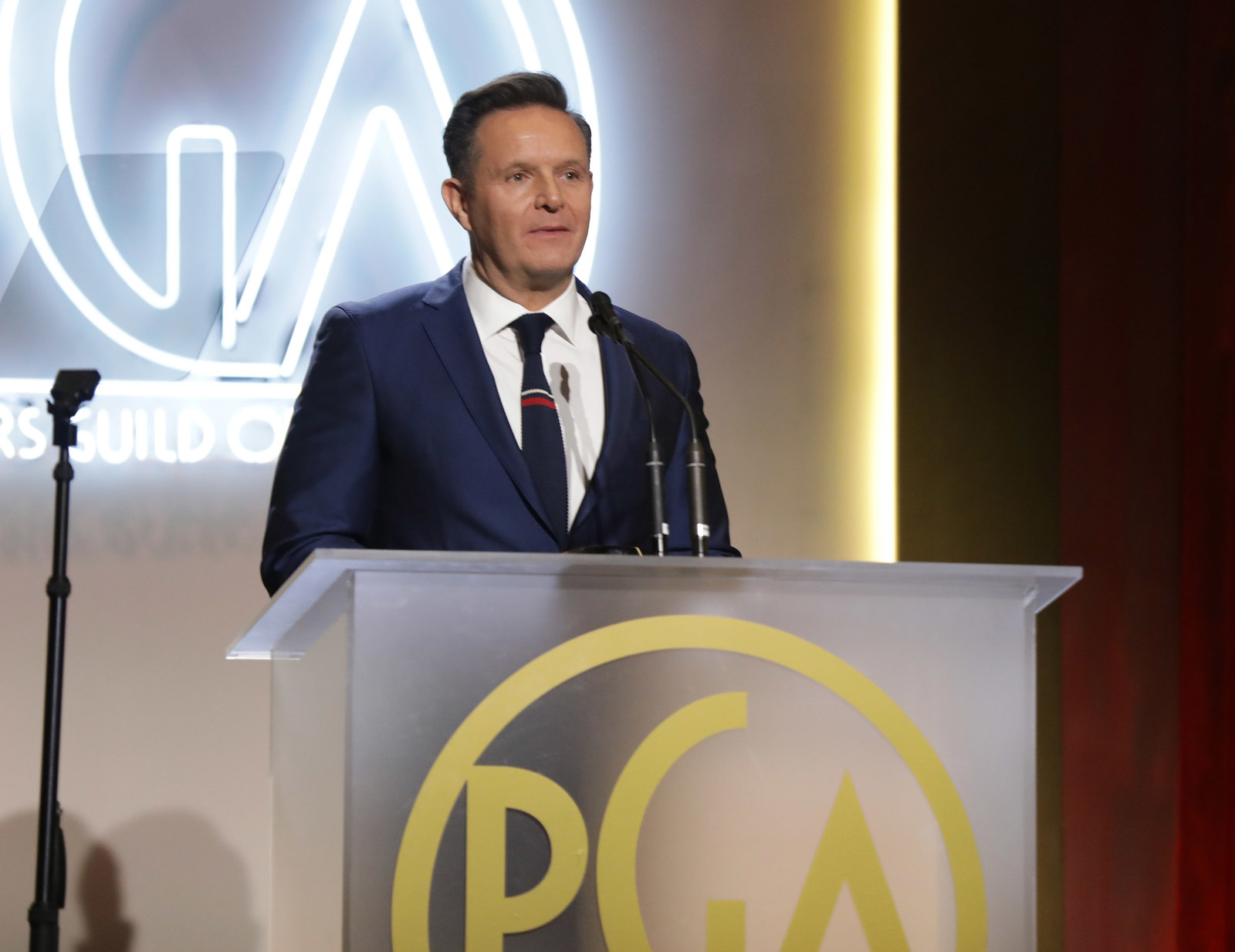 Many also called on Burnett to release behind the scenes tapes of Trump, the former star of The Apprentice, which some believe may show Trump making inappropriate comments.
Burnett has said that neither he nor MGM, which owns his production company, has the legal authority to grant such a release of footage, if it even exists.
On Twitter, attendees and reporters reported that people in the crowd booed Burnett for his ties to Trump.