Has anyone else fallen in love with Beyoncé's latest installment of summer braids?!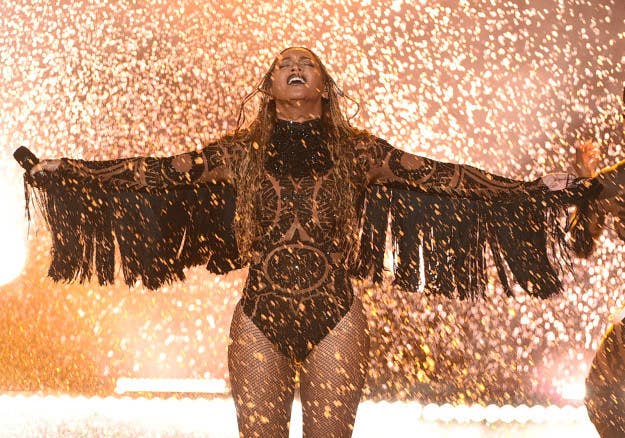 When she debuted them at the BET Awards in June, they were the perfect accent to her Lemonade era aesthetic.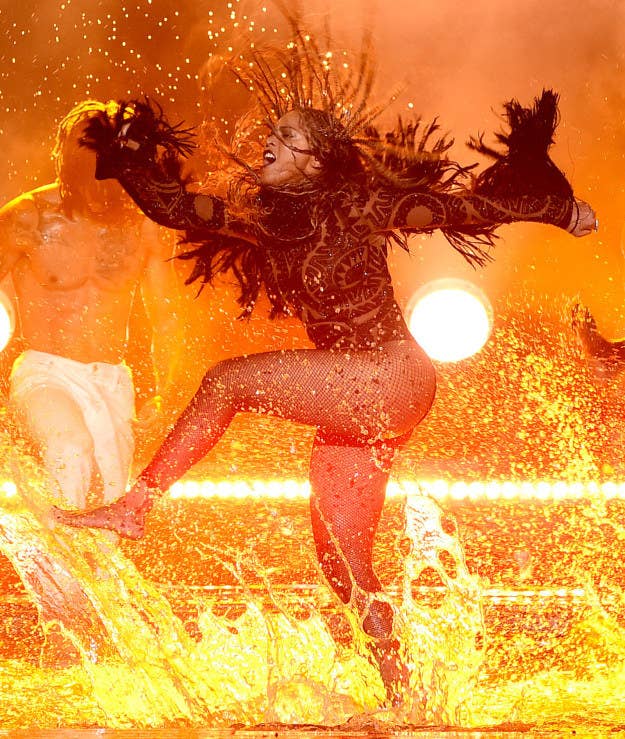 She hinted at bringing the look back in the "Formation" video.

Now here they are on the European half of the Formation World Tour, moving as flawlessly as she does.
A perfect combo of cornrows and individuals.
And look at how versatile the style is.
I mean what in the entire beautiful twisted and weaved world of braids is this?! 😍
Of course this isn't the first time Bey's rocked something like this. But gotta love how she's bringing back her "Say My Name" era look.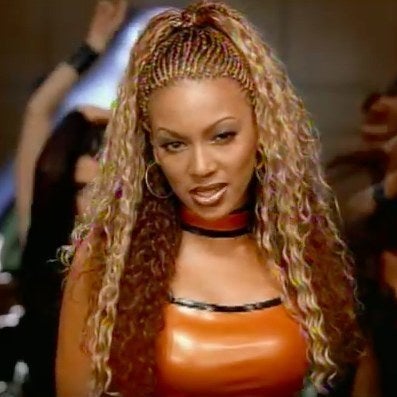 Only a true superstar can look to their own past iconic looks for inspiration.
Only Beyoncé can top Beyoncé.
Way to stay true to your personal style, Bey.