Here's How You Should Spend This #BlackHistoryMonth Bonus Day
This only happens every four years, act accordingly.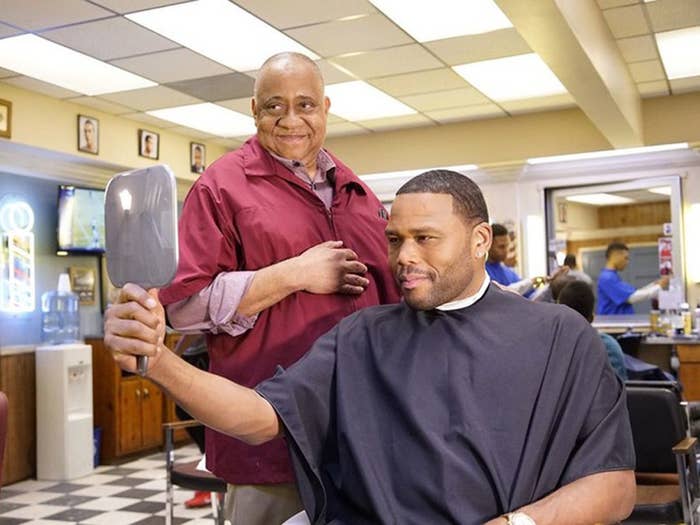 1. Get a fresh line-up.
2. Oil your scalp.
3. Dance to "Fight the Power" like Rosie Perez at the beginning of Do The Right Thing for 24 hours straight.
4. Wear Jordans with your suit.
5. Post a selfie showing off your melanin just because.
6. Get your friends together and recreate the "Formation" video.
7. Binge-watch Martin, Good Times, Living Single or A Different World (bonus points if you watch all four).
8. Organize a local swag surf in your neighborhood, school, or office.
9. Look at black women the same way Drake does all day.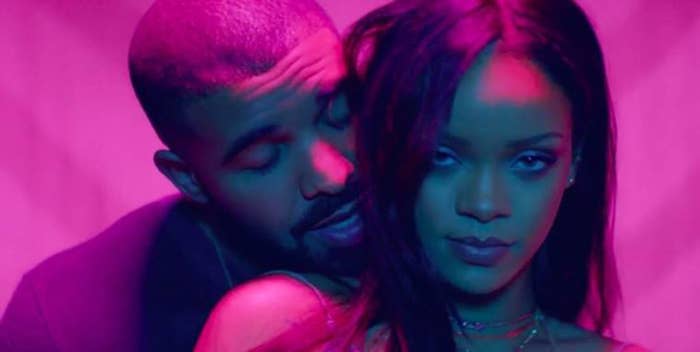 10. Break out the grill, invite some folks over, and play spades (yes, I'm aware it's winter but this is the last black history month under a black president we'll ever have – break some rules!).
11. Answer all the questions in Jadakiss' "Why" song.
12. Spritz on some Joop cologne.
13. Donate money to Flint, Michigan.
14. Deep condition your hair.
15. Read Ta-Nehisi Coates' Between The World And Me.
16. Buy a new toothbrush to gel your baby hair with.
17. Drink every time someone quotes (and mis-quotes) MLK.
18. Thank a black teacher.
19. Start a soul train line to an Earth, Wind, and Fire song.
20.Take your braids down at work because who's gon check you boo?
21.Figure out if Lloyd said she's "fine too" or "5'2" in "I Want You".
22.Call your grandmother.
23.Shout "my president is black!" in public at least three times throughout the day.
24.Double Dutch.
25.Do the "Can You Feel A Brand New Day" dance from The Wiz.
26.Treat yourself to a fresh pack of bobby pins because you know you already lost most of the last pack you bought.
27.Sing a Boyz II Men song in the shower.
28.Eat fried chicken and/or watermelon in public.
29.Have a Spike Lee movie marathon.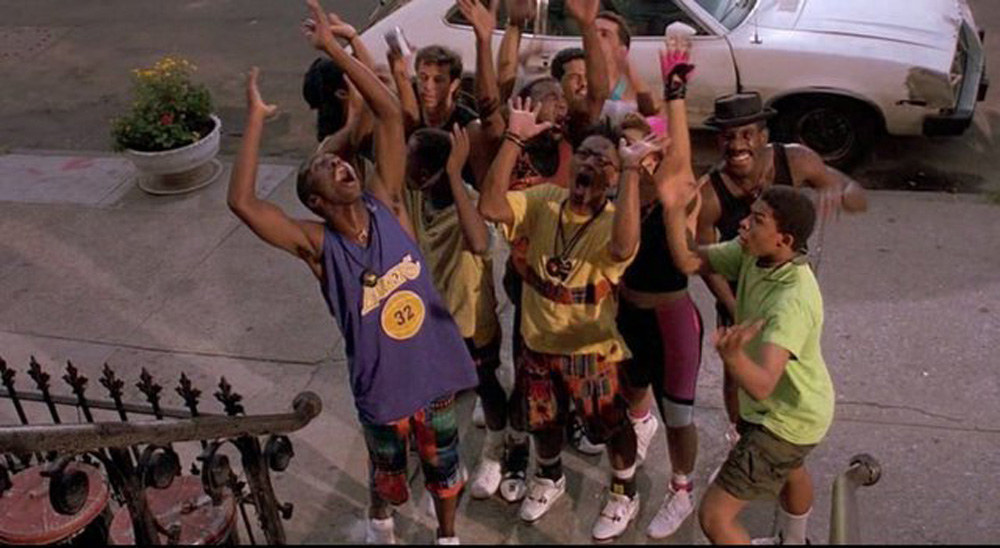 30.Find a Patti Pie.
31.Do the dance routine to Michael Jackson's "Thriller" because you know you have it memorized.
32.Finally perfect your Aaliyah swoop.
33.Buy something from a black business.
34.Listen to "Alright" by Kendrick Lamar every hour.
35.Donate to an HBCU.
36.Tell Susie from finance to "google it" when she asks you a question about race.
37.Twerk to "Back That Azz Up" in your living room.
38.Call out every person who hits you with a microagression.
39.Wear a dashiki.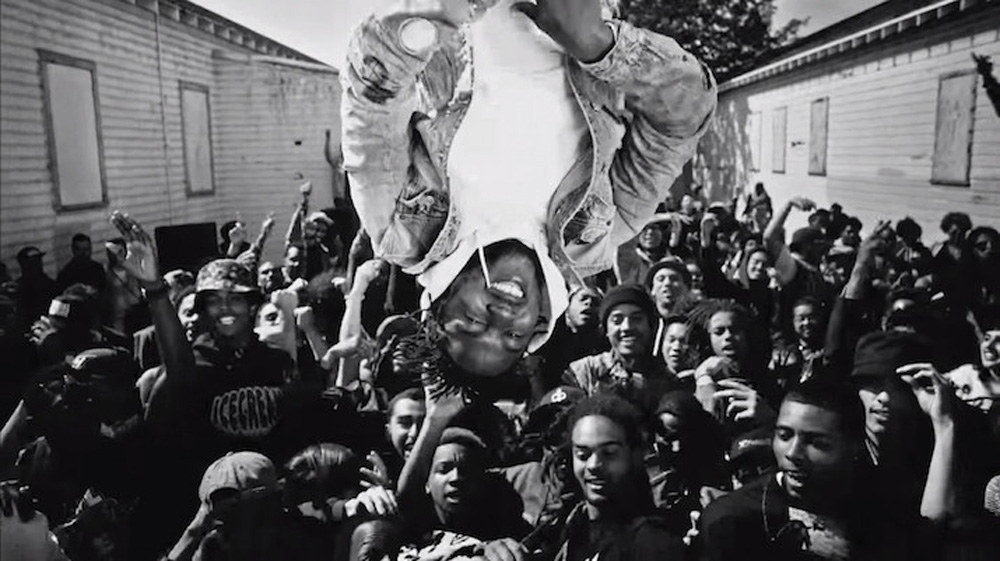 41. Cash in your crown royal bag full of change your local Coinstar.
42. Look at a picture of Idris Elba.
43. Get a new hot sauce bottle in your bag.
44. Listen to the beat drop on "Father I Stretch My Hands" on repeat.
45. Buy some cocoa butter.
46. Share an Oprah quote.
47. Listen to a black podcast.
48. Admit you've never watched "The Wire."
49. "Put your foot" in whatever you make for your final black history month supper.
NOW GO FORTH AND ENJOY YOUR EXTRA DAY OF BLACK HISTORY MONTH!!