Last night Michelle Obama sat down with Oprah for her final interview in the White House and they talked about lots of important things. But they left out one very pressing matter that I'd like to discuss.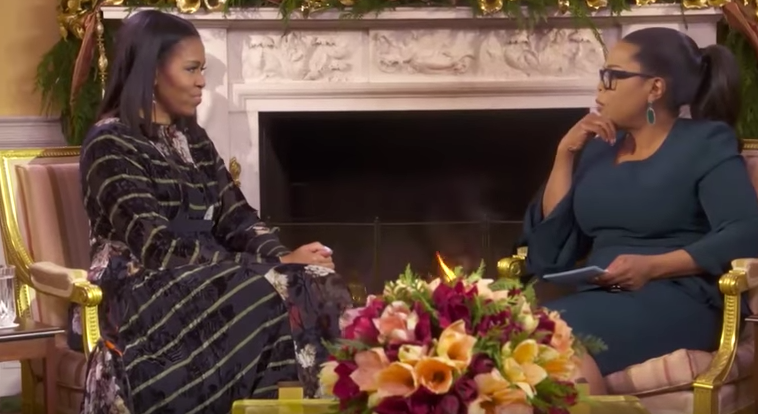 Their 👏 hair 👏 was 👏 fucking 👏 flawless 👏 !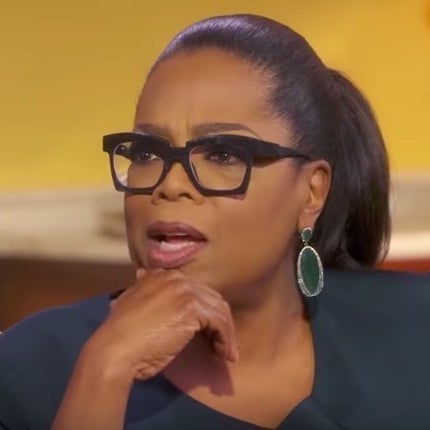 LOOK AT HOW THE LIGHT HITS OPRAH'S THRIVING PONYTAIL! THERE'S NOT A HAIR FOLLICLE OUT OF PLACE!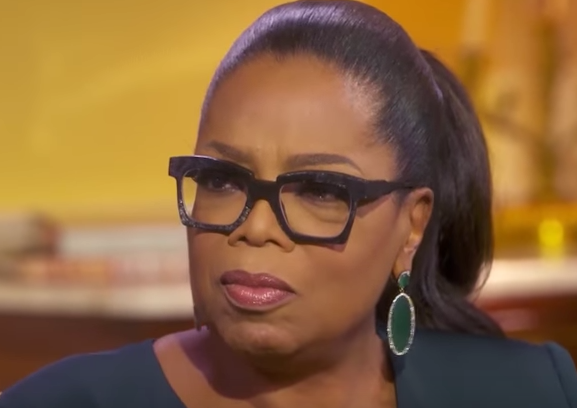 MICHELLE'S MIDDLE PART LOOKS LIKE IT WAS PARTED BY MOSES HIMSELF! AND HER FLOURISHING EGDGES WERE LAID TO THE HEAVENS!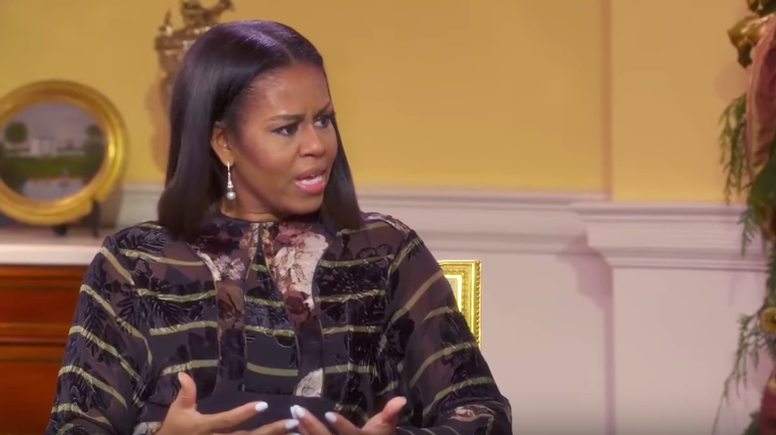 It's like their hair was straightened by 24K gold hot combs, heated on top of the finest of stoves!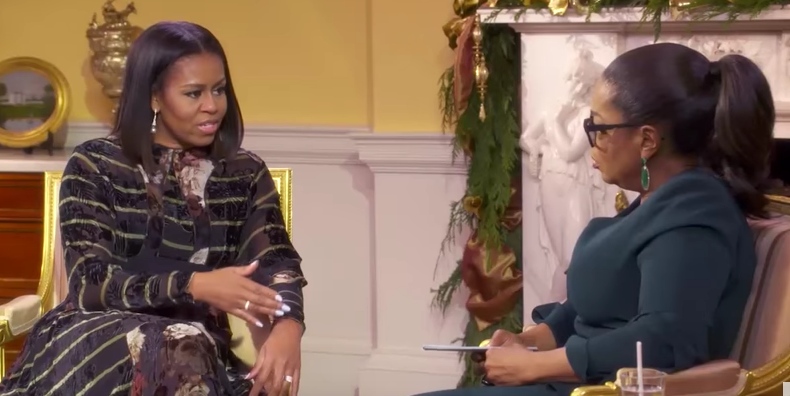 And I'm not the only who thinks so:
We truly were not ready nor worthy of all that #blackgirlmagic! 🙌