1.
Her amazing arms steal the show every time.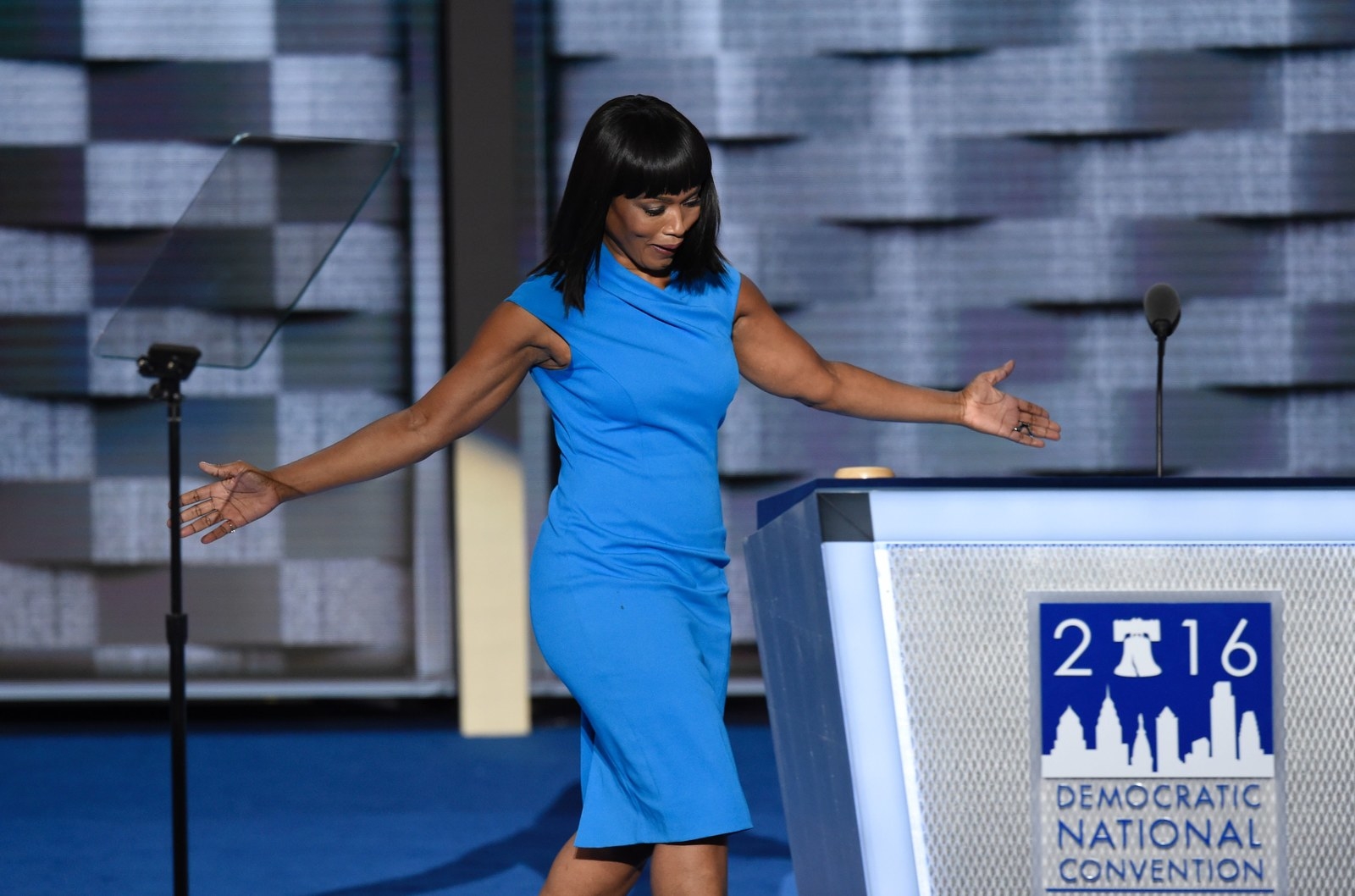 2.
There should be an entire Marvel comic centered around her arms, TBH.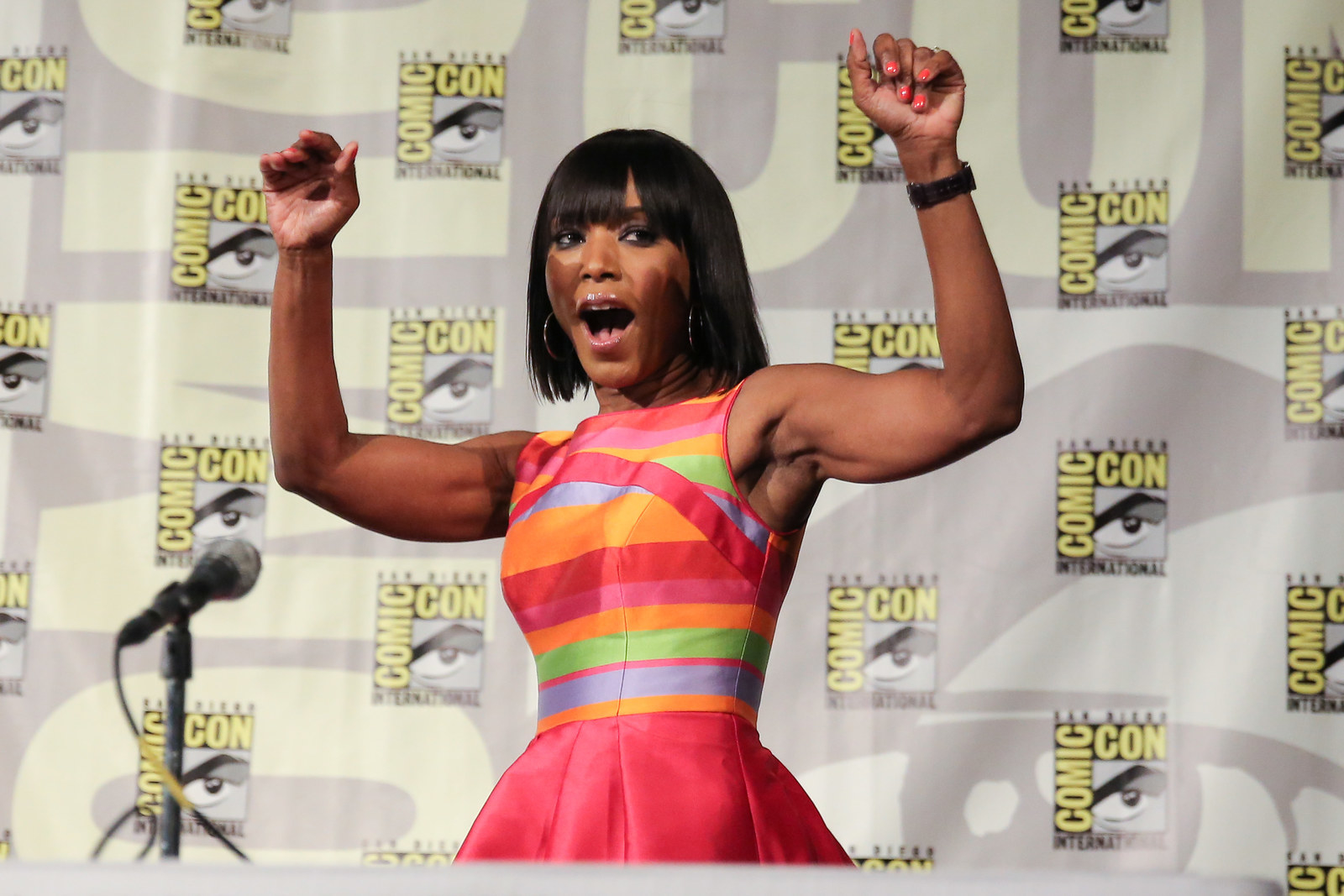 3.
The ease in which she slays on any given red carpet is sickening.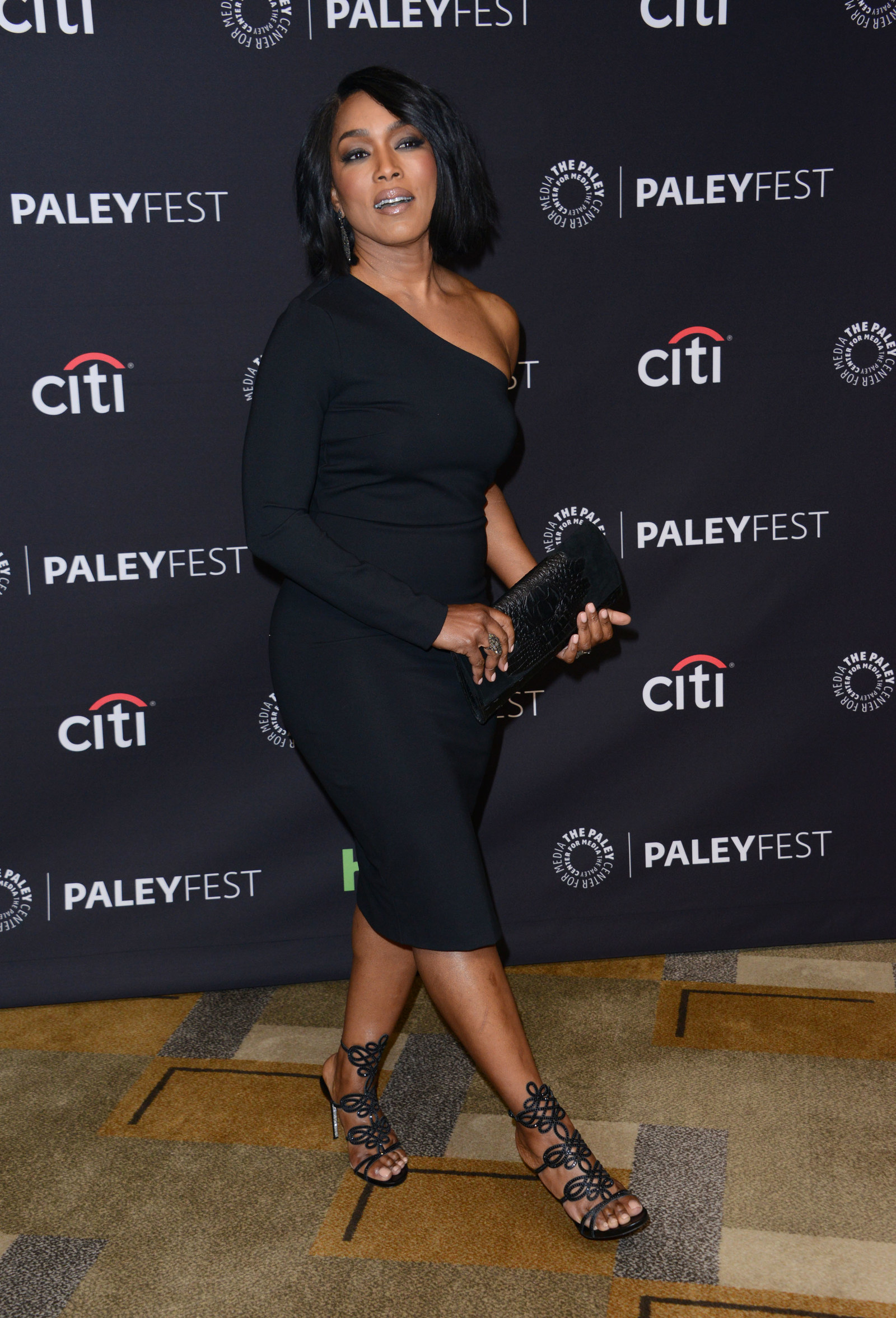 4.
MY GAWDDDDD.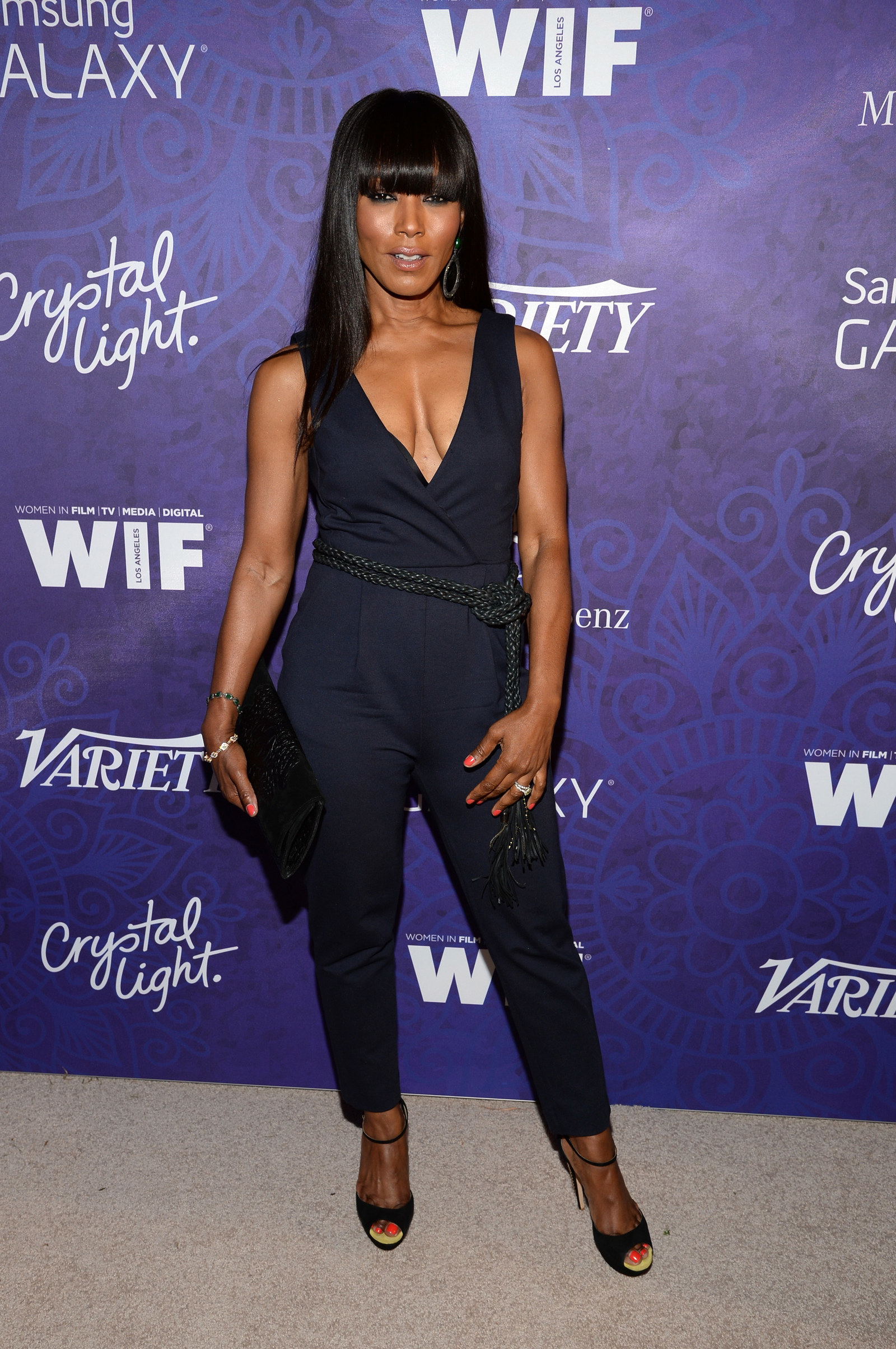 5.
Let's just take a minute to revel in her megawatt glow.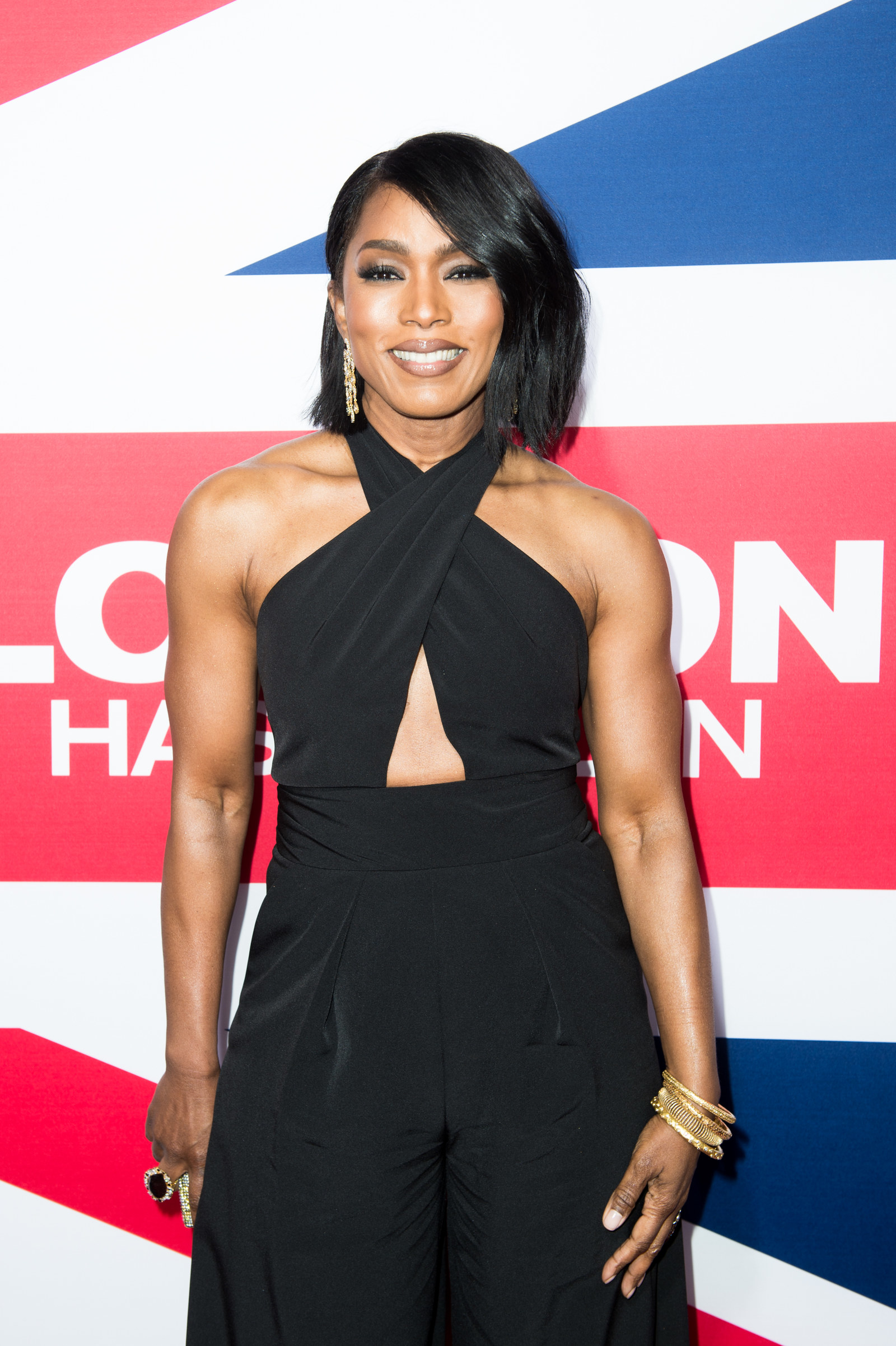 6.
Like honestly, how does she manage to radiate this much?!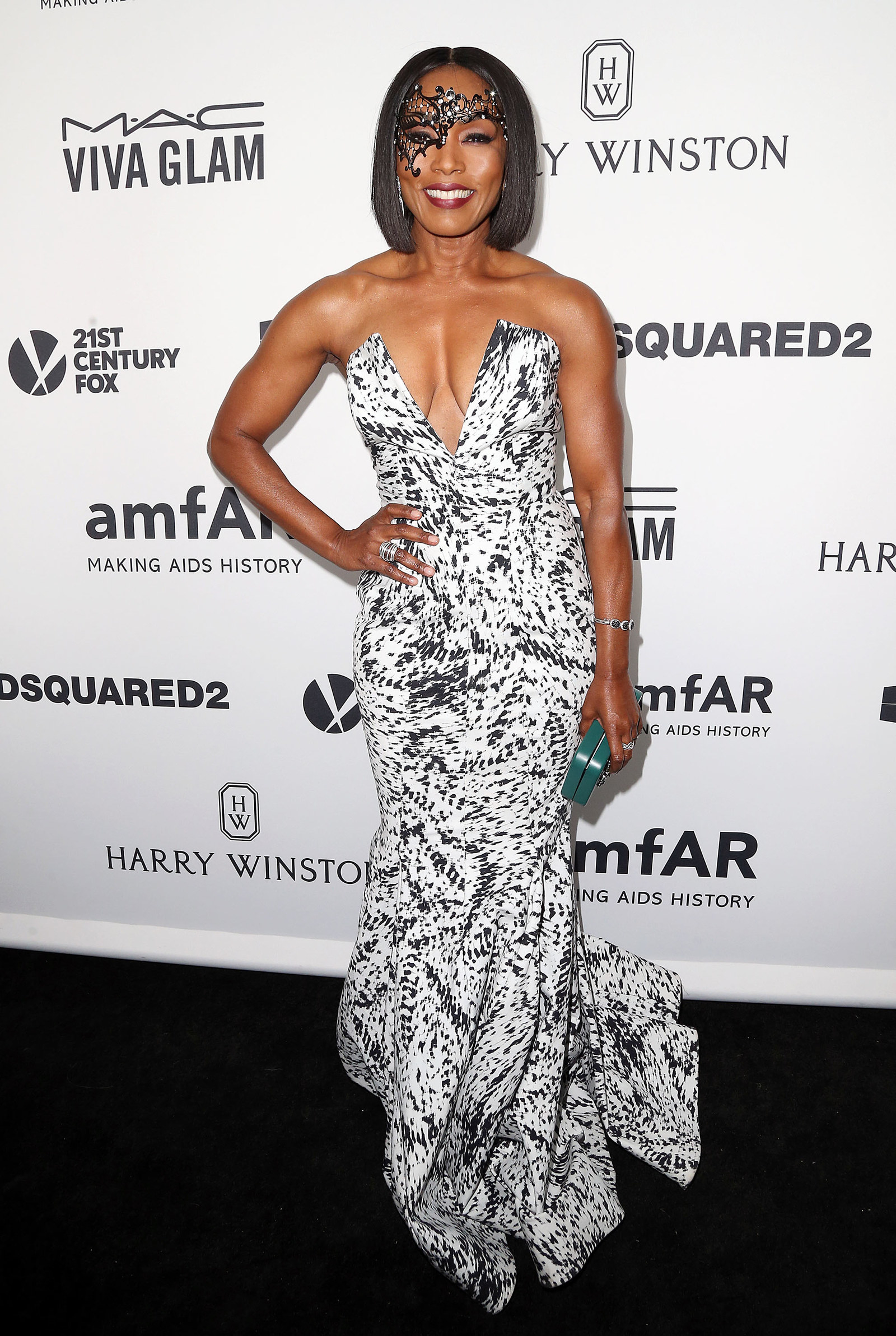 7.
She's giving this sign a run for its money.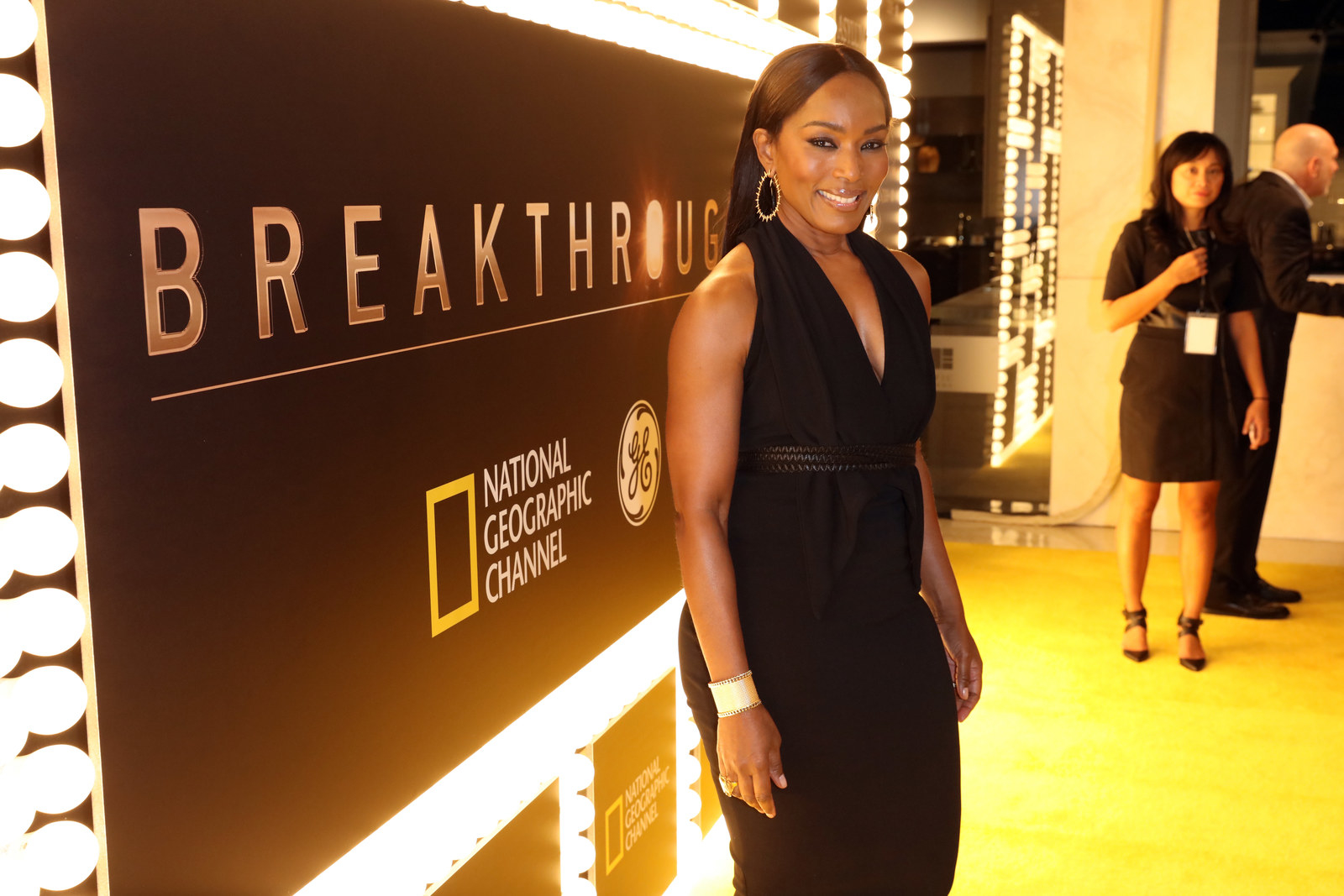 8.
And then there's her gorgeous smile.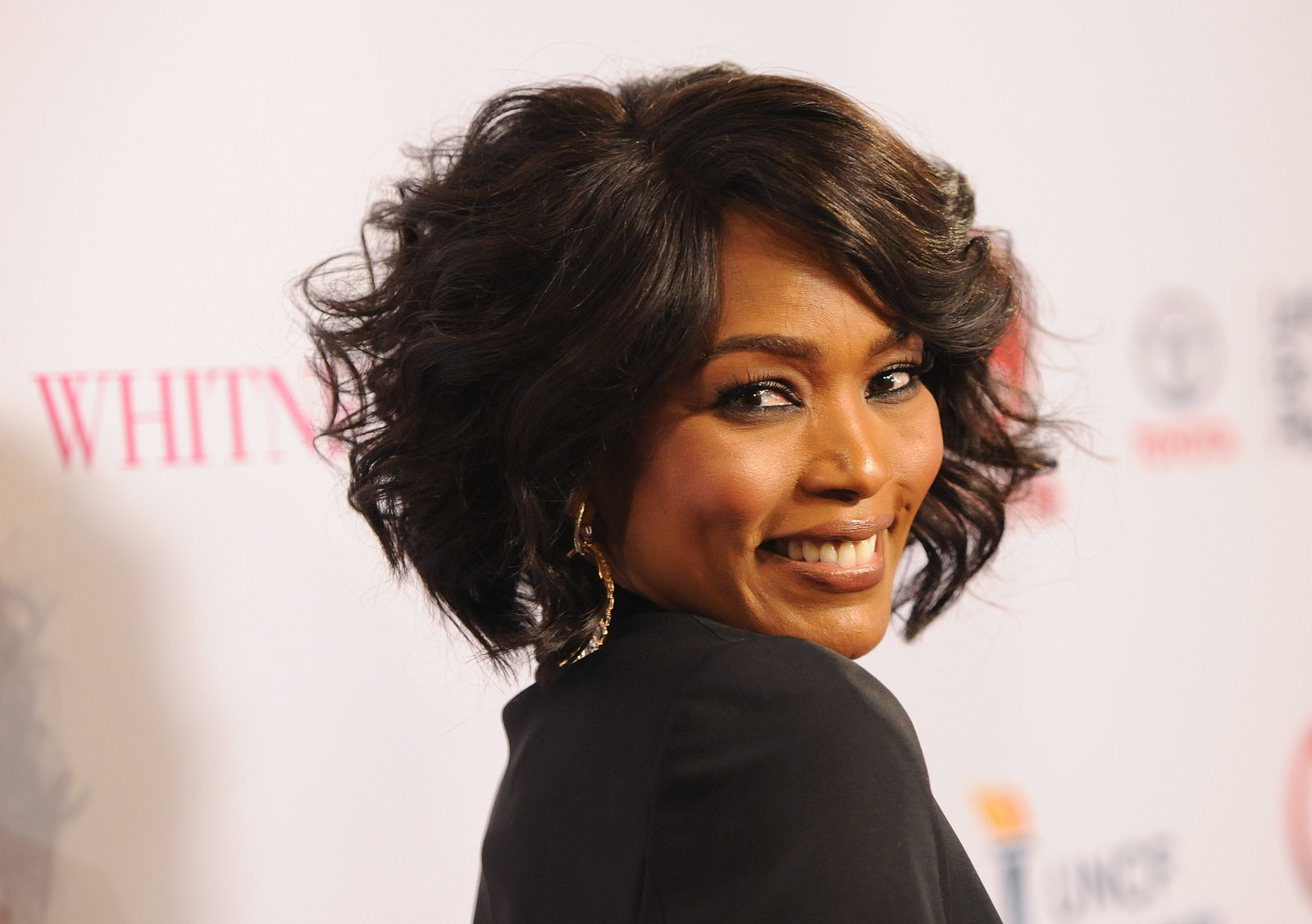 9.
Teeth like pearls.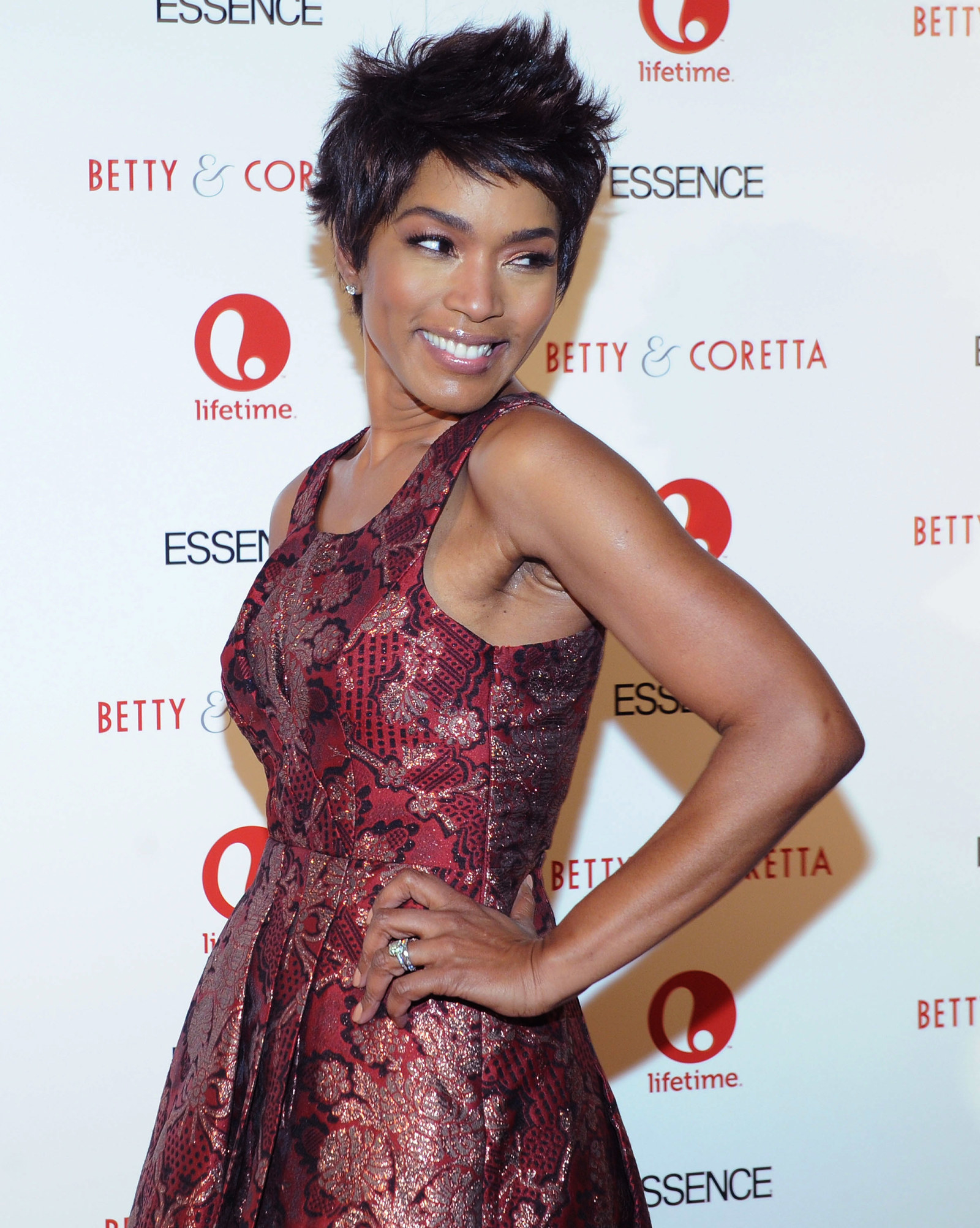 10.
Look at how regal she is.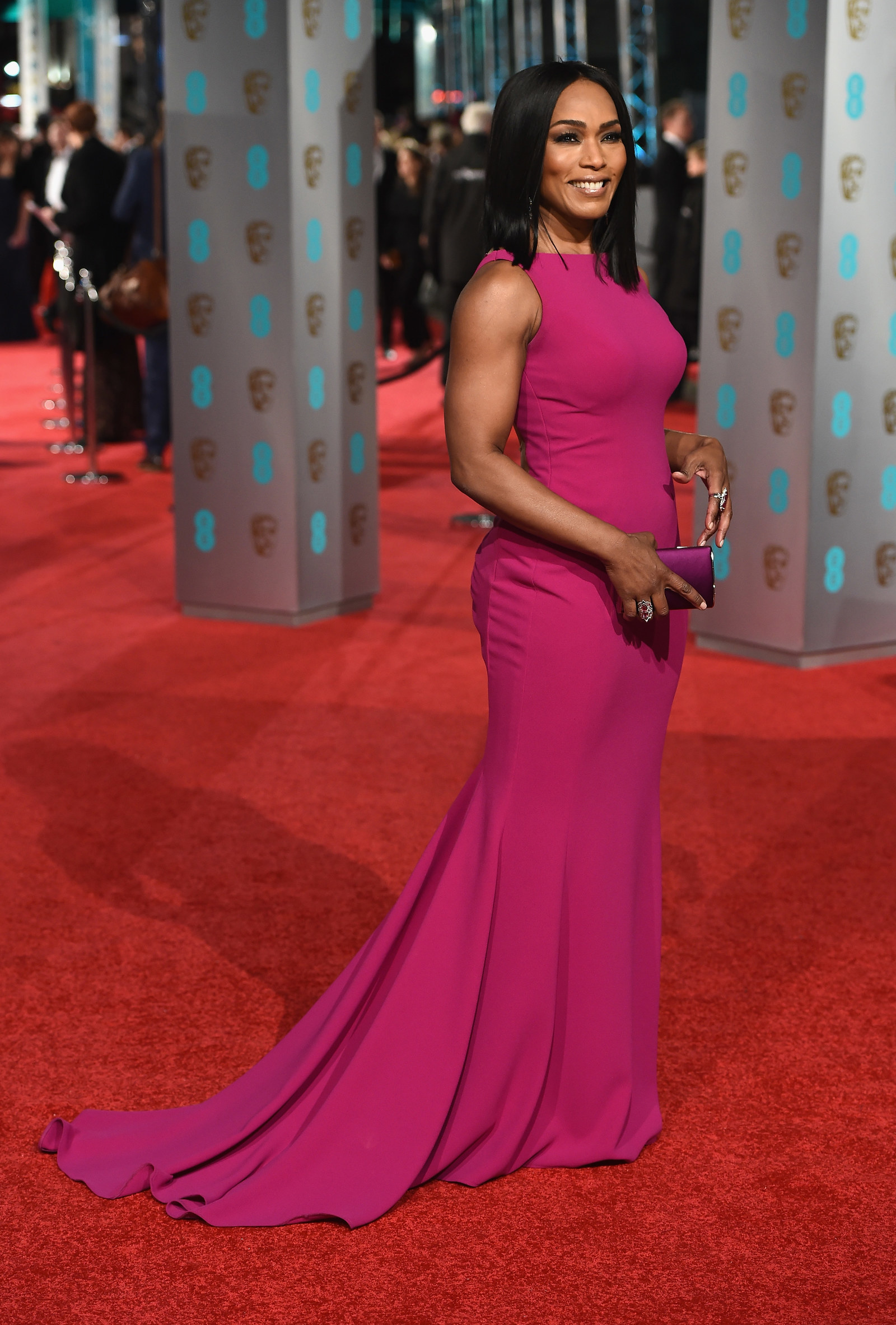 11.
Just LOOK.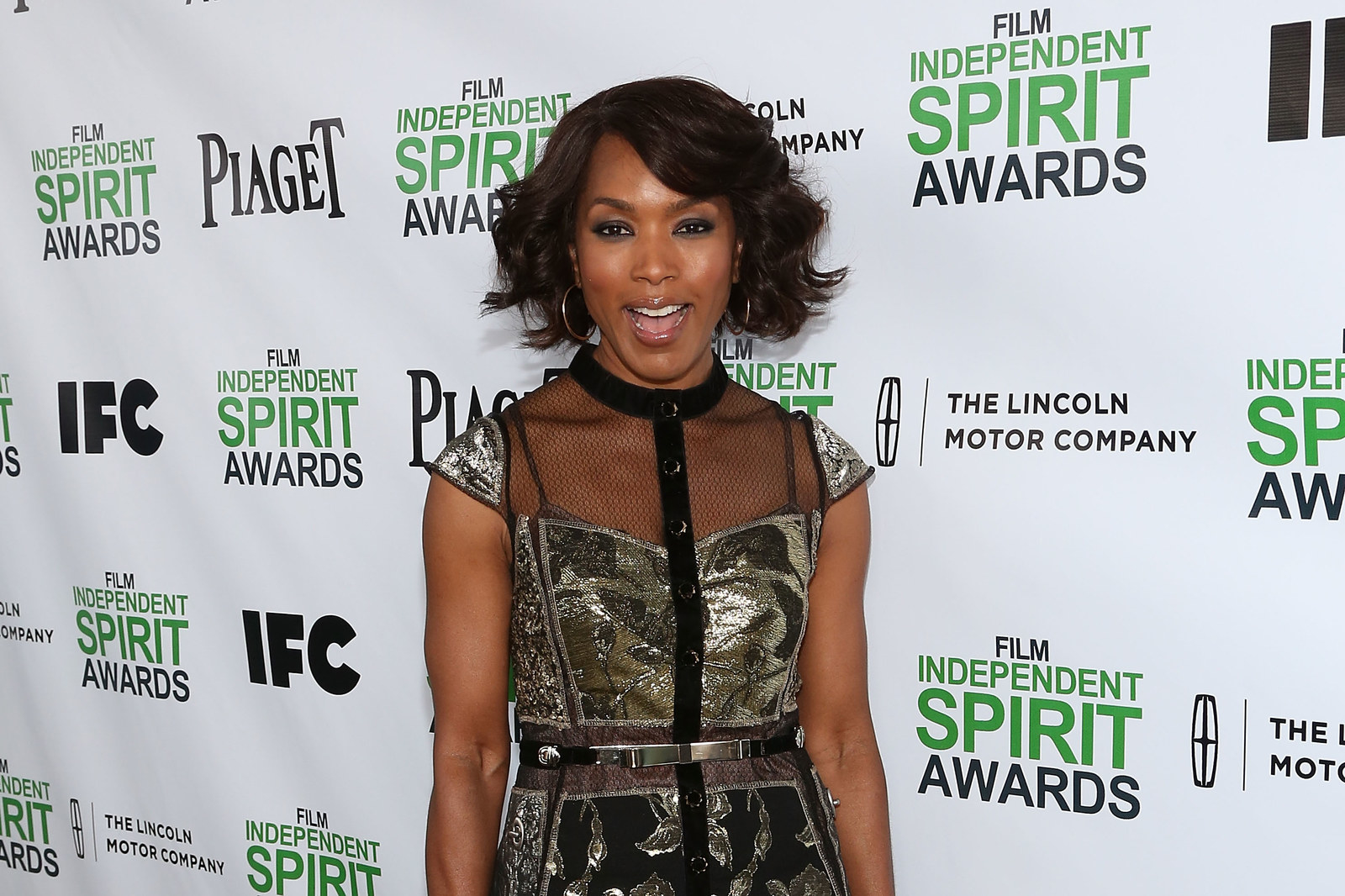 12.
She shows up and shows out every time.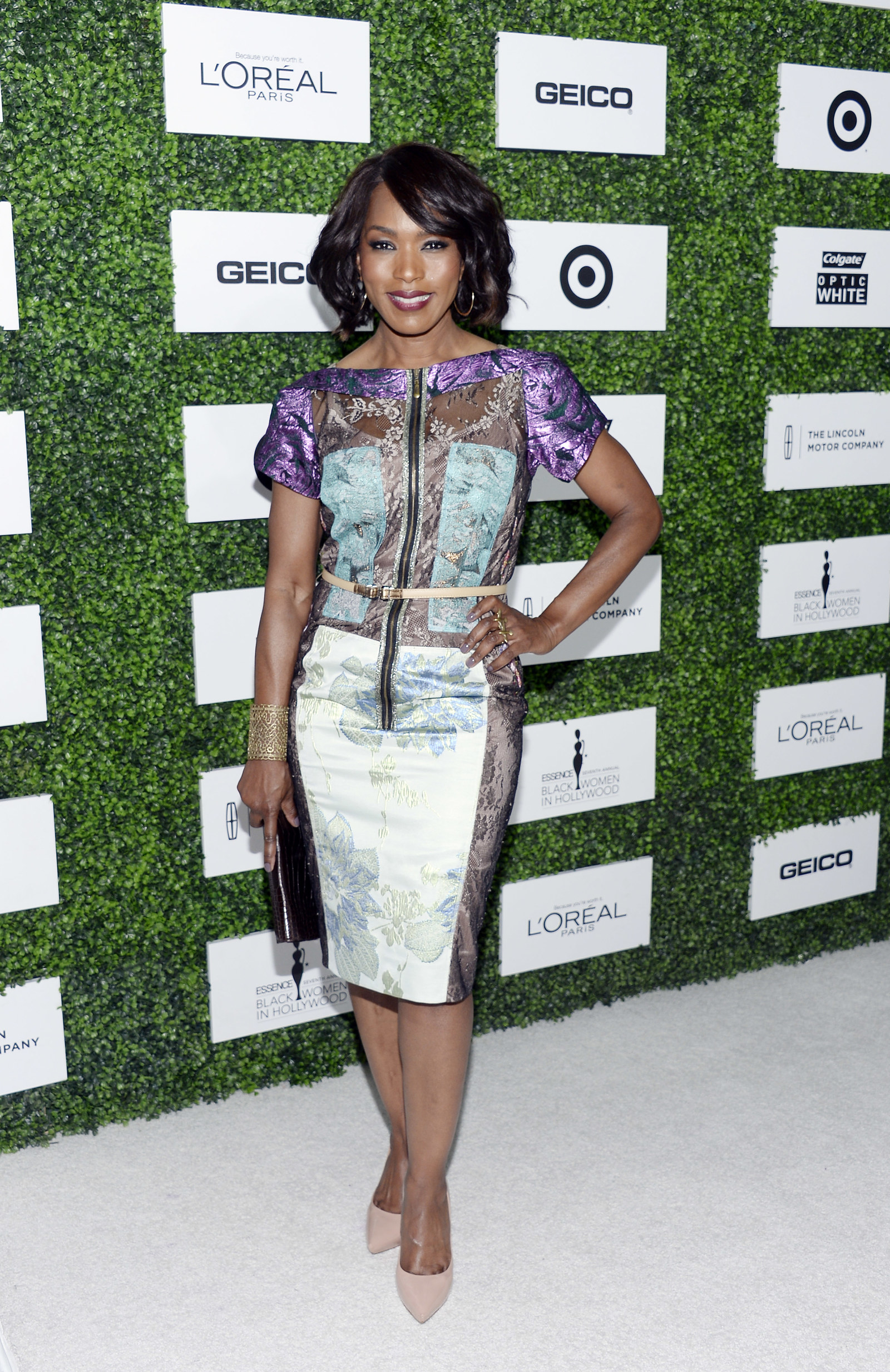 13.
Every. Single. Time.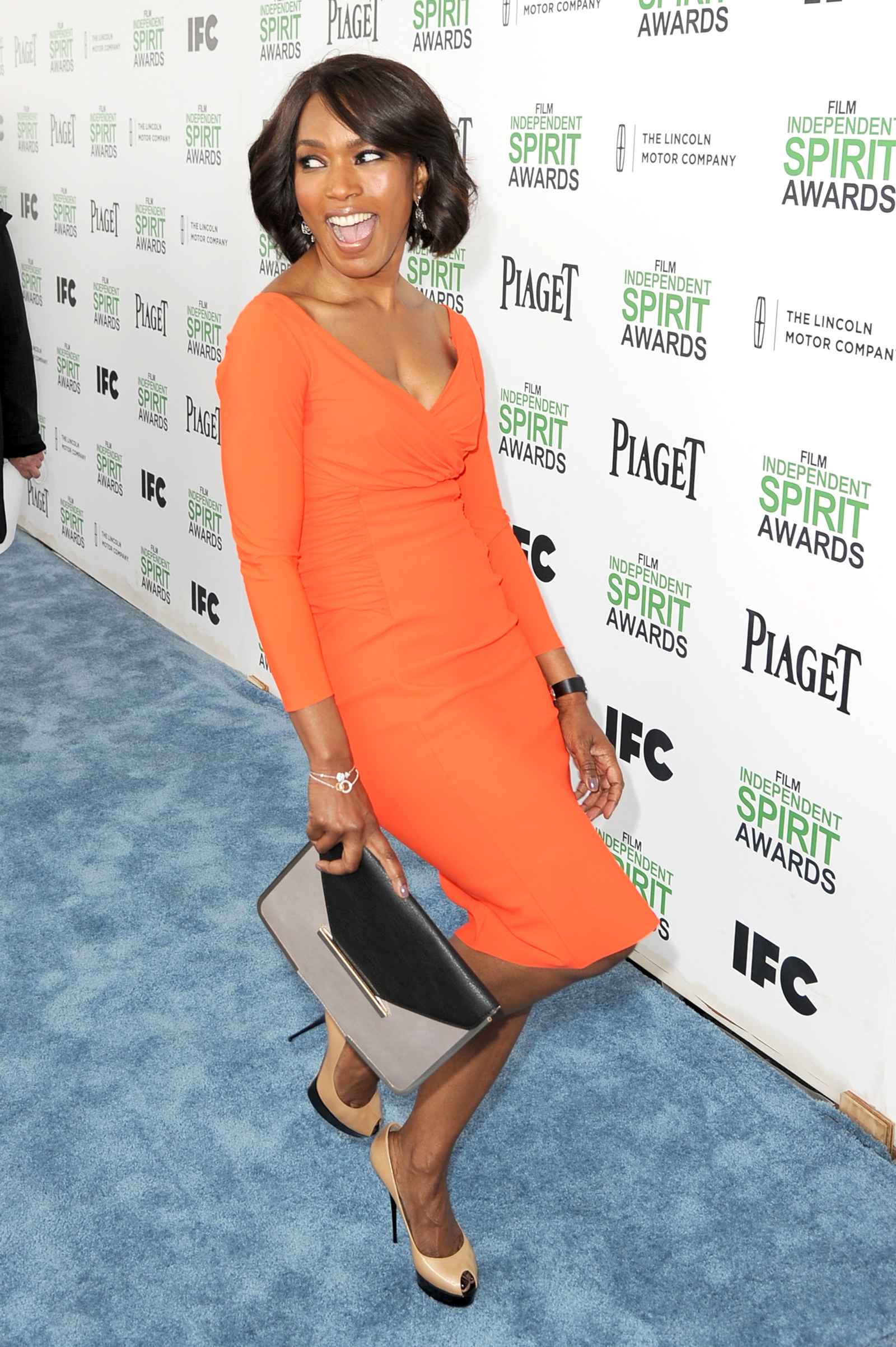 14.
Sometimes I wonder if she and Gabrielle Union just spend their nights swimming in the Fountain of Youth together.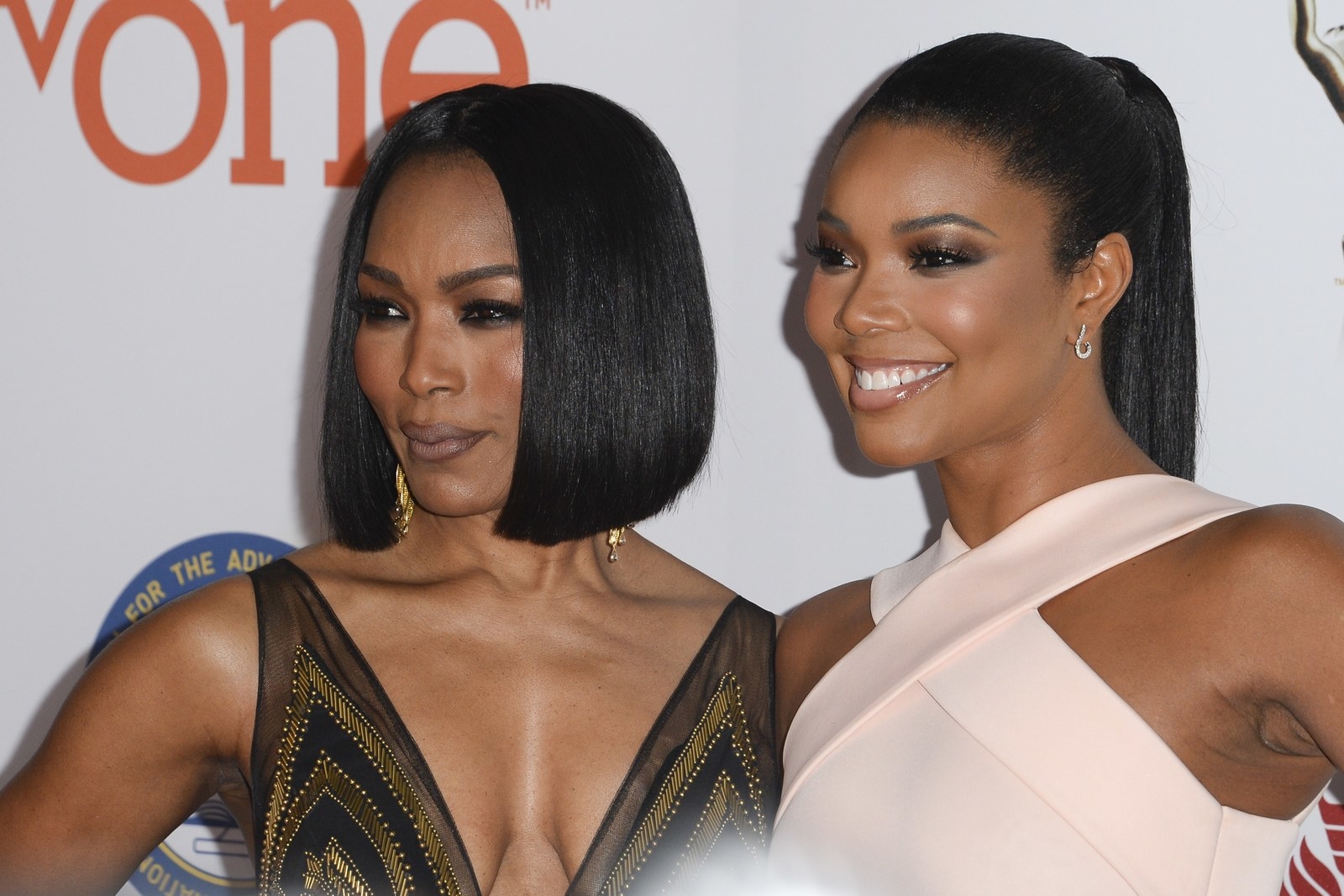 15.
Because her eyes always seem to indicate she knows something the rest of us don't.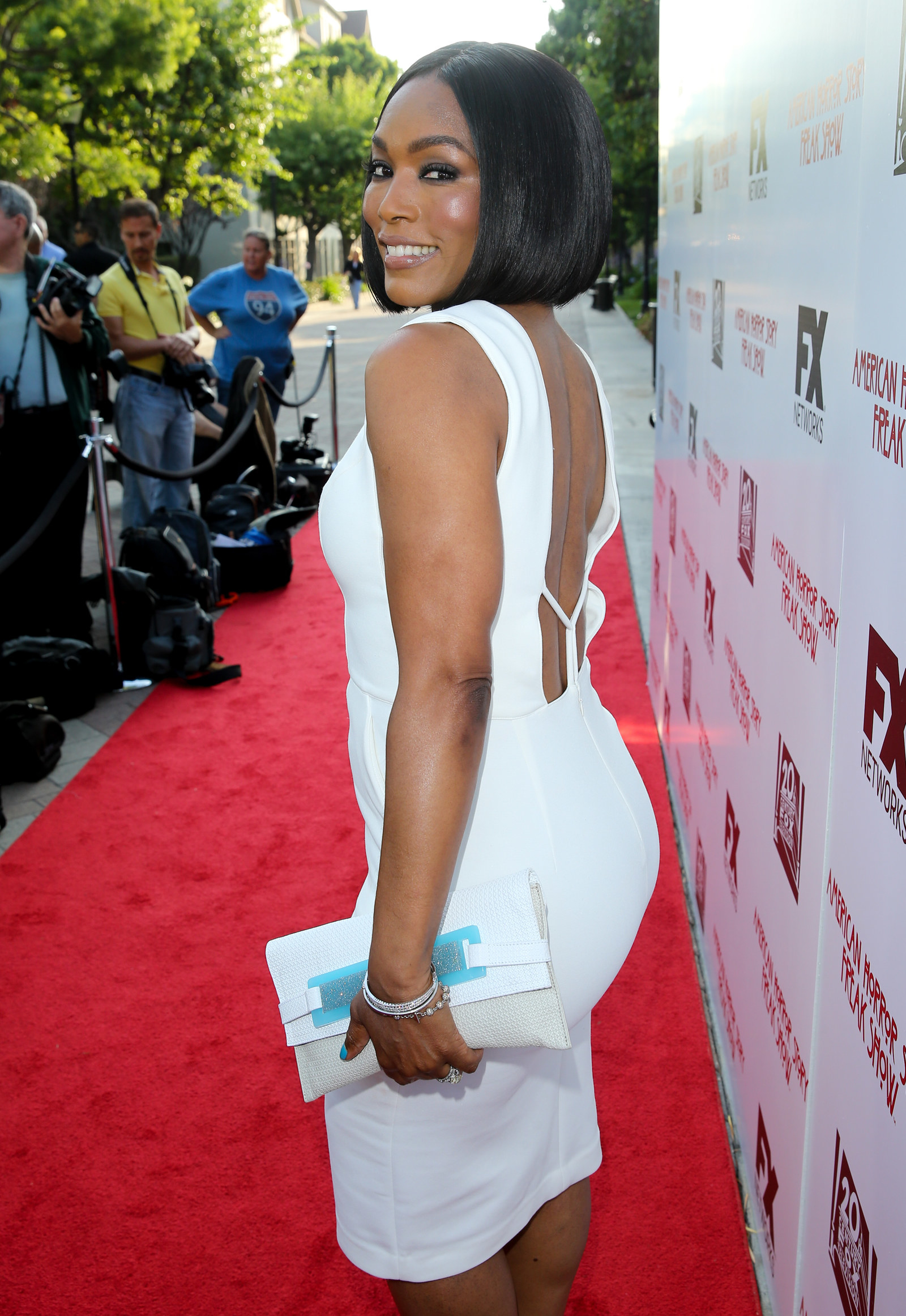 16.
Maybe that's why they never wrinkle.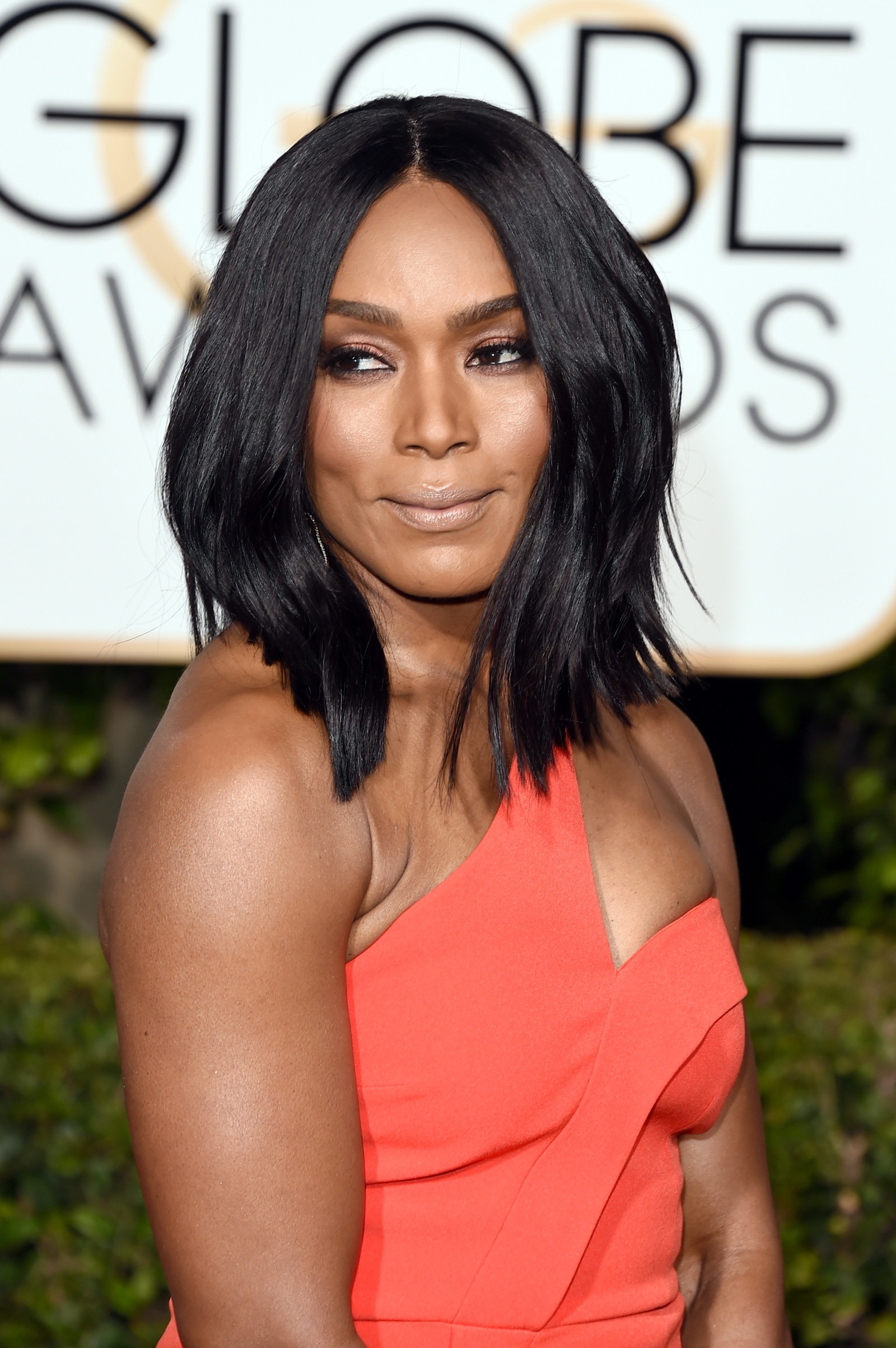 17.
Honestly, her smize alone could win every season of America's Next Top Model.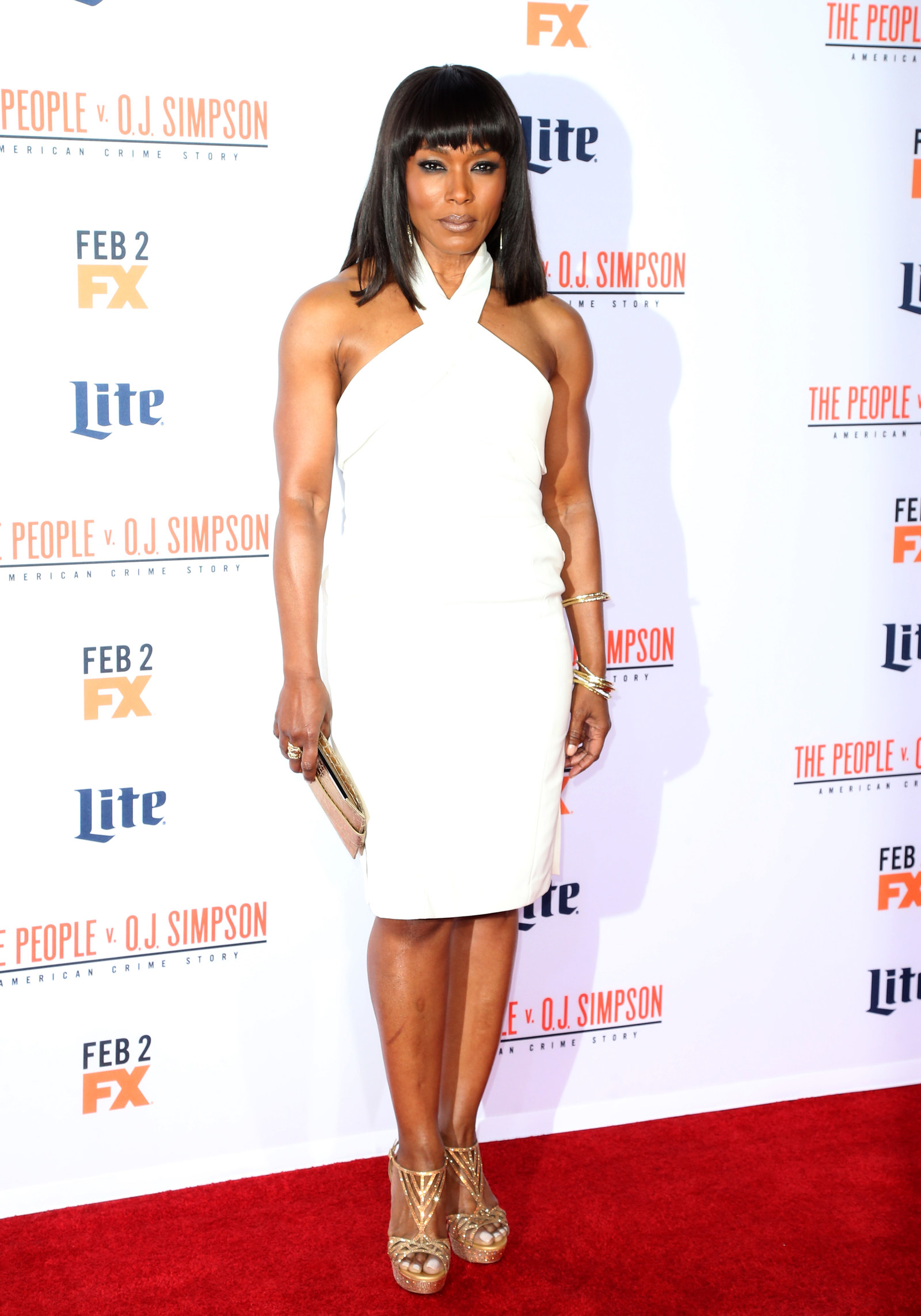 18.
She's not even afraid to laugh because she has nothing to fear. No wrinkle would dare.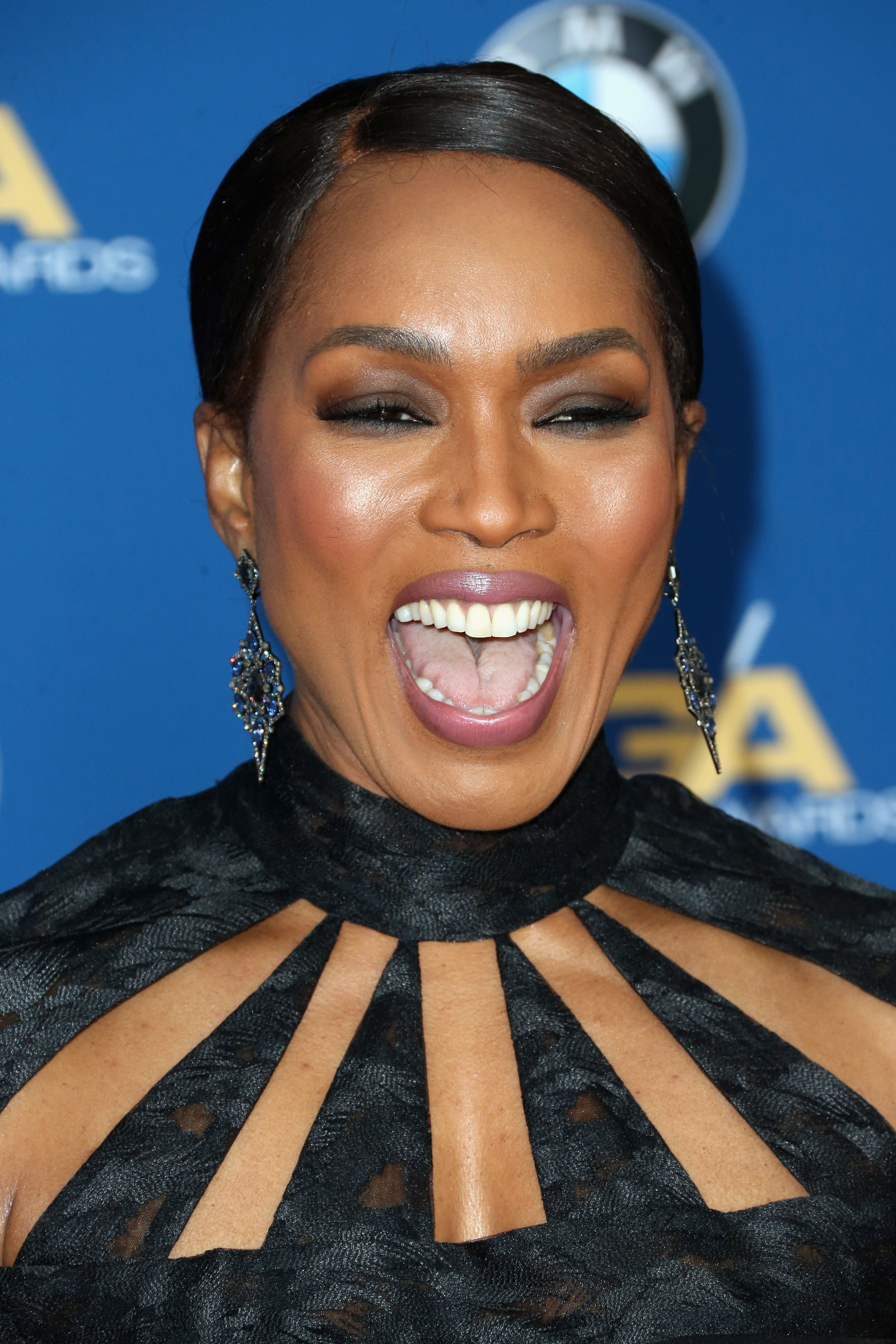 19.
Oh Angela, we are not now nor will we ever be worthy.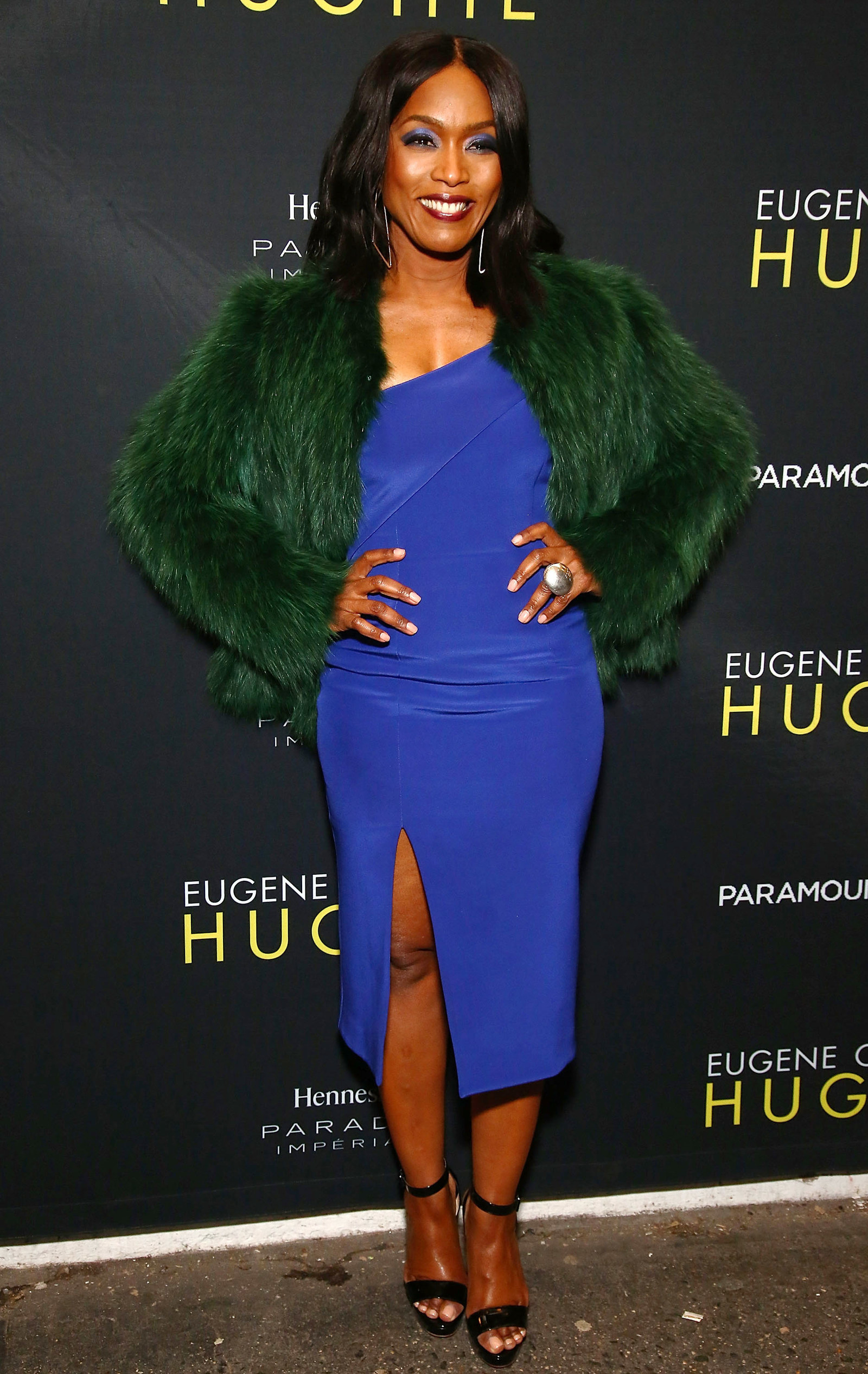 Looks like there are no comments yet.
Be the first to comment!