Angela Bassett And Courtney B. Vance Have BEEN Relationship Goals
Last night's Emmys were just the tip of the iceberg.
Courtney B. Vance and Angela Bassett had everyone's heart bursting during last night's Emmy Awards.
First, with this adorable tweet from Courtney bragging on his wife. (Can you blame him though?)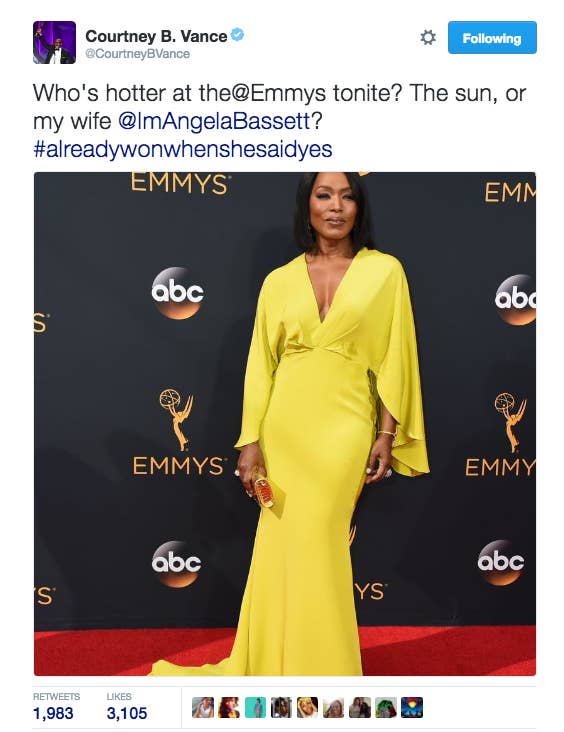 Then, during his acceptance speech when he won for his role as the late Johnny Cochran on FX's The People vs. OJ Simpson.
But all of this is far from the first time these two have given us #relationshipgoals.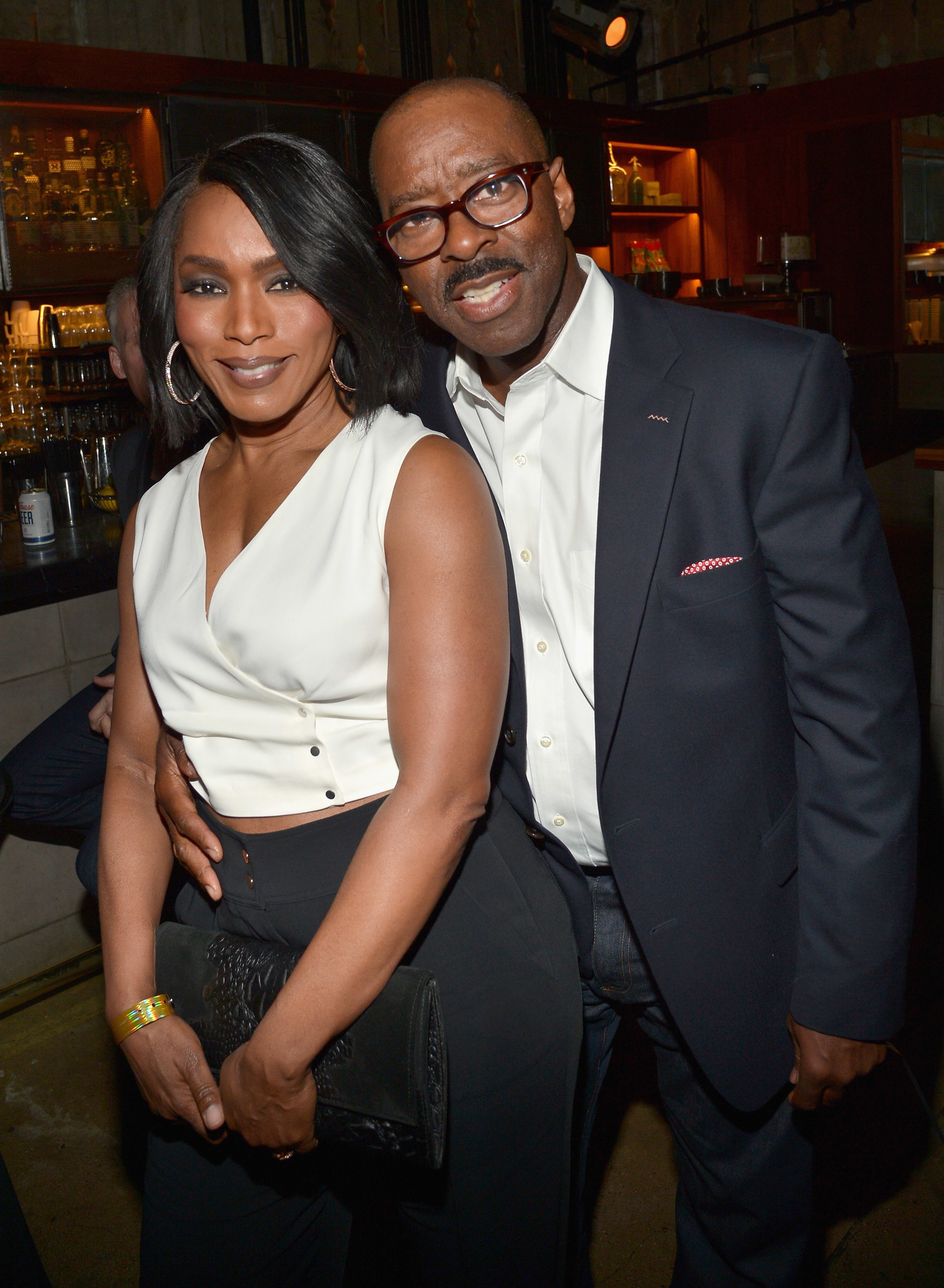 They're not new to this.
They've been serving that i'll-fix-your-plate-while-you-play spades-with-the-Isley-Brothers-singing-in-the-background-at the-family-cookout kinda black love since 1997.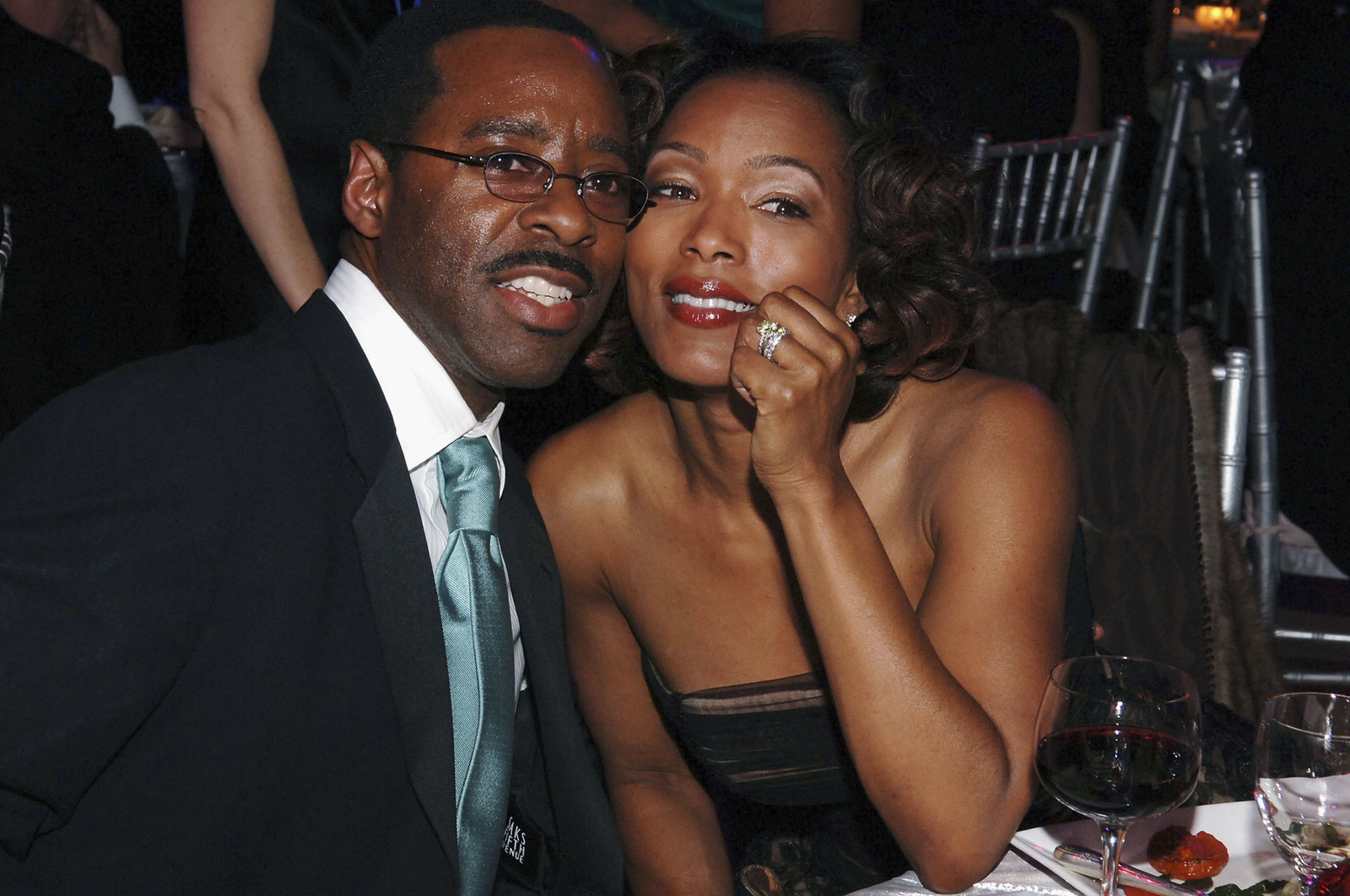 Meaning next year will mark 20 years of marital bliss for the Vances.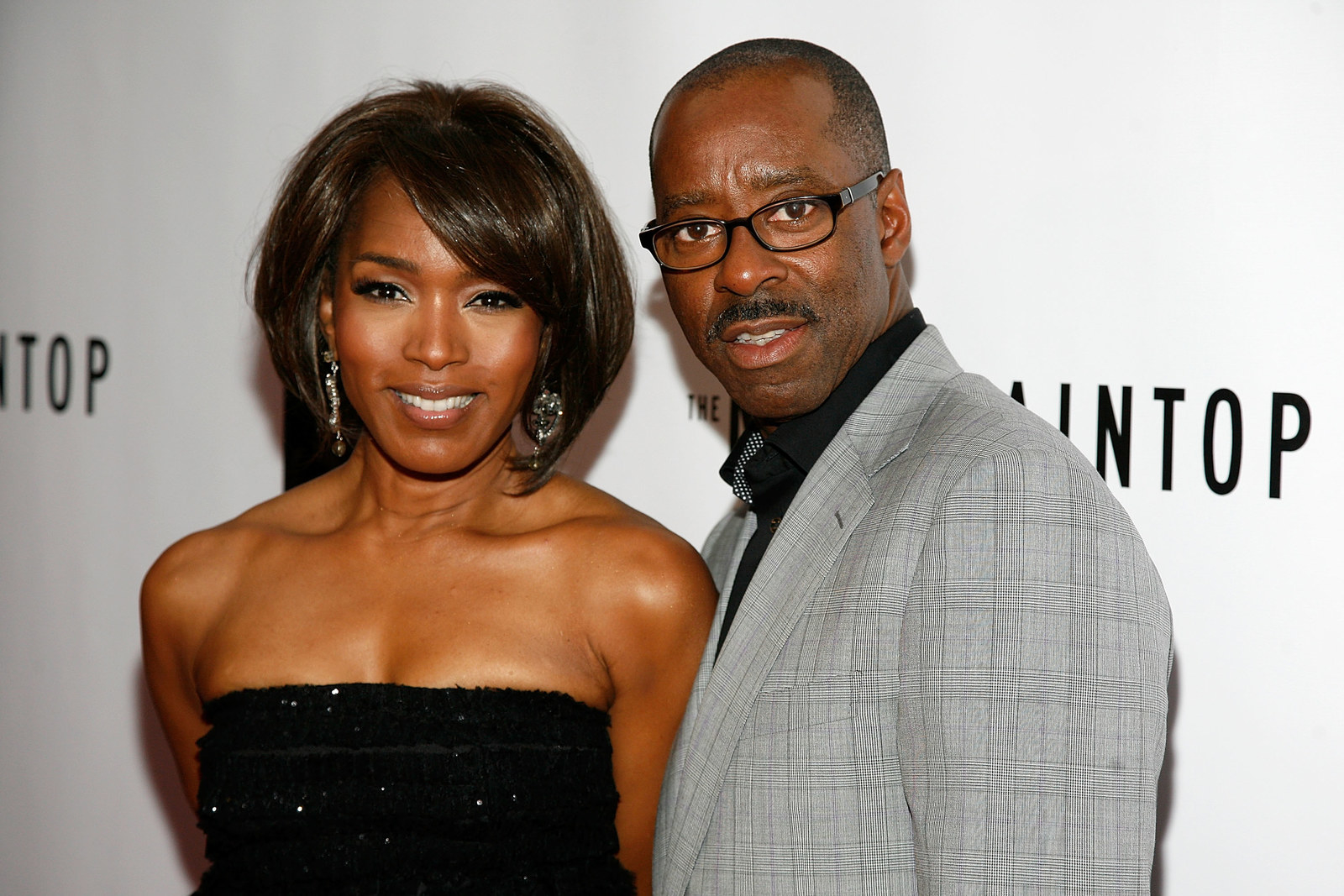 A very rare accomplishment in Hollywood that they have made look so easy.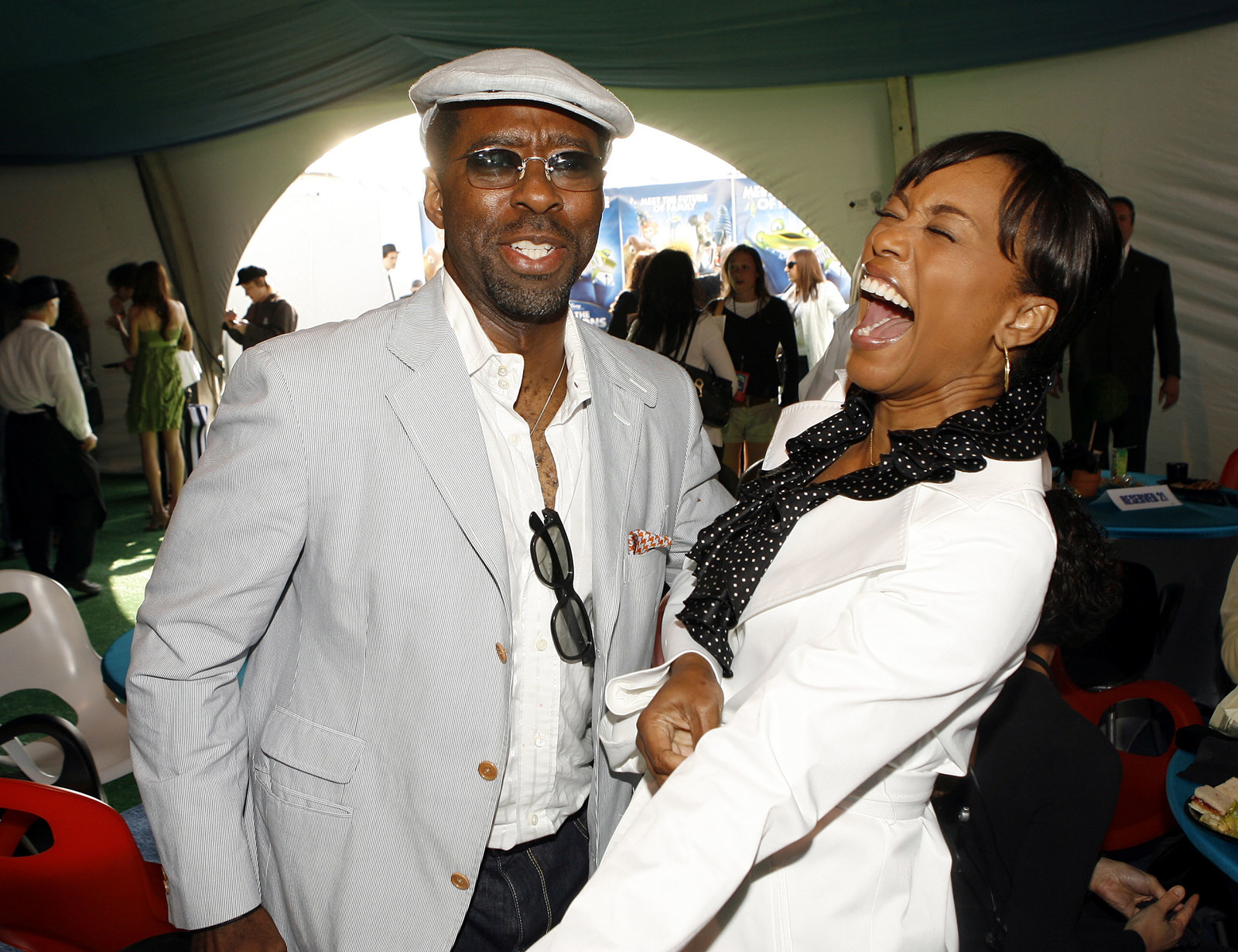 They're basically that auntie and uncle in every family who remind you that seasoned love does exist.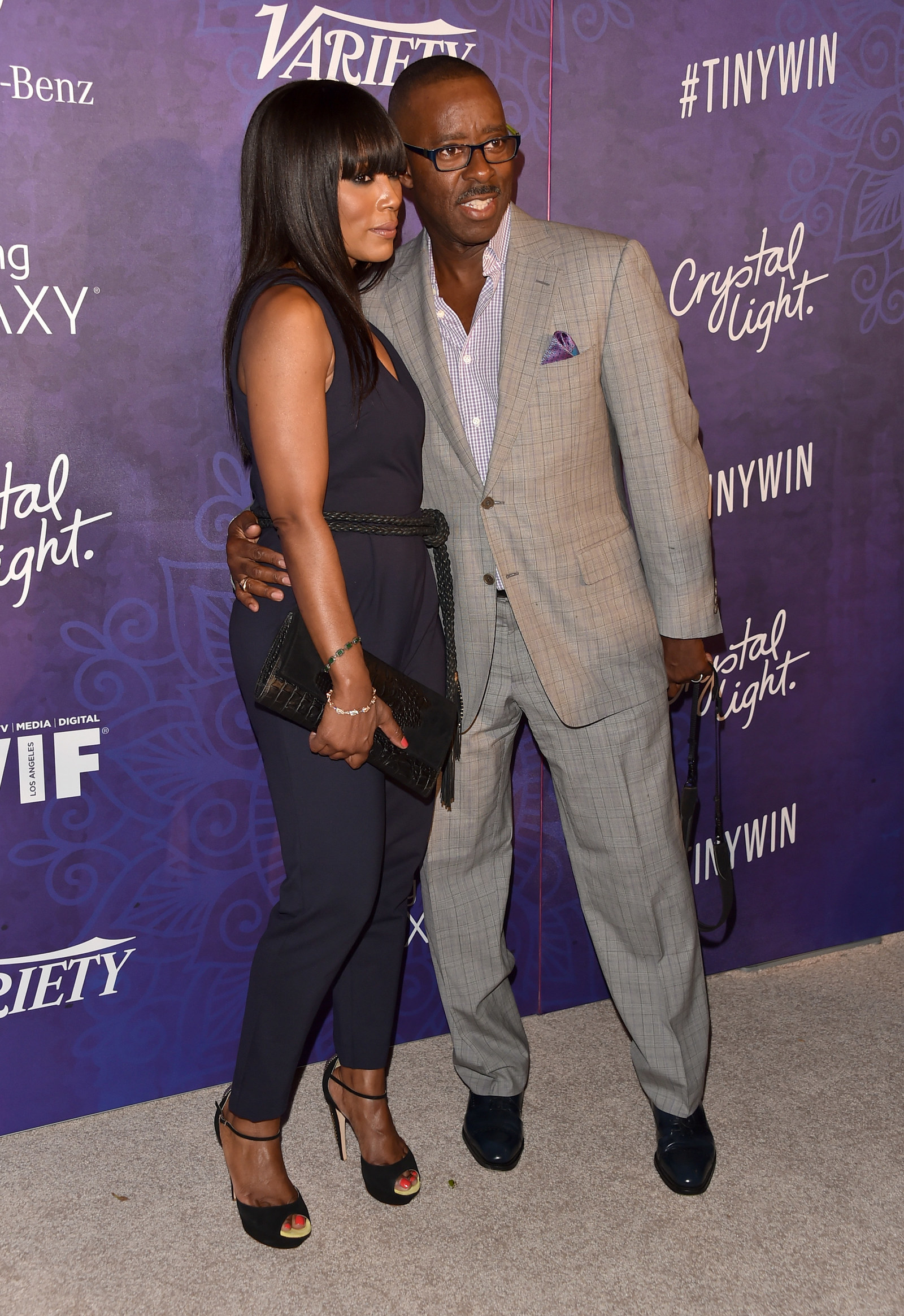 And that marriage can work even if you both have super successful careers.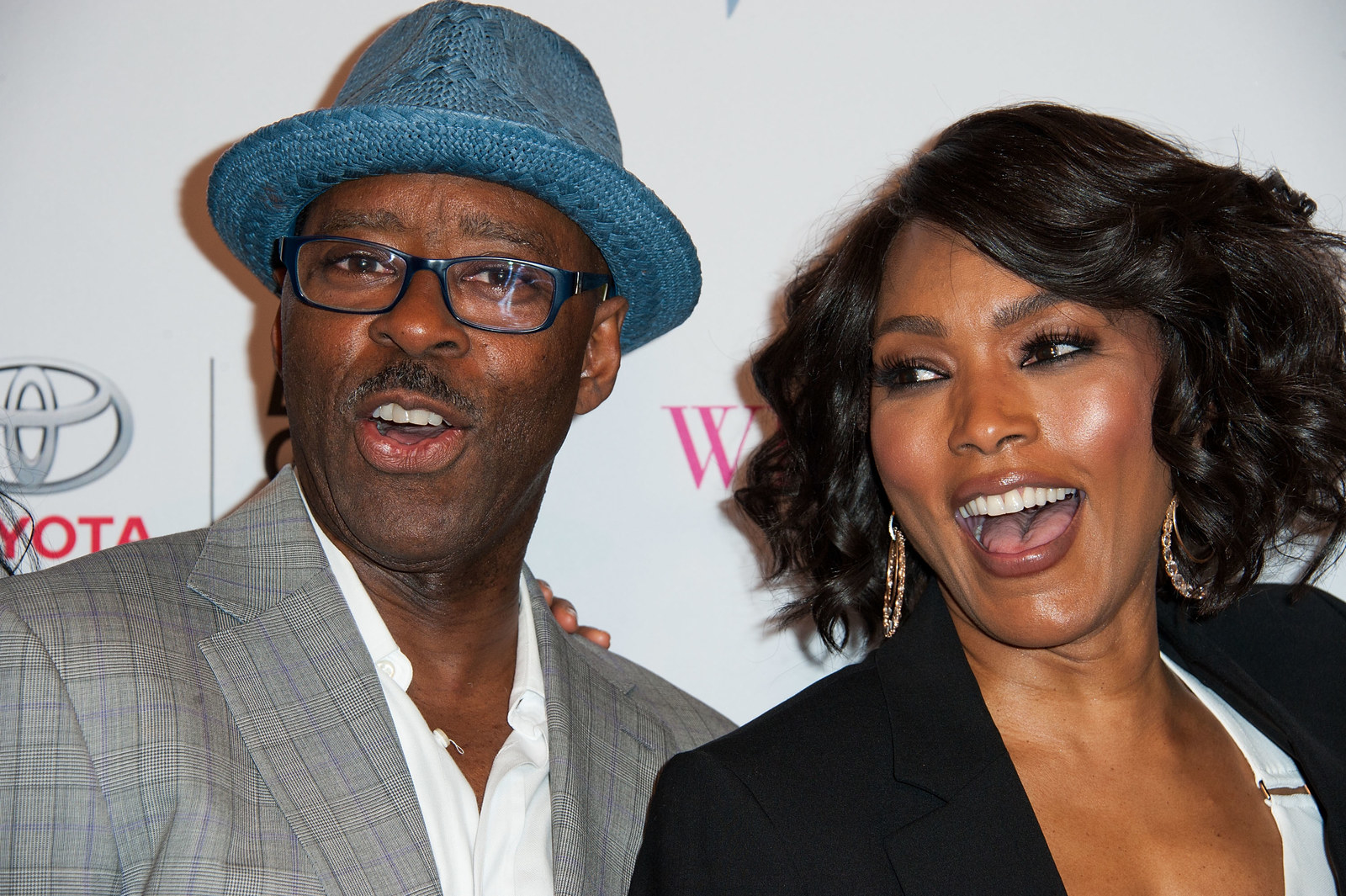 And a family.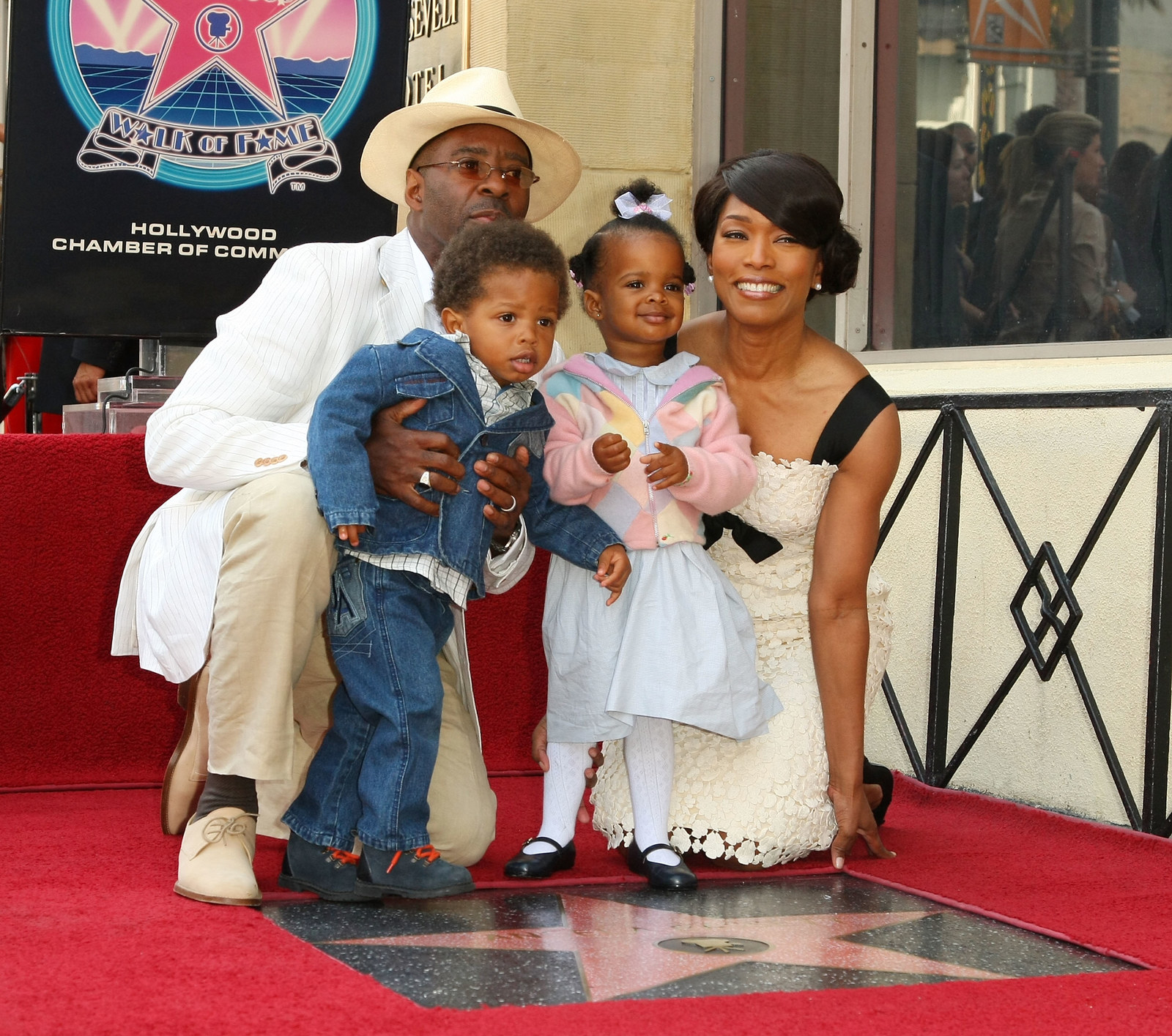 Their tweets to each other are also so adorably auntie and uncle. From the R&B song references.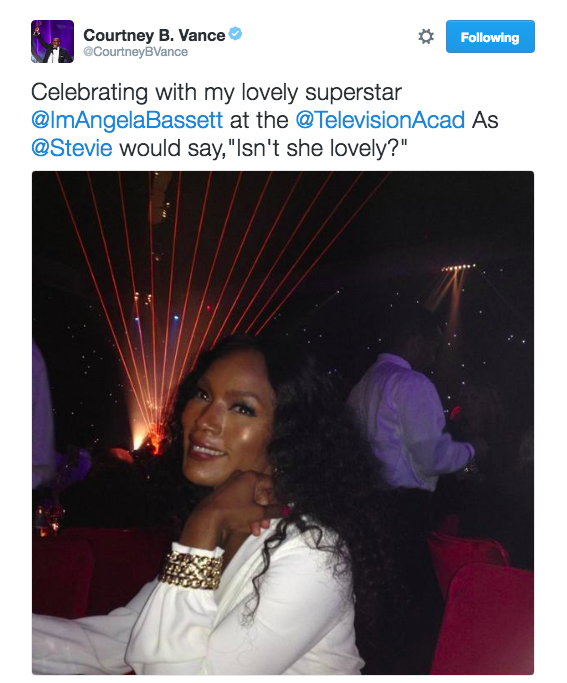 To their reminders that keeping God at the center of your relationship is key.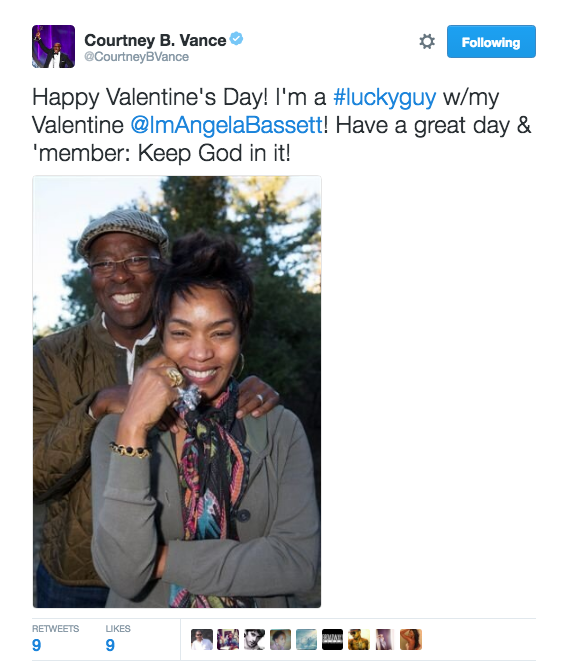 A Sunday kind of love, if you will.
And their constant support of each other over the years has been nothing short of inspiring.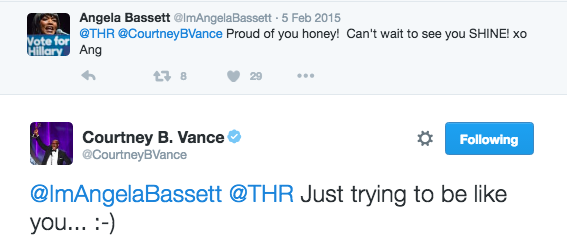 Because a couple that shines together, stays together.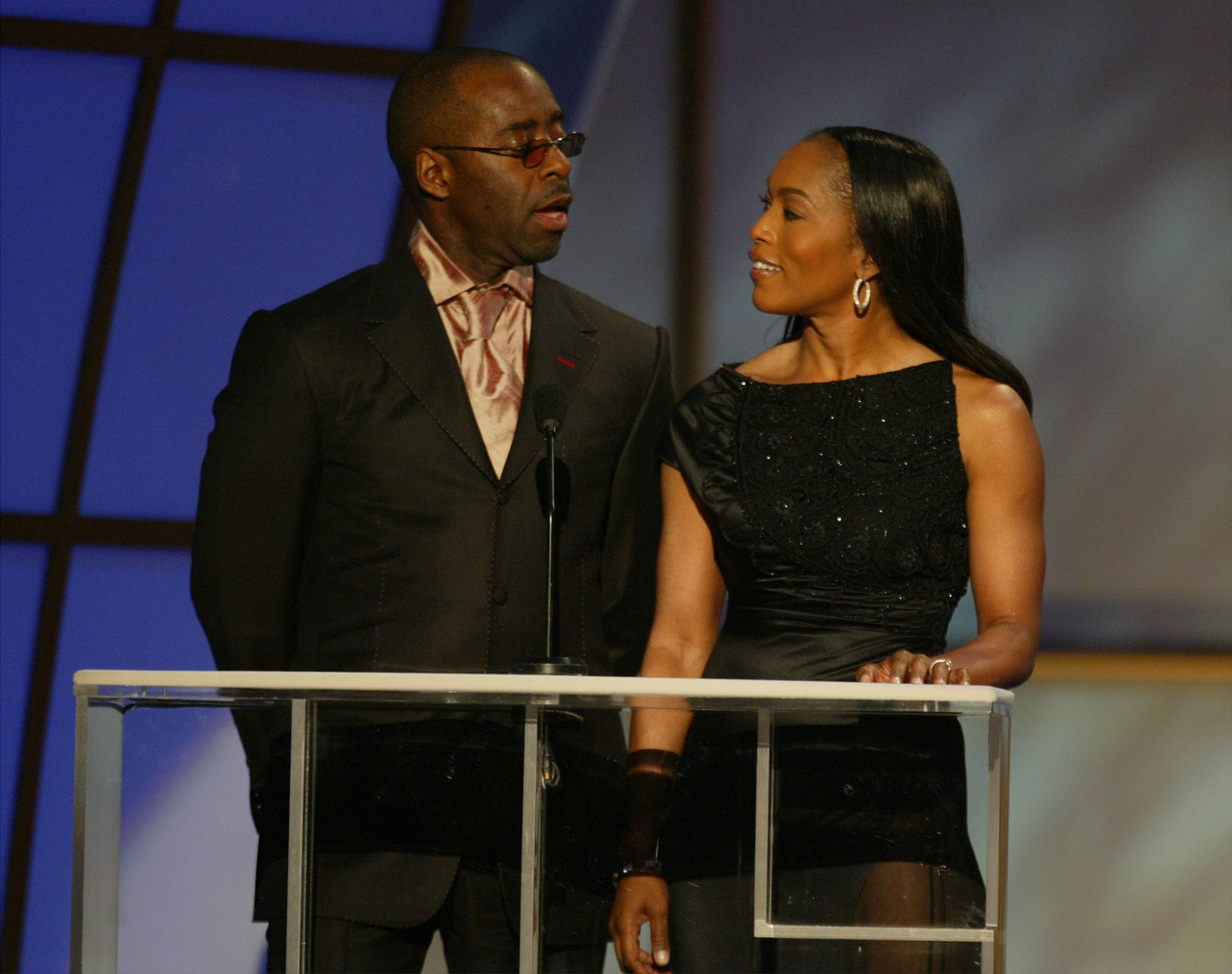 They are the relationship rubric and we are just lucky to bear witness.