2.
When Diddy danced in the glass box from every '90s Bad Boy Records video.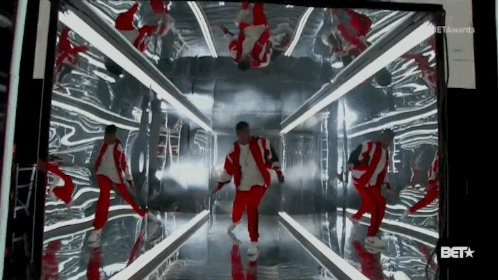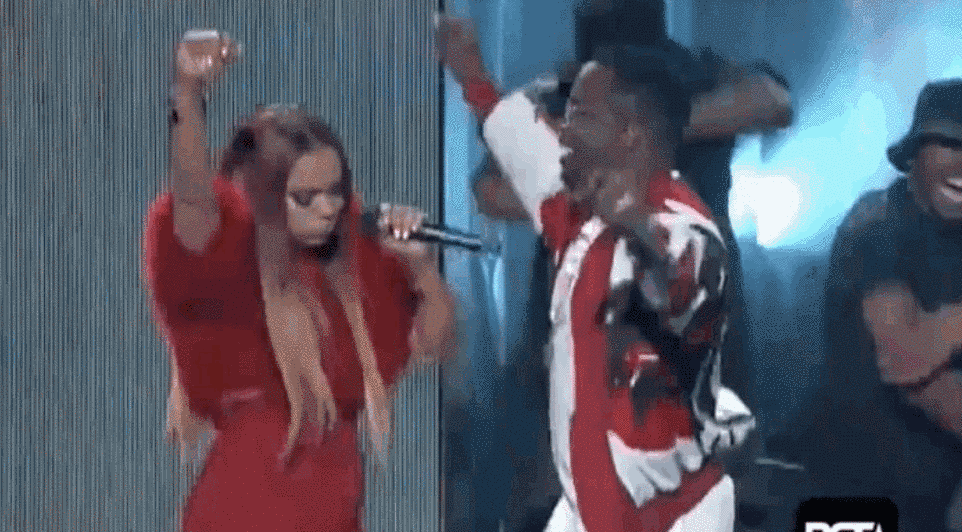 4.
When Anthony Anderson impersonated Sam Smith and accepted his award.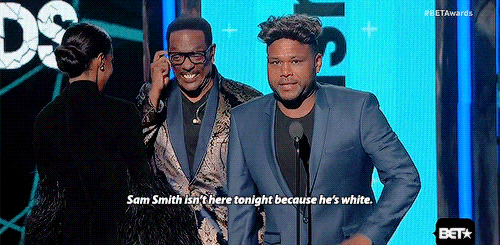 5.
When Ciara danced the routine she was born to dance during the Janet Jackson tribute.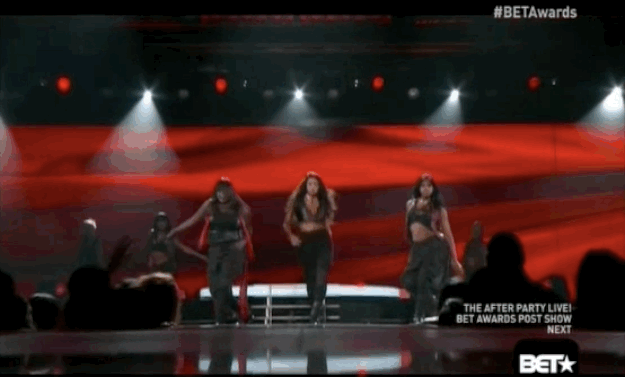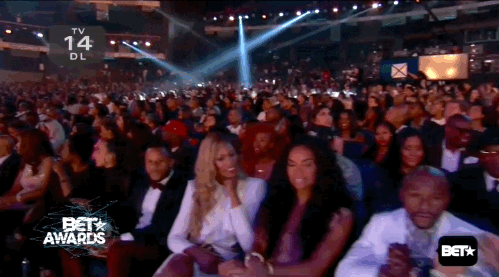 8.
When Tracee couldn't help but laugh when she had to intro Chris Brown and Tyga.
9.
When Nicki brought Mama Minaj onto the stage.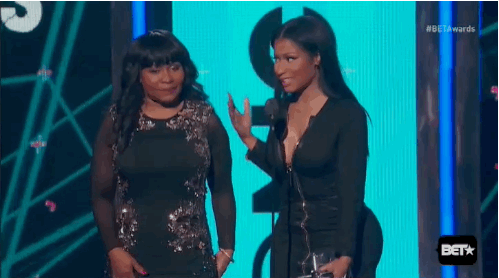 10.
When the Black-ish stars came for the Empire stars.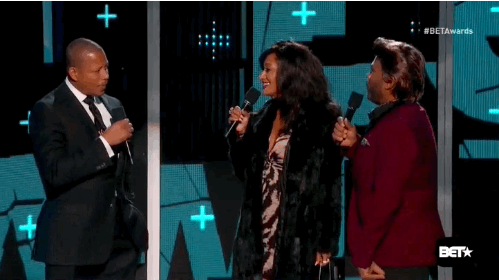 11.
When Jussie used his performance to add an exclamation point to pride weekend.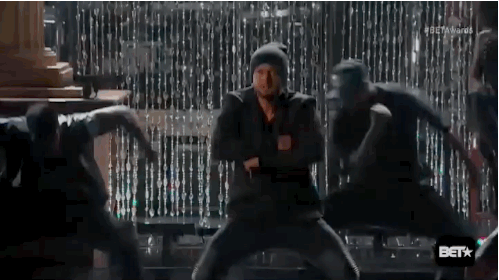 12.
When black love prospered.