So Drake released his music video for "Energy" on Apple Music today.

At first it didn't seem like too much of a departure from most rap videos...

But then things started to get a wee bit weird when some unexpected faces started to appear...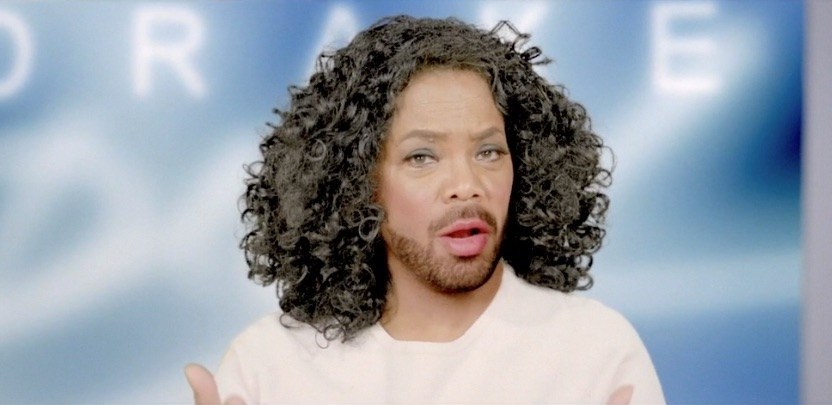 Oprah? Tom Cruise? Is that you?

Justin Bieber?

Floyd Mayweather?

Kanye and Kim Kardashian West?

President Obama?!

So we know all these people got "a lot of people tryna drain [them] of [their] energy" but...eh...this is all still kind of strange.

And yet we still love you, Drake. Watch the entire "Energy" video exclusively on Apple Music here.