1.
When your entire squad is in formation.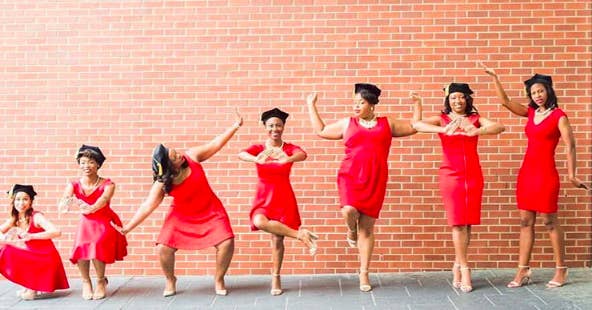 2.
When you and your brothers are aiming high.
3.
When your leap of faith paid off.
4.
When you leave the world no choice but to put some "respeck" on your name.
5.
When you know you got next.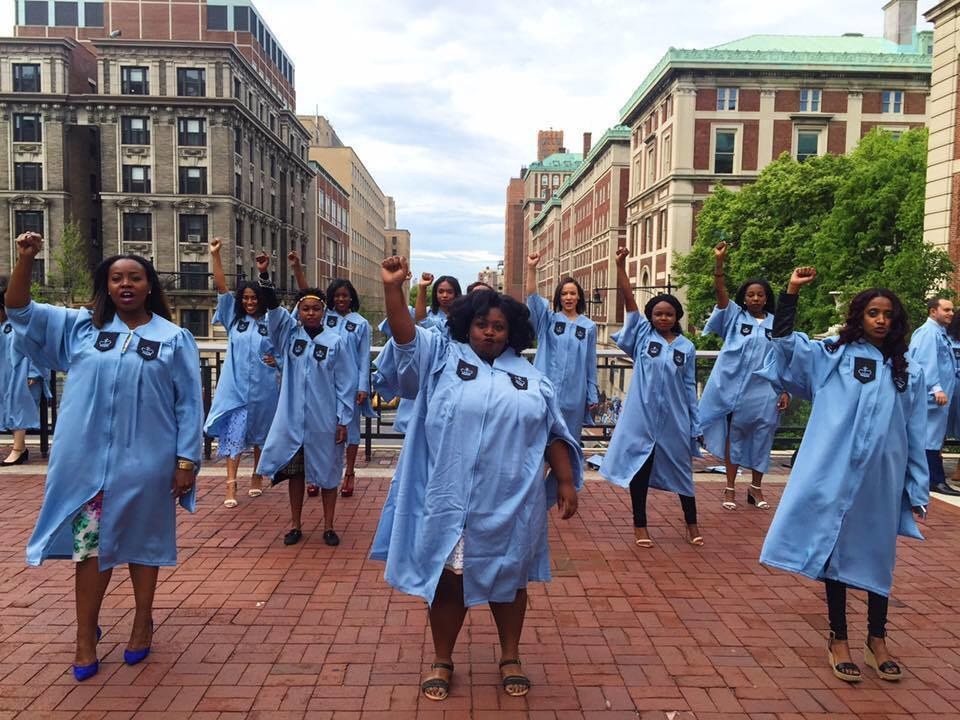 6.
When you've reached peak black excellence.
7.
When your black girl magic materializes.
8.
When you're proud of your HBCU.
9.
When it's your moment to shine.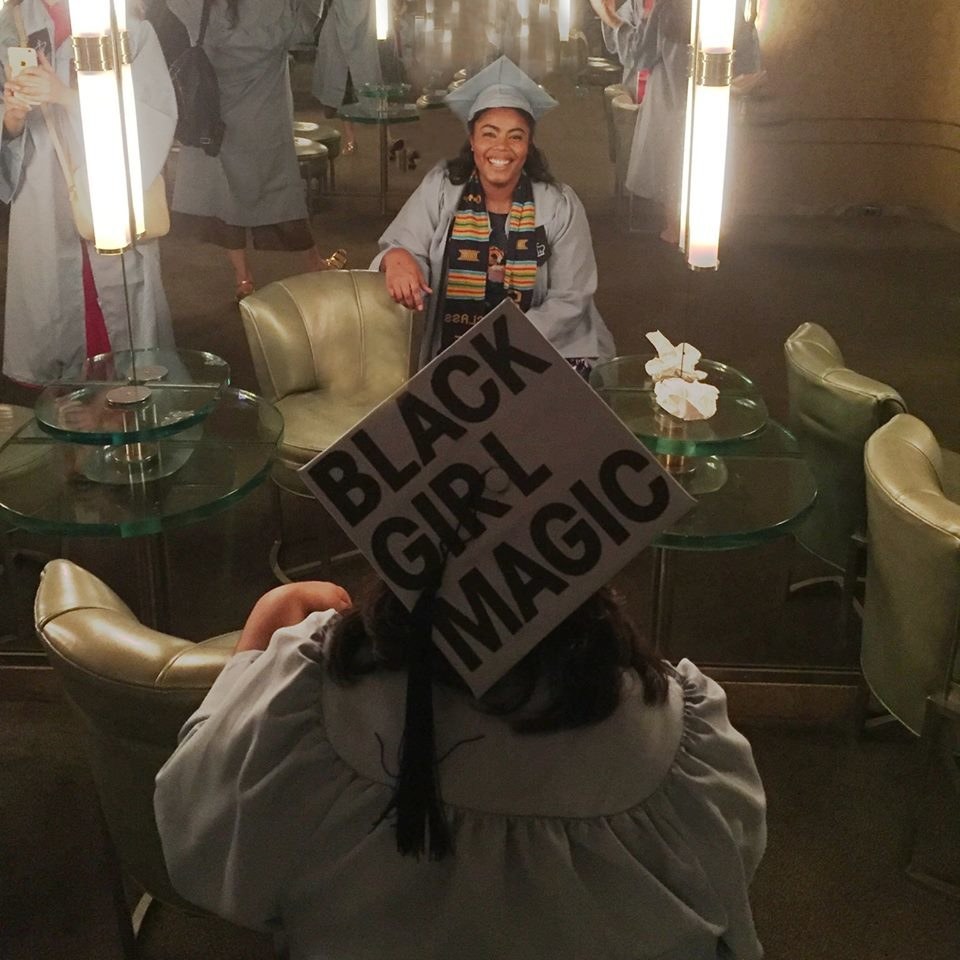 10.
When your future is bright.
11.
When you have Oprah's seal of approval.
12.
When you know didn't do it alone.
13.
When you've got a really big team that needs some really big rings.
14.
When you lead by example.
15.
When you're continuing a great legacy.
16.
When POTUS calls you out by name at your graduation.
17.
When you about to graduate and it's lit!
18.
When you're young, gifted, and black.
19.
When love helped you cross the finish line.
20.
When they can't tell you nothing.
21.
When your graduation speaker looks like you, and also happens to be the President of the United States.
22.
When you made your family proud.
23.
When you made it against all odds.
24.
When you see everyone who doubted you.
25.
When your determination never wavered.
26.
When you're ready to slay the next stage of your life.
27.
When you couldn't have made it without your family.
28.
When you inspire the next generation.
29.
When you got both your degree and your Dwayne.
30.
When you never gave up.
31.
When you only roll with the best.
32.
When you've got brains and beauty.
33.
When you're your sister's keeper.
34.
When you graduate and slay at the same damn time.
35.
When you and bae made it.
36.
When you make educated look fly.
37.
When sky's the limit.
38.
When you chose the road less traveled.