1.
Black Girls Rock! founder Beverly Bond reminded us why this movement is necessary.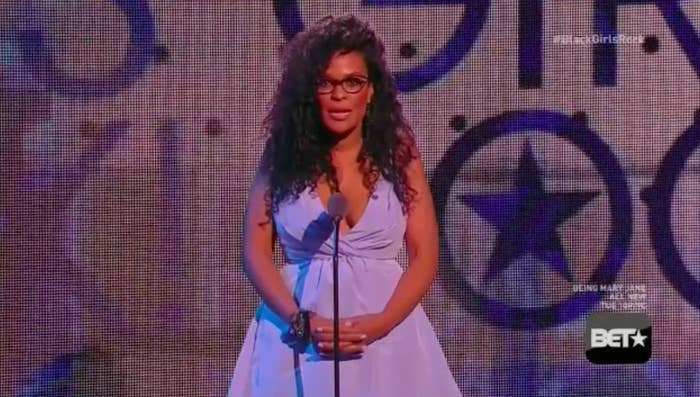 Black Girls Rock! is not just an ornamental phrase used to cloak ourselves in vanity, it is a critical and necessary affirmation because when you grow up black and a girl you recognize there's a privilege associated with race and gender…and society has placed you at the bottom. So saying that we rock is a response to the tremendous neglect that black girls feel when they grow up in a society where they are overlooked and under-represented.
2.
Three generations of women slaying the red carpet at once: Jada, her mom Adrienne, and daughter Willow.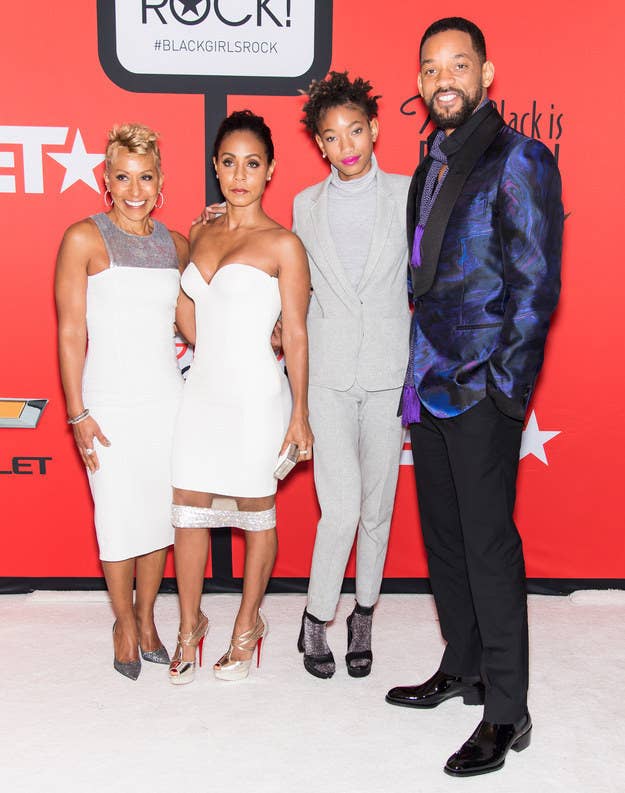 3.
Tracee Ellis Ross' first TV performance as her alter ego T-Murda.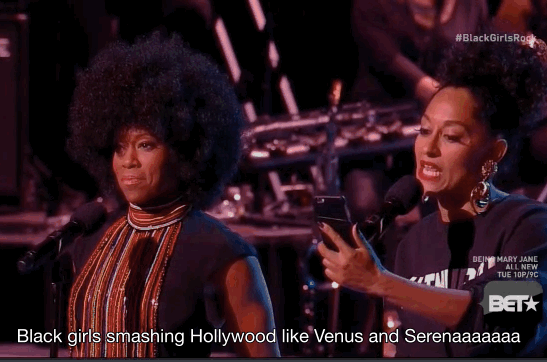 "Yo, yo, yo, T-Murda coming at you. Black Girls Rock and that's a fact boo," rapped the show's host, who, despite having to remove her grill midway, received a rousing round of applause from the audience.
4.
Regina King's first spoken word performance as Queen Floetic.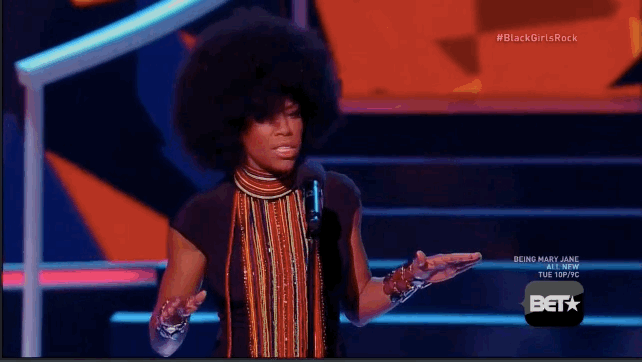 5.
Ava DuVernay's reaction to both.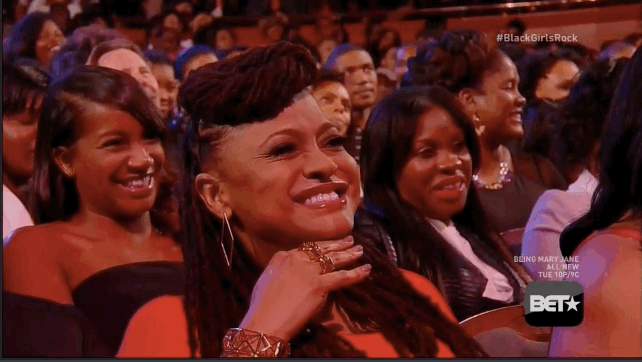 6.
The now-required award show crowd selfie.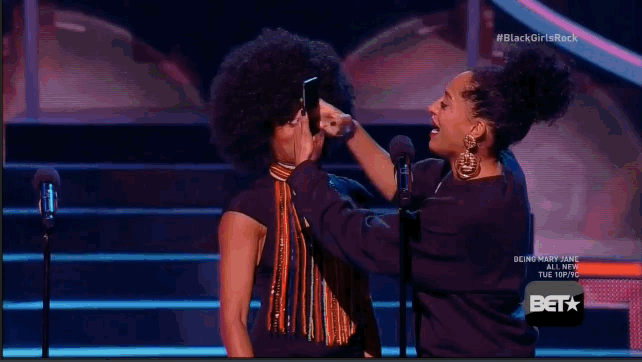 The finished product didn't turn out half bad.
7.
Ciara doing this: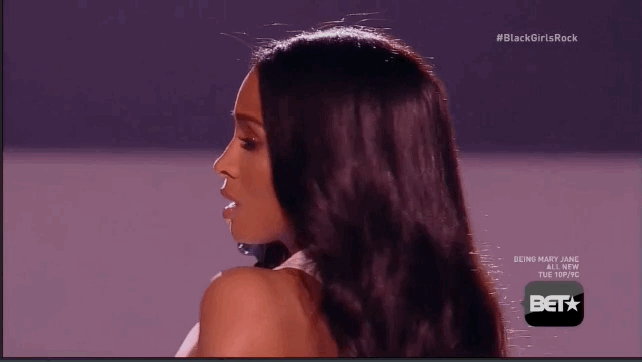 8.
First lady Michelle Obama's powerful speech.
BET / Via bet.com
"Black girls rock," exclaimed First Lady Michelle Obama before giving the most monumental speech of the night. "No matter who you are, no matter where you come from, you are beautiful. I am so proud of you. My husband, your president, is so proud of you. We have so much hope and dreams for you. The secret to everything is education…that's the reason I'm able to stand here tonight. It's how you go from being a black girl who rocks to a black woman who rocks."
9.
Faith Evans performing a cover of J.Cole's Ferguson tribute song, "Be Free."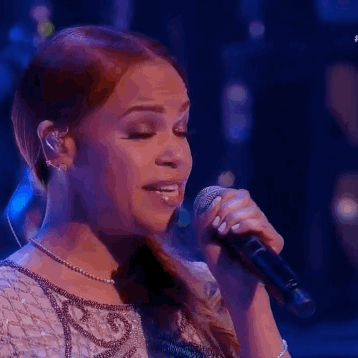 "Tell me why, every time I step outside I see my people die," sang Evans.
It was so good even J. Cole tweeted his approval.
10.
Fantasia literally taking everyone to church with her rendition of gospel classic "Mary Don't You Weep."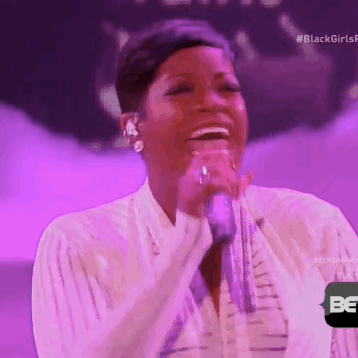 11.
Tracee Ellis Ross introducing Will Smith as "the man that put the Smith in Jada Pinkett."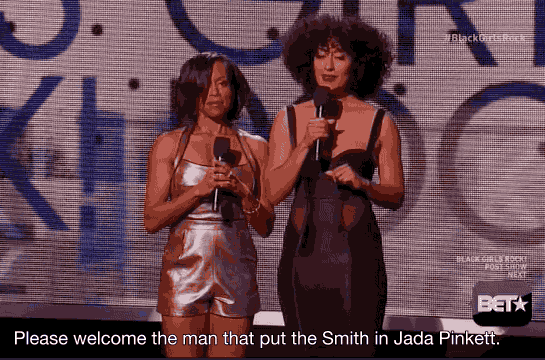 12.
Will talking about reading Jada filed for divorce on TMZ.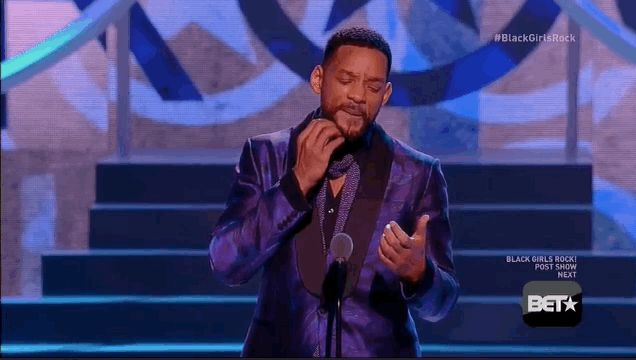 13.
Willow's reaction to her parents' PDA.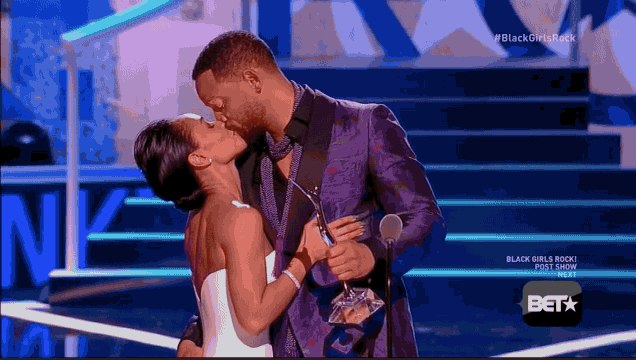 14.
OK, so basically all of Willow's awesome facial expressions.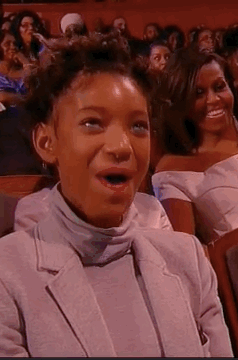 15.
Jada getting it so right even FLOTUS had to clap in agreement.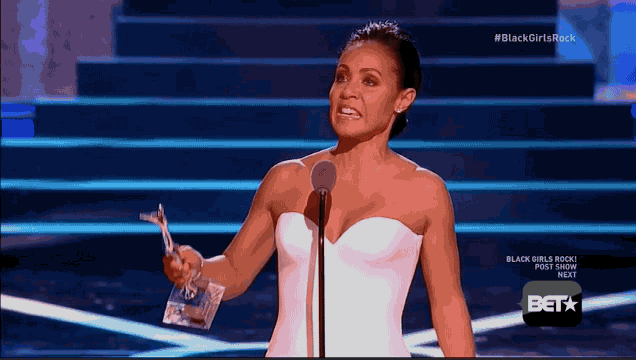 16.
Cicely's words of wisdom.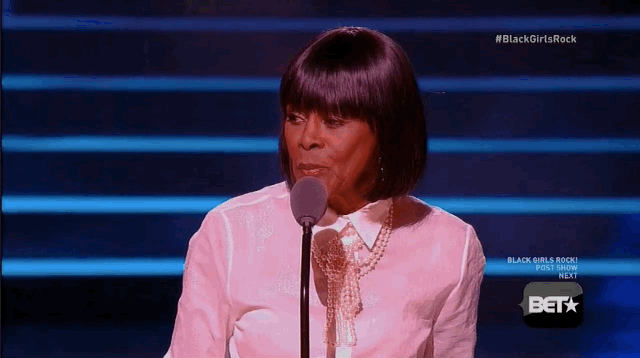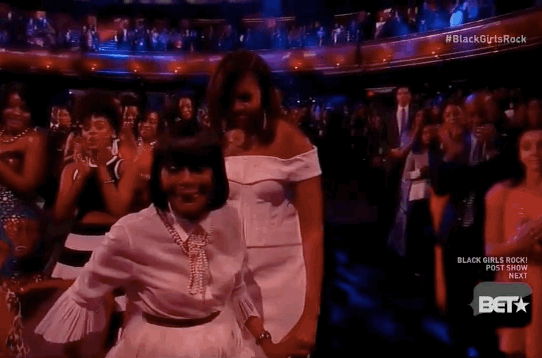 "They said I have three minutes to speak. It took me three minutes to get up here," said the recipient of the legend award.
18.
Sister Sledge reuniting to sing their classic single "We Are Family."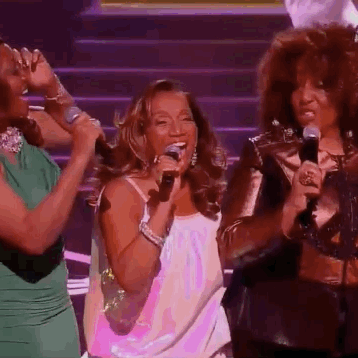 "Get up everybody and sing! (You too FLOTUS!)"
19.
Everyone's rockstar stances.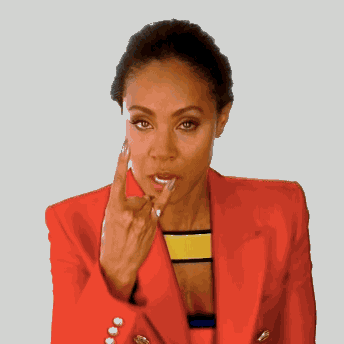 20.
And finally this mini Fresh Prince of Bel-Air reunion backstage.