1.
Your email got ONE click through.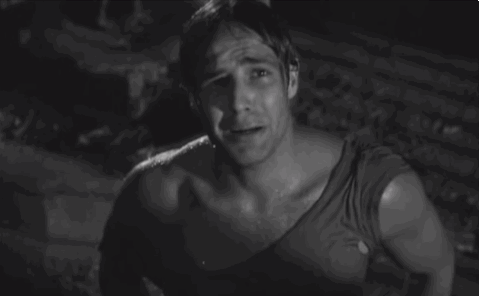 2.
You wrote "findable content" nobody was looking for.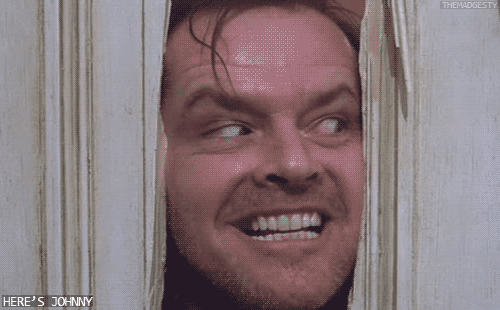 3.
Your data was a car crash, but you did it anyway.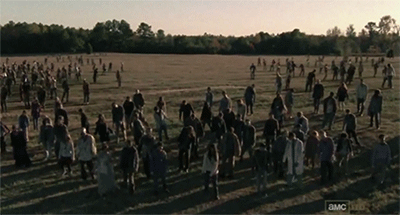 4.
UTC +1 SUMMERTIME OMG?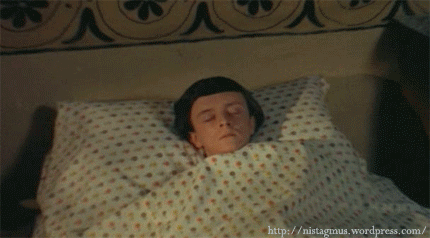 5.
Your boss overheard "Targeting is key" in the lunch queue... it just became your job...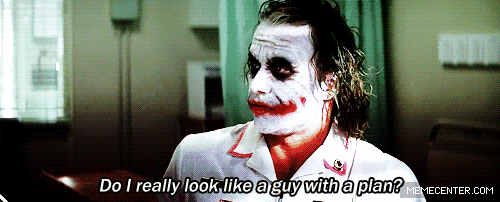 6.
The boss wants US-only research sources NOT from competitors, NOT from small websites, but NOT from big websites either because there are analyst agreements...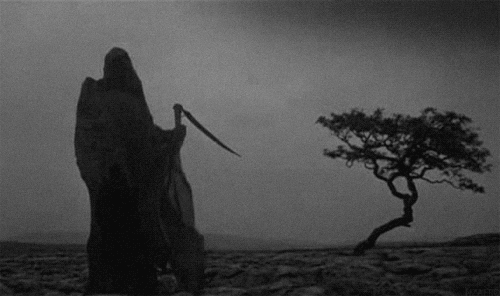 7.
You got trolled!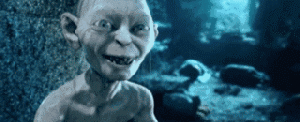 8.
You agreed to write '101 ways to...'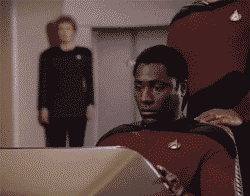 9.
Your newsjack worked: but it was as funny as a funeral.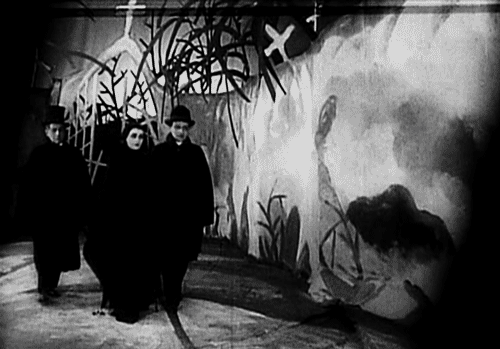 10.
You could have sworn they approved the copy...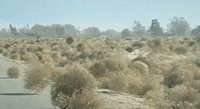 11.
There was one typo.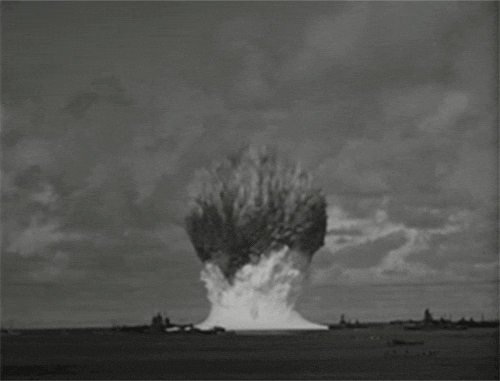 12.
Your boss had a great title idea.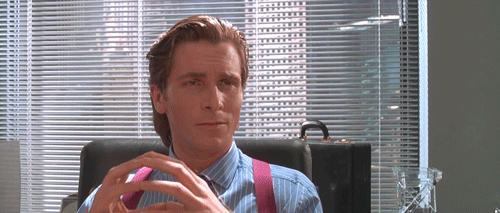 13.
Your boss asked "Why are you publishing '5 ways to something something' again?"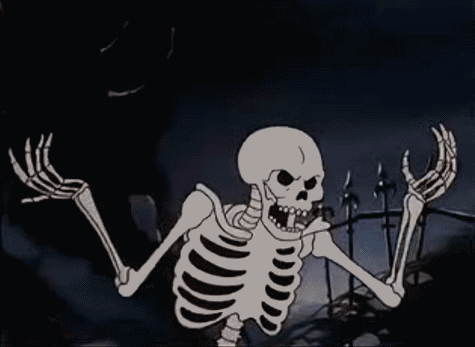 Remember