7.
When people seem to make a big deal out of the new and improved you, which makes it even harder to not be an asshole: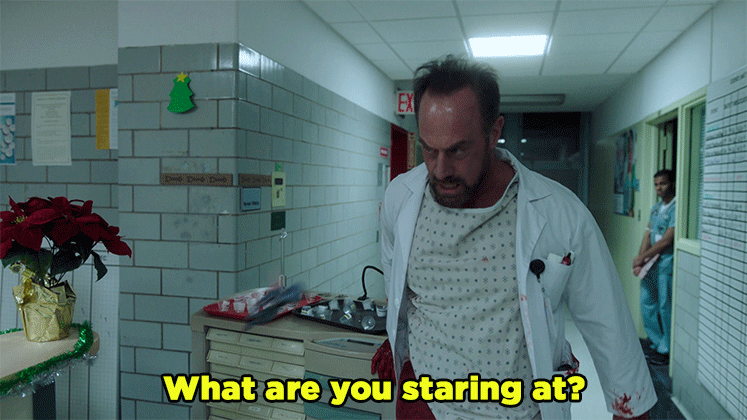 9.
But when you encounter a situation that requires you to actually tap into your inner asshole, you're like: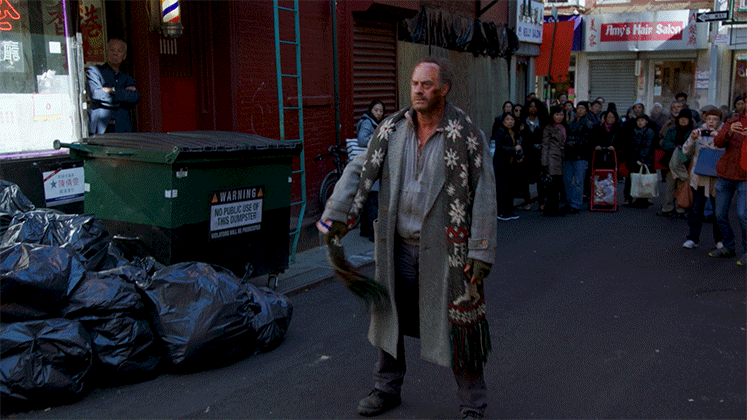 11.
When people just don't understand the inner turmoil you're going through to try to be less of an asshole: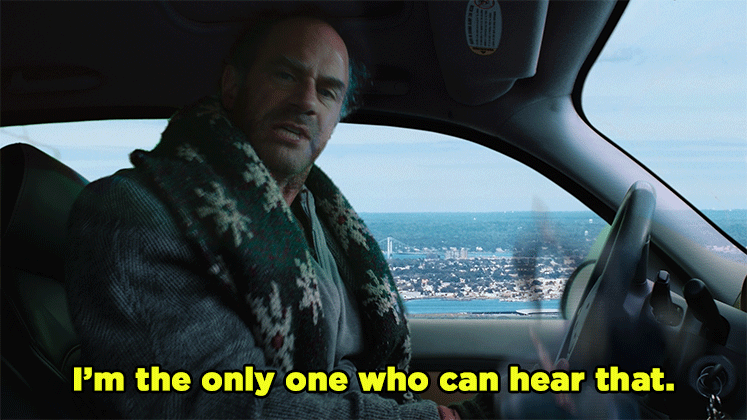 All imagery courtesy of SYFY.