4.
And apparently when you have magic, you can look fierce as hell, even when you're about to battle another kingdom.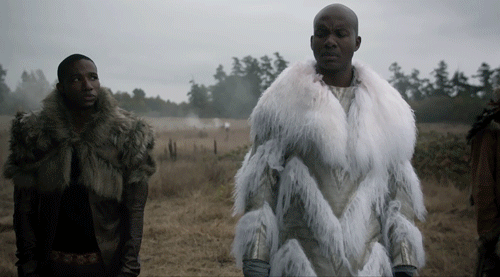 7.
Or give the middle finger to diets altogether and cast a spell that lets you eat whatever the hell you want.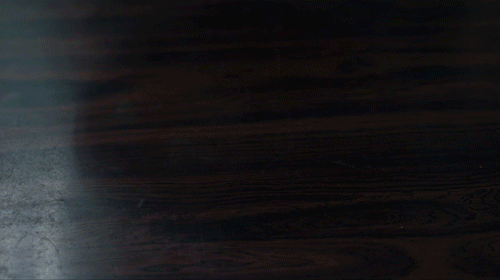 8.
Missed flights and long security lines are a thing of the past when you can just travel to other worlds through portals.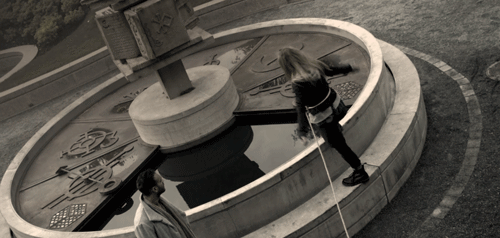 11.
Sure, you may have heard of magic mushrooms in your world. But try to imagine magic brownies that let you dissolve into other worlds entirely.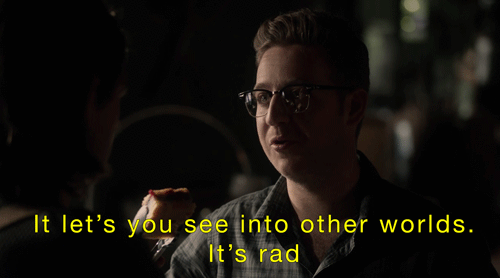 12.
And for all the times you're feeling bored and hella lonely, you can just conjure up your own damn pet.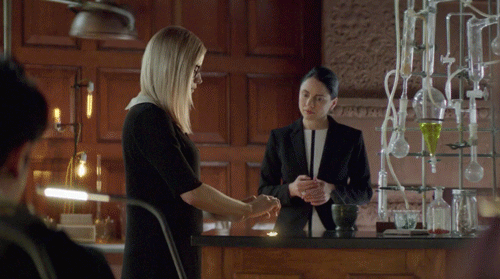 13.
Not to mention, whenever someone pisses you off, you can remind them you have magic within and can destroy them. *smiles*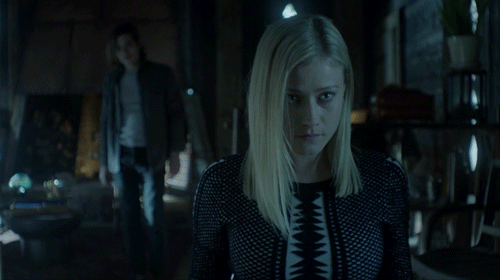 All images courtesy of SYFY