1.
When someone gives you directions, it's real easy to feel like you're going in circles.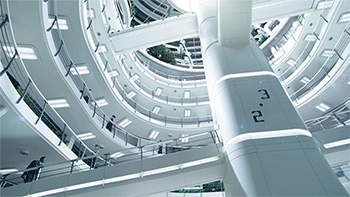 2.
There's not a huge pool of men and women onboard, so you gotta be real sure you're not shacking up with your cousin.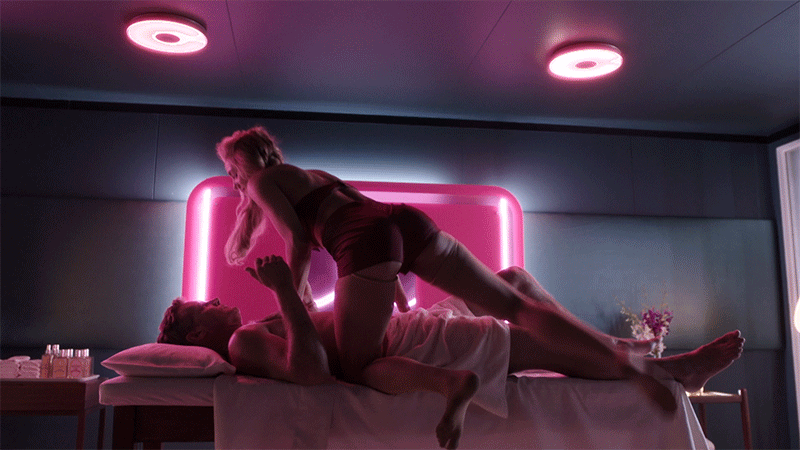 3.
This is your local "farmers' market."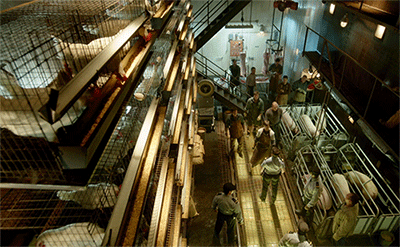 4.
Working on the algae farms is the worst summer job possible.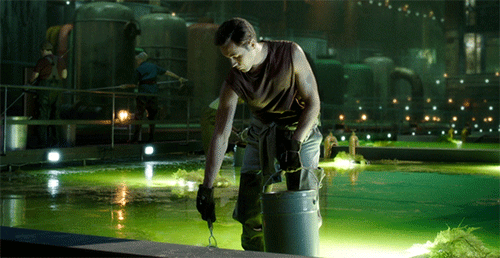 5.
Every time you went on a class field trip to anywhere, you had to put on one of these bad boys: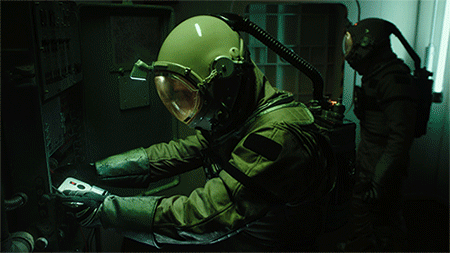 6.
Technology evolves differently on an interstellar ship than on Earth.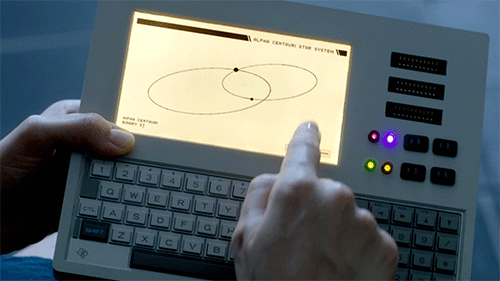 7.
Old-timers talk about Earth stuff you've never heard of before.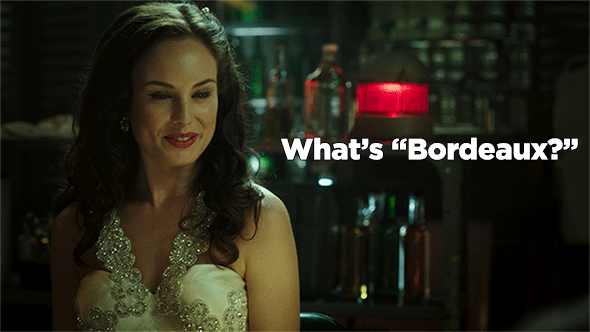 8.
All the best beaches have trapdoors to the lower decks.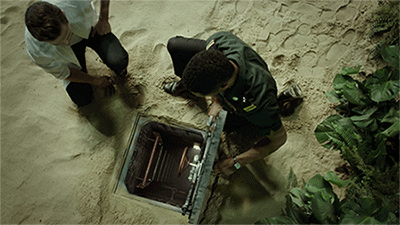 9.
This is your idea of a good night's rest:
10.
If you break a window while playing basketball or baseball, people get sucked out and DIE.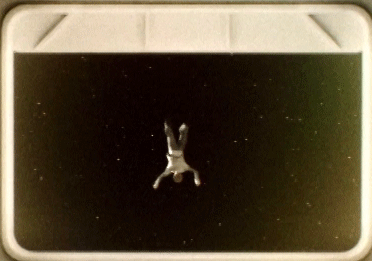 11.
At some point, you come down with "the crisis."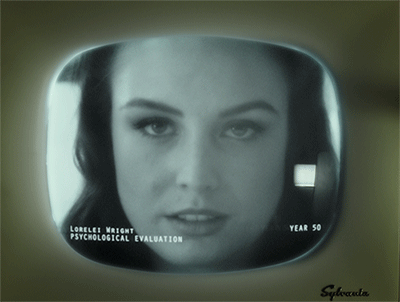 12.
Ion storms ain't nothing to mess with.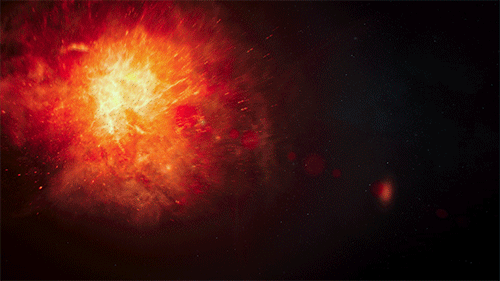 13.
And it's surprising how quickly you get sick of seeing this out your window: