16 Workplace Fails From 2018 That'll Make You Wanna Clock Out ASAP
"bro my coworker starts crying bc her boyfriend broke up w her (thru text) & my manager gon say 'that's why we stay off our phones @ work'"
2.
This person who left their "coworkers' underwear" in a desk drawer to freak out the new guy: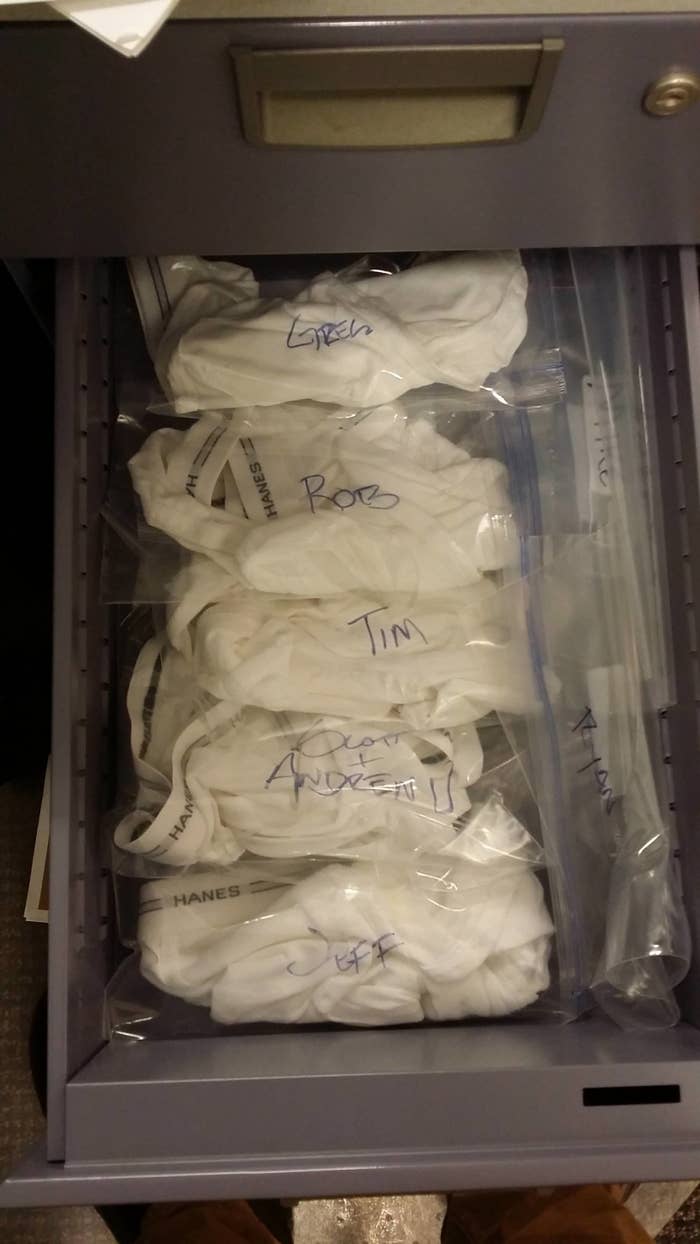 3.
This harmless office prank:
7.
This warning sign, with a picture of a recently-fallen coworker as a reminder: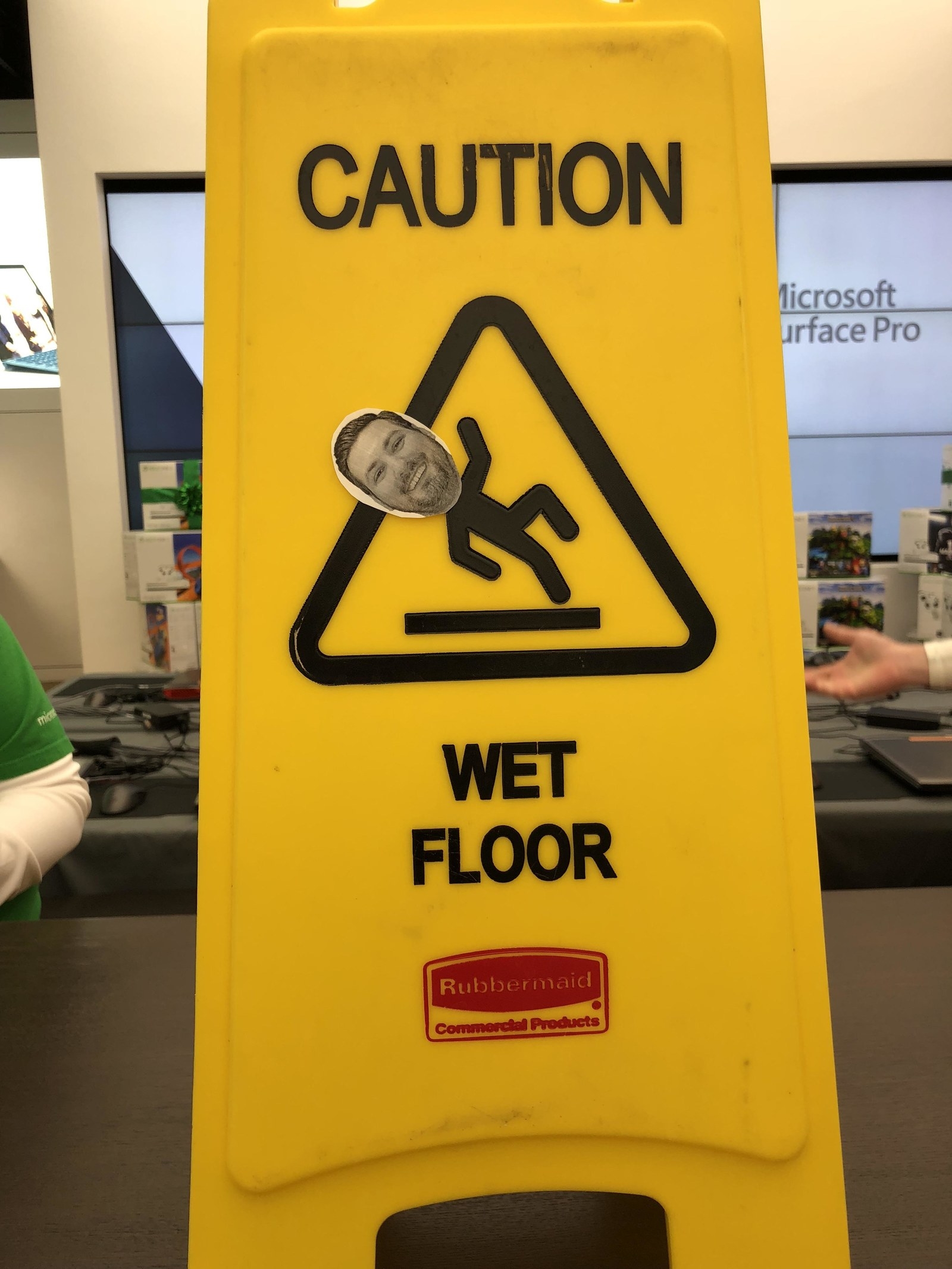 10.
This guy who stayed late at the office just to stick Nic Cage to everyone's computer mice: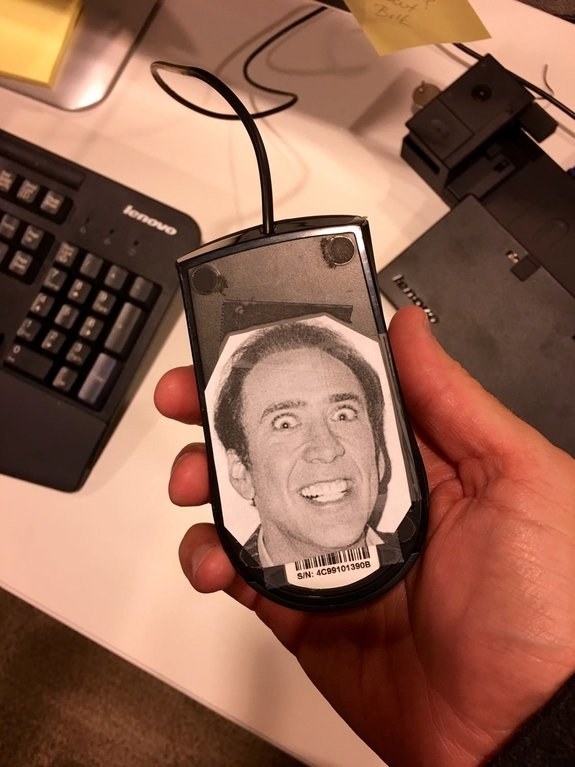 12.
This coworker who got SICK AND TIRED of everyone stealing his jelly beans!!!!!!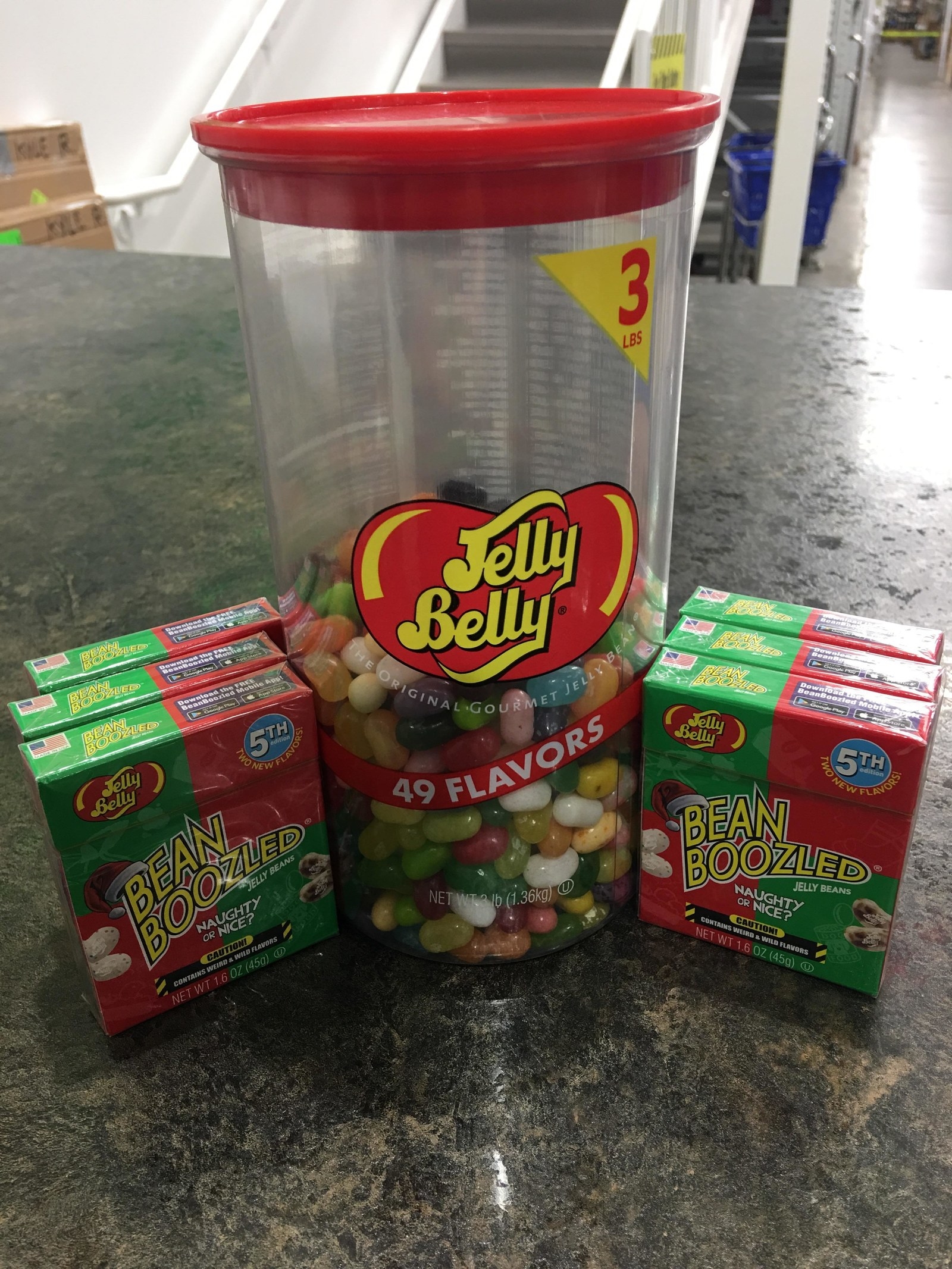 13.
This coworker who just didn't get Twitter humor:
14.
This nursing home that quoted the funniest things their residents said: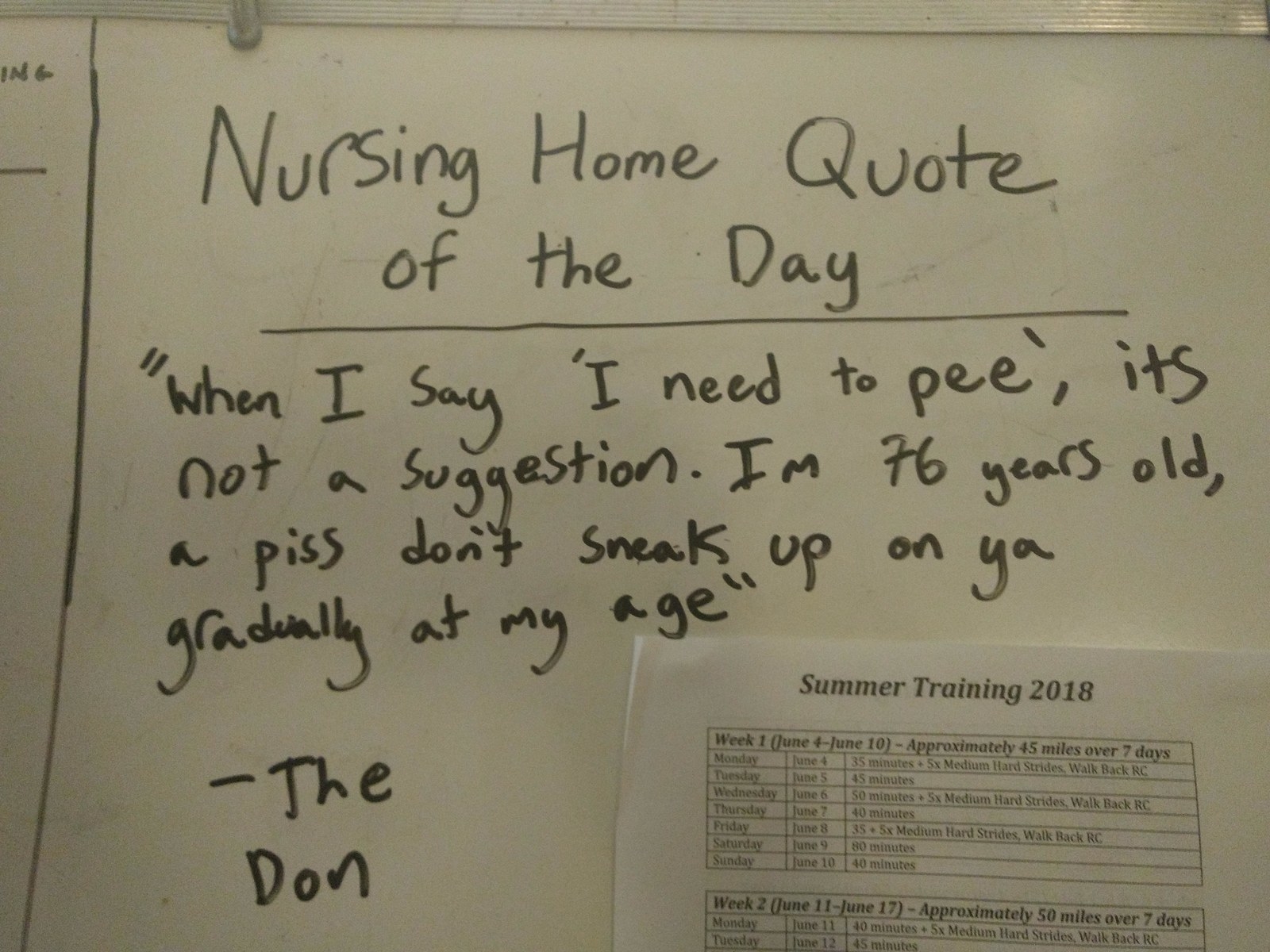 16.
And finally, this manager's response to a broken heart: