1.
This couple who celebrated their anniversary by putting their unfortunate initials in rice: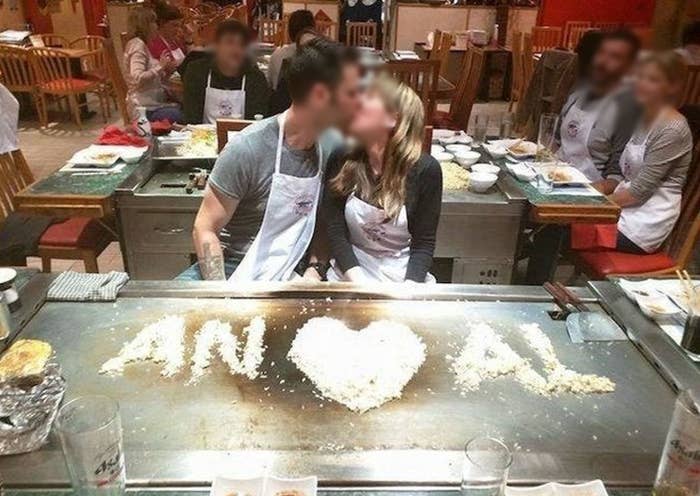 2.
This coffee creamer culprit: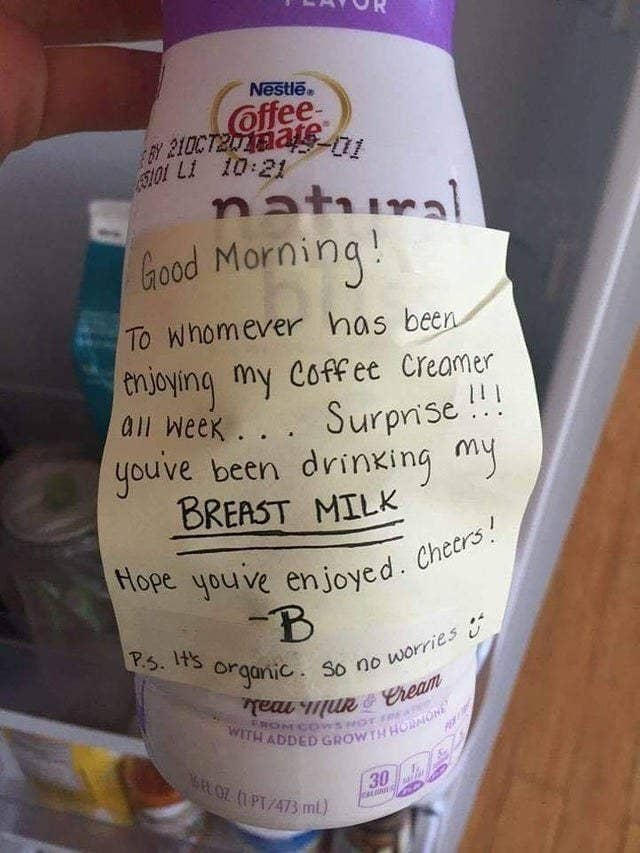 3.
This highway in Colorado that's been blocked due to fallen rocks, and now its detour is over 4.5 hours: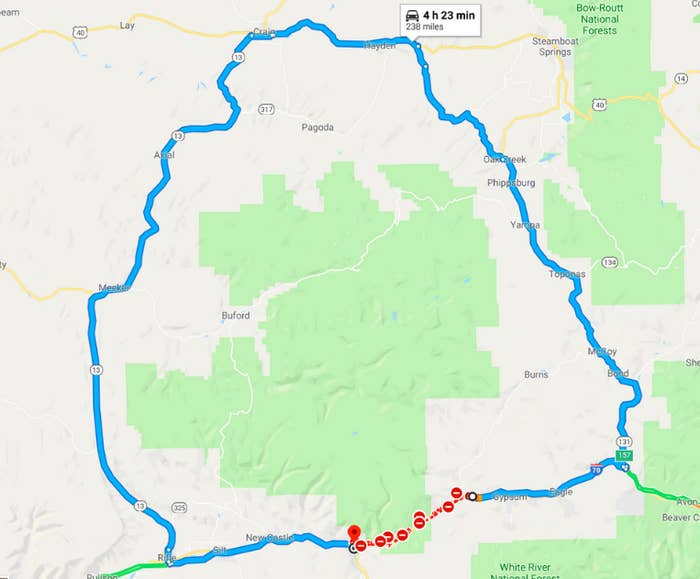 4.
The Ranch Incident™:
5.
This amazing seat that was 100% worth the money!!!!!!!!!
6.
This heroic rescue:
7.
This photobomb:
9.
This valid excuse to never go to the gym EVER AGAIN:
10.
This minor up-charge for that good two-day shipping: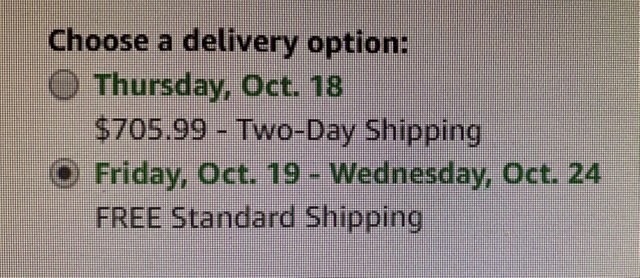 11.
This spontaneous allergic reaction that truly did THE 👏 MOST 👏:
12.
This parmesan mishap:
13.
This wonderful response to the question, "Was it worth it?":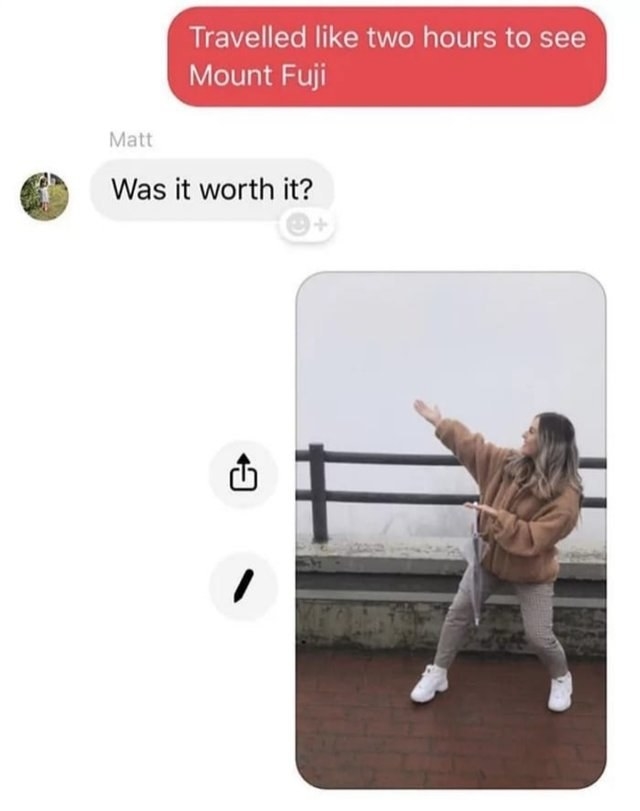 14.
This relaxing morning by the pool:
15.
And lastly, this lil' token left behind by some passenger whose flight left two hours ago: