Recently, this tweet about seeing Bill Clinton at a bookstore went viral:
1.
"I was almost late to my own law school graduation because Joe Biden was attending — his nephew was also graduating. He was vice president at the time and his motorcade caused a huge traffic jam. I had to park my car a few blocks away and run — in heels — to campus. I almost got tackled by Secret Service because I was trying to find my place in line, which I guess was too close to the VP."
2.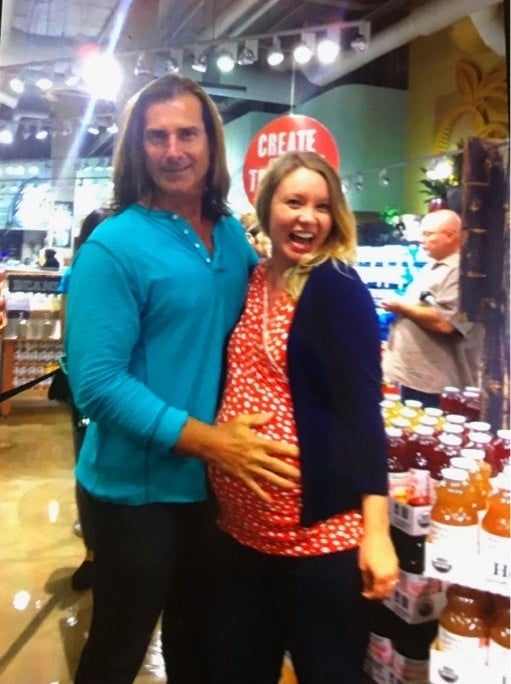 3.
"When I was in high school, I was visiting a friend in Cape Cod who would vacation there every summer. One day, we went into town and walked into a little antique shop only to see all the members of Aerosmith helping a lady carry a large item out to her car. So weird to see a rock band antiquing together."
4.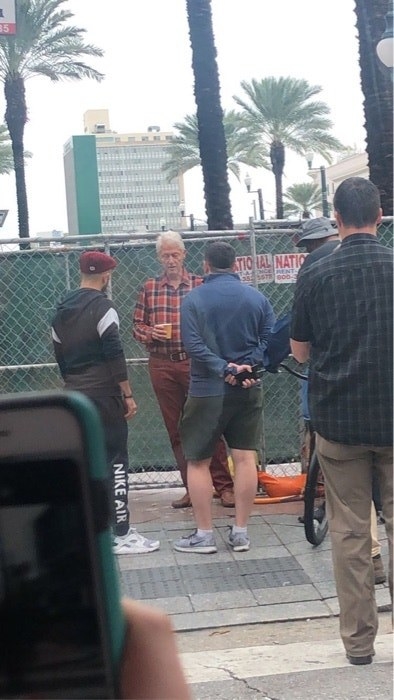 5.
"I almost ran over Clint Eastwood with my car in Sun Valley, Idaho in the summer of 1992 or 1993. I had been at my parents' house for the weekend and was due back at work and running late, so I was speeding through town and he stepped off the curb in front of me. I slammed on my brakes and stopped in the middle of the road and got out and we started yelling at each other before I realized who he was. When I realized it was him, I said, 'Well...you shouldn't jaywalk. Can I have your autograph?' He told me to 'F**k off' and walked away!"
6.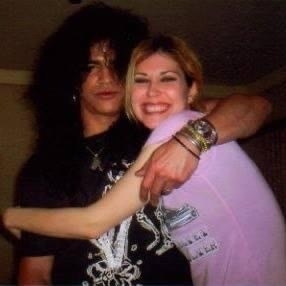 7.
"I once spotted David Hasselhoff walking the tiniest dog in an Urban Outfitters. When we locked eyes and I froze, he said 'Yeah, it's really me' and walked off. I clearly need to work on my poker face."
9.
"I worked as a camp counselor a few years ago and met Bruce Willis (and his wife) and Vanessa Trump (Donald Jr.'s ex-wife) because I was a counselor for their kids."
12.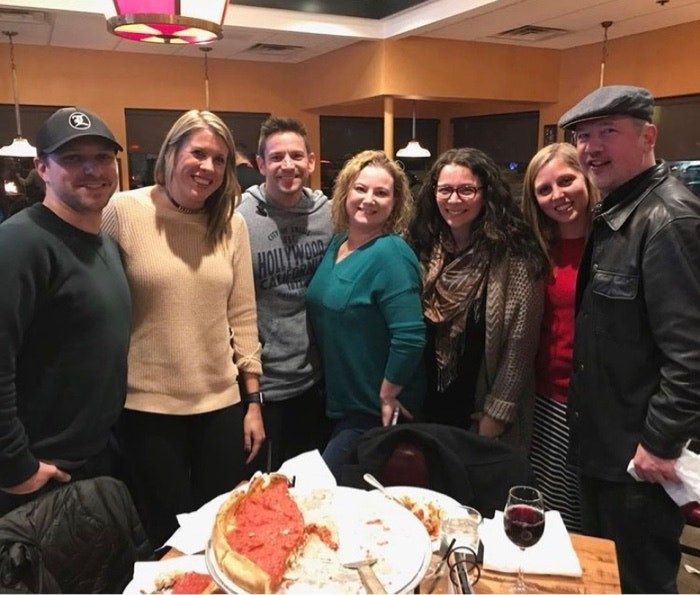 13.
"I used to work at this place that rented tubes to float down the Delaware River. One slow day, Fred Schneider of the B-52s came in with some friends (this was when 'Love Shack' was a huge hit). I casually mentioned that I was a fan and he was polite, but reminded me that he was on vacation. I stole the waiver sign-in sheet for that day, and still have it somewhere..."
15.
"I was walking right past the high limits section of a casino in Southern California when Ray Romano was being escorted in with a couple security guards. He looked right at me as I said, 'Holy shit, it's you!' He laughed and shouted, 'Hi!' and my dumbass says, 'Hope you win big! Maybe walk out a millionaire!'"
16.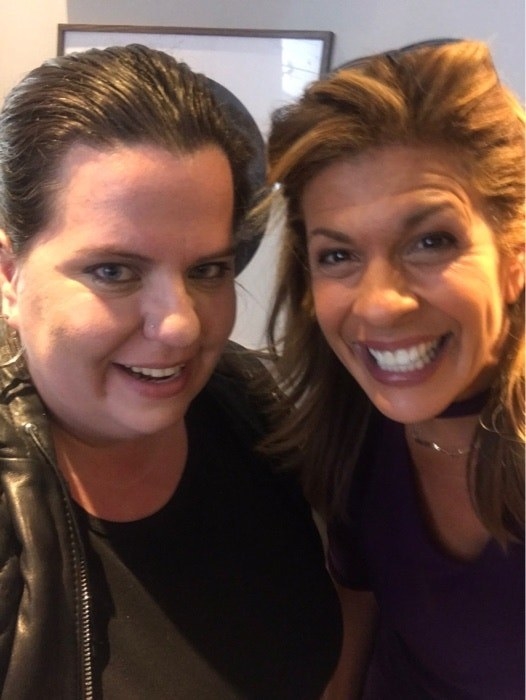 17.
"My friend used to go to the same gymnastics place lots of celebs' kid went to, and my friend's mom saw Katie Holmes and her daughter Suri Cruise there."
18.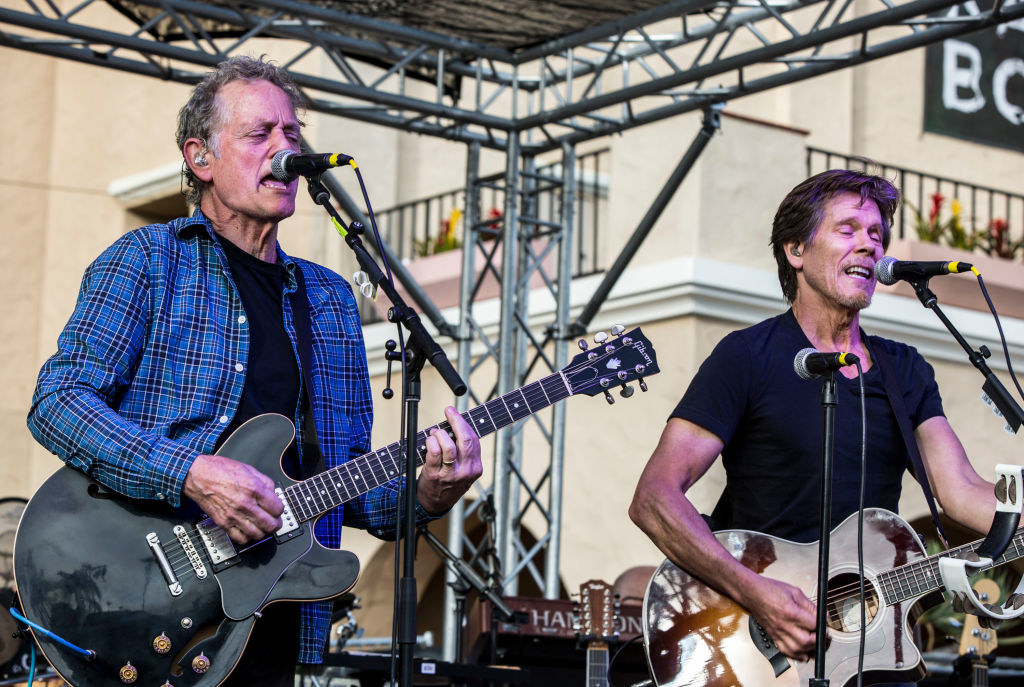 20.
"I was locked up in DC, and taking classes in the education department. I saw Nick Cannon while he was touring the facility with Howard University. Not my finest moment, but who cares."
Submissions have been edited for length and/or clarity.