18 Really Good, Brilliant, Very Wholesome Things That Happened This Week
This week has quite honestly raised the bar for Goodness™.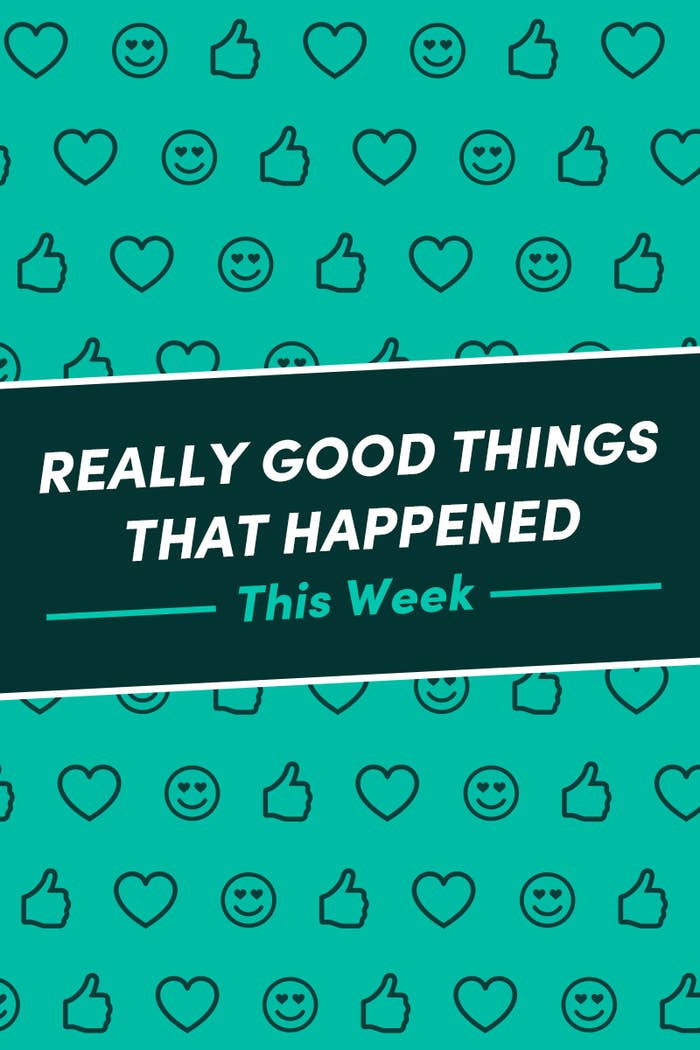 1.
This week, this lil' kitters posed for the *LOVELIEST* of portraits:
2.
Alan here proved he could adapt to any problem!
3.
THE WHOLE LIZZIE MCGUIRE FAM REUNITED FOR THEIR REBOOT AND IT WAS EVERYTHING!!!!!!!!!!!!!!!!
4.
This young child exhibited typical ostrich behavior:
5.
This kitten and this monkey CUDDLED (!!!!!!!) and everything was beautiful and nothing hurt:
6.
We all began to ship this couple we've never met, but, like, come ON!!!!!!!!!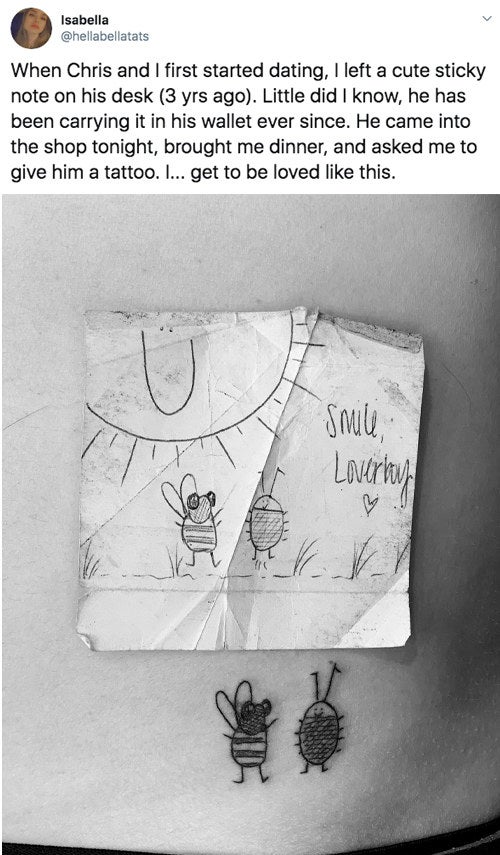 7.
This pupper just wanted to participate in the bath bomb phenomenon!!!!!!!!
8.
This suburban moose snacked on some jack-o'-lanterns in preparation for Halloweekend™:
9.
This absolute CHÖNKESS — whose name, I discovered, is CINDERBLOCK — attempted to use a treadmill for the first time as she embarked on her new fitness journey!!!!!!!
10.
This guy sweetly tried to negotiate peace between his pets:
11.
These two roommates raised the bar for cohabitants everywhere:
12.
THESE 👏 SISTERS 👏 WERE 👏 THE 👏 PUREST 👏 SISTERS 👏 PERHAPS 👏 OF 👏 ALL 👏 TIME 👏:
13.
Moonpie here kept tempo like a TRAINED!!!!! PROFESSIONAL!!!!!!!!!!!!!
14.
We learned of the hatefully underrated cuteness of the juvenile bobtail squid!!!!!!!
15.
These hamsters entertained themselves, clearly:
17.
This son GOT 👏 HIS 👏 MAMA 👏 GOOD!!!!!!! 👏
18.
And lastly, these two buskers spontaneously — and gorgeously — duetted across subway tracks: