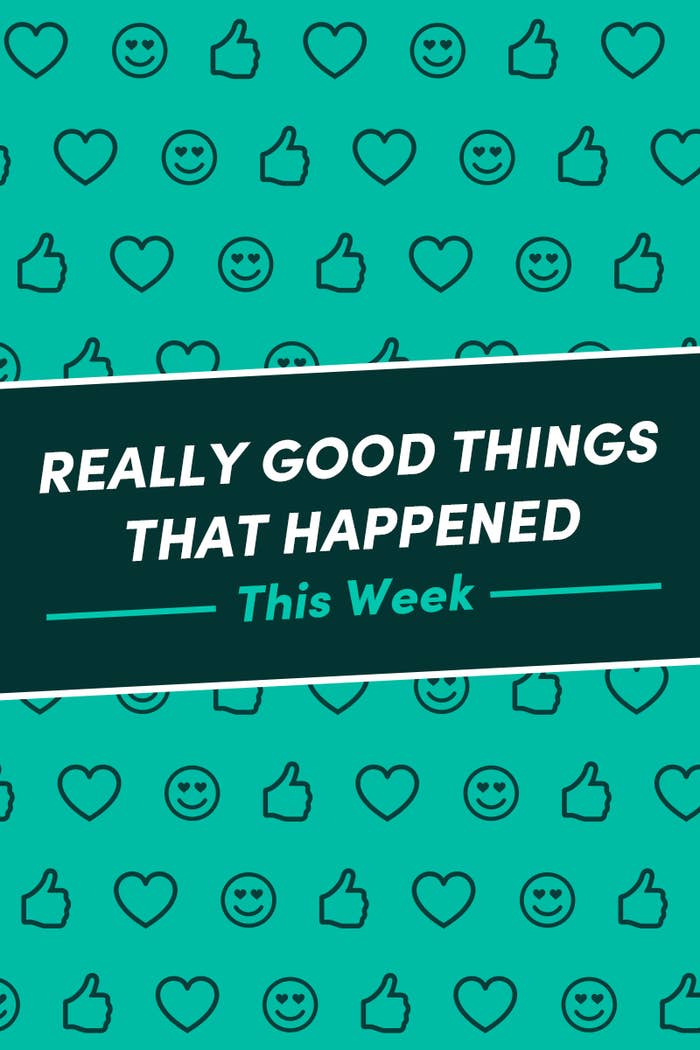 1.
This week, someone went into an Apple Store and ~memed~:
2.
And then this couple quickly followed suit:
3.
This mom made the sweetest makeshift Christmas "tree" for her kid's teeny, tiny apartment: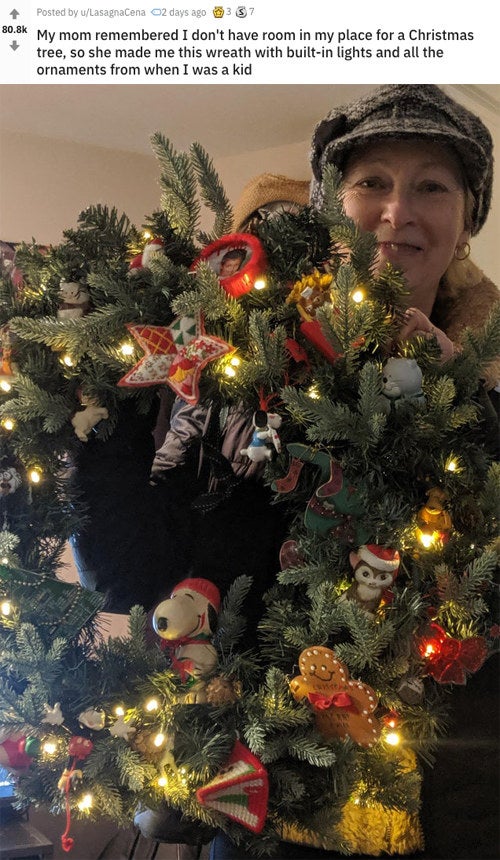 4.
This father-son duo danced to the ABCs:
5.
This dad DID 👏 NOT 👏 WANT 👏 A 👏 DOG 👏:
6.
This guy proved to be *LITERALLY* Drake incarnate:
7.
This wholesome dog rescue montage unhinged me emotionally, but in a good, therapeutic way:
8.
THE LIZZIE MCGUIRE REBOOT ANNOUNCED THE RETURN OF OUR OG GORDO™!!!!!!!!!!!!!!!!!!!!!!!!
9.
DAVE 👏 HERE 👏 DID 👏 HIS 👏 BEST!!!!!!!!!!!!!!!!!!!! 👏
10.
We were all introduced to the most pleasing TikTok subgenre known as "Christmas explosions":
11.
These two acted perfectly normal and I have zero questions: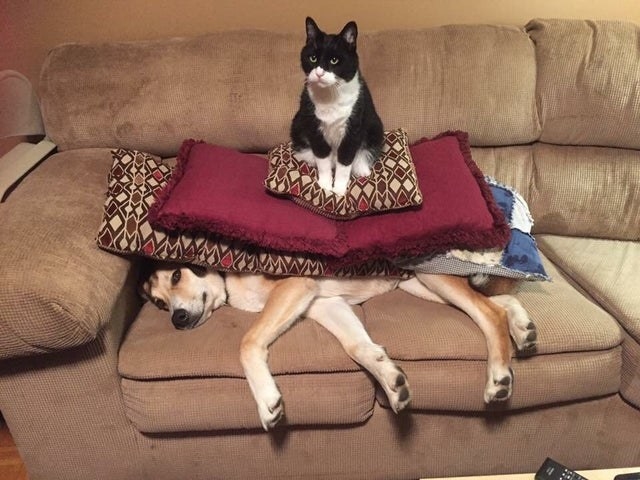 12.
THIS DAD BROUGHT HOME FLOWERS FOR HIS DAUGHTER AND I'M—: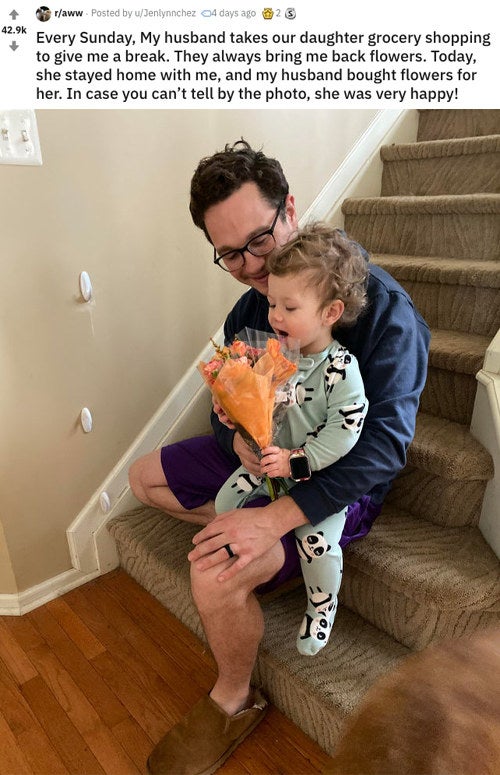 13.
The Shrimp King™ was presented with priceless coin and ware:
14.
And lastly, this guy was forever hailed a hero: