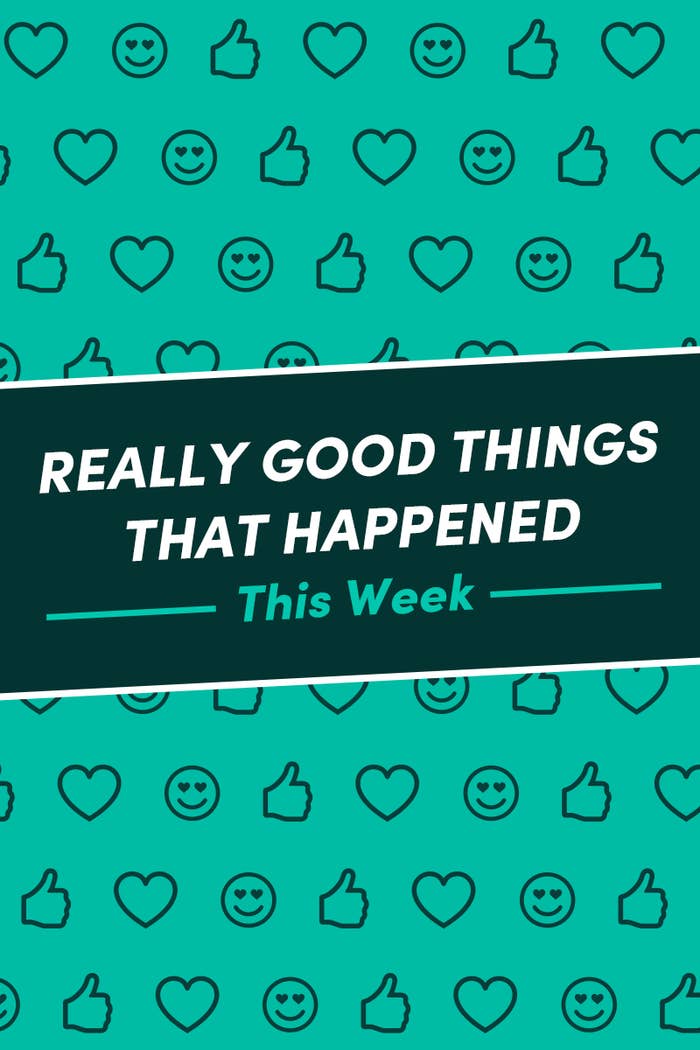 1.
This week, this grandma coordinated her outfits with the flowers in her garden:

2.
This message in a bottle was found NINE YEARS and 6,000 KILOMETERS later!!!!!
3.
This guy turned these coolers into winter shelters for stray cats!!!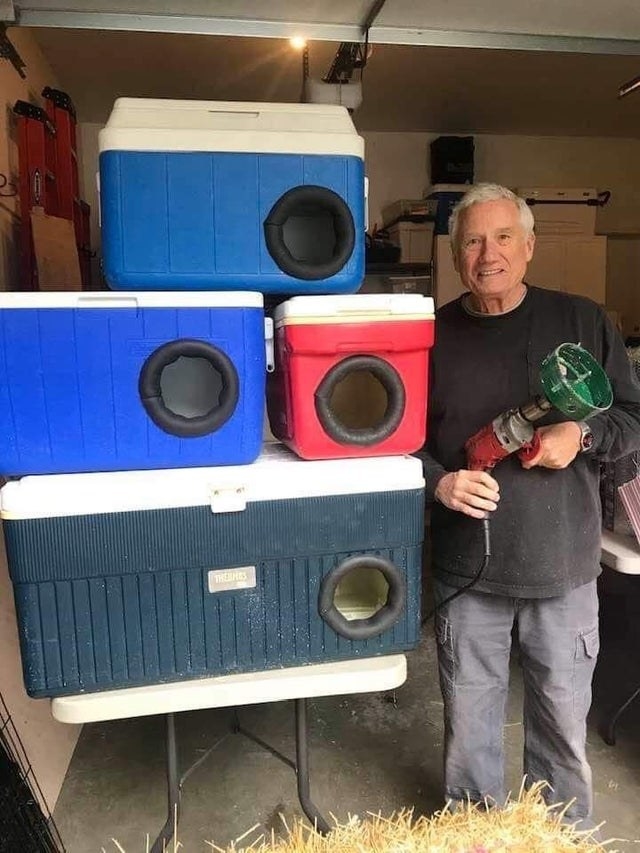 4.
These lil' goat bbs just wanted HUGS!!!!!!!!!!!!!!
5.
Rocky here got scolded by his mom for eating her tamales:
6.
This kid maybe — JUST MAYBE — took the most adorable school picture OF 👏 ALL 👏 TIME 👏:
8.
This TikTok just really did THAT:
10.
This kid wrote the most inspirational and ambitious Christmas list, and I have to respect it: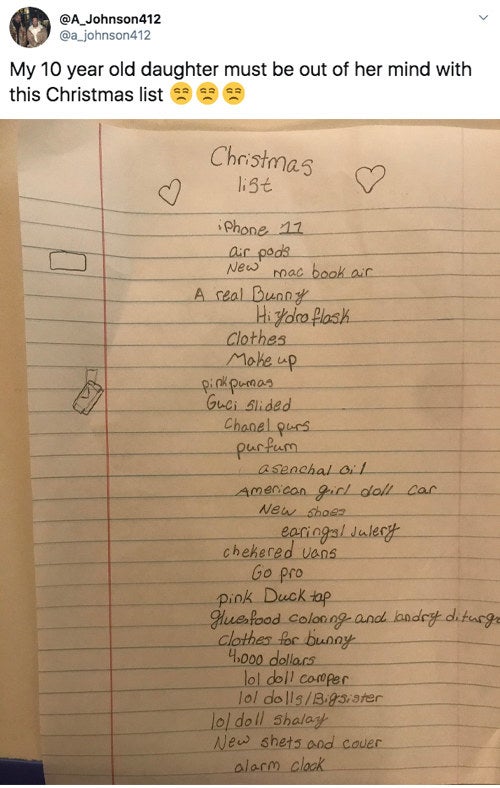 11.
America's most precious angel Alex Trebek got choked up when a contestant wrote "We <3 you, Alex!" as his Final Jeopardy answer:
13.
This guy just wanted his kitters to be able to appreciate the art too!!!!!!!

14.
These guys fully committed to recreating the Phineas and Ferb title sequence:
15.
This guy gave his cat a taste of his own medicine!!!!!!!!
16.
This kid *FINALLY* got a dog and BE STILL MY BEATING HEART!!!!!!!!!!!!!!!!!!!!!!
18.
And lastly, this mom who ***DID NOT WANT A DOG*** got a dog, and, well—: