17 Really, Really Good Things That Happened This Week That'll Cause A Serotonin Surge
*serotonin levels triple*
1.
This hospital staff helped out with this duck family's annual migration!!!
2.
A parent tried to get a nice picture of their daughter, when all of a sudden: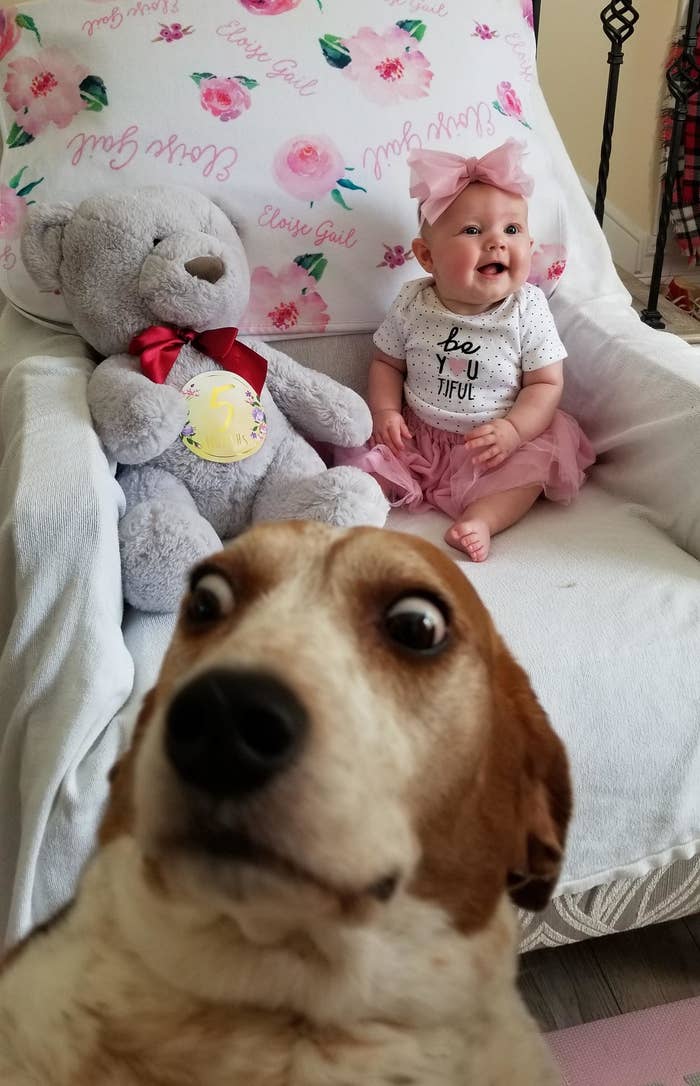 3.
This lil' stimkini got their very own TIE 👏 DYE 👏 SHIRT!!!!!!!! 👏
4.
This dad and daughter had an absolutely *GLORIOUS* garage dance partay:
5.
This lil' piggo was like, "And I OINK—":
6.
This family singlehandedly created the most compelling piece of cinema I've seen in years:
7.
This girl's boyfriend was the support system we all deserve!!!!!!!!!
8.
This toddler was the most iconic vocal coach maaaaaybe EVER.........???
9.
A potential tragedy was heroically prevented:
10.
SNOOP DOGG POSTED A REACTION VIDEO TO THE GAME OF THRONES FINALE AND I'M—:
11.
A ladybug took a dookie on a car:
12.
LAURA 👏 LIKED 👏 TO 👏 POP 👏 BUBBLES 👏:
13.
Joe Jonas, King of Winterfell, stopped to sing with his loyal subjects:
14.
This lil' kitters did a Plop™:
15.
Pluto here perfected his booty wiggle:
16.
Some guy put a camera on a sushi conveyer belt and it filmed heartwarming POETRY!!!!!!!!!!!!
17.
And lastly, this fallen pillow found a new lil' someone who needed it even more: