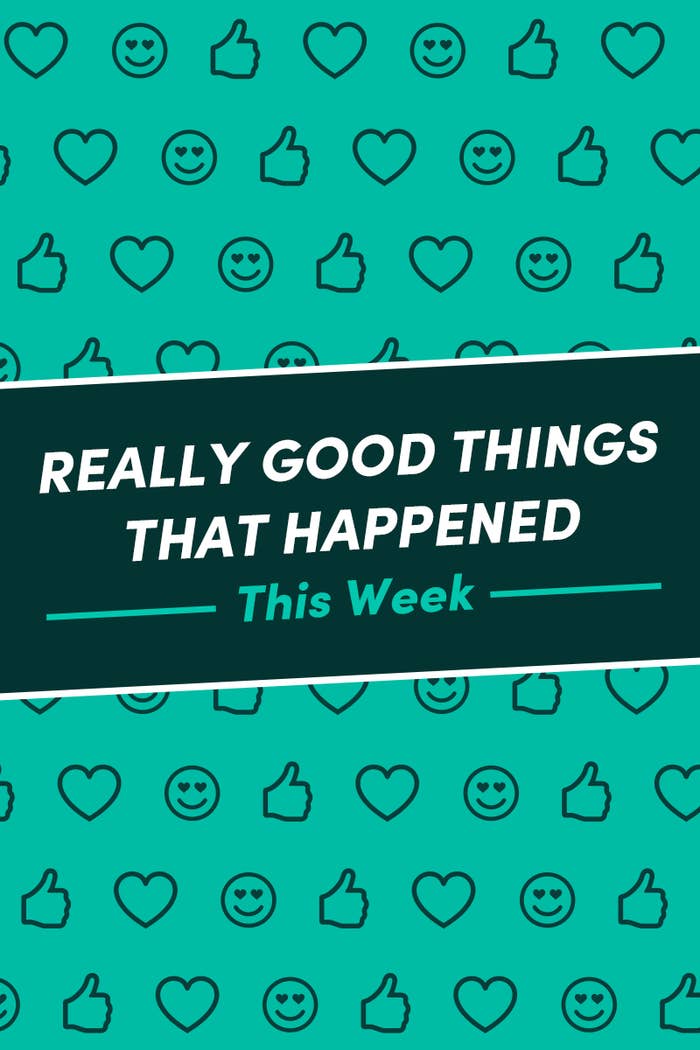 1.
This week, this little purrito went to the store (ingredients sold separately):
2.
This guy enjoyed a bootleg "All Star" by Smash Mouth lyric video on his morning commute:

3.
This kid eerily predicted the future re: Patrick Mahomes and the Super Bowl:
4.
This baby did a cute lil' baby thing:
5.
This lil' kitters did a snoozle...but AMPLIFIED!!!!!!!!
6.
This girl approached seasons and climate change with a very informative — and fashionable — knitting project:
7.
These doginis used Teamwork to Make the Dream Work™:
8.
This lil' lemur went to TGI Friday's 😌😌😌:
9.
Shakira and JLo shared this ~special moment~ after absolutely CRUSHING the halftime show:
10.
THIS PUPPER WAS ETERNALLY GRATEFUL!!!!!!!!
11.
Katie Sowers became the first woman to coach in the Super Bowl!!!!!!
12.
A lot of us learned how owls run, like so:
13.
These students held a beautiful ceremony for a fallen goldfish:
14.
These hunny bunnies shared a lil' snug: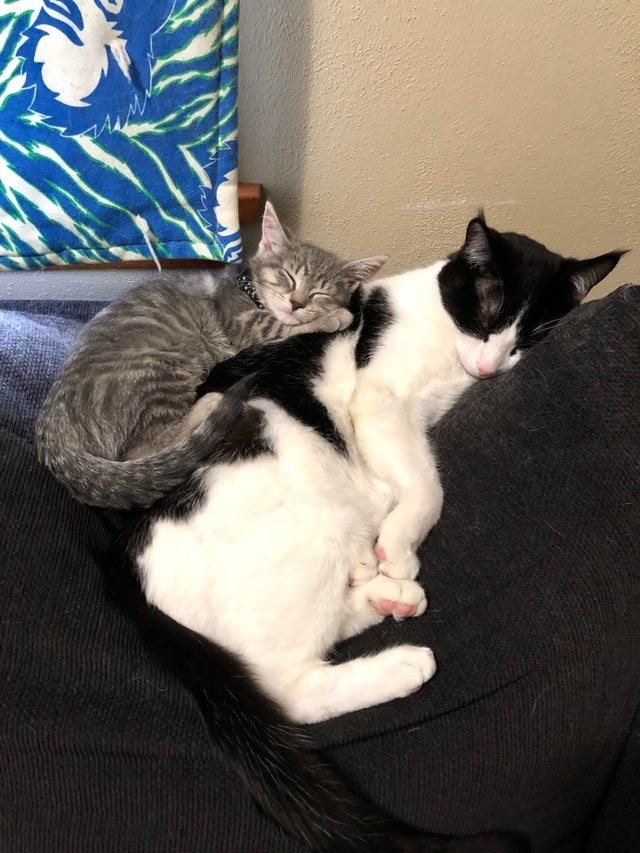 15.
And lastly, DUNKAROOS ANNOUNCED THAT THEY'RE OFFICIALLY COMING BACK!!!!!!!!!!!!!!!!!