17 Really Good Things That Happened This Week
Three words: FLUFFY. BABY. COW.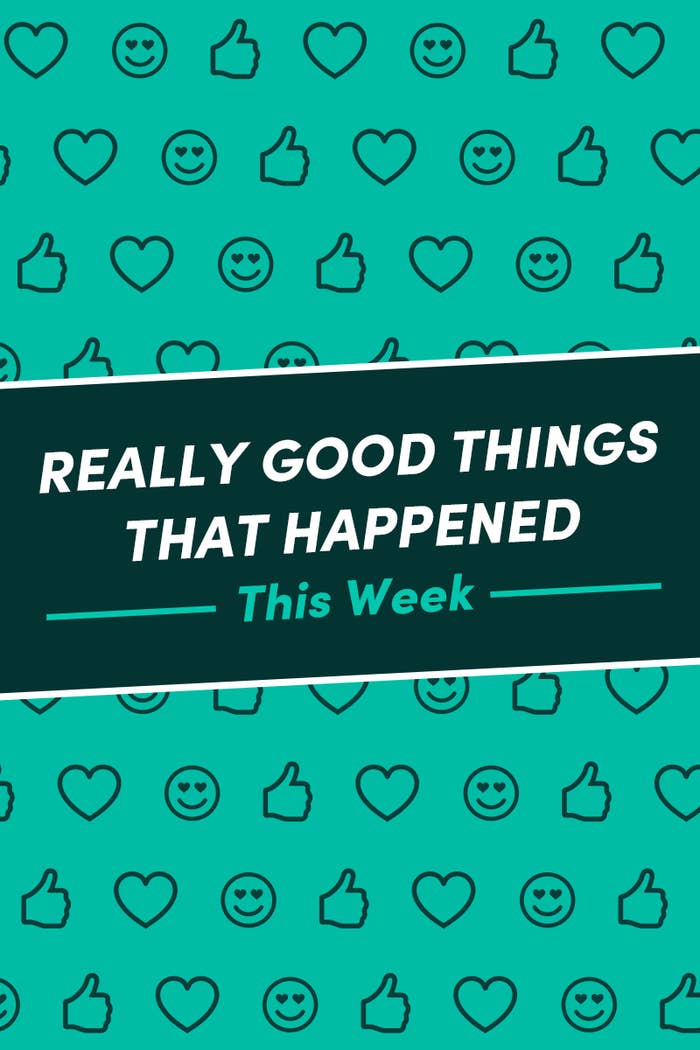 1.
This week, this gecko sported a lil' handmade hat!!!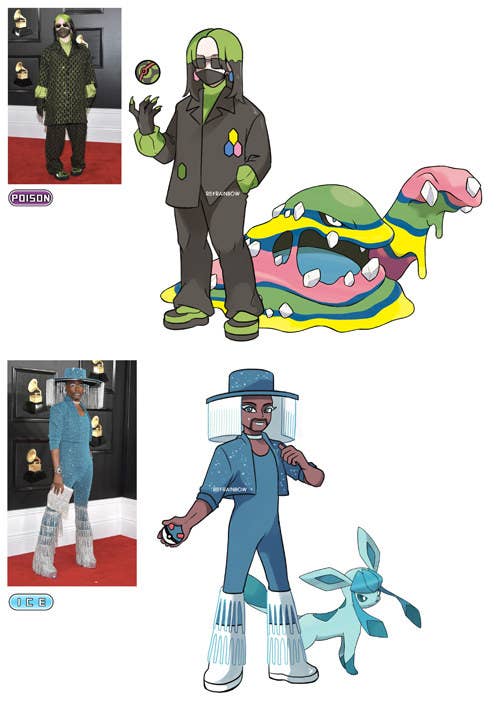 3.
These Australian soldiers took time to feed koalas who were rescued from the bushfires!!! 😭😭😭
4.
THIS LIL' FLOOFY COW RADIATED PEACE, JOY, AND PRECIOUSNESS!!!!!!!!!!!!!!!!
5.
Ariana was the sweetest bb on the Grammys red carpet and had some fun doing the outfit cam:
6.
This kid was so smooth that I simply CANNOT?!?!?!?!?
7.
This girl's Insta story quite honestly deserved an Oscar:
8.
HE 👏 HAD 👏 A 👏 FRUITFUL 👏 HARVEST!!! 👏
9.
This kitters passed the Don't Laugh Challenge with flying colors!!!!!!!!!
10.
These pit bulls proved to be both ~vicious~ and ~terrifying~:
11.
These two cheersed it up, immediately securing their spot as the world's cutest father-son duo:
12.
These two sunset sweeties had some good ol' fashioned lovin'!!!!!!
13.
This kid sunk HOOP after HOOP?!?!?! *cue crowd losing their collective mind*:
14.
This lil' kitten had no idea what was going on, but like, come on — LOOK AT HIM!!!!!!!!!!!!!!!!!
15.
This smol one had precisely 0% worries, and honestly, I'm about 40% concerned and 60% inspired:
16.
"Dinosaurs in Love" debuted at #1 (in our hearts and minds):
17.
And lastly, this duck and a pianist played a little bossanova for us!!!!!!!