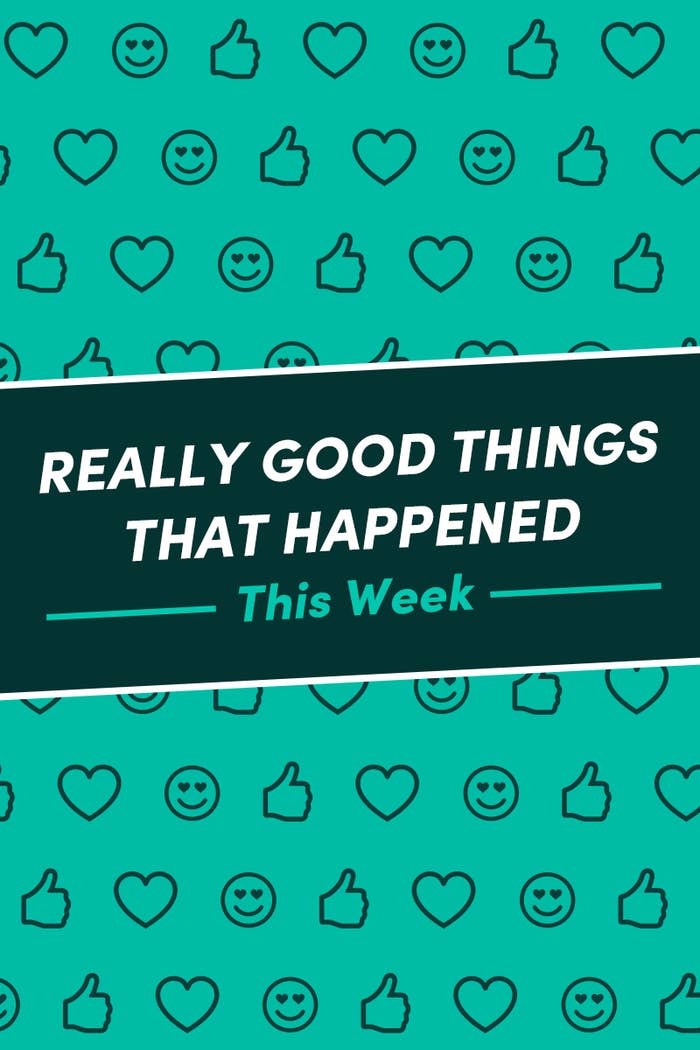 1.
This week, the internet was introduced to Bath Time Cow™!!!
2.
AND Corporate Office Astronaut Kitty™!!!!!!!!
3.
This senior center held their "Senior Picture Day":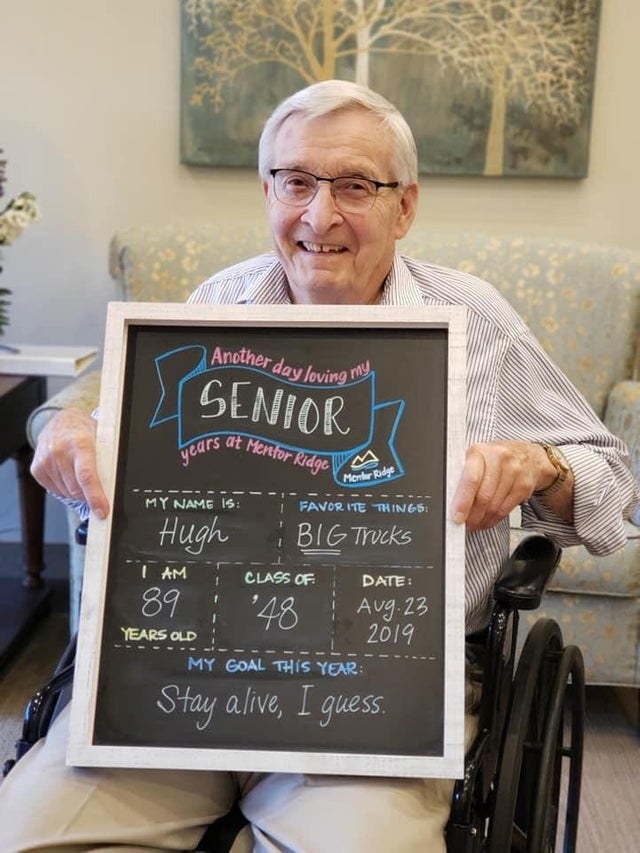 4.
This 10-year-old made an amazing stop-motion film!!!!!!!
5.
This precious dogini took care of his hooman in a time of need:
6.
The Kombucha Girl recreated her now-iconic viral video while taking a shot:
7.
LIZZO 👏 PERFORMED 👏 AT 👏 THE 👏 VMAS 👏 AND 👏 IT 👏 WAS 👏 ESSENTIALLY 👏 A 👏 PEP 👏 RALLY 👏 FOR 👏 SELF-ESTEEM!!!!!!!! 👏
8.
THIS 26-POUND STRAY CAT FOUND HIS FOREVER HOME AFTER OVER 3,000 PEOPLE APPLIED TO ADOPT HIM!!!!!!!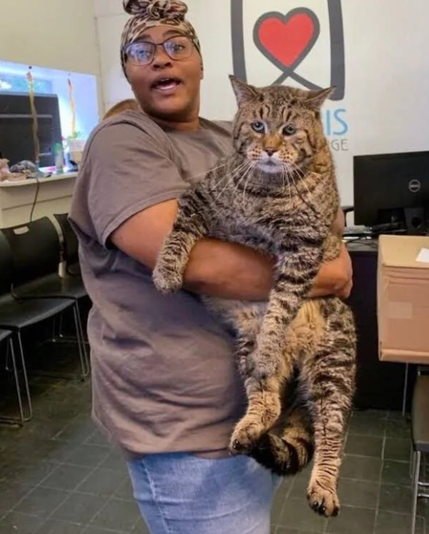 9.
This son apologized to his mom in the best way he knew how: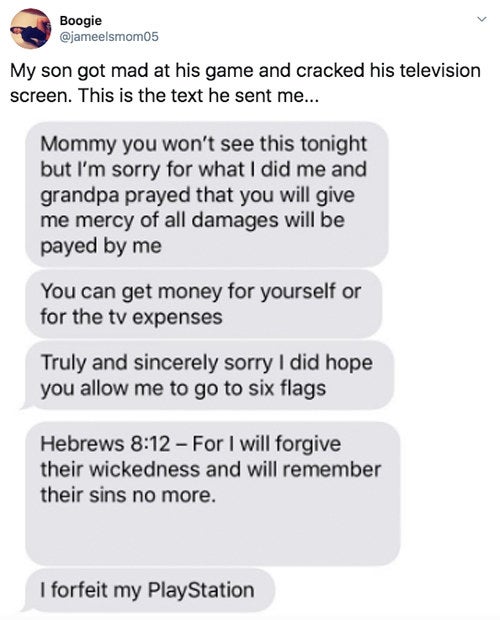 10.
THIS DAD GOT A NEW TRUCK!!!!!!! 😭😭😭
11.
This lucky kitters received some ~Mini Hand TLC~!!!!!
12.
These lil' cow bbs jumped over the moon — uh — I mean the white line on this road:
13.
This dad sksksksksksk'ed:
14.
And lastly, this neighbor's old jack-o'-lantern blossomed into a wild, mystical garden: