15 Really, Really, — Like, Really — Good Things That Happened This Week
*inhales* *clicks on this article* *exhales*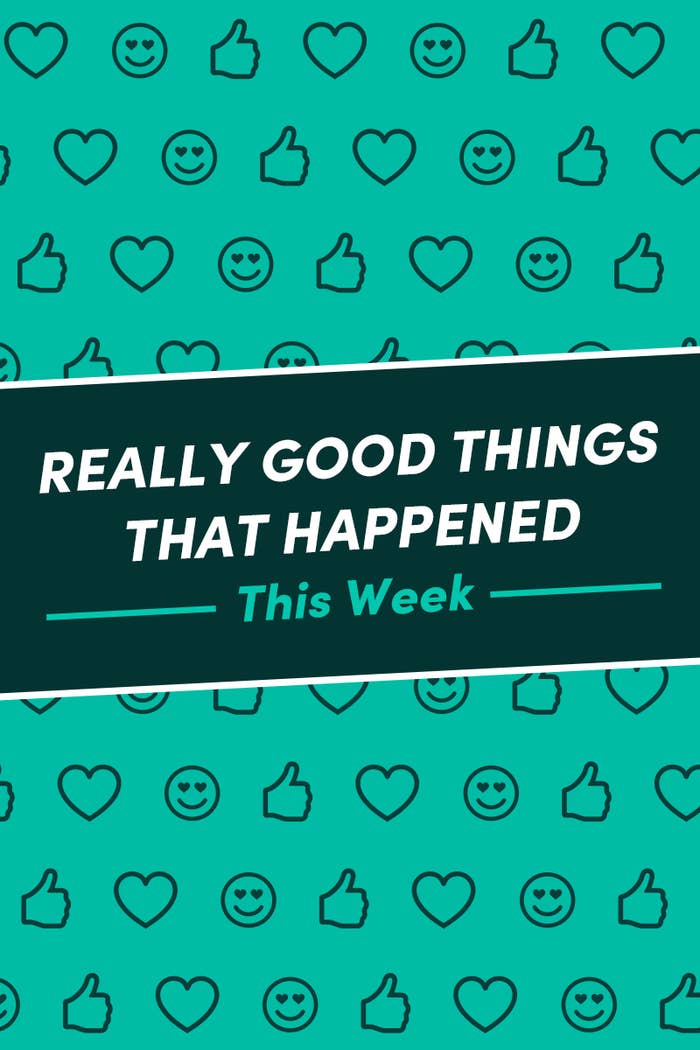 1.
This week, this doggo doubled as a living, breathing bank account after getting accidentally shaved:
2.
Tofu here accompanied his hooman as he prayed:
3.
This girl re-created the cover of Harry Styles' Fine Line FLAWLESSLY!!!!!!!!!!!
4.
This teeny weeny hamsterini enjoyed breakfast with his new roommate!!!!!!!
5.
These lil' kittens ~turned some tables~:
6.
This girl's wife made date night in quarantine extra, EXTRA special!!!!!!!
7.
Big Poppa here captured all of our quarantined hearts!!!!!
8.
This guy captured the wholesome antics of New Yorkers social distancing out on their roofs:
9.
IDK what this was about, but look at these geese in dresses and bonnets!!!!!!!!
10.
This kid proved to be a baseball star in the making!!!!!!!
11.
This family of foxes happily moved into these people's yard!!!!!!!!!
12.
This dogini helped his hooman with her online classes:
13.
This mother-in-law won the coveted "Best Mother-In-Law to Be Quarantined with Award":
14.
This sheep......DISCOVERED HOW TO USE A TRAMPOLINE?!?!?!?
15.
And lastly, *THE* Elijah Wood hung out on this girl's Animal Crossing island!!!!!!!!!!!!!