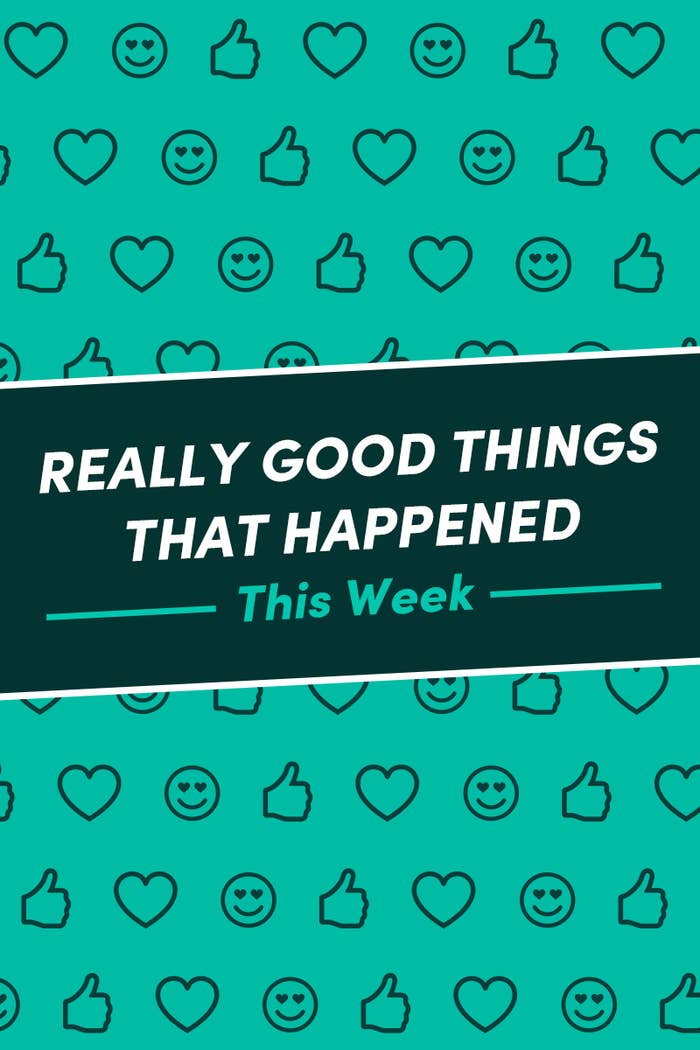 1.
This week, this family — including its four-legged member — welcomed a new baby!!!!!!!
2.
This hooman made his cat a perfect little bridge so she could take in the views from the window!!!!!!
3.
This doggoli simply refused to go home after a walk:
4.
This mom didn't let a global pandemic slow down her Easter antics!!!!!!
5.
This weatherman gave us the Quarantine Quontent™ we needed!!!!!
6.
This girl shared a video of her adorable baby brother WORKING FOR TURBOTAX?!?!?!?!?!?!
7.
This lil' fox was a GOOB 👏 BOYE!!!!!!! 👏
8.
This dog park made sure its message was communicated to *ALL* of its visitors:
9.
THIS SMOL ONE WATCHED HIS BANANA BREAD BAKE AND I'M— 😭😭😭:
10.
This kitters rolled in chalk and looked quite lovely, if I do say so myself:
11.
This pup enjoyed the wonders of giant fake teeth:
12.
The Original™ Stephanie from LazyTown POPPED 👏 OFF 👏 on a TikTok trend!!!!!!!!
13.
This kitty enjoyed their king-sized bed:
14.
And lastly, this sweet angel bb did what he could to raise morale!!! 💖