1.
This three-headed corgo, Guardian of H*ck, did a SPOOP:
2.
This lil' brother annoyed his sister with a mönch!!!!!!
3.
This pupper waited patiently:
4.
This gurl won first place in our hearts and that's ALL THAT MATTERS!!!!!!!!!!!!
5.
THERE WAS A RARE ✨UNICORN SIGHTING✨!!!!!!!! Magic is amazing!!!!!!
6.
This goldy boye attempted grand theft doggo:
7.
There were some cross-species snugz:
8.
This smol pup was a happy reminder to pick yourself up after you fall!!!!!!!
10.
This PPP (Potential Police Pupper) got the boot:
11.
This ol' man's feetsies did a happy dance!!!!!!!
12.
This black lab was the victim of a CEREAL KILLER!!!!!!!!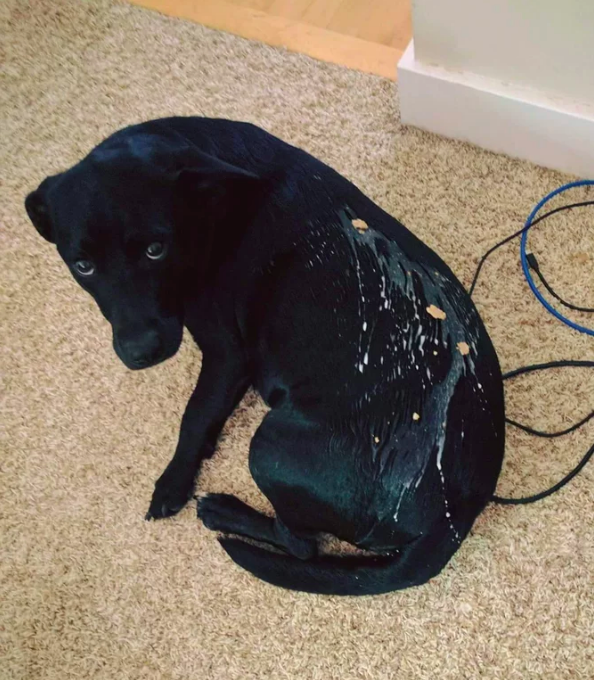 13.
This smol pupperino was caught in the act!!!!!!!
14.
This birb booped this puggo's butthole:
15.
This pom pom got EXCITED (!!!) for his beach vacay!!!!!!!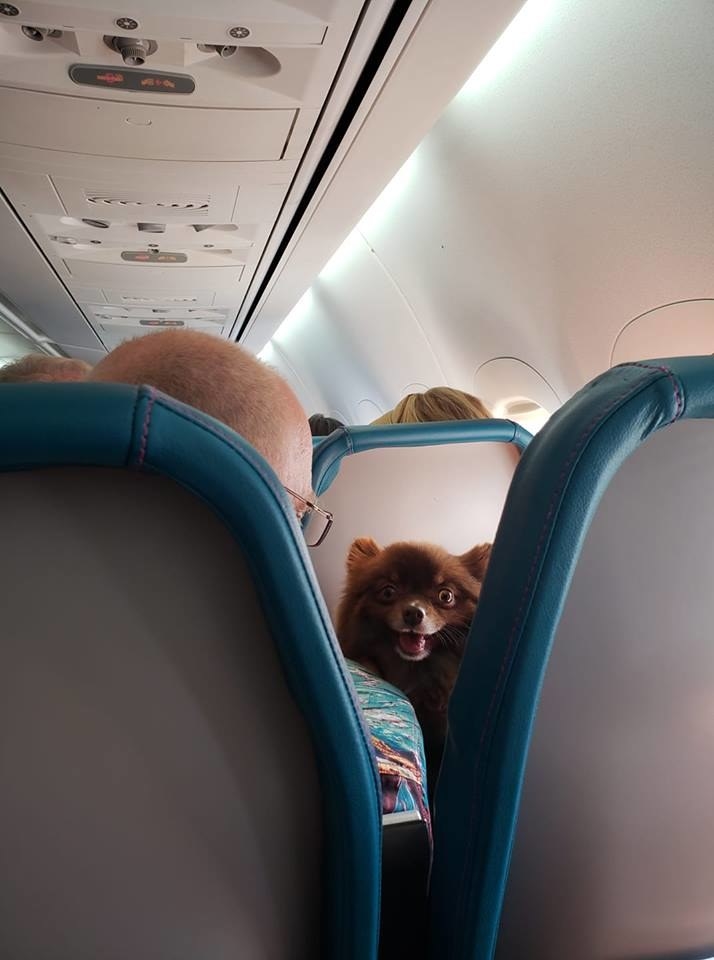 18.
IRL doggo did not appreciate virtual doggo getting pats:
19.
This floof used his ~inside voice~:
20.
And lastly, this sweet angel rescue bb did a happy snoozle in his new furever home: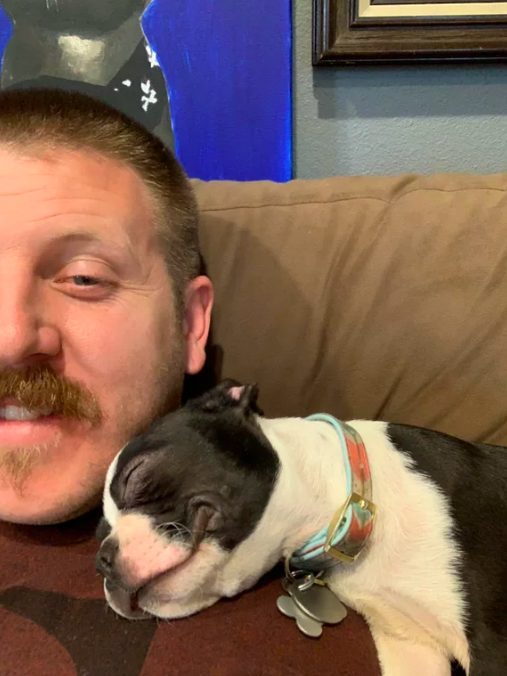 Looks like there are no comments yet.
Be the first to comment!