1.
This week, we were introduced to this flawless golden-dachshund hybrid: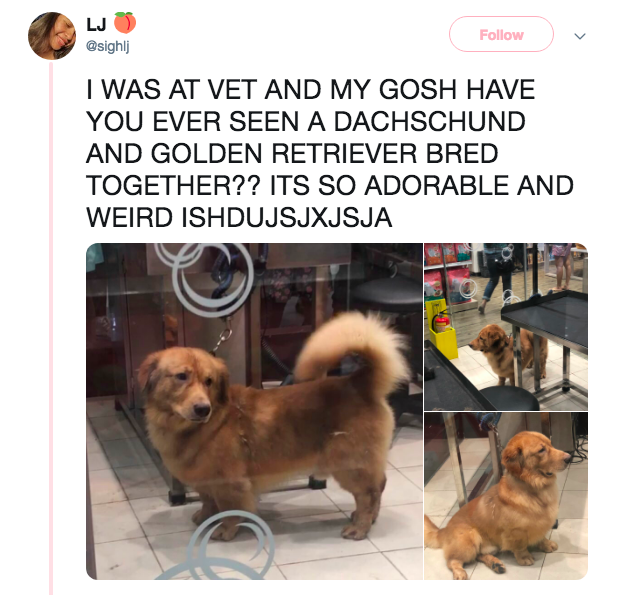 2.
This lil' puggy went to Petco and cried "WEE WEE WEE!" until he got this hoodie:
3.
This thoughtful pupper didn't leave his bear's side while he was in the whirly monster:
4.
This pupnado was classified as a DEADLY CATEGORY FOUR!!!!!!!!
5.
This sweet bull bb Jane Goodall-ed the h*ck out of this birb:
6.
And posted this most pleasing follow-up: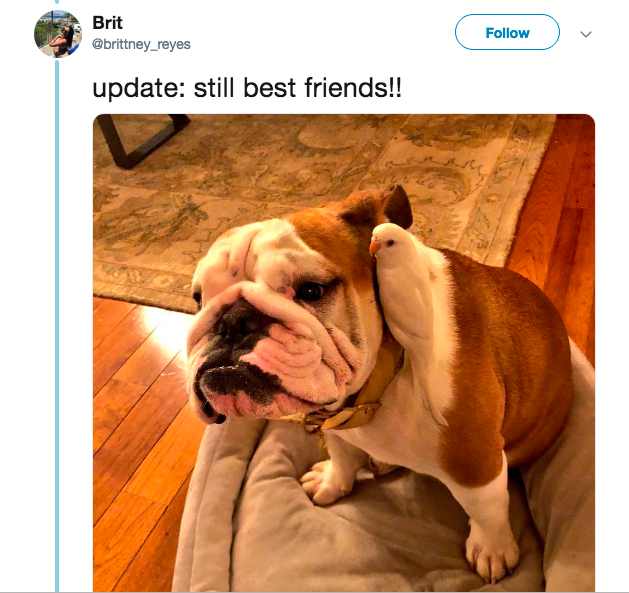 7.
This floofer spotted a hooman spotting him: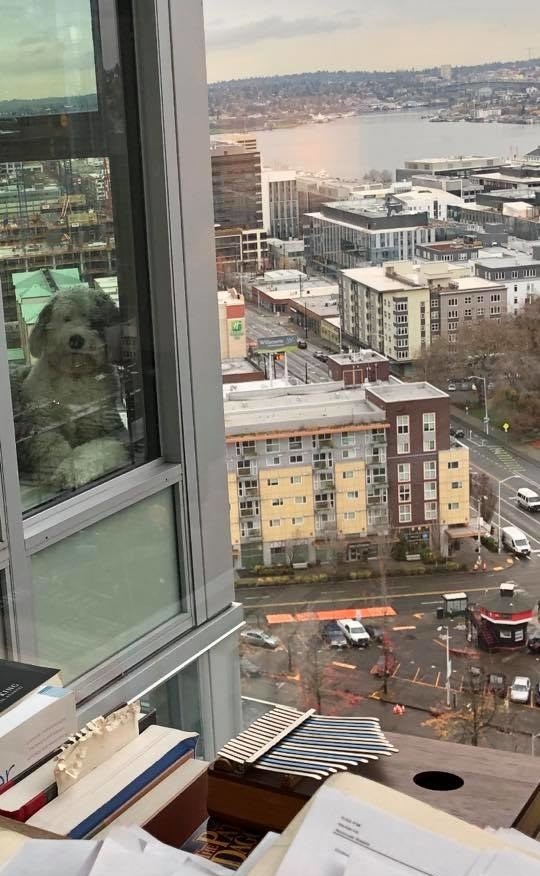 8.
These duo-goldens did a TEAMWORK!!!!!!!!!
9.
Riley here was V THAMKFUL for a fruitful Thamksgiving harvest!!!!!!!!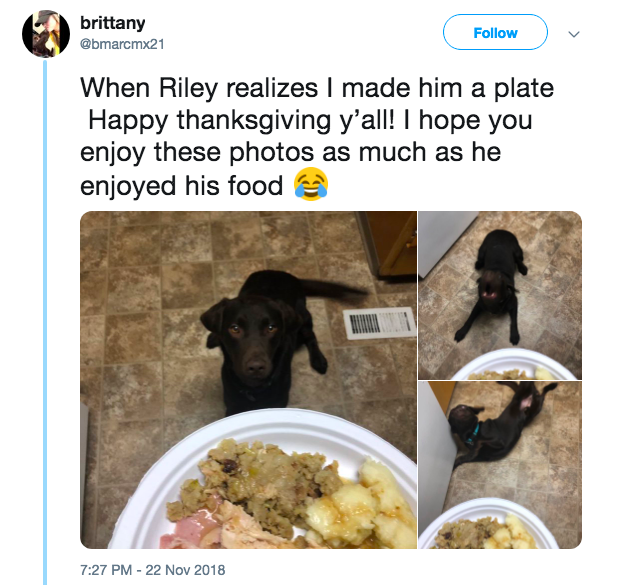 10.
This Big Boye™ condensed himself into a Sink Boye™:
11.
These goob boyes reached a reasonable agreement: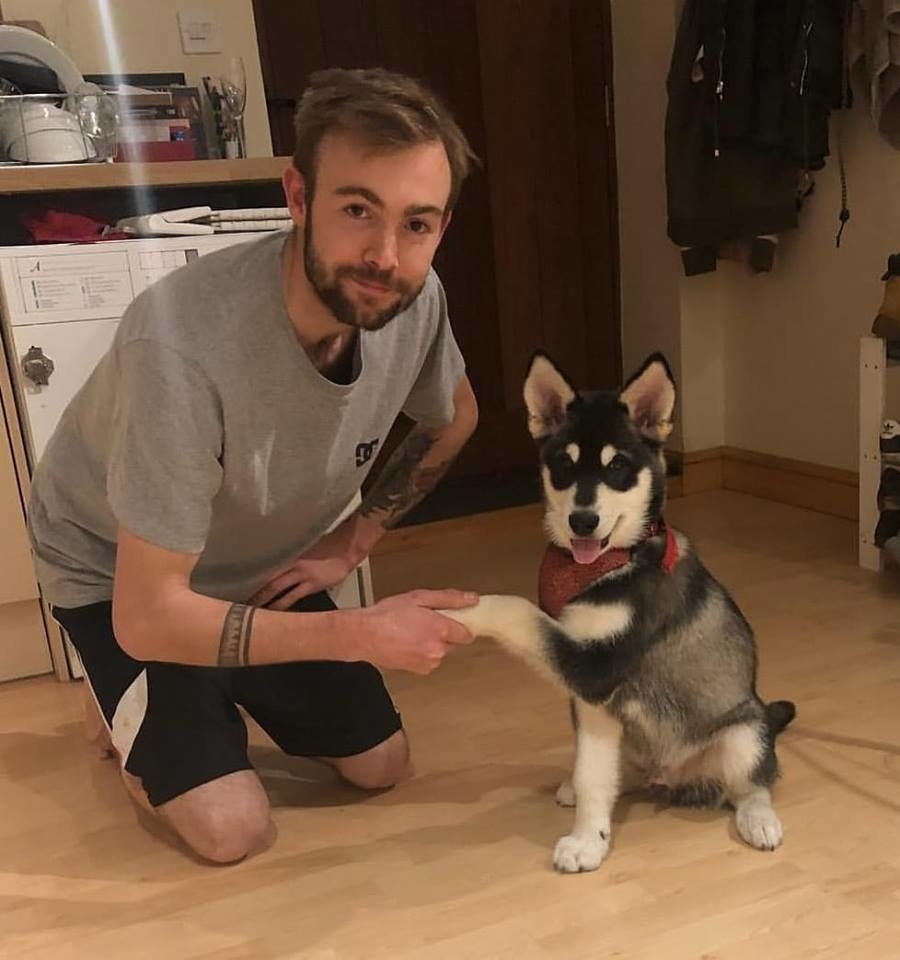 12.
This corgo decided he was finished with the physical hell that is "walkies":
13.
This stimky lil' meatball said, "HENLO HOOMAN, I MISSED YOU SO VERY MUCH WHILE YOU WERE IN CVS!!!!!!!"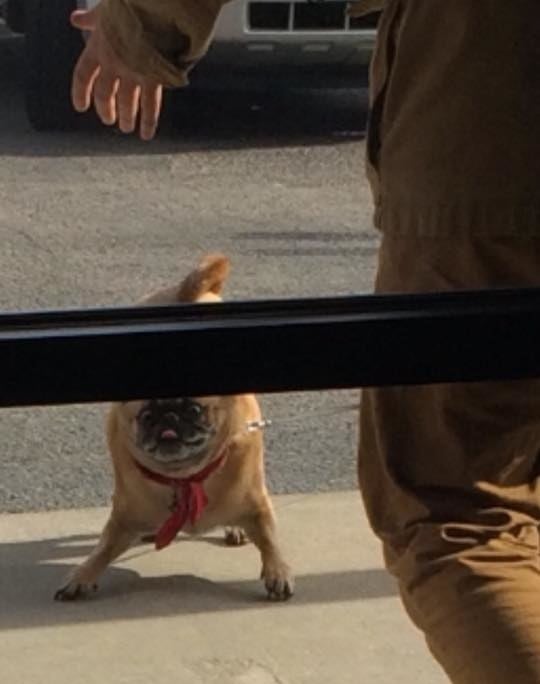 14.
This pint-sized pair weren't afraid to travel around the great big world together!!!!!!!
15.
This husker did a *~soft smile~*: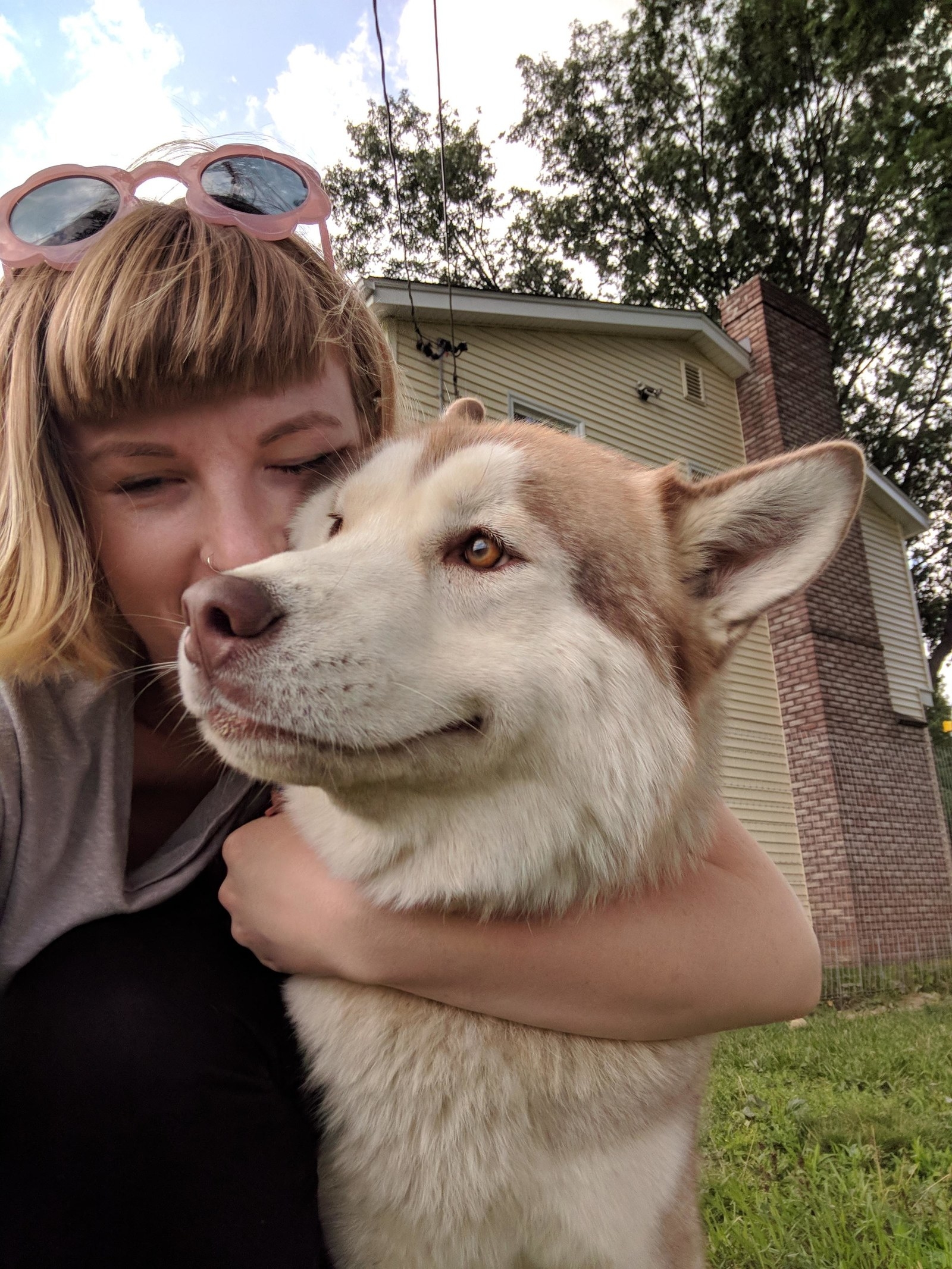 16.
These gamer boyes just HAD to defeat Level 10!!!!!!!!!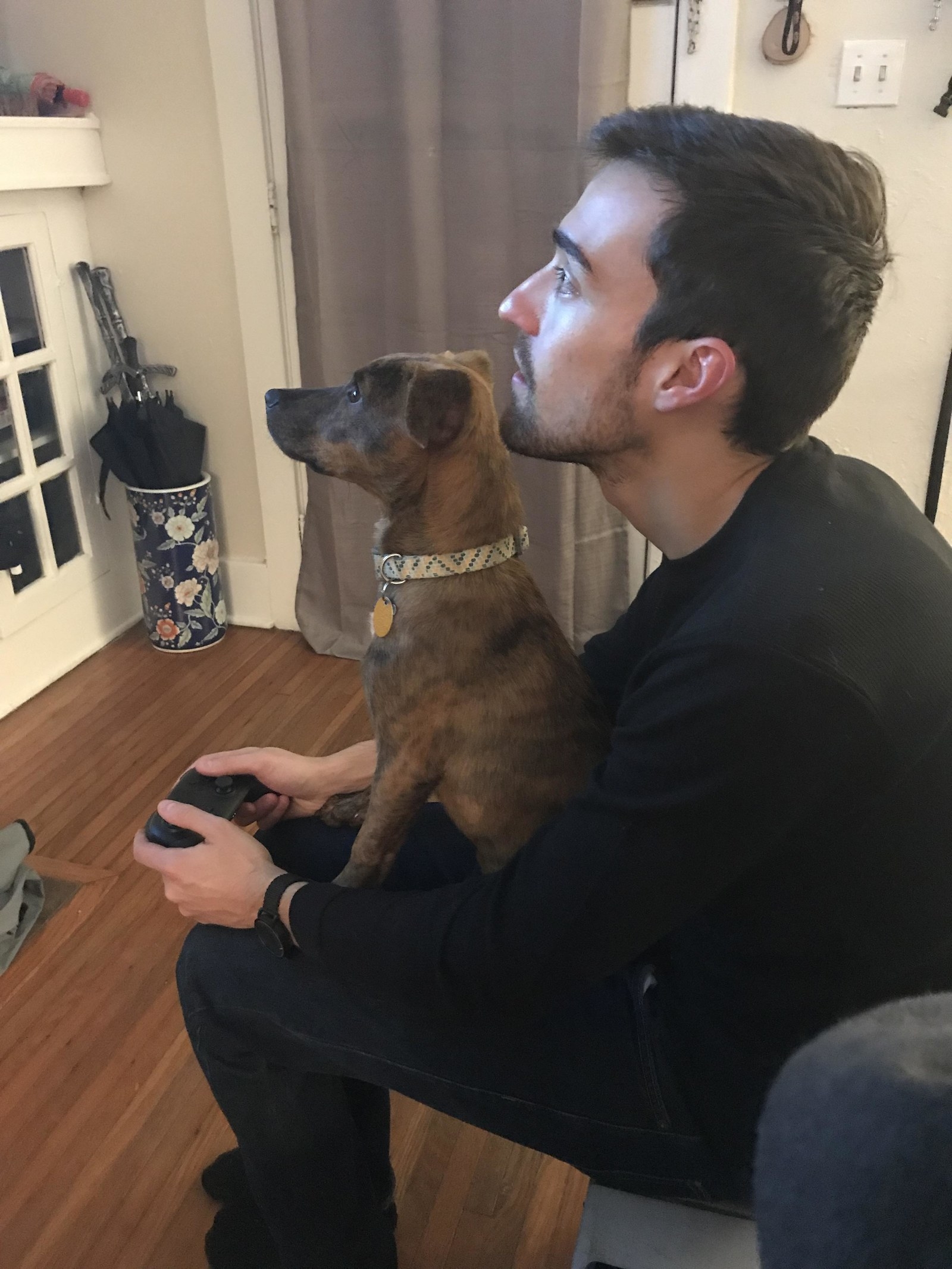 17.
And lastly, a hooman put up flyers because she was missing her doggo:
Looks like there are no comments yet.
Be the first to comment!