1.
This doggo scammed the H*CK out of his hooman:
2.
This yellow lab got OVER 👏 A 👏 MILLION 👏 LIKES 👏 for asking his dad for ear drops!!!!!!!!!!!!
3.
GRAHAM WANTED TO PLAY IN THE DISHWASHER!!!!!!!!!!!!!
6.
Someone posted this ol' boye in a dog-spotting group and I SCREAMED: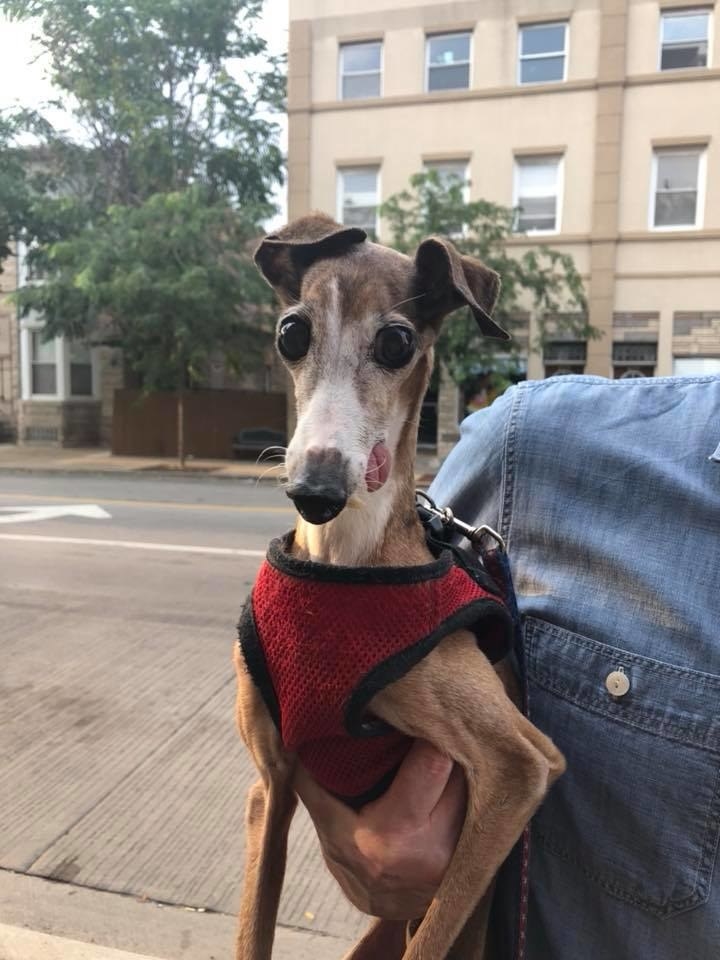 7.
Happy pupper did a ZOOOOOOOOOOM GREETING:
8.
Wrinkly puppy met grass puppies:
9.
Ozzie proved that sharing is indeed caring:
11.
Floofy Wisconsin boye became floofy Wisconsin LEGEND:
14.
And lastly, while no puppers are pictured here, a bunch of people volunteered to foster shelter dogs so they could evacuate before Hurricane Florence!!! Both the doggos and these hoomans are very, very goob.