1.
This pittie took his daily dose of Handsome Pills™!!!
2.
Toby here got ~spoopy~:
3.
This snarly lady just wanted to choke on her bone IN PEACE:
4.
This snoozy golden was the very goobest!!!!!!!
5.
Twitter met Raisin, this adorable pittie who has alopecia!!!!!!!
7.
He ding-donged:
8.
Justice the service dog snuggled her students!!!!!!!!!
9.
Both plants and puppers were tended to!!!!!!!
10.
THERE WAS A DOGGO BIRTHDAY PARTY YET I DID NOT RECEIVE AN INVITATION...?!?!?!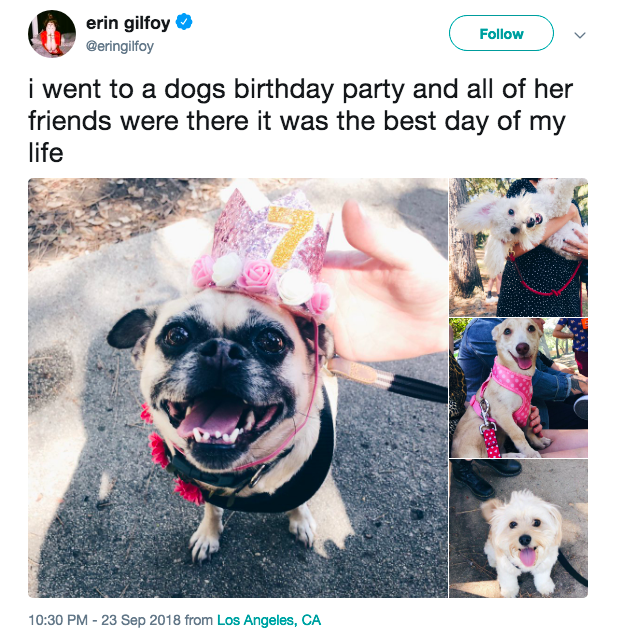 11.
This pupperino also requested the tosses!!!!!!
12.
He wore cufflinks. *deep breath* CUFFLINKS!!!!!!!!!!!!!!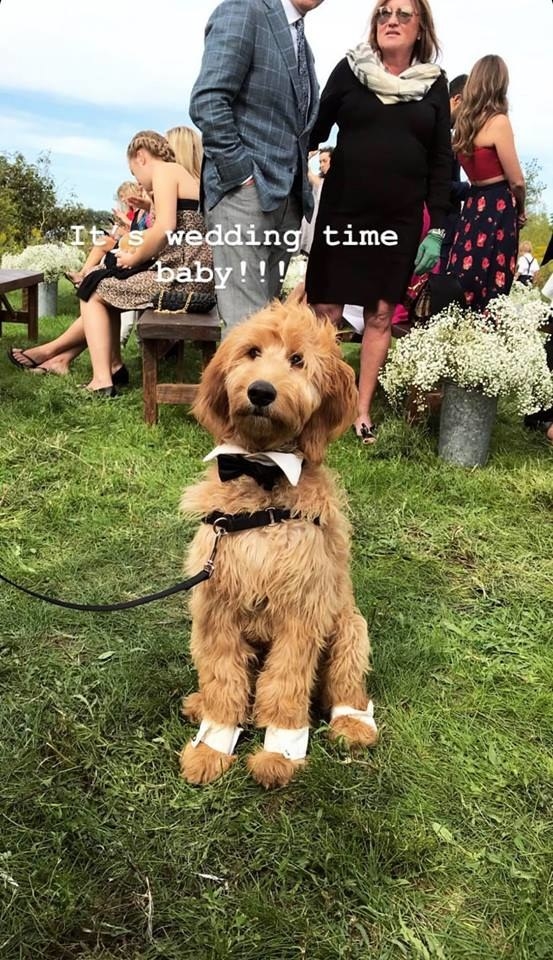 13.
This sweet lady snoozled with her owner's shoe while he was out!!!!!!!!!!
14.
A REAL-LIFE SNAGGLETOOTHED FURBY WAS DISCOVERED?!?!?!?!?!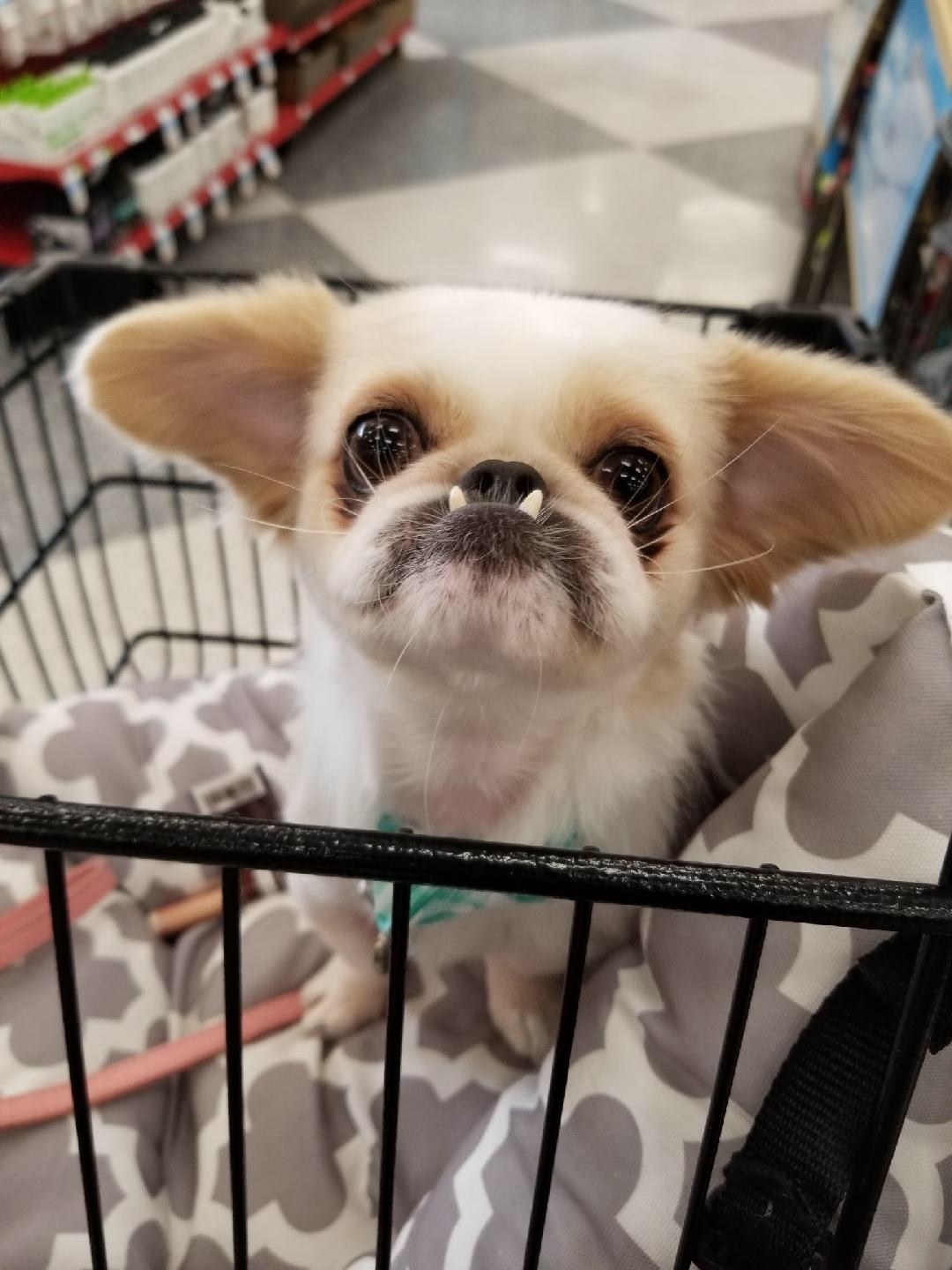 15.
This old 'n gold one rode in her wagon for the first time!!!
16.
This doggo on Property Brothers wore jeans, beeper included:
17.
And lastly, even though this week was hard, this angel bb loves you and just wanted to remind you. Just in case you needed it. 💖