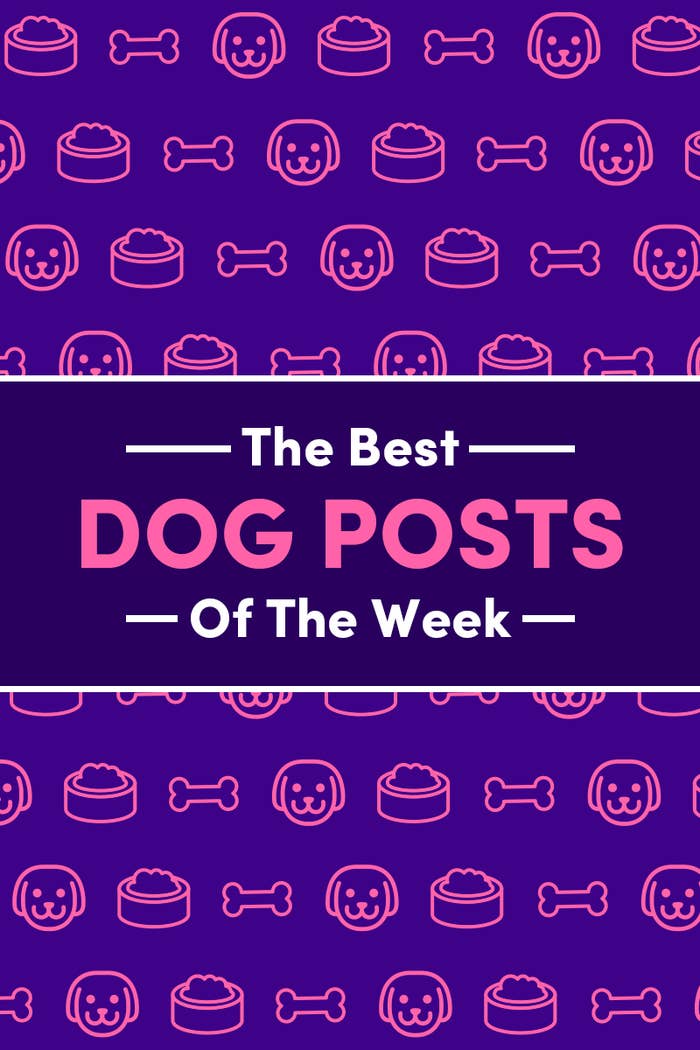 1.
This big ol' bubba was happy to see his dad after he had a long day at work: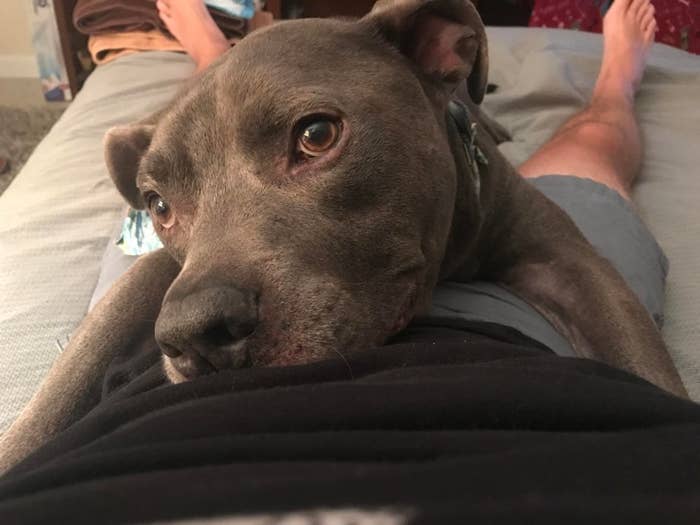 2.
This goldendoodle pupperoni passed his wave check with flying colors!!!!!!!!
3.
HE ZOOM!!!!!!!!!!!
4.
Anubis, the Ancient Egyptian God of Death, was spotted:
5.
HE MÖNCH:
6.
THIS PUPPER PROTESTED 👏 THE 👏 WALKIES!!!!!!!!!!!!!!!!!!!!!! 👏
7.
Hazel here showed off her self-portrait!!!!!!!
8.
This floofer boye demonstrated his several facial expressions with the help of felt eyebrows:
9.
This dogini helped to the ***VERY BEST*** of their abilities!!!!!!!!
10.
There was yet another development in the summer trend of "watering doggos":
11.
THIS STIMKER LEARNED OF THE WHEREABOUTS OF THE VACUUM!!!!!!!!!!!!!!!
12.
Bullet here greeted his friend with unrelenting love and enthusiasm (as all friends should be greeted)!!!!!!!
13.
I know this is an old video, but it made the rounds on Twitter again, and I mean, I'm not gonna NOT include its adorablocity in this roundup:
14.
This chow chow enjoyed judging pedestrians from his private porch: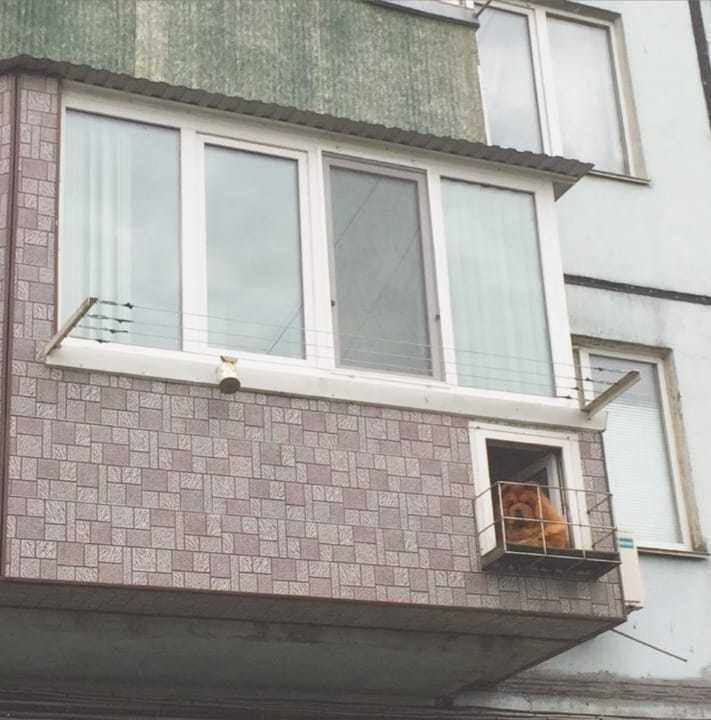 15.
THIS AUSSIE GAL ABSOLUTELY SNAPPED!!!!!!!!!!!!!!!!
16.
Carter here watched some cookies bake and sniffed their very goob smells:
17.
And lastly, this lil' dogini gave us all a lil' vote of confidence!!!!!!!!!!!!