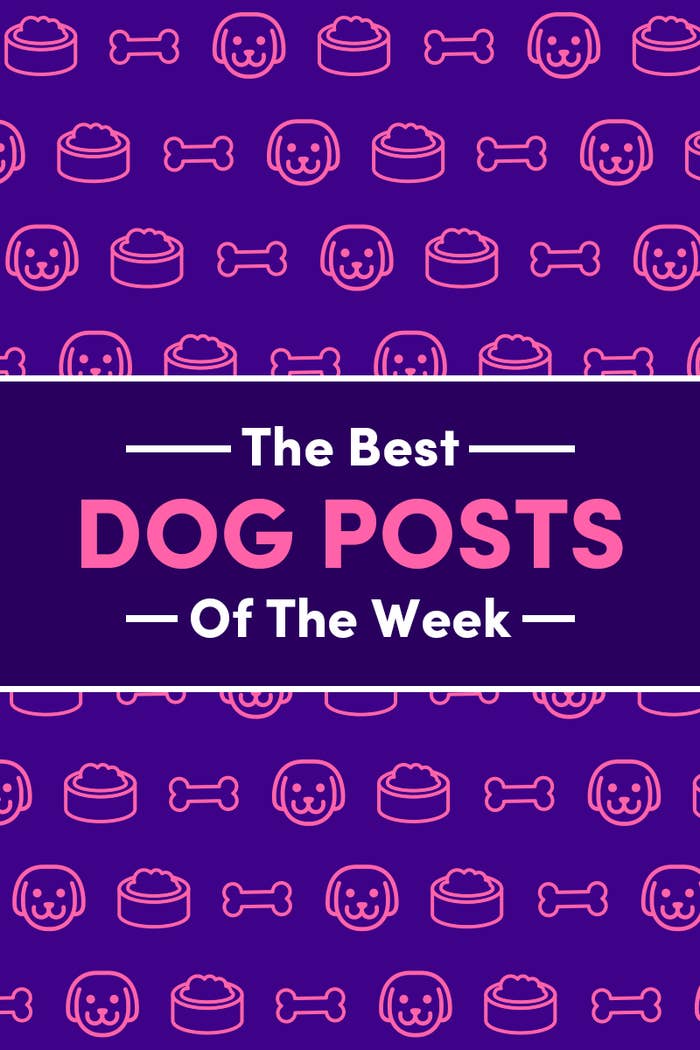 1.
Pixel here took a compliment in stride:
2.
This lil' fettuccini dogini dressed up for the cold weather: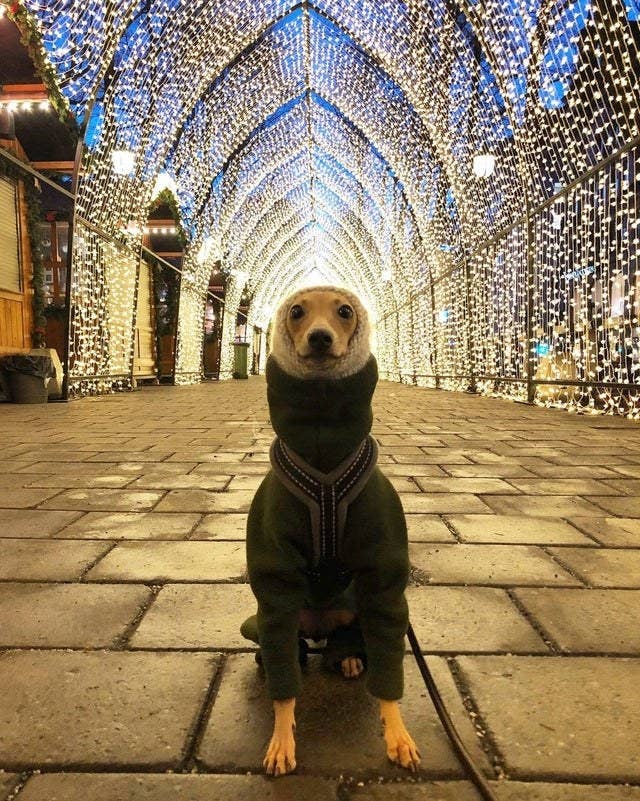 3.
These BIG BOYES proved to be real Tattle Tails™:
4.
This boy and his boye documented them growing up together: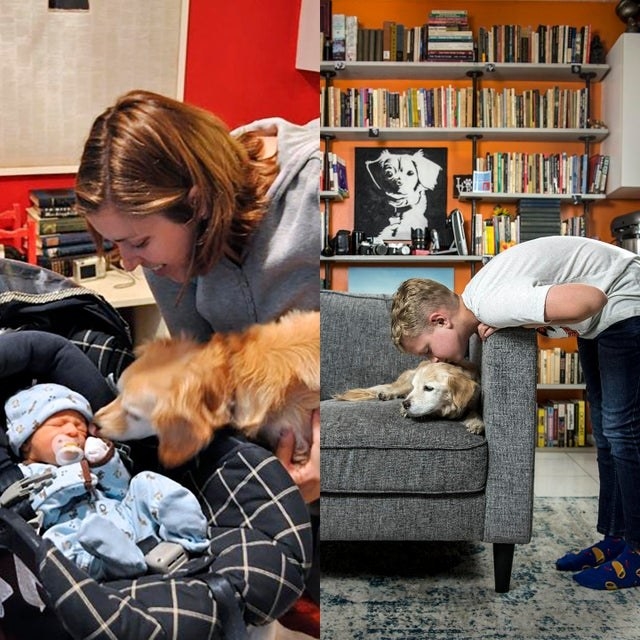 5.
THIS 👏 MONTAGE 👏 RUINED 👏 ME 👏 IN 👏 ALL 👏 THE 👏 BEST 👏 WAYS!!!!!!!!!! 👏
6.
This corgopractor *pawped* his hooman's spine into shape: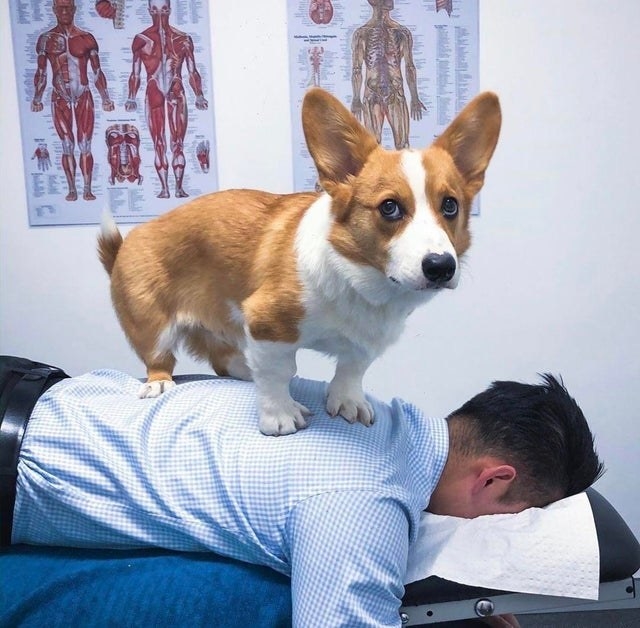 7.
He SPLISHED and he SPLOSHED!!!!!!!!!!!!!!!!
8.
This hefty snoofer DID 👏 HIS 👏 BEST 👏:
9.
This pupper *Carrie Underwood voice* TOOK THE WHEEEEEEEEEEEEEEEEL:
10.
Yoshi here also dabbled in some behind-the-wheel endeavors:
11.
This husker let out one frosty AWOOOOOO:
12.
The president of Ireland gave a speech with his very goob Presidential Pupper™: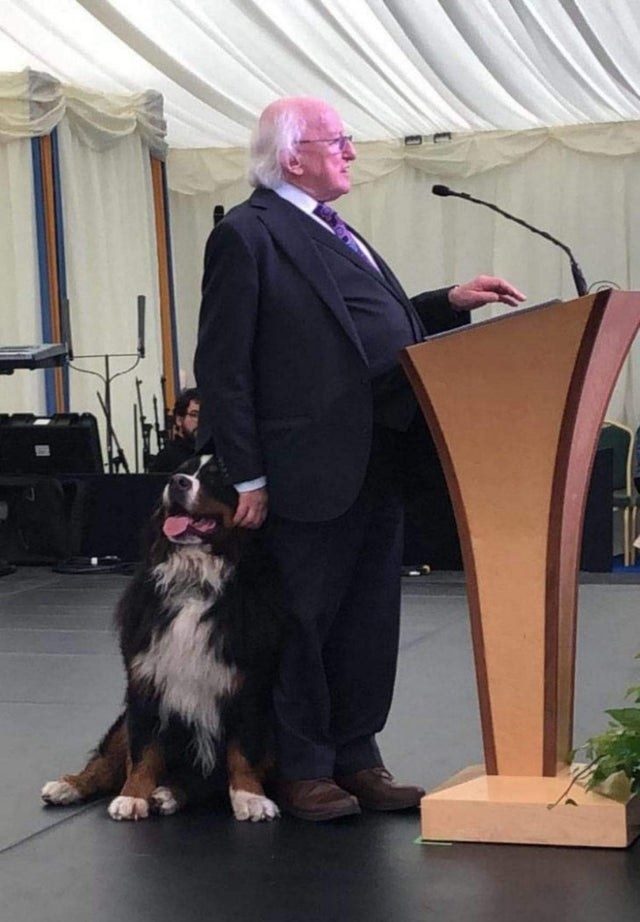 13.
***NO GUTTER BOYES WERE HARMED IN THE MAKING OF THIS STORM DRAIN ACCIDENT***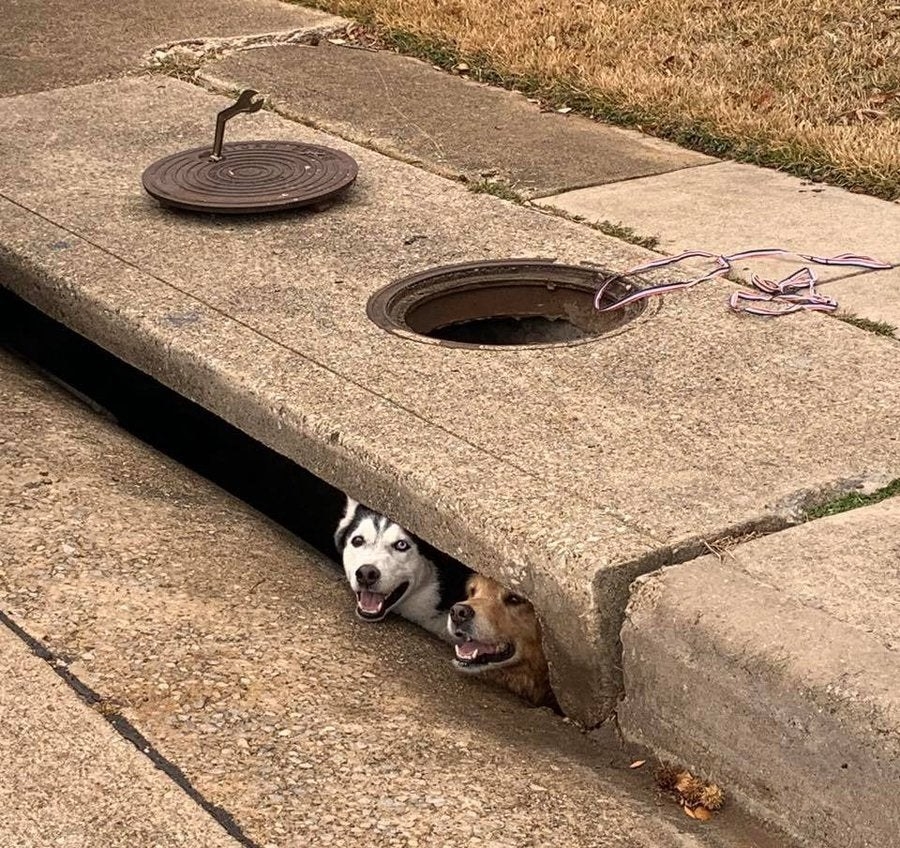 14.
This merry cloud mama enjoyed her holiday bed: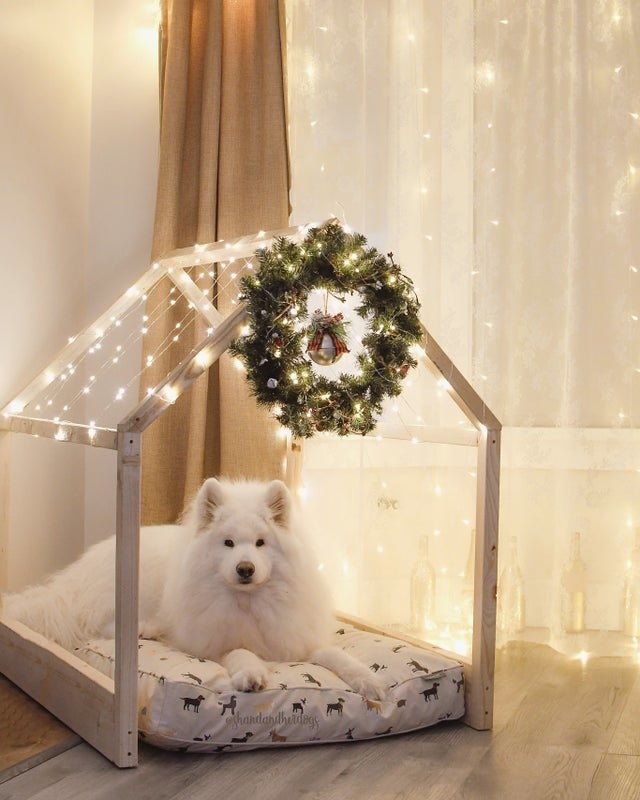 15.
THIS GOLDEN ANGEL WAITED PATIENTLY FOR THEIR DONUT!!!!!!!!!!!!!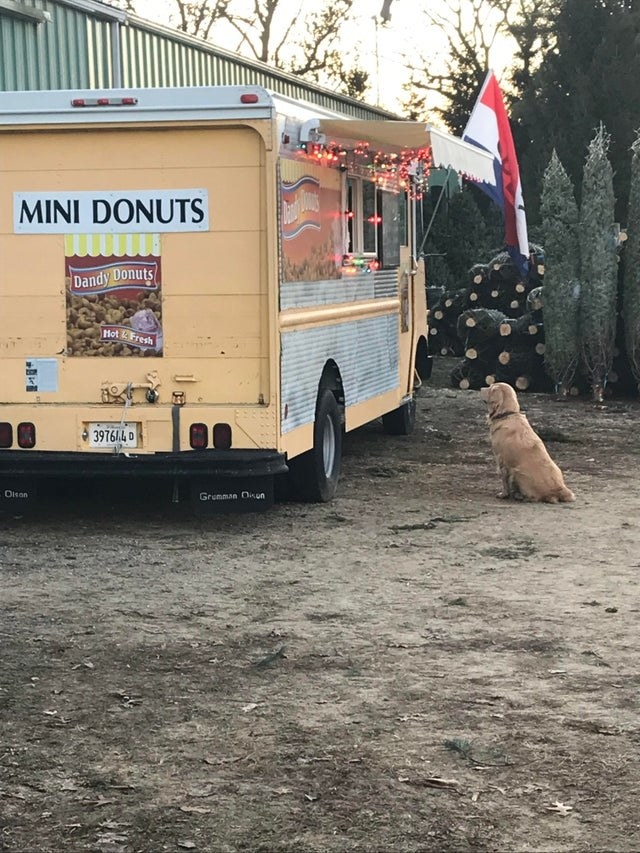 16.
And lastly, this mama spilled the beans*!!!!!!!!!!!!!!!!!!!!!!