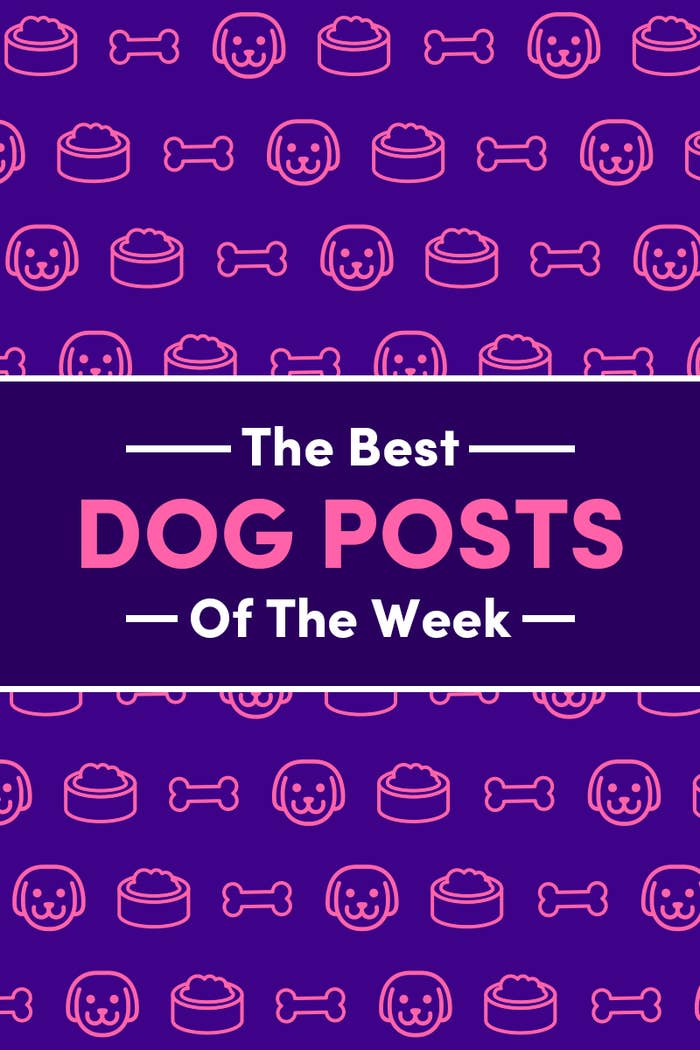 2.
This lil' pupperina enjoyed her new hat:
3.
Corgis in snow proved to be the best of *all the small things*:
4.
Luna here showed off her tricks (complete with some ASL!!!!!):
5.
This dad DID 👏 NOT 👏 WANT 👏 A 👏 DOG 👏:
6.
This ol' honey turned 13!!!!!!!!!!! Please clap!!!!!!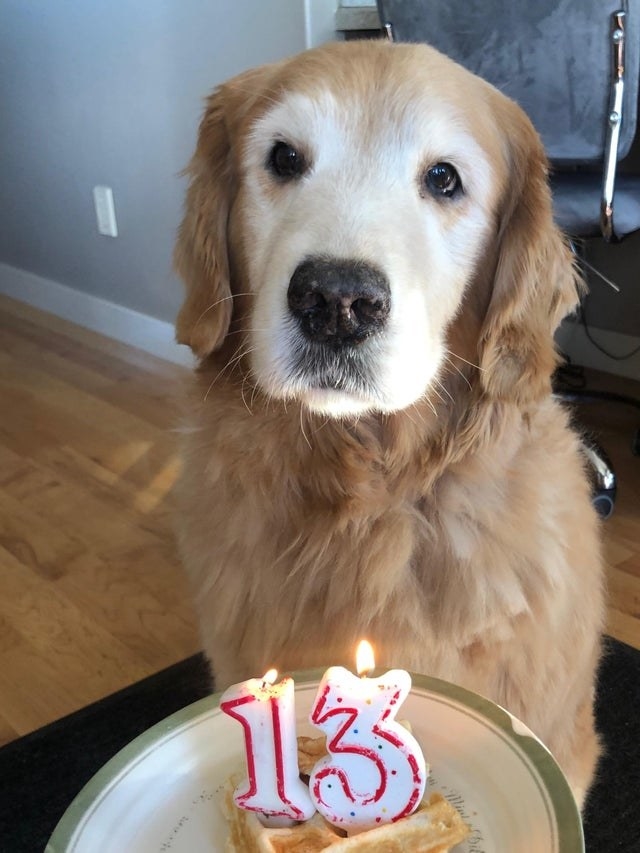 7.
ROCKY 👏 ATE 👏 THE 👏 TAMALES!!!!!!!!! 👏
8.
This Shiba possessed The Sauce™ and made sure all of these pedestrian peasants noticed:
9.
Clover here enjoyed the perks of Disney+:
10.
And speaking of Disney+, this Scottie recreated a scene from Lady and the Tramp, and IMHO, he deserves all the Oscars, Emmys, etc. etc.:
11.
This cloud participated in #SelfCare:
12.
SOME HOOMANS CONSTRUCTED A VERY HIGH-TECH PUPPER PORTAL™!!!!!!!!!!!!!!!!!!!!
13.
This precious reunion happened 😭😭😭:
14.
Bennie here ABSOLUTELY 👏 THRIVED 👏 with his new assistive cart:
15.
And lastly, HE SLIIIIIIIIIiiiiiiiiiiiiiiiiiiiiDE!!!¡¡¡¡!!¡¡¡¡!!!!!!!!!