14 Dog Posts From This Week That'll Warm Your Heart And Clear Your Skin
So *THAT* is what "cupholders" are for!!!!!!!!
1.
After all these years, we finally discovered what "cupholders" are ACTUALLY for: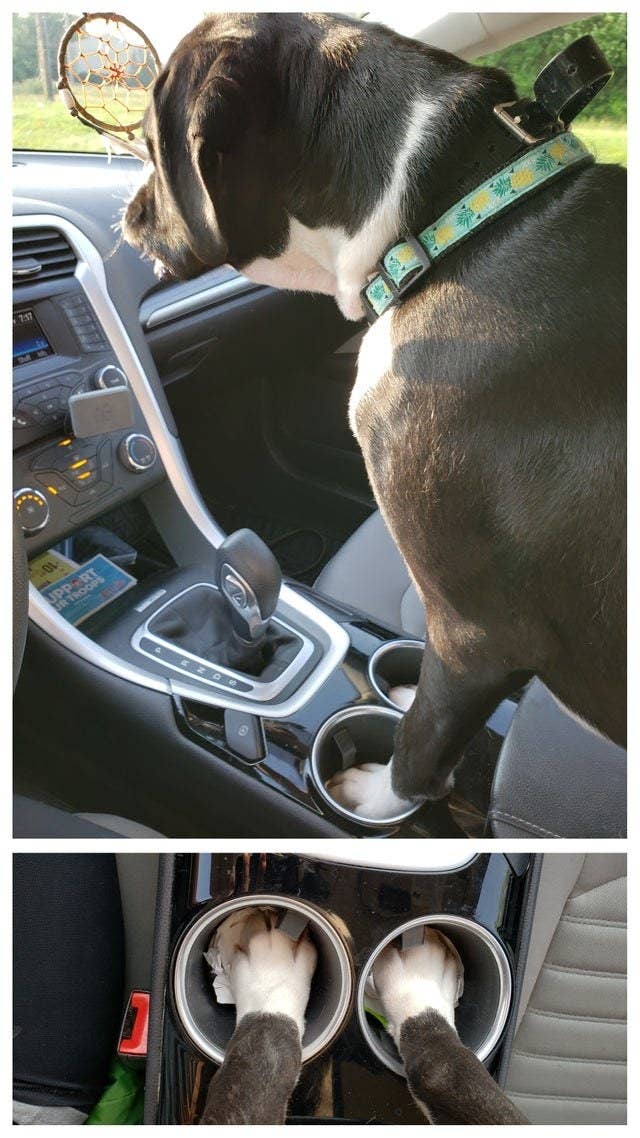 2.
THIS TIKTOK QUITE LITERALLY SAVED 👏 LIVES 👏:
3.
These three perfected the coveted TriSnug™:
4.
JOJO 👏 DID 👏 THAT 👏:
5.
Lil Nas X had to pick one and it didn't quite go as planned:
6.
Watch for a very lovely surprise!!!!!!!!!!!!!!!!
7.
This pupperino went ~indognito~:
8.
THIS STIMKY'S "BARK" SHOOK THE INTERNET TO ITS HUMBLEST OF CORES:
9.
This fancy dogé ate good:
10.
The sweet angel bb posed with her new portrait!!!!!!!!!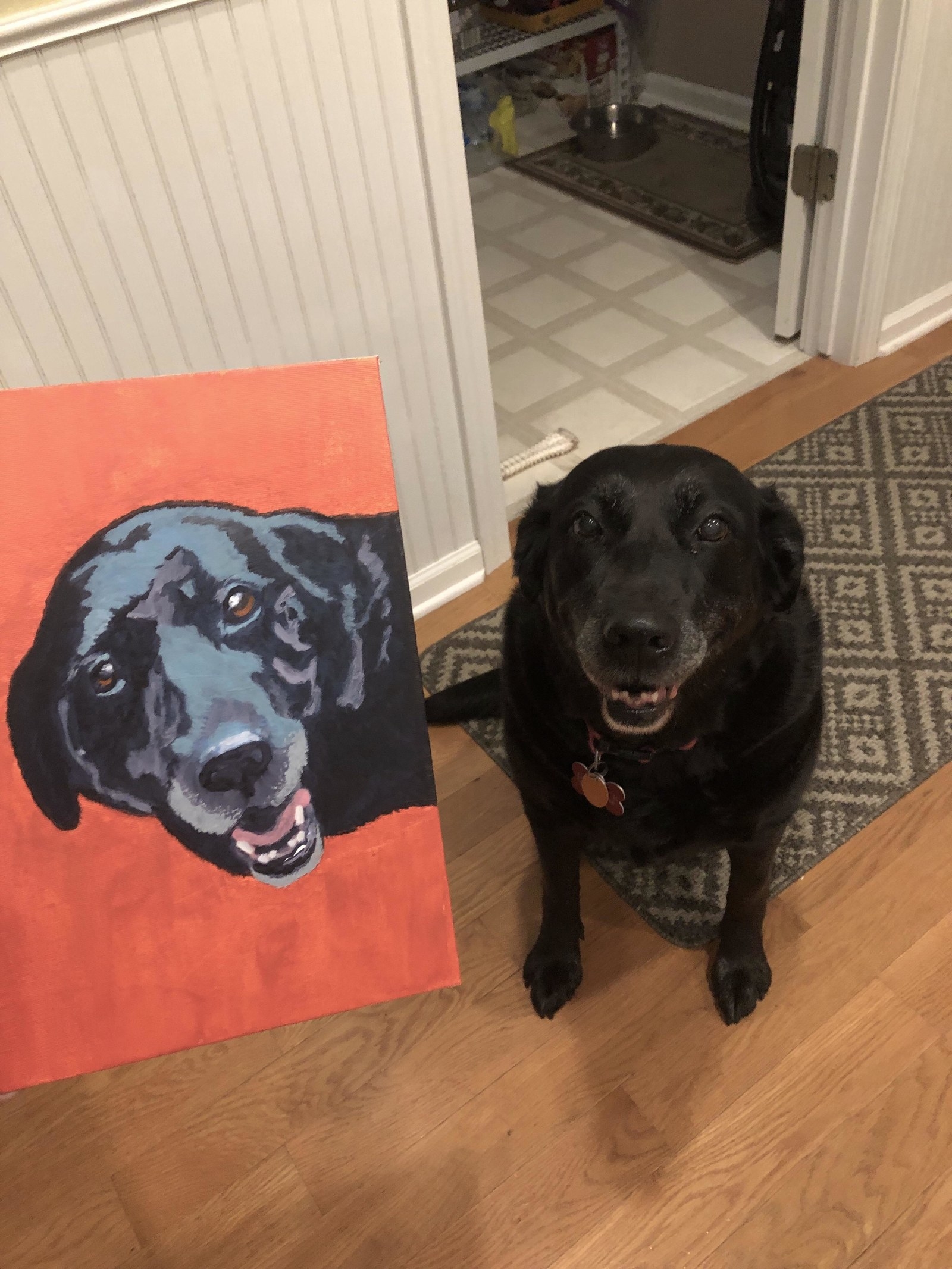 11.
He ~~~z00m~~~:
13.
Maggie here waved to a wave and was very kind and composed about the whole interaction:
14.
And lastly, this moment resonated with too many of us: