14 Dog Posts From This Week That'll Make You Smile Stupidly Large
Congrats to all the barkalaureates!!!!!!!!!!!
1.
This doggo got ~paid off~:
2.
This puppito was very clean and considerate!!!!!!!
3.
Big Boof here ate a yummy *~G L O W Y B O Y E~*...
4.
...and subsequently evolved into Iron Man:
5.
This Jenga Legend™ bamb**zled us all!!!!!!!
7.
Watching ESPN? Yeah, it stands for Extra Stimky Pupper Network!!!!!!!
8.
Draco here looooo000OOooounged in his pool:
9.
This cloud/marshmallow hybrid proved her incredible intelligence!!!!!!!!
10.
This litter produced a *VERY RARE* and *VEEEEEEERY GOOB* golden nugget!!!!!!!!!!!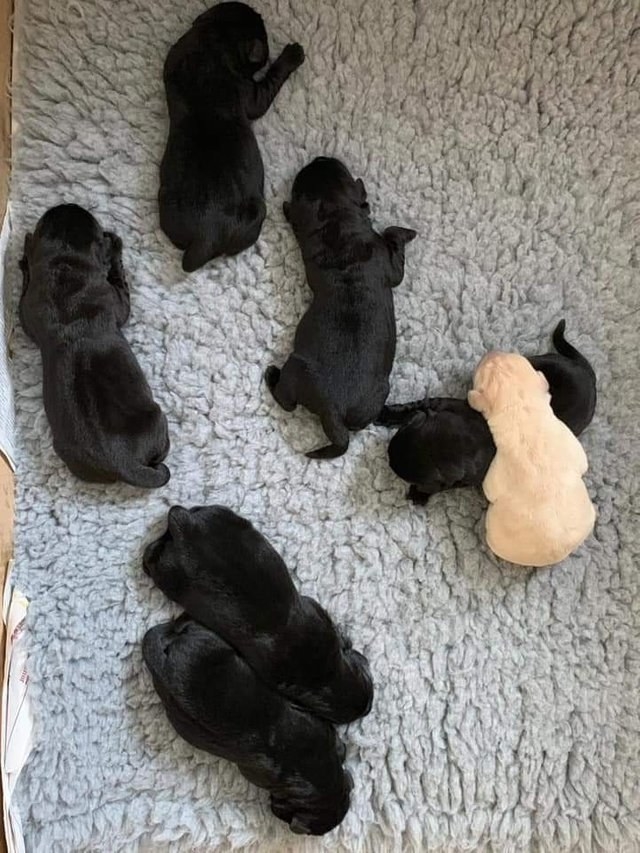 11.
This handsome German Shepherd — aka a police dogini, detective dogini, and literal BOMB SNIFFER-OUTTER — was frightened by some ***extremely*** horrifying bubbles:
12.
~Doggo feat. Froggo~:
13.
This golden boye was, indeed, BARKALAUREATE 👏 INBOUND!!!!!!!!! 👏
14.
And finally, Ghost was the best boye in ALL of Winterfell!!!!!!!!!!!!!