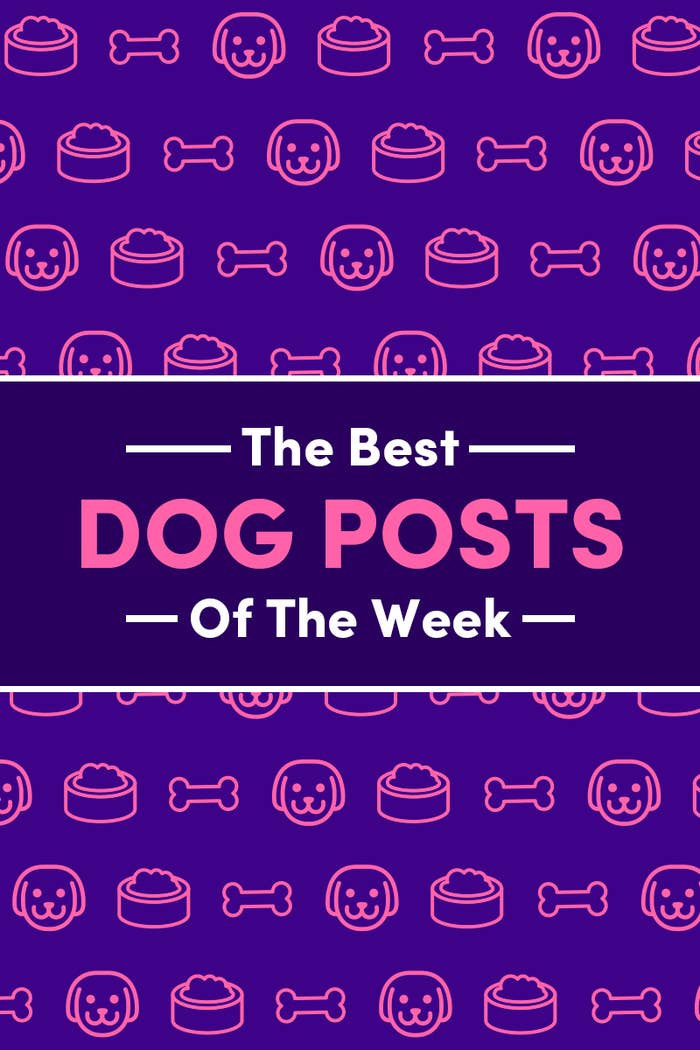 1.
This week, Meeko here proved to be "incredibly bad" at being a guard dog, bur VERY GOOB at being a GOOB BOYE!!!!!!!!
2.
This adorable shelter pup found a foster home to social-distance in!!!!!!!!!!
3.
These two performed a graceful two-step:
4.
This big ol' hunk of bulldoggoli turned out to be the perfect surface for Pringle stacking:
5.
This dogini heard the Law & Order theme song and did what had to be done:
6.
This interspecies friendship warmed our hearts, and everyone knows nothing warms a heart like an interspecies friendship!!!!!!!
7.
This coworker did *NOT* adhere to the various social distancing techniques:
8.
Neither did this floofy colleague:
9.
This moment of utter sunshiny, CHÖNKY bliss was captured on camera!!!!!!!!!!!!!!
10.
Andi and Olli here enjoyed a Duo Snoozle™!!!!!!!!
11.
This floofer enjoyed a nice, peaceful walk with his drone master:
12.
Zada enjoyed her lil' sink bath:
13.
This chungus let the rain fall down and wake his dreams!!!!!!!!
14.
This dog(???) went to a drive-thru(???????)
15.
And lastly, Rudy here enjoyed all of the encouragement he received from these people trapped inside the TV!!!