1.
This Pride Pupper™ showed off his lovely rainbow tail!!!!!!
2.
This smol bean cuddled a fellow smol bean: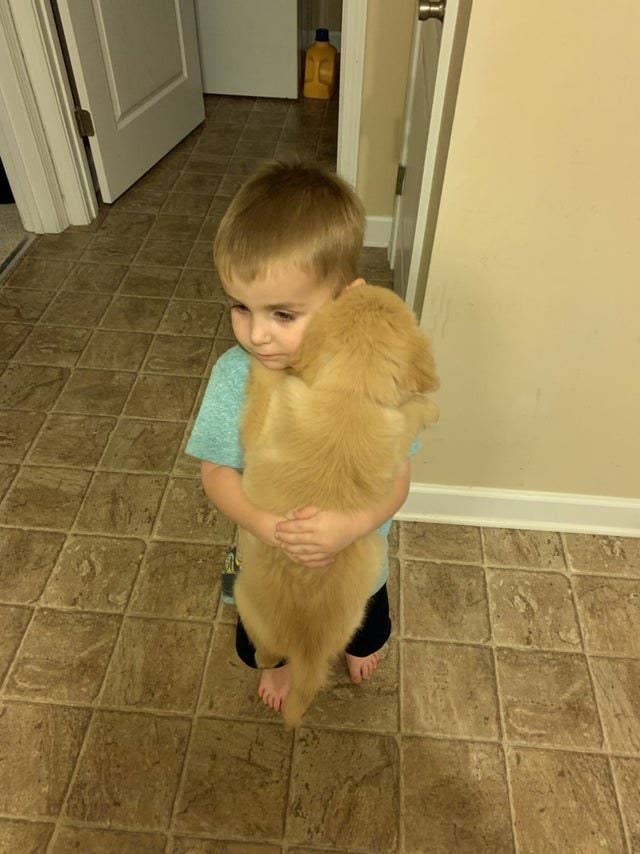 3.
THIS TIKTOK SURFACED AND QUITE LITERALLY RIGHTED EVERY WRONG:
4.
This doggo perfected his downward doggo:
5.
SHE MÖNCH THE CÜBE:
6.
This lil' thiccy was the happiest lil' sauseeeeege there ever was!!!!!!!
7.
The moto-boye looked like a ~BAD BOYE~:
8.
He *ding dong*:
9.
This lil' lady stuck the landing, thus qualifying for the Olympic Gymnastics Team:
10.
This precious angel was SAVED!!!!!!!!!!
11.
This dogini wanted his din-din and he wanted it NOW:
12.
This luv luv provided us with the *perfect* reaction video:
13.
🚨 CAUTION: GOOB BOYE IS SNOOZLING 🚨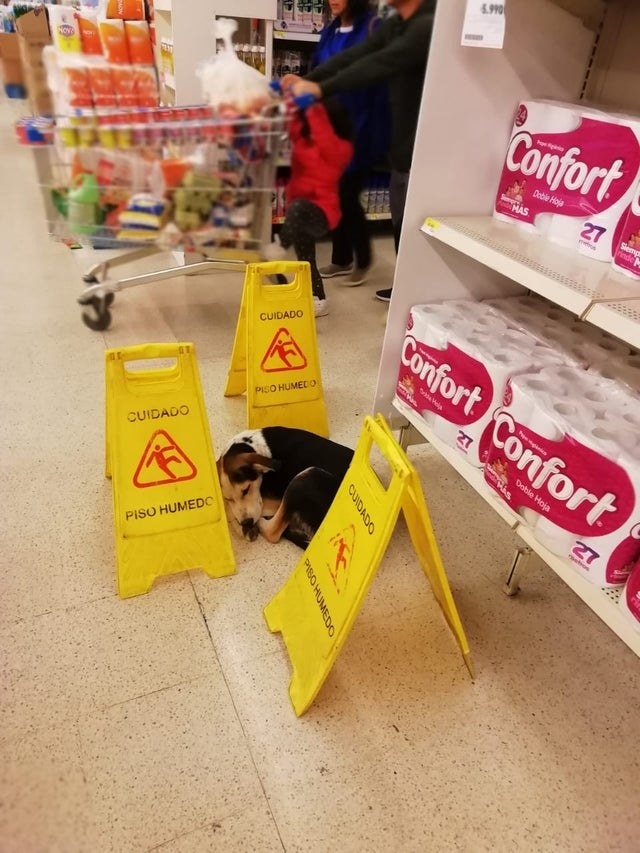 14.
This stimker tried to escape, but to no avail:
16.
This lil' nug wanted to be excluded from this narrative:
17.
And lastly, this smol one loved and accepted his brother no matter who he loved!!!!!!!! 💖💖💖